Whether you're looking for a costume to wear for an event or you just want to have fun and play dress up, here is a list of some of the best places to rent costumes in KL:
See also: 5 scariest ghosts in Malaysia
1. Costumes 'N' Parties
Located at the Weld Shopping Centre along Jalan Raja Chulan, this costume specialist was established in 1997. From its humble beginnings as a small establishment with about 300 costumes, it is now one of the leading and largest costume boutiques in KL with over 20,000 costumes. Besides costumes, this store also features accessories such as masks, wigs, hats, makeup and more. There is a wide variety of costumes available from different eras and genres like the 1960's, 1970's, fairy tale costumes, Arabian and Star Wars themed costumes and so on. The children costumes available here can fit babies and kids up to the age of ten. The pricing of the costumes are also quite reasonable, ranging from from RM60 to RM170 each (depending on the costume) for a three-day rental. Besides the store here in Malaysia, this established brand also has another branch located in Singapore.
Address: The Weld, #L2-09, Level 2, 76, Jalan Raja Chulan,50200 Kuala Lumpur
Tel: 03-2164 8184
Opening hours: Mon-Fri, 11am-8pm; Sat, 11am-6pm (closed on Sundays and public holidays)
Website: www.costumes-n-parties.com
2. Costumes Empire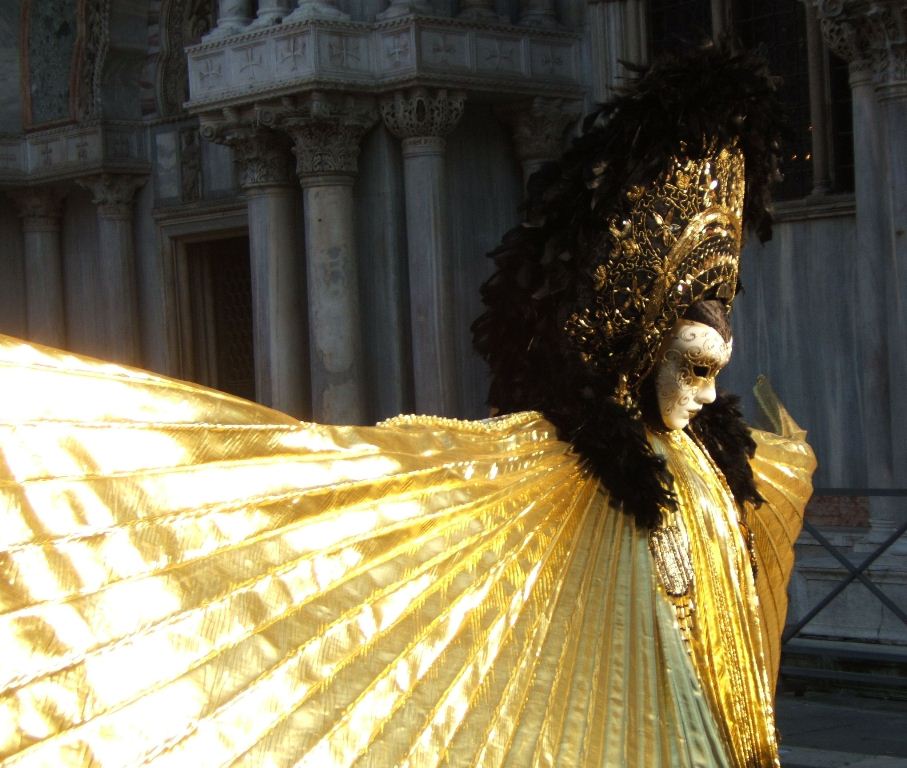 Established in 2006, Costumes Empire is located on the 7th floor of Wisma Central in the heart of Kuala Lumpur. This store features a wide variety of costumes with themes such as movie characters, super heroes, pirates and so on. The prices are reasonable and average between RM80-RM100 for a three-day rental. Best sellers include movie characters and super heroes such as Alice in Wonderland, Red Riding Hood, Batman and Superman. They even have costumes made to order! Besides being a great place to rent costumes in KL, the store also showcases a wide array of fancy dresses, wigs of different colors and other accessories. Costumes Empire has a second outlet at 10 Boulevard in Petaling Jaya. The store is located on the first floor of Block B (Bougainvillea), right above Eye Candy on the ground floor.
Kuala Lumpur
Address: Penthouse Suite 7.07, 7th Floor Wisma Central, Jalan Ampang, 50450 Kuala Lumpur, Malaysia.
Tel: 0111.5713.651
Opening hours: Mon-Fri, 10am-8pm; Sat, 10am-6pm (closed on Sun and public holidays)
Petaling Jaya, Selangor
Address:Unit B-1-23A, Block Bougainville, 10 Boulevard, Leburaya Sprint, Jalan PJU 6A, Petaling Jaya.
Tel:  0111.5713.652 (Linda)
Opening hours: 11am-8am
Website: www.costumesempire.com
3. Absolut Pitch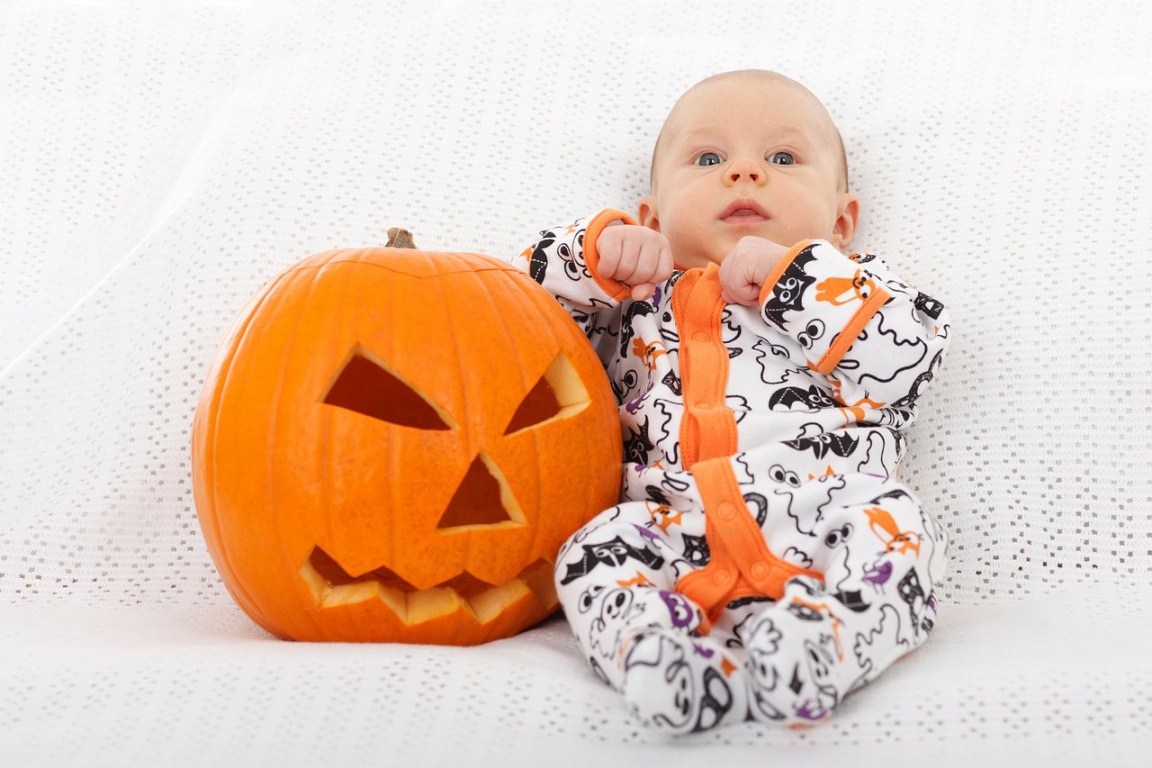 Previously located at Fahrenheit 88, Jalan Bukit Bintang, Absolut Pitch is now at Wisma Lim Foo Yong, Jalan Raja Chulan. The store rents and sells a wide array of costumes along with accessories. Known for its wide range of costume sizes (from tiny to plus-size), this store is definitely the place to visit for people who have difficulty finding their perfect fit for costumes at other stores. Costume genres range extensively from Halloween to movie and comic-book heroes, cowboys and Indians, fairy tale characters, Star Wars characters and pirates. Costume rental prices range from RM40-RM400 depending on how much frills and accessories are included, wear and tear and popularity.
Address: Room 600, Level 6,Wisma Lim Foo Yong, 86, Jalan Raja Chulan, 50200 Kuala Lumpur, Malaysia.
Tel: 03- 2142 1222
Opening hours: Tues-Sat, 11am-9pm; Sun, 12pm-6pm (Closed On Mondays and selected Public Holidays- except by special appointment subject to availability)
Website: www.absolutecostumes.com.my
4. Century Fiesta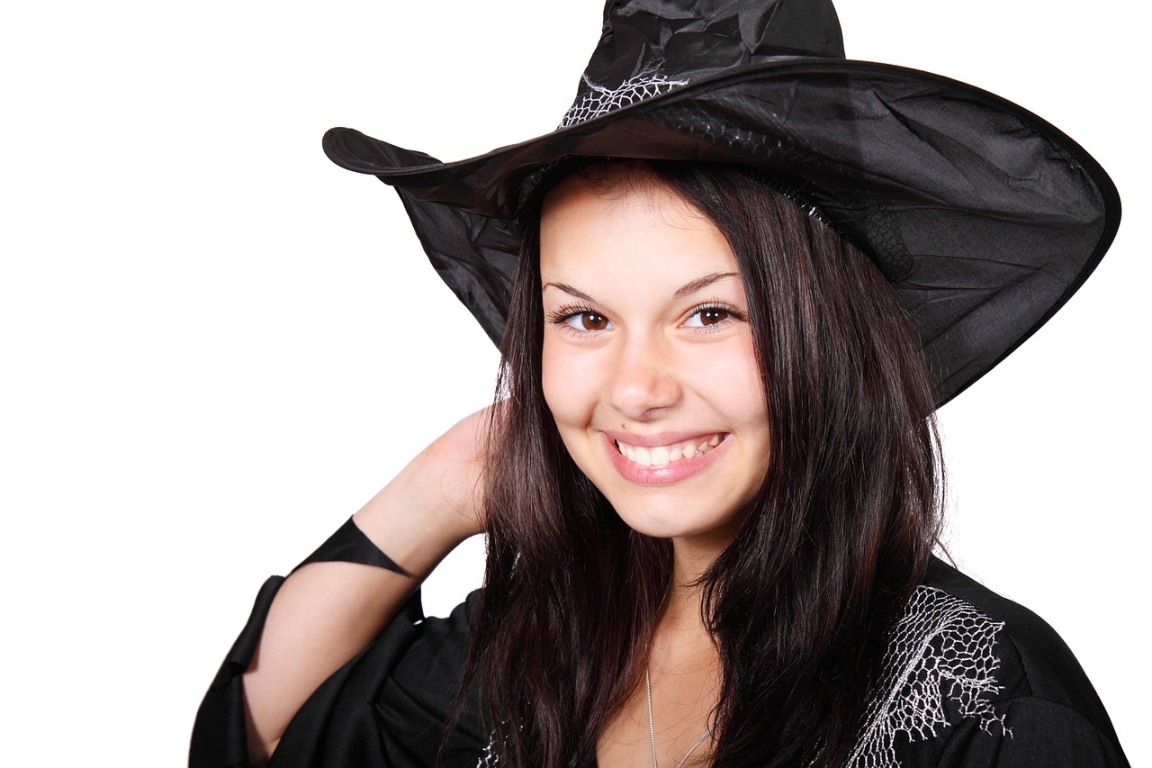 Located at Desa Sri Hartamas, this costume rental store offers a selection of more than 4000 costumes for both adults and children! The store also offers custom made costumes, costume accessories for rent and sale, party decorations and party packs. The wide array of costume collections featured includes categories such as Chinese costumes, cosplay, evening gowns, Red Indians and cowboys, uniforms and so on.
Some standout collections are the Lady Gaga collection as well as costumes from different ethnic groups such as the Brazilian, Japanese, Korean, Spanish and Vietnamese collections. Costume rental prices start from as low as RM60 and can go as high as RM 500 per set (depending on the costume type) for a three to four-day rental period, except during peak times such as Chinese New Year, Halloween and Christmas, whereby costumes are rented on a per day basis. Century Fiesta also has an outlet at Subang SS15 and an online store where you can place your orders.
Sri Hartamas, Kuala Lumpur
Address: No.44-2, Jalan 24/70 A, Desa Sri Hartamas, 50480 Kuala Lumpur.
Tel: 03-2300 2048, 012-440 2048
SS15, Subang Jaya, Selangor
Address: No28-1, Jalan SS15/4, 47500 Subang Jaya.
Tel: 03- 5613 2048
Opening Hours (for both stores): Mon- Fri,11am- 7:30pm, Sat, 11am-5pm (Closed on Sundays and Public Holidays)
Website: www.centuryfiesta.com
5. Abracadabra Costume Rental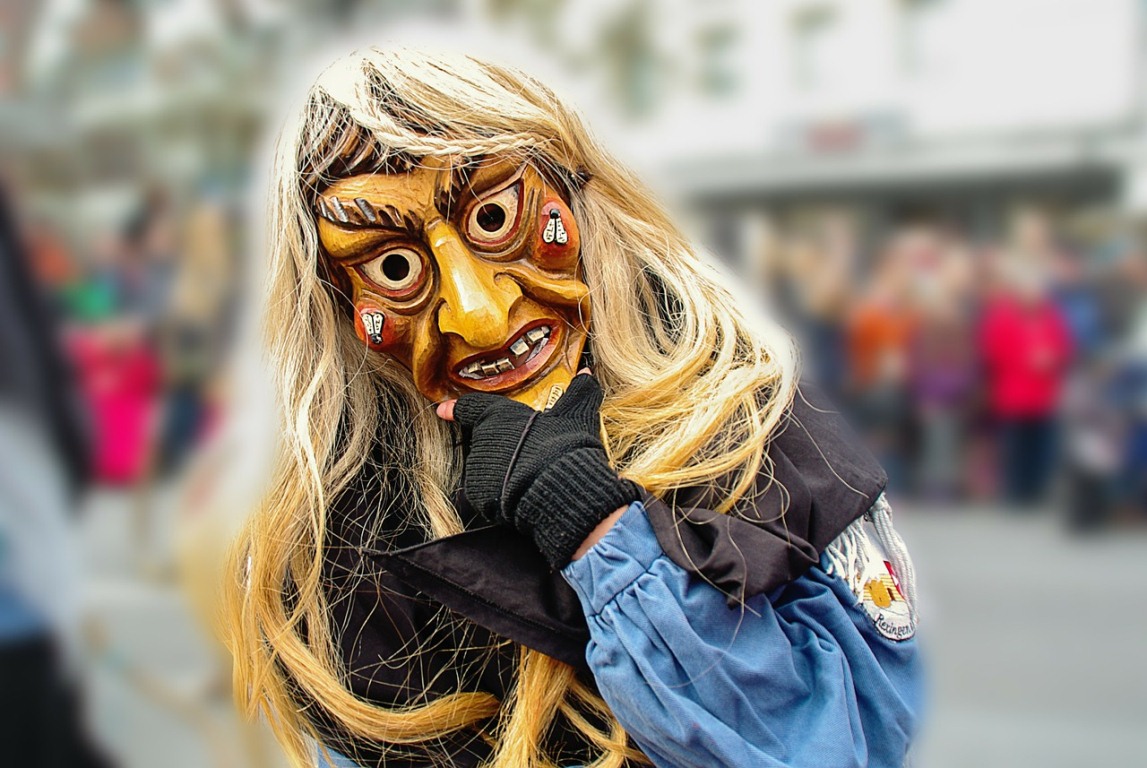 Abracadabra has more than 3000 different types of costumes and other accessories for rent such as hats, wigs, masks, mascot costumes, props and more. This costume rental shop is located right opposite the Big Nose Restaurant at Bandar Puchong Jaya. The store showcases an extensive selection of costume themes like Pirates, Arabian Nights, Old China, the Wild Wild West, Fantasy, cartoon characters and so on. Rental prices of costumes range between RM45-RM350.  The costumes available are for adults and children (even pre-school kids). Also, this costume rental caters for various functions including theatre/musical productions, movies, TV commercials, stage shows and even pre-school and school concerts.
Address: No 2-1, Prima Avenue 3, Jalan Cenuk 2, Bandar Puchong Jaya,  47100 Puchong, Selangor.
Tel: +603- 8071 7950 / 51 | +6016- 337 5536
Opening hours: Mon-Fri, 11am-7.30pm; Sat, 11am-5pm; Sun, 11am-3pm (closed on public holidays)
Website: www.abracadabra-costume.com
6. Cantique Costume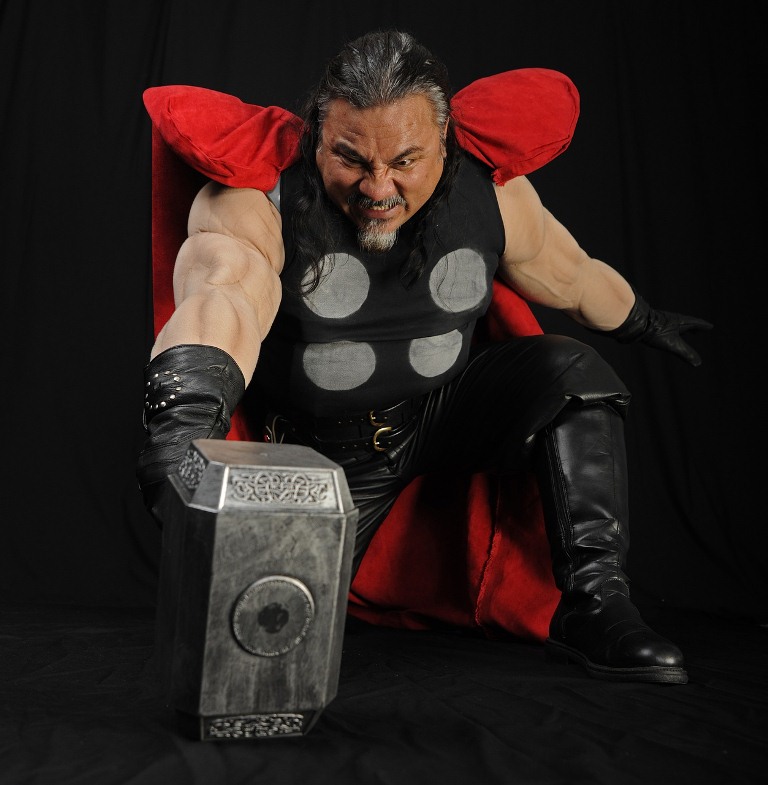 Featuring a large and diverse range of costumes with a variety of sizes and colors, Cantique Costume is another noteworthy costume rental store located just 5km away from the Kuala Lumpur city centre. Visitors to the store would definitely be impressed by its wide selection of costume themes which range from Masquerade to movie characters, retro style, costumes from different eras, Latin, Roman and even Bollywood. They also have mask accessories, head gears and wigs to go along with the costumes. Costumes are rented at reasonable prices with an average of RM50-RM100 per set for a three-day rental. Besides the normal costumes and accessories, there are also make-up artists available to help enhance your features and create the perfect look to go with your costume.
Address: 22-1, Jalan Sulaiman 1, Taman Putra Sulaiman, Ampang, Kuala Lumpur, Malaysia.
Tel:  03-4270 4330
Opening hours : Mon-Fri, 11am-8pm; Sat,11am-6pm (closed on Sun and Public Holiday)
Website: cantiquecostume.com
7. Costume World
Located at Petaling Jaya, Selangor, this costume rental boutique houses a wide variety of international costumes which include costumes representing different countries and cultures, like African, Indian, English, Japanese, Spanish, Mexican, Vietnamese, Thai and Korean. It also features a wide selection of other themes such as super heroes, superstars/celebrities, fairy tale characters and Star Wars.  Prices of costume rentals range from RM60-RM150.
Address: B-3A-17 Pusat Perdagangan Pelangi Square, Persiaran Surian PJU 6, Pelangi Damansara, 47800 Petaling Jaya, Selangor Darul Ehsan, Malaysia.
Tel: 03-7729 7332
Opening hours: Mon-Fri,11am-7pm; Sat ,11am – 4pm. (Closed on Sun and Public Holiday)
Website: www.costumeworld.com.my
8. Cool Costumes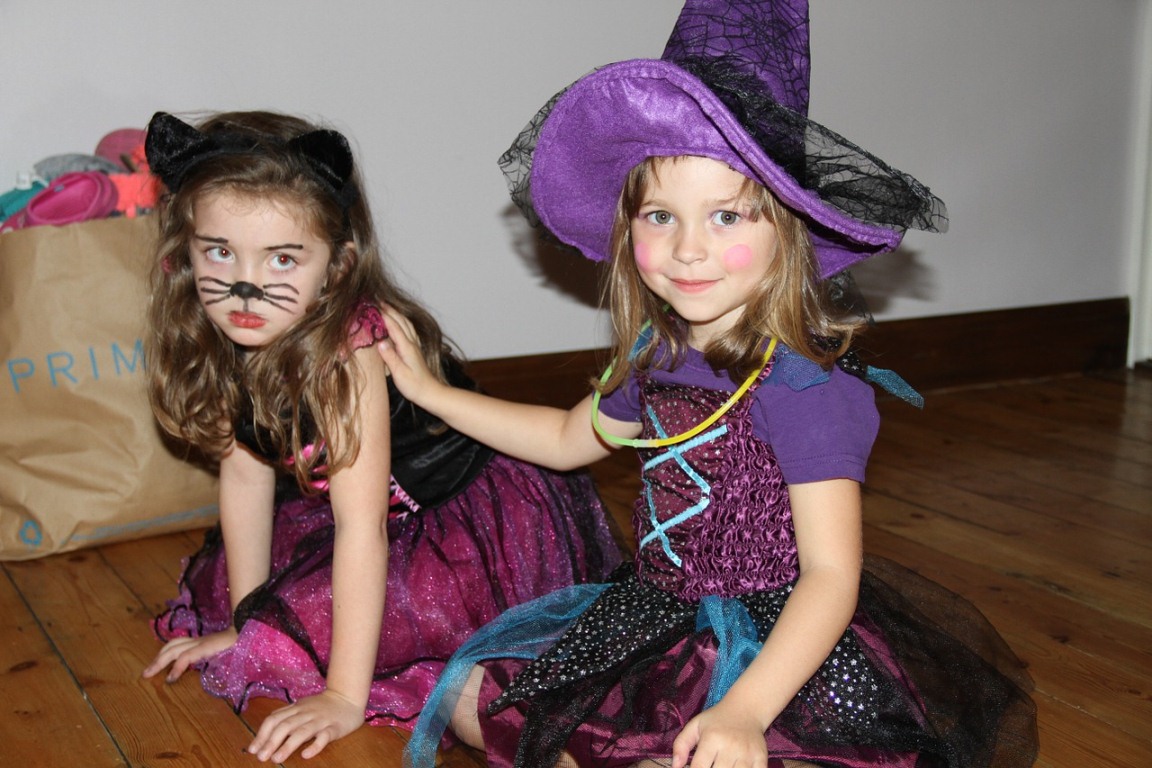 Located on the 6th floor of the Berjaya Times Square Shopping Complex, this costume boutique first opened in Singapore in the early 90's and then in Thailand in 2007. Being a very well-established brand, Cool Costumes even supplies costumes to movie production houses worldwide including Hollywood and Bollywood. Costume types here include themes such as cartoon and movie characters, mascots, the Wild Wild West, TV games, fairy tales and so on. Prices are a little steep, ranging between RM220-RM3000 per set. Cool Costumes caters for both adults and children. Also, the costumes are available in a good array of sizes.
Address: Unit 06-90 Berjaya Times Square, 55100 Kuala Lumpur, Malaysia
Tel: 03-21417655
Opening hours: Daily, 12.30-8.30 pm
Website: www.costumes.com.my
9. One-Stop Party Shop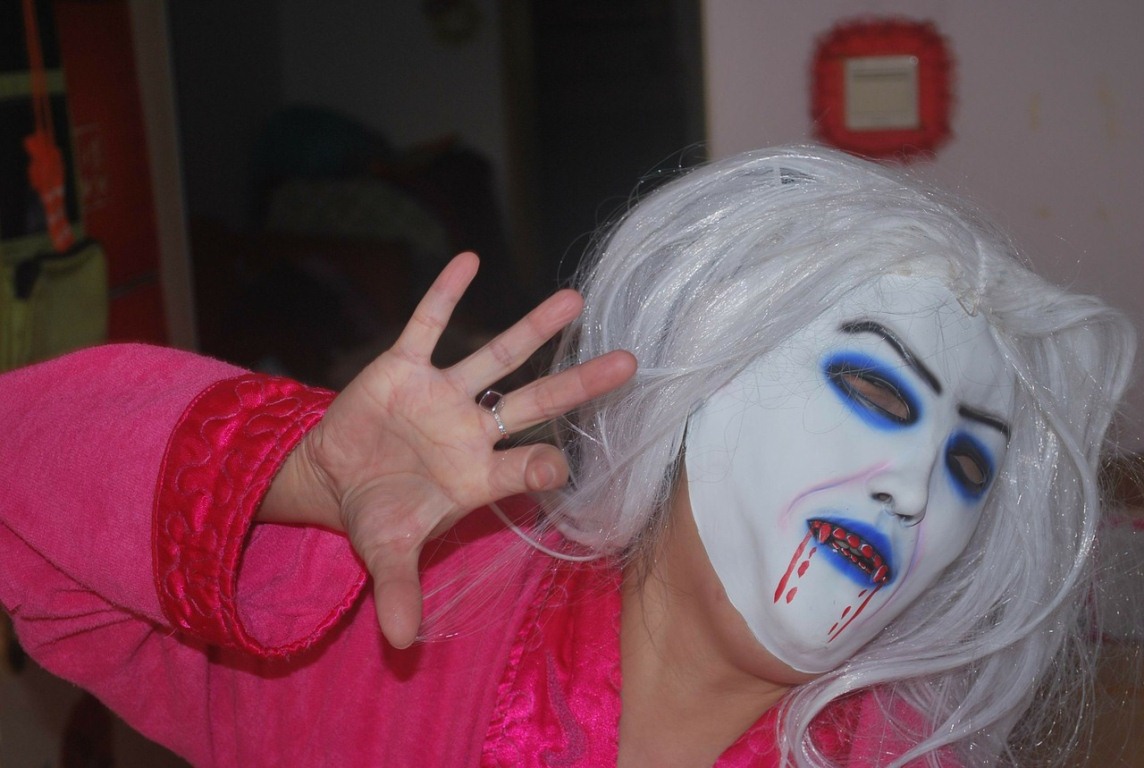 Another good place to rent costumes is the One-Stop Party Shop which is an online party store that offers a huge range of party supplies and services. There is a huge variety of costumes to choose from for adults and children and the pricing for costume rentals here start from RM40 for children and RM60 for adults. Besides offering costumes and accessories, this online store also offers party supplies from simple party sprays and party poppers to huge inflatables and bouncers for children. They also offer event and party planning services complete with decorations, games, shows and entertainment. The store also has a showroom at Subang Jaya which only opens on an appointment basis.
Address: PARTYSHOP, S-G-22 BSP Skypark, Jalan Saujana Putra, Bandar Saujana Putra 42610, Selangor, Malaysia.
Tel: +013-228 5474 | 013-363 5484
Opening hours: (only on appointment basis) Tues-Sat, 10am-8pm;Sun,12pm-6pm (Closed on Mondays and Public Holiday)
Website: www.partyshop.com.my
10. Betty Fantasy World Costume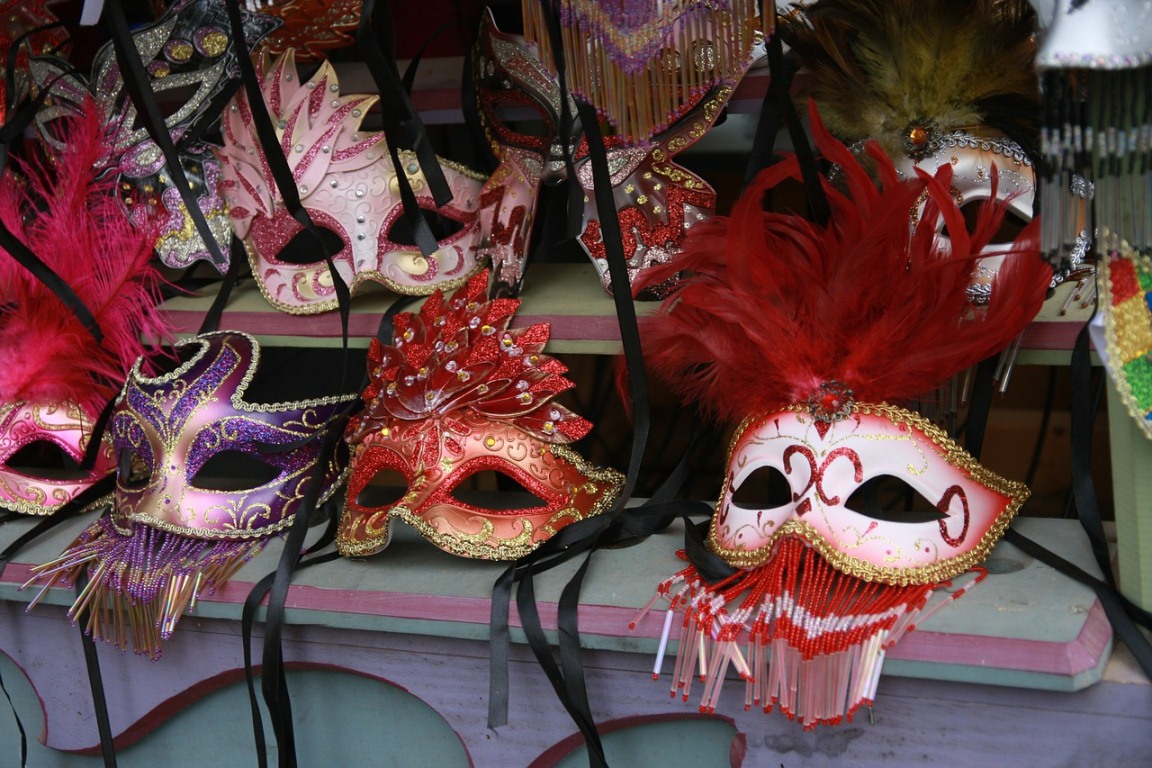 Located at Desa Sri Hartamas, Kuala Lumpur, Betty Fantasy World Costume houses an extensive collection of costume themes and accessories from Spanish costumes to kimonos to evening gowns and also cartoon and movie characters. Accessories include a wide selection of wigs, hats and more. This store is definitely worth a visit.
Address: No 14-2, Jalan 27/70A, Desa Sri Hartamas, 50480 Kuala Lumpur, Malaysia
Tel: 03-2300 2054/012-2065700
Opening hours: Mon – Fri, 11am – 7:30 pm; Sat: 11 am – 4:30 pm
Website: www.facebook.com/bettyfantasyworldcostume
Homepage highlight photo credit: Alaskan Dude, Flickr
More Shopping:
Recommended:  5 Scariest Ghosts in Malaysia
Comments