This post is brought to you in part by Garden International School (GIS).
Garden International School will be hosting an open day for their Primary and Secondary School on 15th March 2017 from 10am to 12pm at their campus in Mont Kiara, Kuala Lumpur.
Families will be taken on  a school tour led by students and all are welcomed to inquire about GIS's wider curriculum, outside of classroom learning, and GIS 360-degree learning approach as well as meet the Head of School and teachers. Parents and prospective students will also get a chance to speak to current students and parents about their GIS experience.
At the open day, a full application fee waiver of RM1,300 will be available (terms and conditions apply).
About the school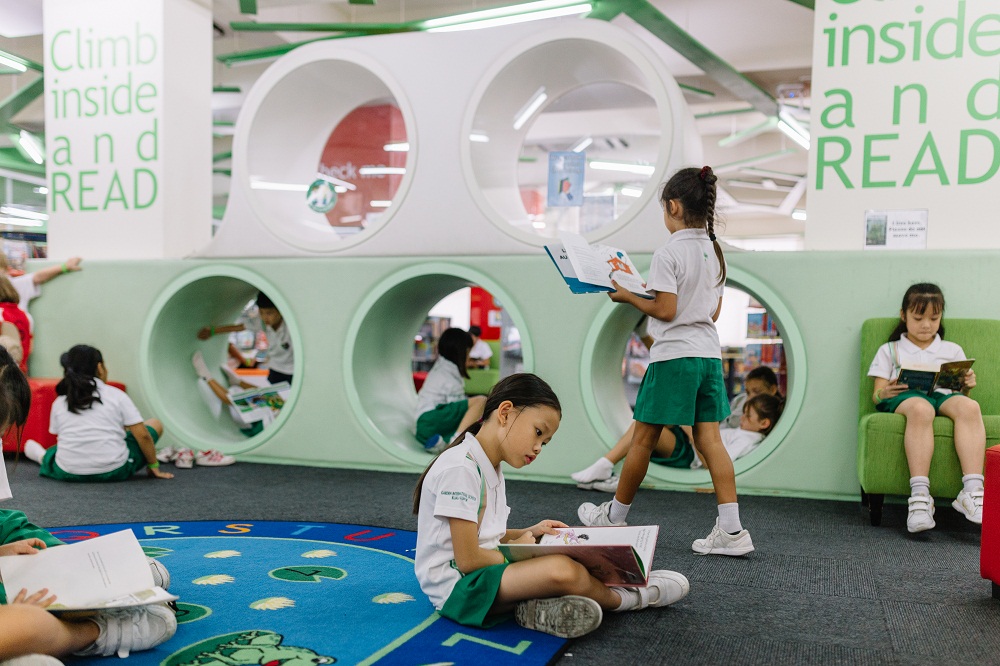 Garden International School (GIS) is the largest private, co-educational, international school in Malaysia and is accredited by the Council of International Schools (CIS). Established in 1951, GIS provides a British-style education to the community in Kuala Lumpur.
The school has been teaching the National Curriculum of England and Wales with modifications designed to meet the needs of international students. It has also been awarded the Apple Distinguished Program, the Primary Science Quality Mark (PSQM), the Global Innovative Learning Program Award by 21st Century Learning and the TES Independent School Awards 2016 shortlist.
How can I attend?
If you'd like to attend the open day at GIS, please register at gardenschool.edu.my/GIS-open-day or call +603 6209 6888. The location of Garden International School is indicated in the map below:
Comments