When it comes to New Year's resolutions, weight loss trumps all. Every year, we tell ourselves that this will be the year we'll get rid of those extra pounds and get healthy and fit. Guess what? We are already in April and if statistics are right, most of us have not taken any actions to reach our goals! But, it's never too late to start. One easy way to achieve our health and/or weight goals is to take up running. It's an amazing cardiovascular exercise that gets your blood pumping immediately, which in turn burns calories and contributes to weight loss.
In conjunction with World Health Day on March 7th, we present you with seven parks and green spaces in Greater KL are perfect for jogging or running:
1. KLCC Park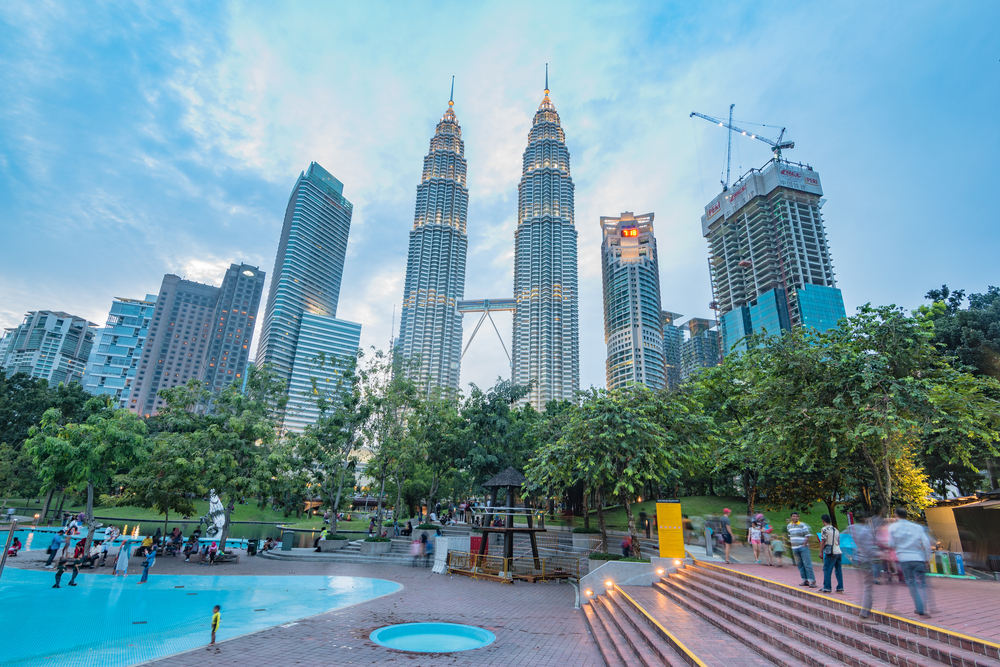 With its spacious enclave surrounded by tall trees, shrubs and trimmed bushes, the jogging trails at KLCC Park will make you feel like you've somehow slipped out of the city. Conveniently located by the famous Petronas Twin Towers, the 1.3-km running track is covered with EPDM – a special surface that helps to increase the grip of your shoes, cushion the impact of running, and yield a more comfortable run. The synthetic rubber on the track is also excellent for speedwork training and has markings for every 100m.
If you're planning to go for a run after work and are concerned about the evening safety of the park, rest assured that you're well protected as there are guards patrolling the park on a regular basis. The track is also well-maintained, and has water fountains along the way, ensuring you're able to stay hydrated throughout. So what are you waiting for? Pack your running gear and head to KLCC Park for a quick sprint.
2. Perdana Botanical Garden (formerly Lake Gardens)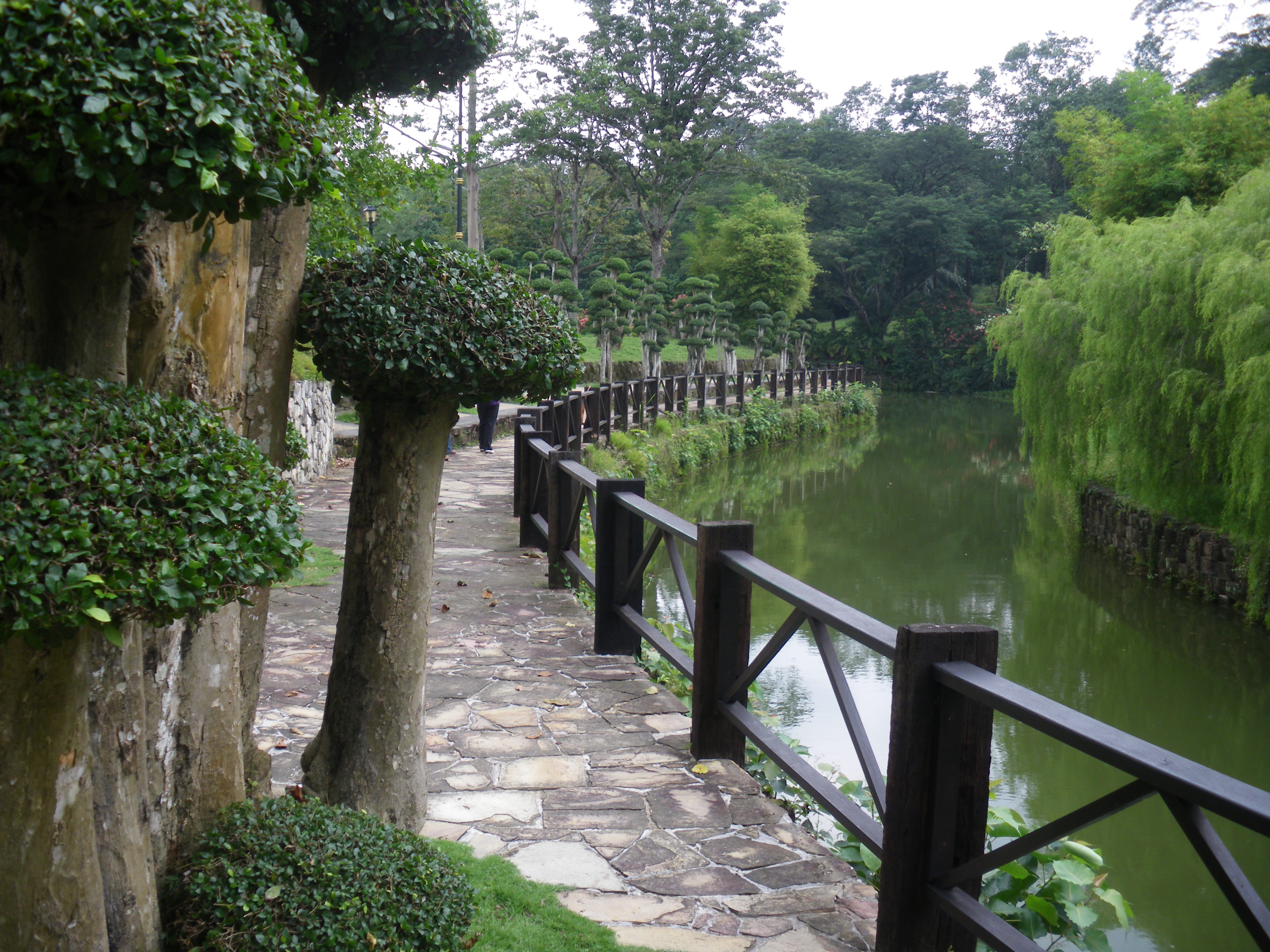 Perdana Botanical Garden is another popular location for runners in Kuala Lumpur, especially over the weekends. If you happen to run at this park, you'll notice that many avid runners (especially those from running clubs and communities) do their long-slow distance runs here. With a 2.3-km running loop, the park also has a variety of exciting terrains – a mix of stairs, hills, flats, twists, and turns. Although the park is relatively safe for runners, it is a big place, so be extra cautious when running in isolated areas.
If you're new to the running game, it's probably a good idea to start here as you can meet new people with the same interest as you; they're mostly welcoming and will let you run with them.
3. Taman Metropolitan Kepong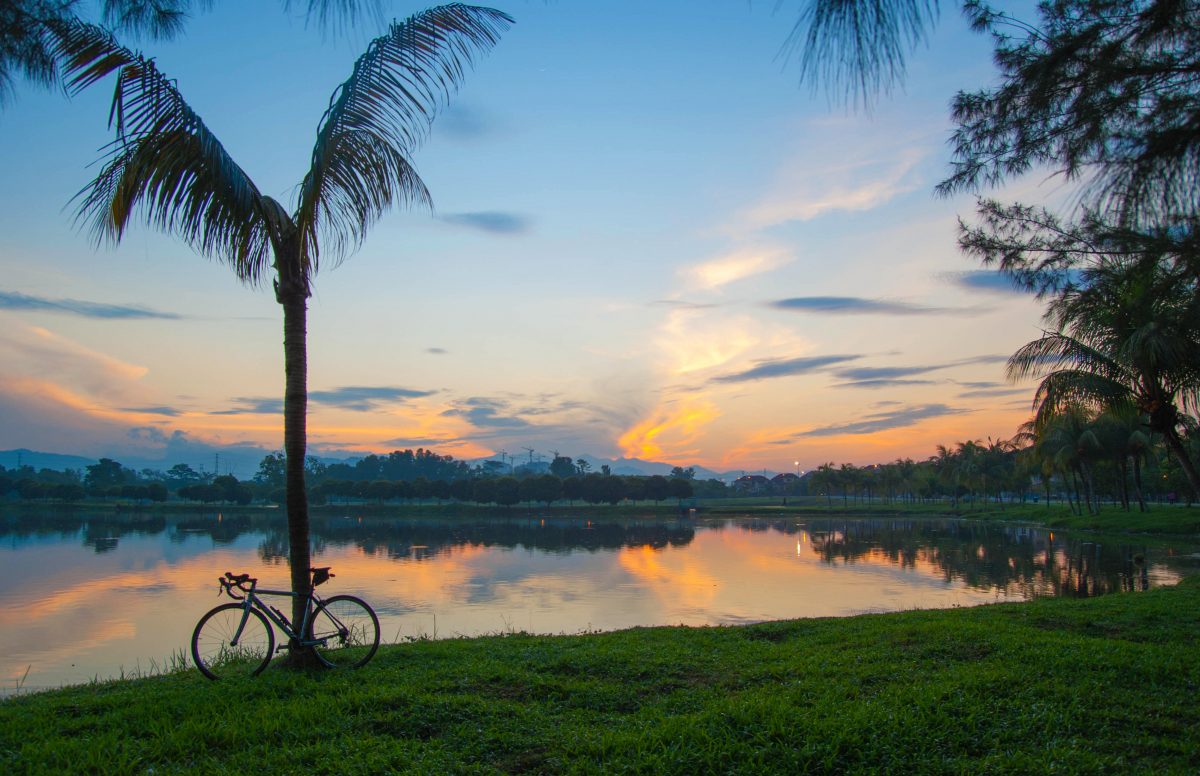 Viewed as one of the largest recreational parks in the Greater Kuala Lumpur area, the Taman Metropolitan Kepong Park offers a whopping 3.5-km running loop around its large, scenic lake. The 117-hectare urban park is located on the fringe of the city with a wide variety of recreational facilities and landscape themes. Unlike other parks, this one has multiple routes that you can explore to form your own loop, hilly or flat – the choice is yours.
In order to make your running journey more pleasurable, the route takes you around the lake which offers you enjoyable and ever-changing views of nature. But, the park gets slightly crowded over the weekends and joggers may have to share space with a lot of kite flyers, though they tend to congregate well away from the jogging track in most areas. Nevertheless, it's best you plan your timing well if you're looking to have a peaceful and quiet run.
4. Desa ParkCity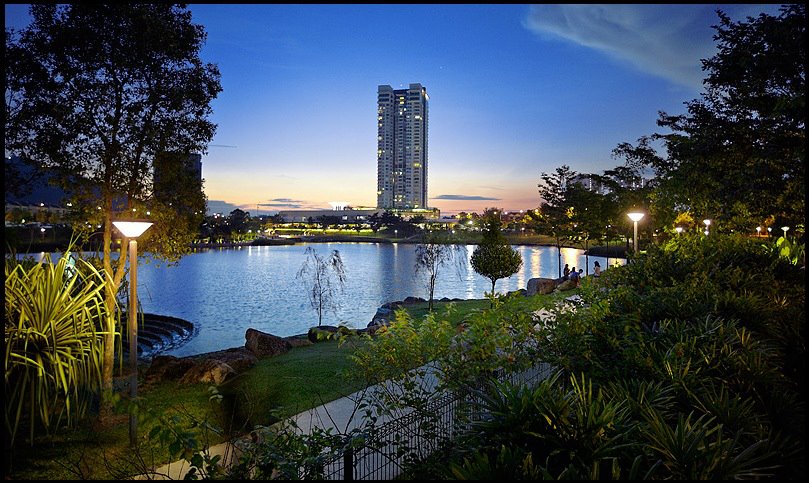 If you're thinking of bringing your furry friend for a jog with you, then this is the place to do so. Offering a rather relaxing 2.2-km loop around a picturesque lake, Desa Park City is a favourite spot among joggers in the vicinity. This family- and pet-friendly area is perfect for beginners and is surrounded by commercial amenities (and no shortage of F&B) to feed your needs, before or after the workout.
If you're a seasoned runner and looking for something more challenging, then you should try running all the way to Ridgewood, also known as DPC Hill. But we have to warn you that it's a continuous 600 metres of uphill effort! And if you're feeling even more adventurous, then you can also try going an additional 200 metres up to the water tank.
5. Bukit Kiara
Bukit Kiara is probably one of the few remaining green lungs in Kuala Lumpur, though it's increasingly being threatened by eager developers. Surrounded by plethora of uphills and challenging trails, this park is ideal for running, hiking, and biking. If you're thinking of some high-intensity fitness training, then Bukit Kiara is the ideal choice for you as you can opt to run up the hill while getting a good mix of jungle trails and paved streets.
6. Taman Saujana Hijau, Percinct 11, Putrajaya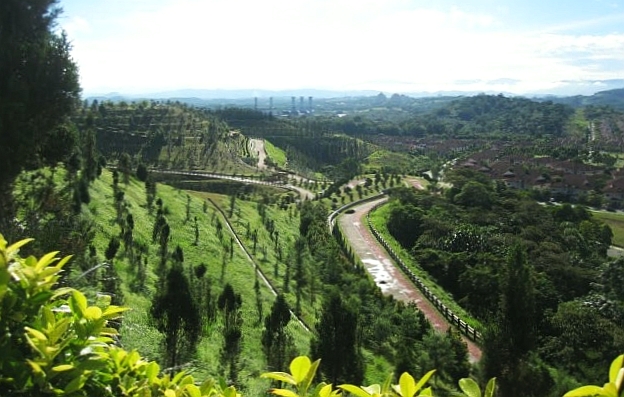 Taman Saujana Hijau is regarded as one of Putrajaya's undiscovered gems. This park is quite special because it has a spectacular view and unique landscape, almost like a serene European hillside. So if you decide to run at this park, you'll definitely feel like you've been transported to a foreign land without actually scarring your wallet!
Located in the northwest of Putrajaya, the place is quite secluded, giving you plenty of quiet time and relative solitude. Also, a beautiful location deserves a picture on social media. Therefore, don't forget to brush up on your photography skills and capture an Instagram-worthy picture while you're here!
7. Taman Botani Negara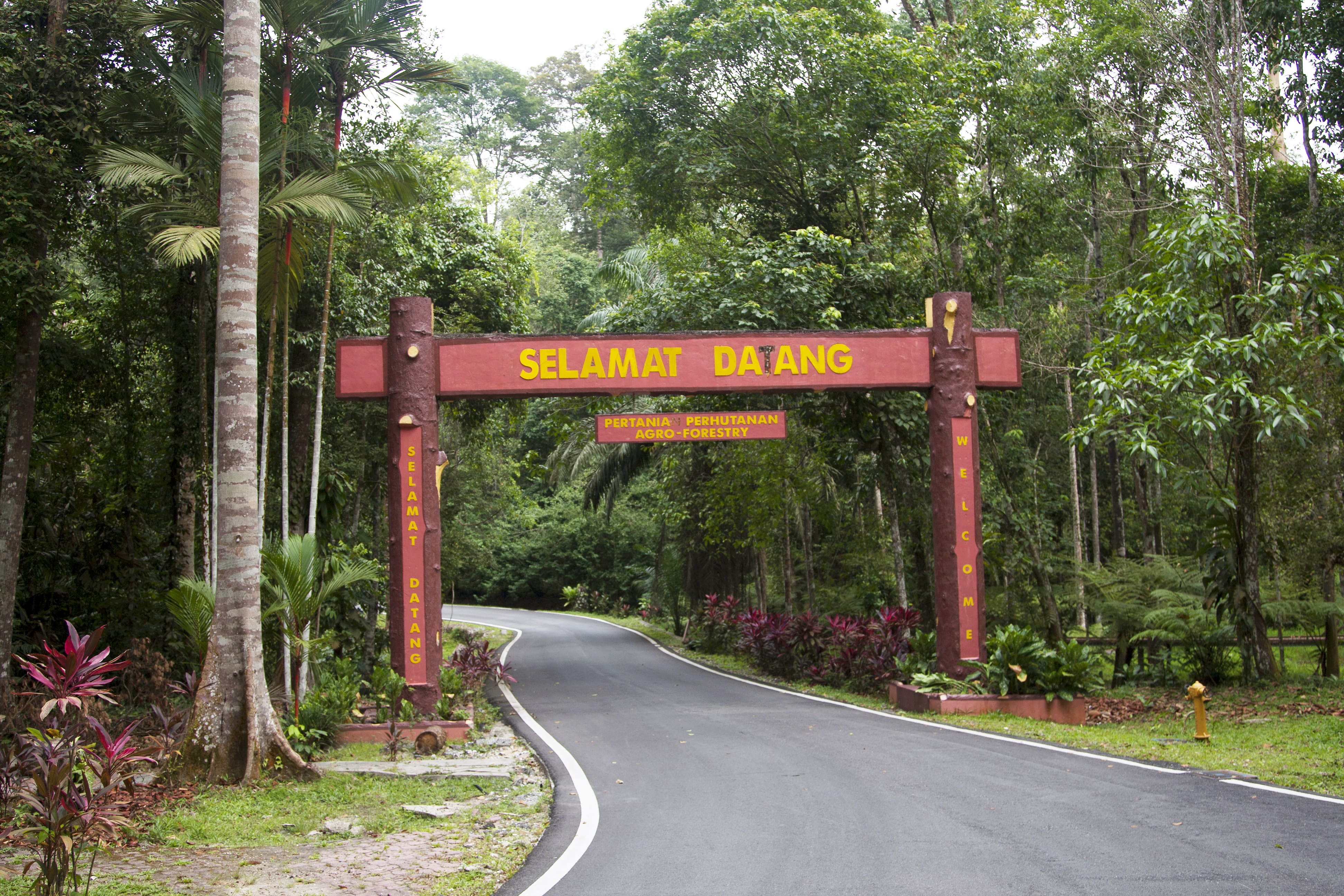 Located in Shah Alam, Taman Botani Negara is a great place for interval training. During your run, you'll experience a new kind of excitement as you'll get the chance to pass by Skytrex (a climbing adventure park), fruit trees, dams, and even a cactus farm. This means that you'll be spoilt for choices on other things to see or activities to do after your run. Although the park is a perfect place for long-distance running, it's worth noting that the running track is mostly covered in concrete.
So there you have it – seven exciting parks that you can pick from to kick-start your weight loss journey. Lace up your trainers and get moving!
See also
Comments