Cities in Asia-Pacific topped the list of the world's fastest growing tourism destinations in the world, with Malaysia standing proud at #9! The World Travel and Tourism Council's (WTTC) group of analysts put together the list based on travel and tourism gross domestic product (GDP). China dominated the top 10 list with six cities on the list.
Though it may be tempting to want to travel abroad for a holiday, sometimes it's nice to go for a quick getaway from the hustle and bustle of Klang Valley, just to relax and recharge. Thankfully, Malaysia is blessed with many beautiful beaches not too far away from the city, places you can escape to for the weekend.
1. Port Dickson
Distance from Kuala Lumpur: 1 hour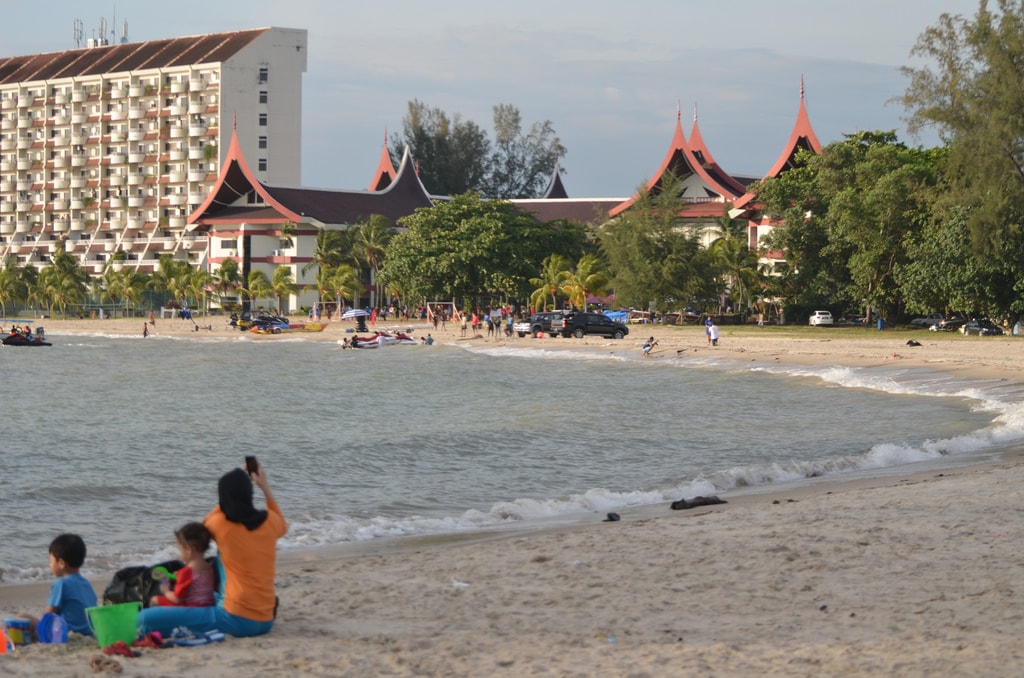 A quick detour onto the North-South Expressway will take you on a drive along the coast of Negeri Sembilan, overlooking the sea. Calm and relaxing, the stretch of beach in Port Dickson allows visitors to pick a spot and soak up the sun, and perhaps even have a barbeque with the sound of waves lapping in the background.
Check out A Weekend Retreat in Port Dickson for more attractions you can do in this laidback seaside town.
2. Morib Beach, Selangor
Distance from Kuala Lumpur: Approximately 1 and a half hours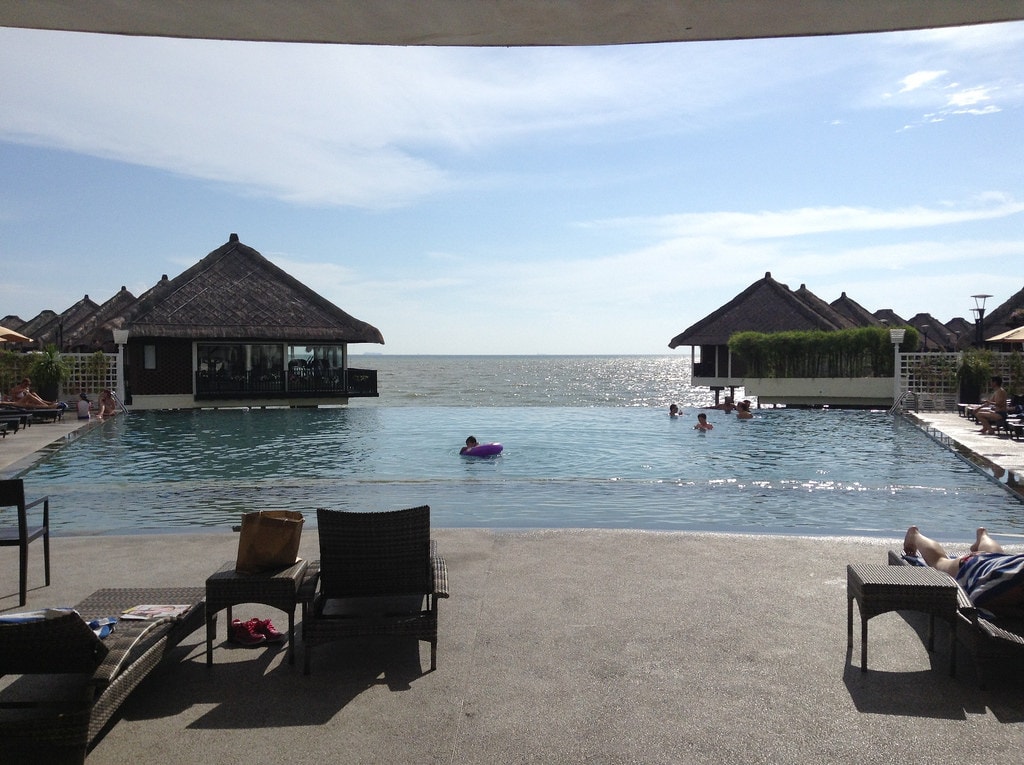 Located in the outskirts of Selangor, this sandy patch is far enough from the city to get away from all the noise and air pollution. It's also close enough to take a day trip, just to get a whiff of the salt in the air. It's great for children too, with rollerblading and kite flying activities available. End the perfect family night indulging in fresh seafood along the sea shore.
3. Bagan Lalang
Distance from Kuala Lumpur: 1 hour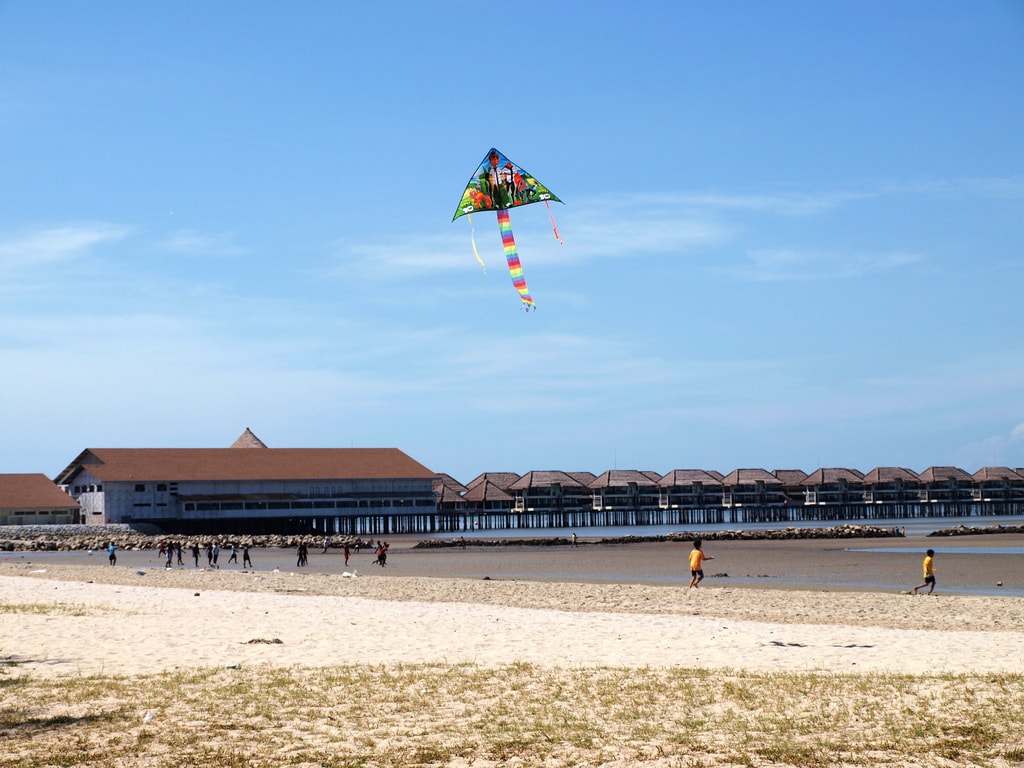 Similar to Morib Beach, Bagan Lalang is situated in Sepang, Selangor. Fresh and scrumptious seafood restaurants are located along the beach. Feel free to take a personal day and dive in the refreshing waters for a quick swim, or perhaps even bring a friend or two along for the ride.
Thinking of travelling a little further? Check out these lesser-known beaches just a few hours drive away.
4. Pantai Kerachut, Penang
Distance from Kuala Lumpur: 5 hour drive or a 1 hour plane ride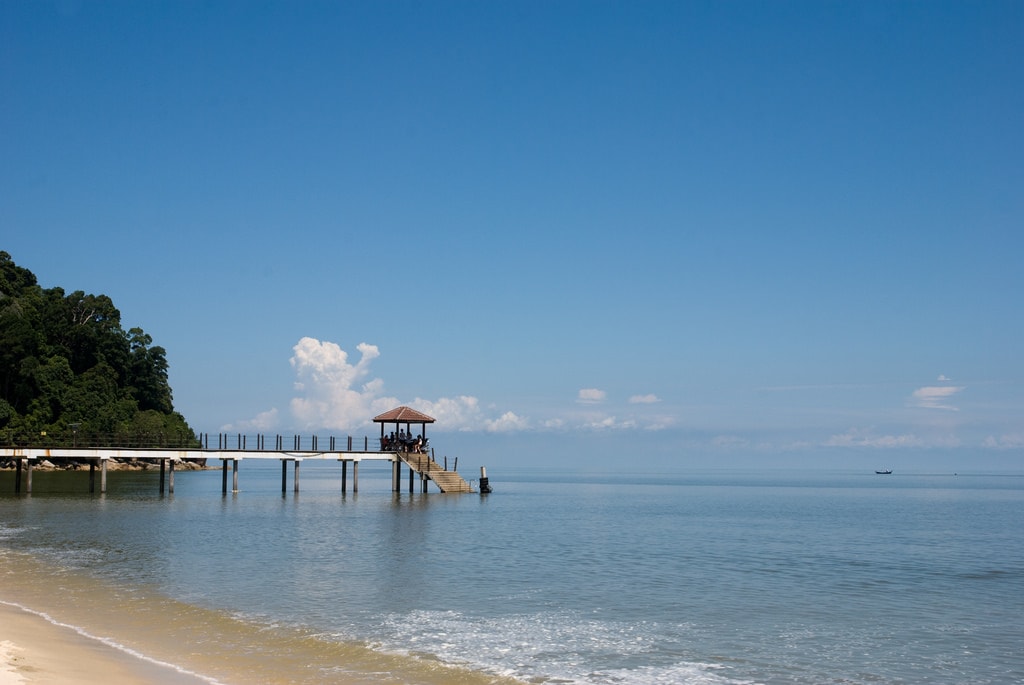 One of the most remote beaches on Penang Island, Pantai Keranchut is home to many endangered species, such as the Olive Ridley turtles and Hawksbill turtles. It is also one of the four meromictic lakes in Asia, meaning that the sea has fresh water and sea water that do not intermix.
5. Cherating, Pahang
Distance from Kuala Lumpur: 3 to 4 hour drive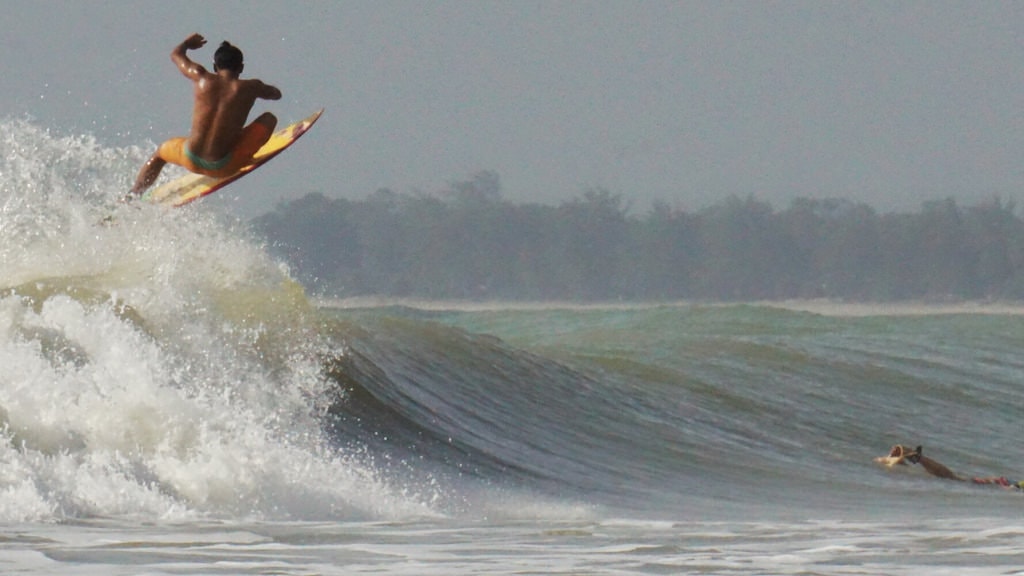 You may have heard of Club Med Cherating, but besides this resort, there is plenty worth exploring in Cherating. If you're one for water sports, then Cherating would be the ideal getaway for you. Activities such as surfing and jet skiing are available there but there's no harm in kicking it back on the beach with a cold drink. With a rather laidback vibe, Cherating has been attracting a lot of backpackers. A turtle sanctuary is also located nearby, if you fancy a visit.
Teluk Batik, Perak
Distance from Kuala Lumpur: 3 and a half hours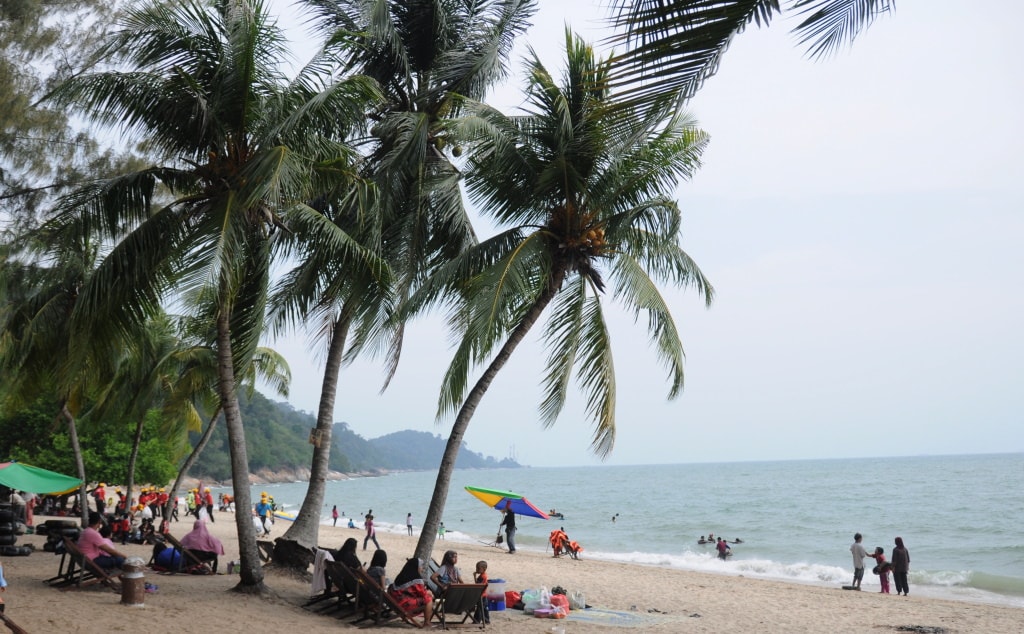 Teluk Batik is a popular destination by both locals and tourists all year round. After going through a restoration process, there are clean restrooms and shower areas available as well near the beach. The waters are ideal for swimming in during low tide, making it a safe for the whole family to enjoy.
Looking for more beach getaways? Check out 8 Must-Visit Beaches in Peninsular Malaysia.
Comments