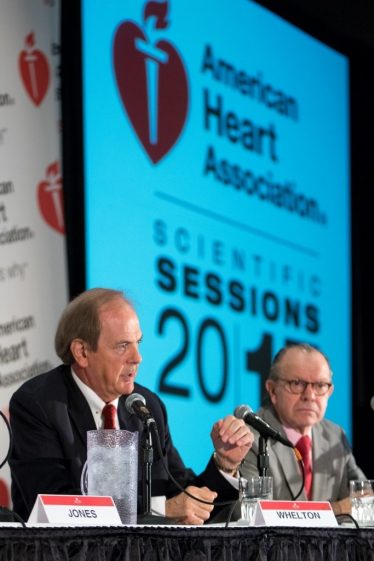 When was the last you had your blood pressure tested?
The American Heart Association for the first time since 2003, redefined the indication hypertension at 130/80. Previously, it was 140/90. The US guidelines on blood pressure detection have been updated and it states that currently, doctors acknowledge that complications due to hypertension can occur at lower levels.
In a report by the New Straits Times, Dr. Paul Whelton, lead author of the guidelines published in the association's journal titled "Hypertension and the Journal of the American College of Cardiology" said this doesn't mean its necessary for people to start taking medication if they didn't before, with the new guideline.
"It's a yellow light that you need to be lowering your blood pressure, mainly with non-drug approaches," he said.
He added that once a person reaches 130/80, "you've already doubled your risk of cardiovascular complications compared to those with a normal level of blood pressure."
"We want to be straight with people – if you already have a doubling of risk, you need to know about it."
Currently, 120/80 is considered as the normal limit for blood pressure.
What does this mean?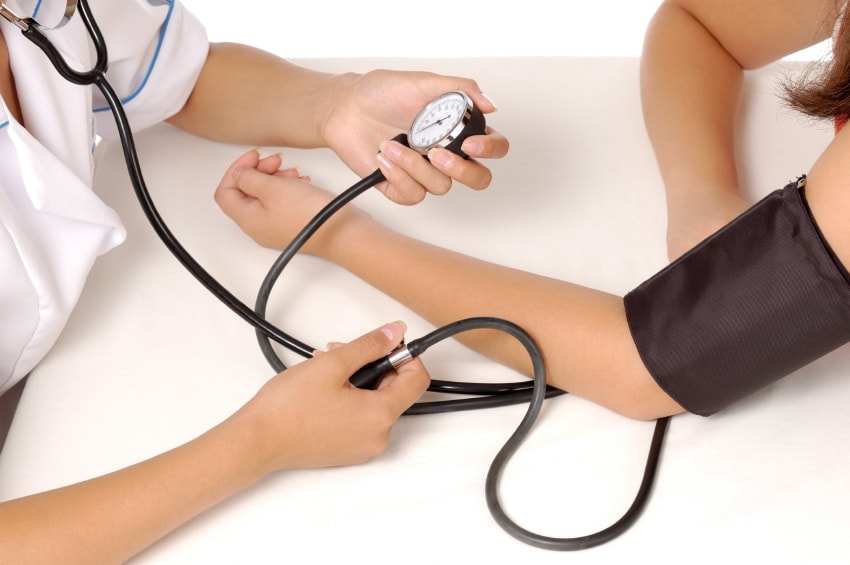 Non-communicable diseases, including hypertension, are one of the leading causes of death in the country, reported to be an estimated 73% of overall deaths. Based on the National Health and Morbidity Survey 2015, among adults 18 years and above in Malaysia:
1 out of 3 (or 30.3%) have hypertension, encompassing about 6.1 million people
1 in 5 (or 17.2%) have no idea that they have hypertension
Malaysian Health Minister S. Subramaniam said in a press statement, "It is very worrying when more than half of population with diabetes and hypertension and 4 out of 5 (80%) people with high blood cholesterol level were unaware of their health conditions."
Meanwhile in the US:
Nearly half (46%) of the population will be defined as having high blood pressure with the new standard.
Previously, one in three (32%) had the condition, which is the second leading cause of heart disease and stroke, after cigarette smoking.
Clearly, ignorance towards health is also a main concern here and with the new guidelines in place, it wouldn't be surprising if the number of people with hypertension increase as well. Hypertension has also served as a gateway for other diseases to develop so in this case, prevention is better than cure. The question is, when was the last time you got tested?
Who is at risk?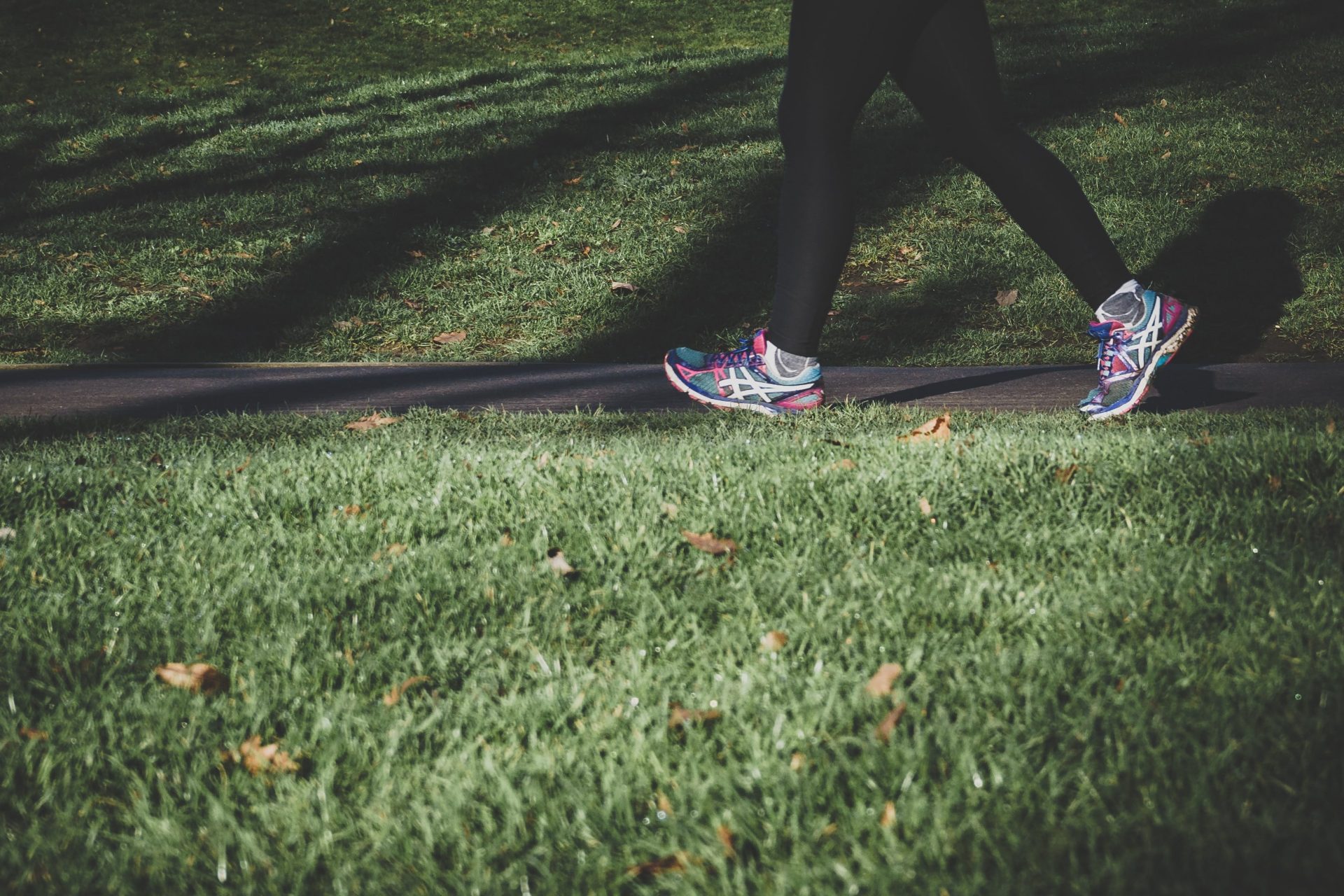 As with every health condition, a person's daily physical activity and diet play a major role in preventing hypertension, along with other diseases however, the risk of high blood pressure increases with age, according to Mayo Clinic.
For men, it is more common in those 45 years and above and for women, it's more likely for them to develop high blood pressure after the age of 65.
Other risks include:
Being overweight or obese
Lack of physical activity
Regular tobacco usage
Too much salt in food
Too little potassium and vitamin D
Excessive alcohol consumption
High stress levels
Getting tested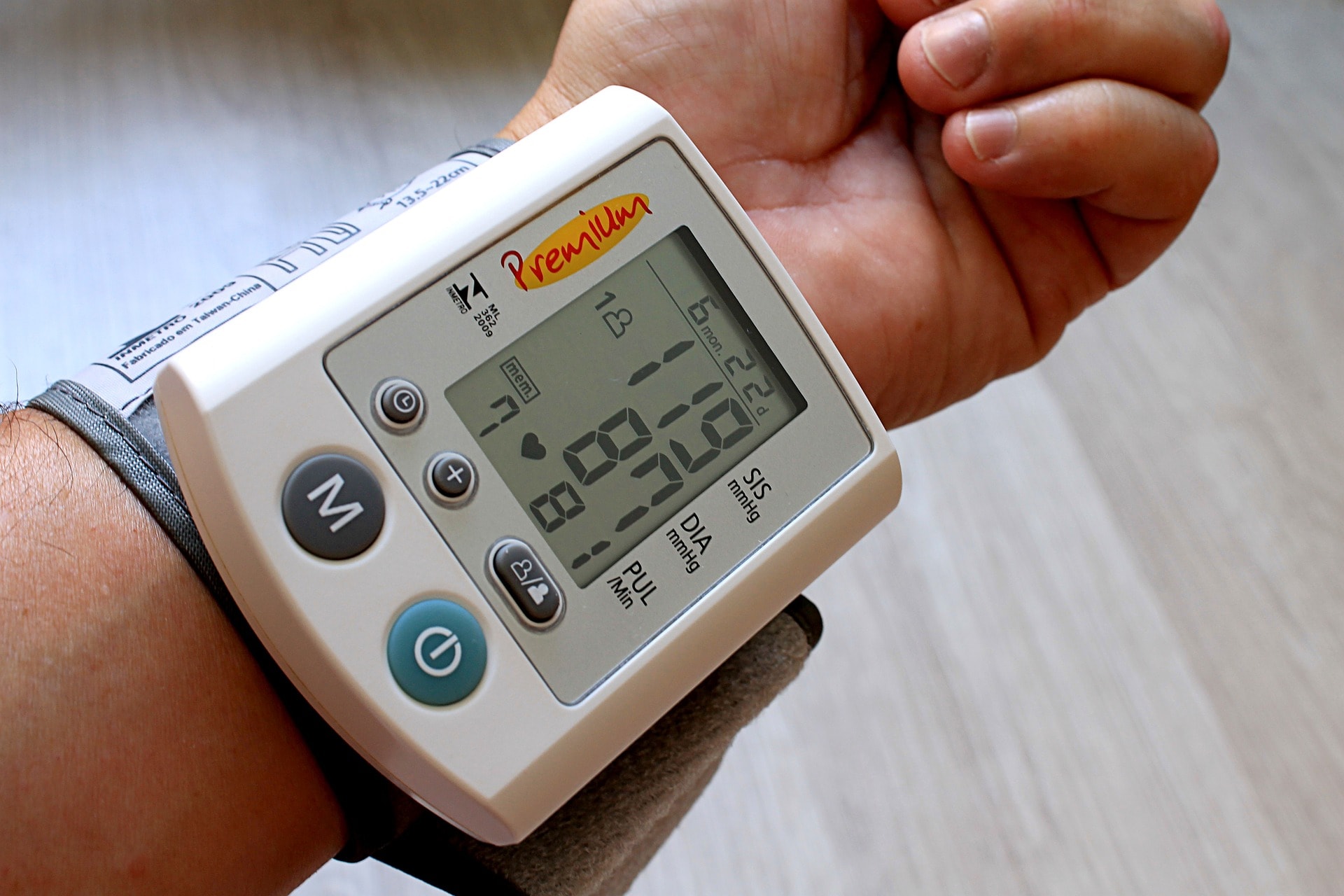 Hypertension is tricky. Some may not show any symptoms even if their blood pressure reading is high but if you're experiencing headaches, shortness of breath, or commonly have nosebleeds, its best to check your blood pressure, as these could be signs of severe hypertension.
Typically, blood pressure tests should be done during an annual full body check-up but it can also be done once every two years with your doctor. If you have a family history of blood pressure, it's best get tested annually. Alternatively, you can head on over to BP Healthcare Centers or check your local pharmacy for blood pressure screening.
Comments