A blink of an eye, and it's the end of 2017. And with the end of the year comes leave days that need to be cleared, or the need for a quick holiday to recharge by the new year, though the price of holidays now aren't the most affordable (especially abroad). A personal "staycation" could do the trick, perhaps with the company of a few close friends. Not to mention that most resorts are filled to the brim with people during the holiday season. Worry not, here are a few places that have been deemed affordable, and are secluded enough from the rest of Kuala Lumpur so it feels like a holiday getaway.
1. The Kabin, Jeram, Kuala Selangor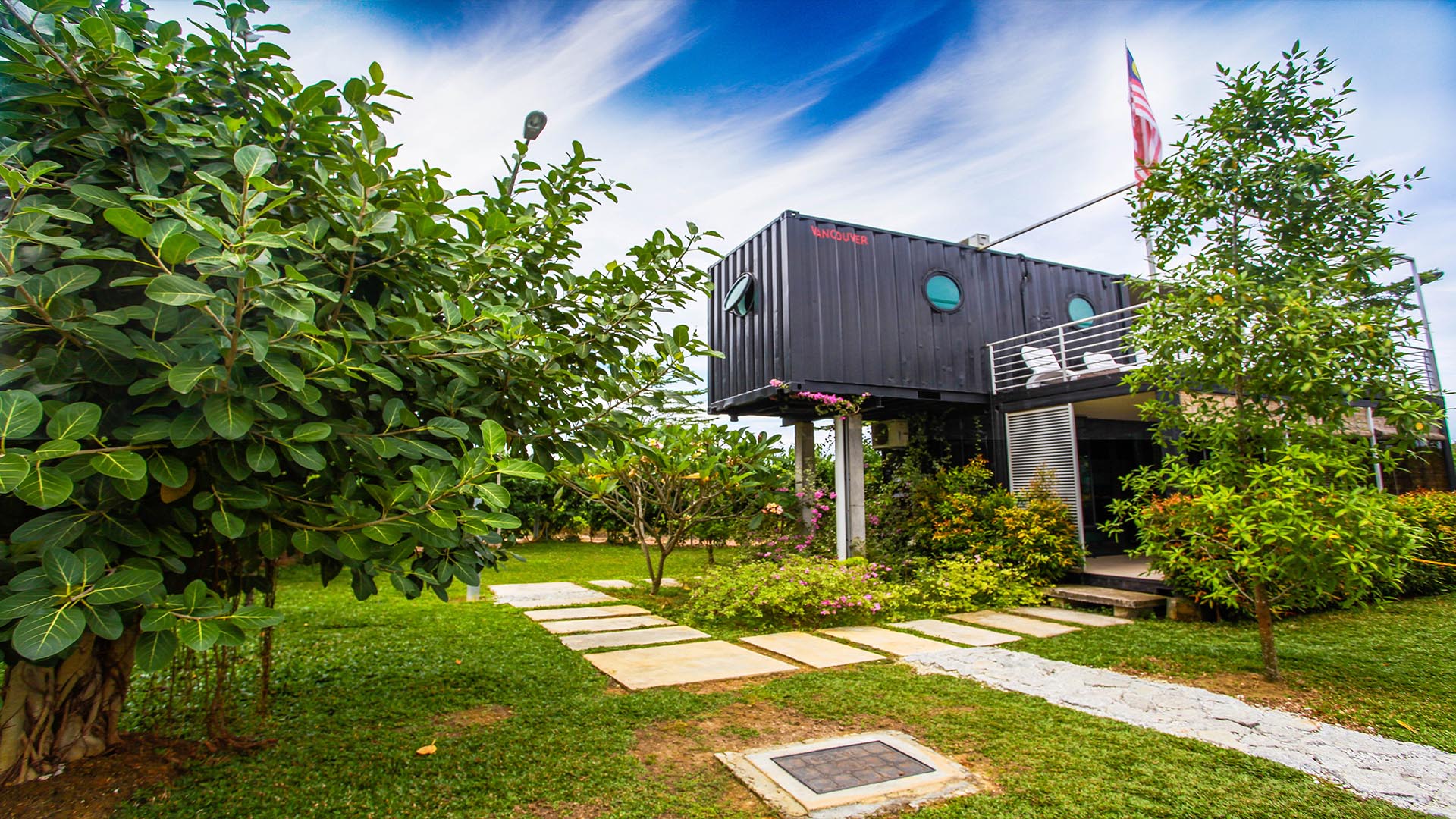 Price: Starting from RM160 to RM 390 (2 to 6 people)
Unique and environmentally friendly, The Kabin's rooms are made out of recycled shipping containers, tastefully repurposed to create cosy rooms. It's located next to Remis Beach and has a lot of facilities and activities in and around the area. About an hour drive from Kuala Lumpur, it is perfect for a romantic getaway for two or for a house party away from home.
2. Tadom Hills Resorts, Banting, Selangor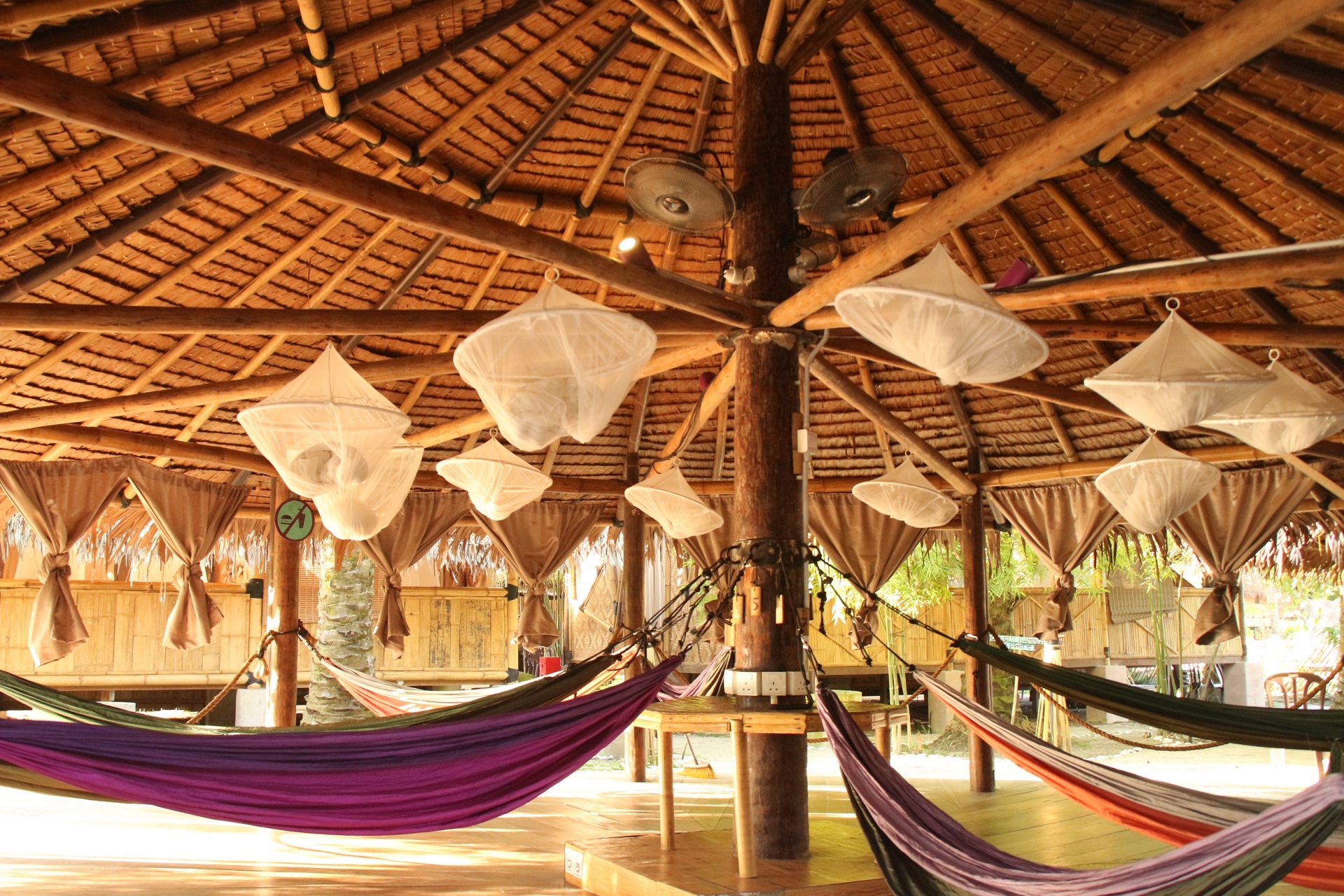 Price: Starting from RM65 per person
Keeping with the nature theme, this resort's room is made entirely of bamboo. From hammocks to tents and slightly more secluded bamboo huts, not only will you be able to sleep next to nature, but also take part in various activities like flying fox, abseiling, Tarzan swings, and bamboo rafting. It also supports the Orang Asli community that lives nearby.
3. The Sticks, Kuala Kubu Bharu, Selangor
Price: Starting from RM55 per person (in groups)
Have you ever stayed in a tendok? Well, here is your chance. Tendoks are a cross between a tent and a pondok (a small makeshift shelter), so that guests will be able to experience the most out of the nature that surrounds the place. About a 40-minute drive from Kuala Lumpur, activities such as jungle trekking, nature walks, and board games are available. You also won't need to worry about food as The Sticks have full-board and half-board meals available there.
If roughing it with minimal facilities isn't quite your cup of tea, here are a few more back-to-nature places with a touch of luxury. Note that these places tend to cost a little more than the ones mentioned above.
4. Sekeping Serendah, Selangor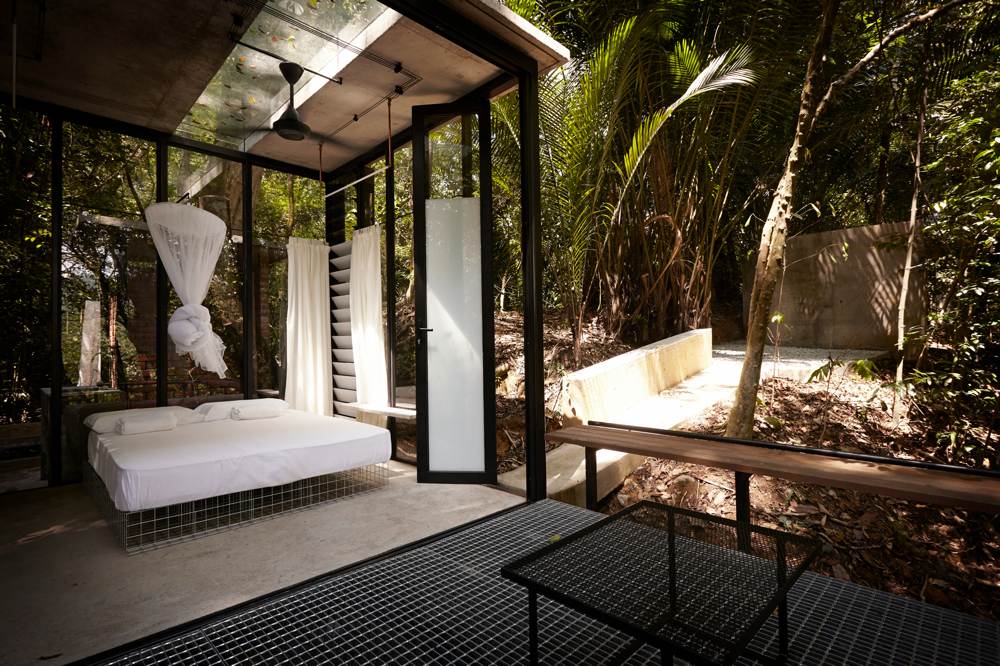 Price: From RM105
The chalets are designed to accommodate large and small groups, perfect for a romantic getaway for two, a family getaway and even to take a time-out with a few close friends. With a glass house concept, you can be with nature while experiencing the luxurious and cosy chalet rooms. Guests can also choose which type of accommodation they prefer, depending on how much exposure to nature they are comfortable with. If you're feeling bored, feel free to check out some of the nearby activities available, from fishing lakes to gold courses.
5. The Dusun, Seremban

Price: From RM500 for a room (2 adults and 2 children)
Okay, this is a little steep for a solo trip but it is pretty reasonable for a family vacation! With two infinity pools and a view of green mountains, it's perfect to unplug and spend some quality time with the ones you love. The Dusun is not that far away from Kuala Lumpur too, about an hour's drive.
Comments