Malaysian artist Lim Ah Cheng is known as a 'horse painter', not because he was born in the Year of the Horse, or even because the horse is his favourite animal. It's actually an icon which represents his identity as an artist, his way of leaving a trademark in the industry.
"During my younger days, I began painting horses because I admired their fluidity and motion. I was mesmerized by their graceful movement, which is what I strive to capture in my paintings. A mentor of mine, another artist, gave me the advice that I should continue painting horses as it was a unique subject and something that would make me stand out. He advised me to use that as my trademark. His words really stuck with me, so I continued to paint horses as my main subject," said the soft-spoken 49-year-old.
Although his work is reminiscent of traditional Chinese painting with its depiction of the horse and the calligraphy-style brush strokes, Ah Cheng maintains that he is also a contemporary artist. "I like to say that my work is East meets West, contemporary elements combined with oriental. In the West, people normally appreciate horses in their body form, the beauty of torso from head to toe, while Asians usually prefer depicting scenes of horses running in group to show the powerful strength of their speed of either running of galloping. I combine these elements in a semi-abstract way to highlight both the beauty of the animal and the strong movement of their bodies, using oils and acryclics."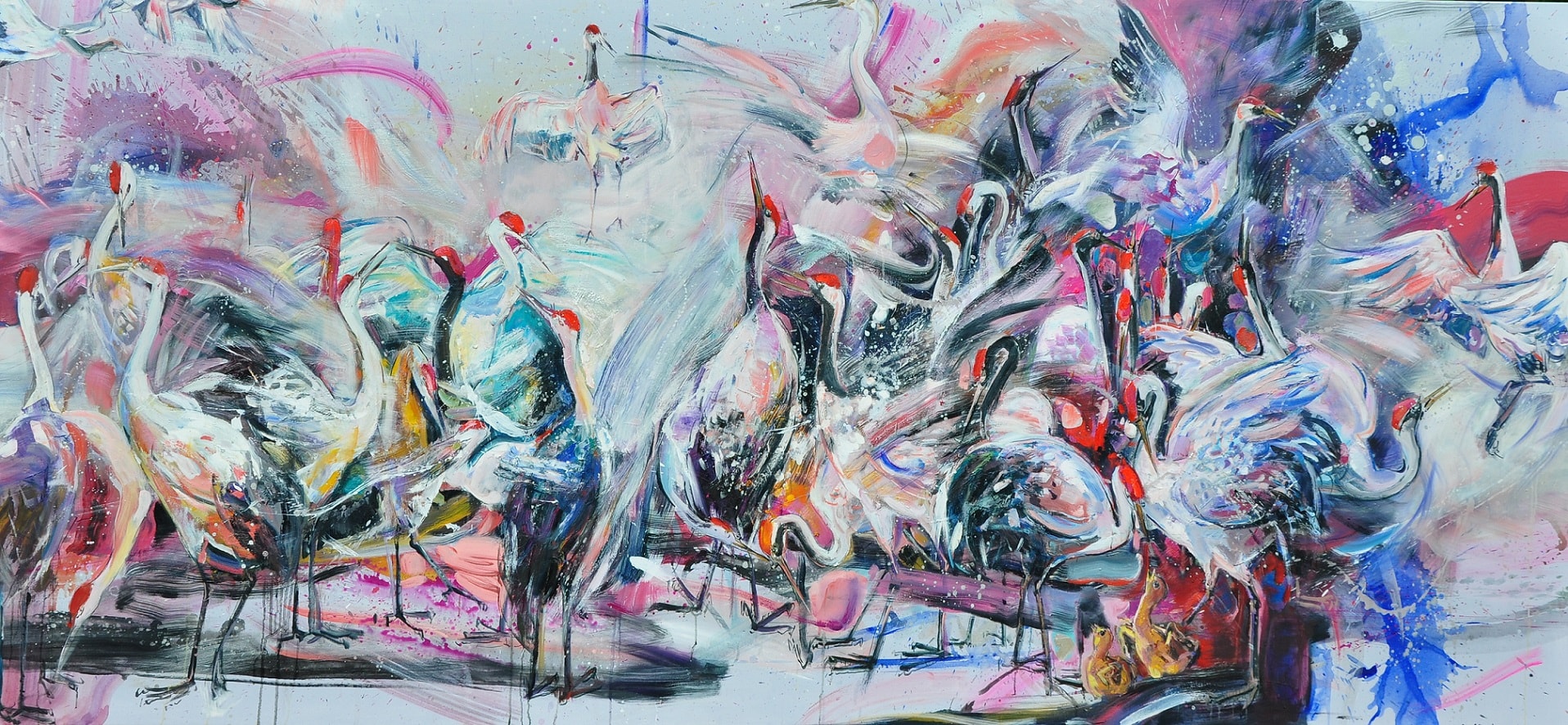 Of course, Ah Cheng paints other subjects as well. Constantly inspired by motion, he also finds it both challenging and rewarding to paint semi-abstract orchestra scenes. He said, "My latest series focuses on the orchestra. I really enjoy the constant movement of the players and instruments. I also really like Indian classical dance which has been the subject of a previous series."
Ah Cheng began painting as a young boy, where he discovered his love for art. His parents indulged him and let his creativity run wild on mah-jong paper and calligraphy brushes. When he got older, he studied Graphic Design at the Malaysian Institute of Art, and went on working as an illustrator/graphic designer for an advertising firm, but after a few years he decided to go full-time with his passion: painting. He also honed his craft under the tutelage of another established Malaysian artist, Chong Chen Chuan, who was the Chairman of the Calligraphy Society of Malaysia at the time.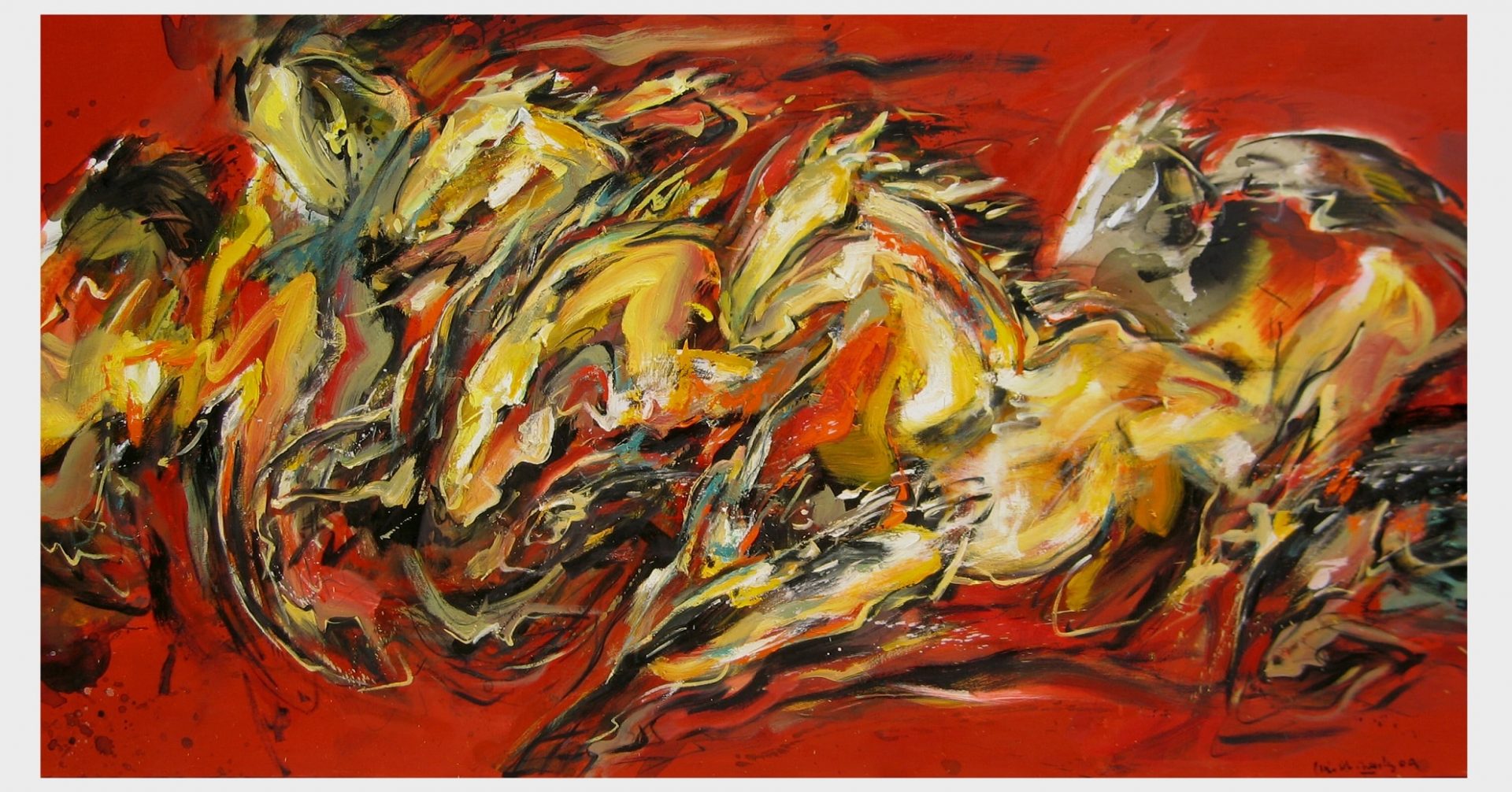 The humble and optimistic artist also has a soft spot for animals, as shown in his collaboration with a dog rescue mission in 2009, where dogs were dumped on the mangrove island of Pulau Selat Kering with no clean water or food. He painted the rescue dogs in order to raise awareness on the cause. He has held several solo exhibitions over the years as well as collaborations with other artists.
Lim Ah Cheng's artwork is represented by PINKGUY Gallery at Marc Services Residence, Kuala Lumpur. He will be holding his latest exhibition at the gallery entitled Symphony Orchestra @ 10 from the 11th to 25th March 2018. Here's a look at some of his paintings:
1. Golden Horses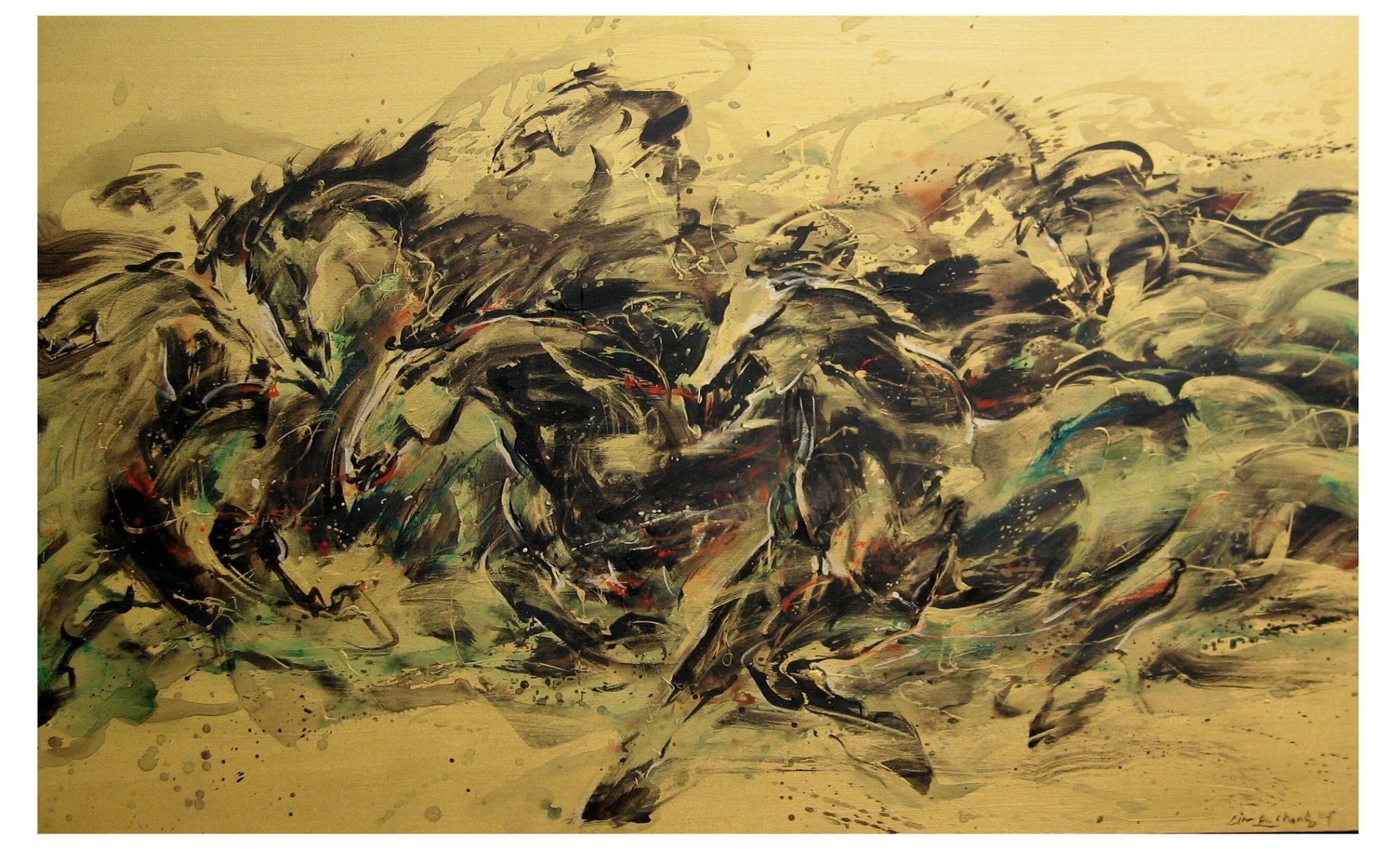 2. Rescue Dog Kuning at Pulau Selat Kering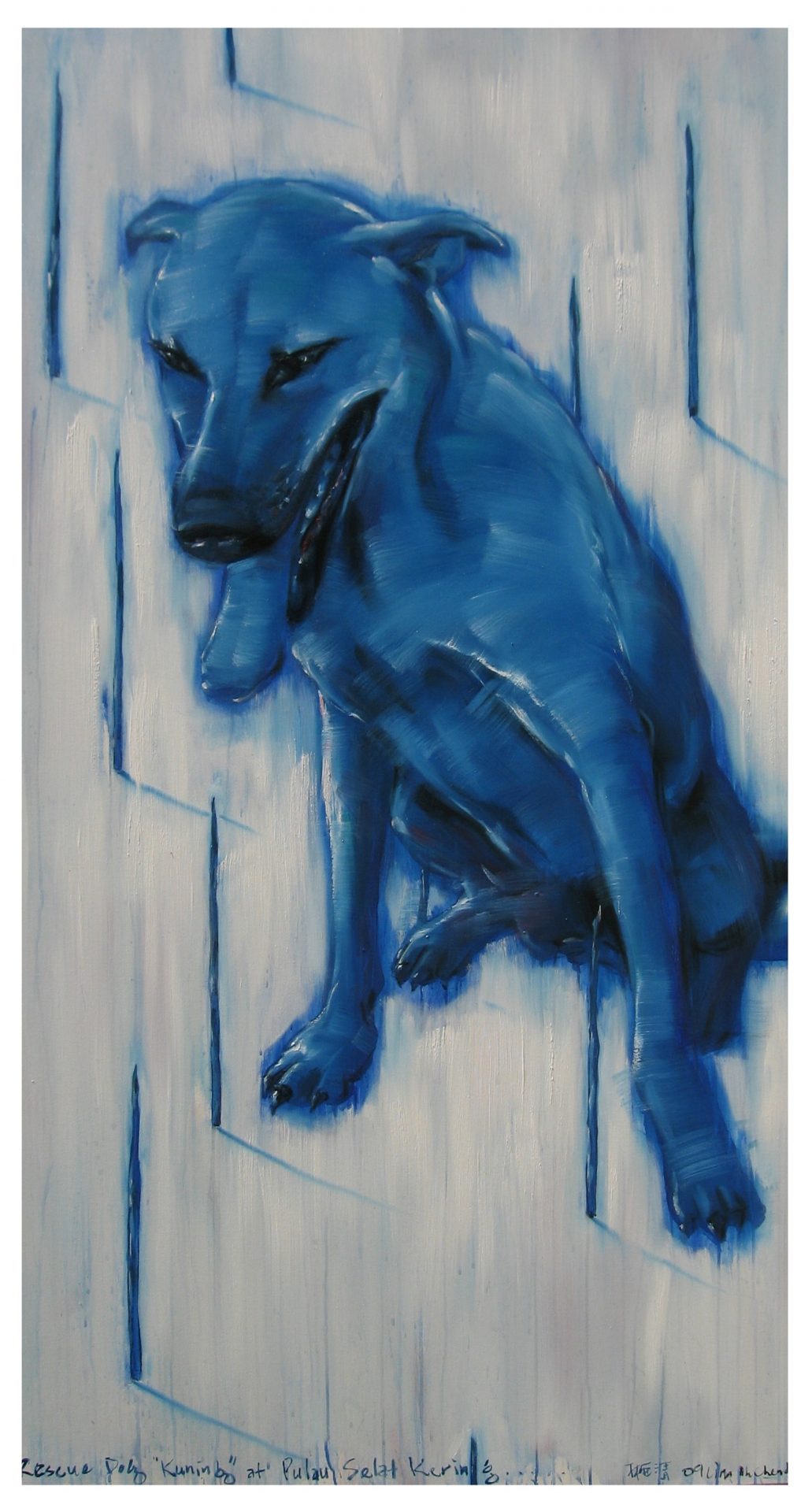 3. Symphony Orchestra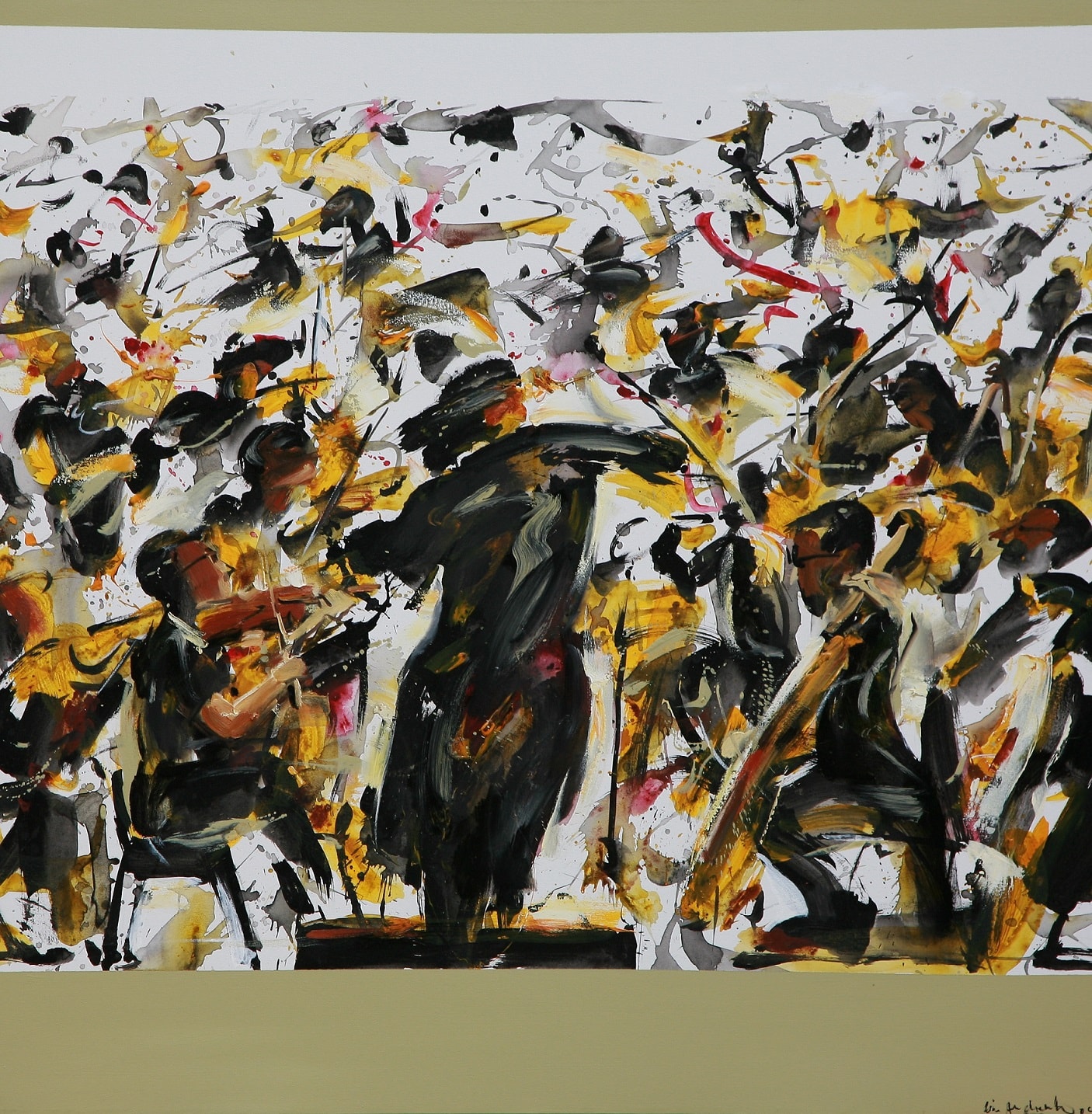 4. Metamorphosis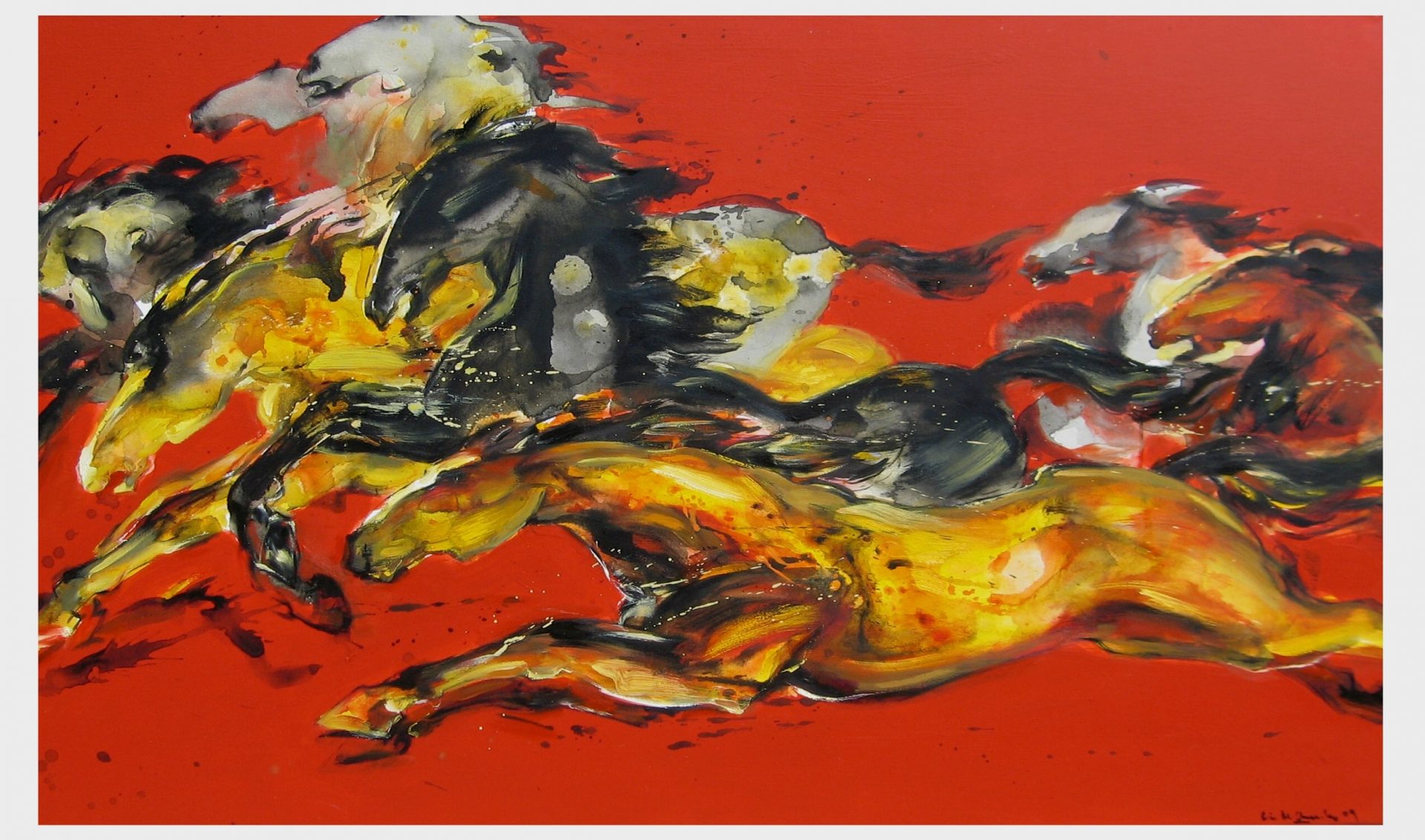 5. The Moving Body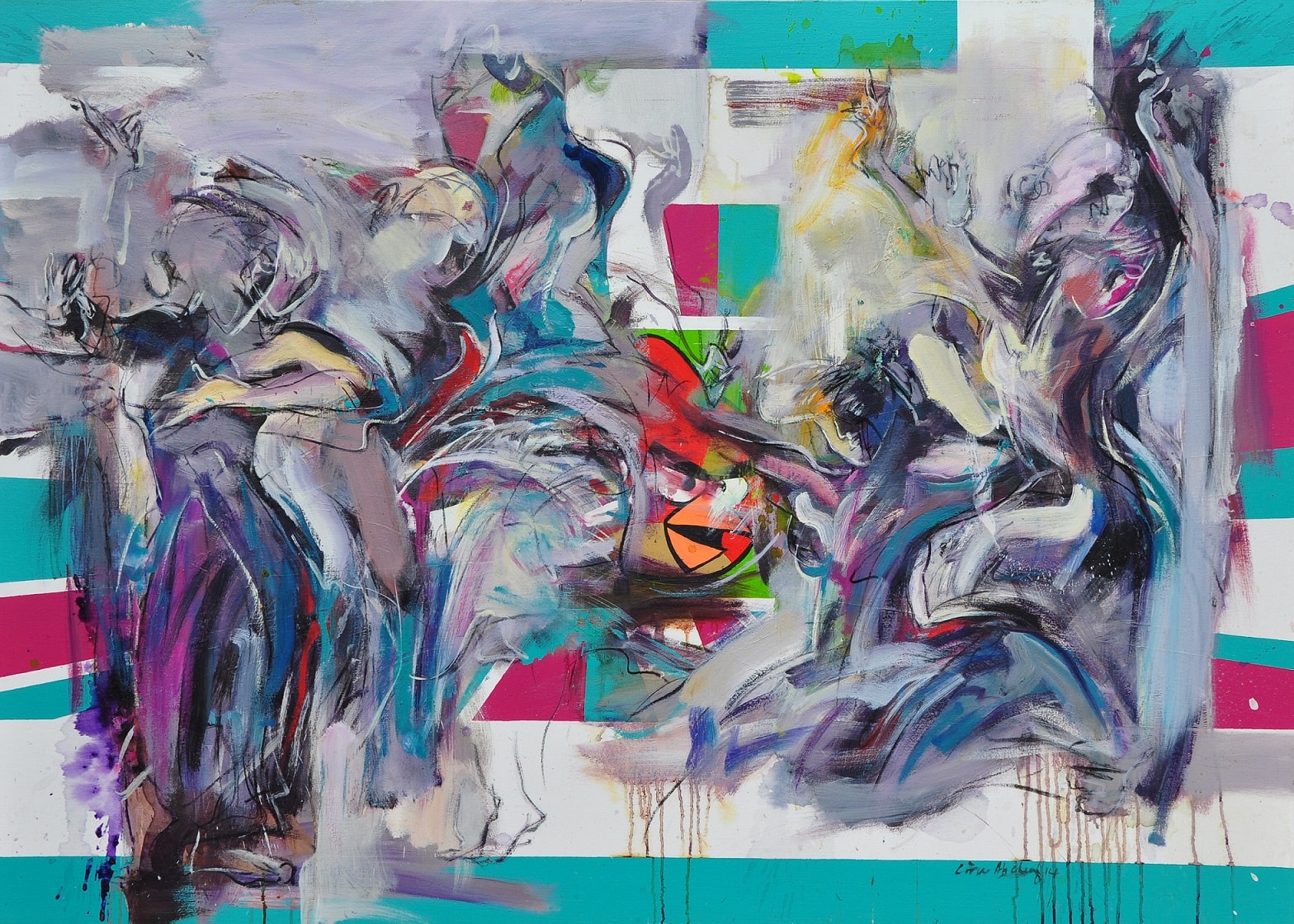 6. The Rhythm Series 3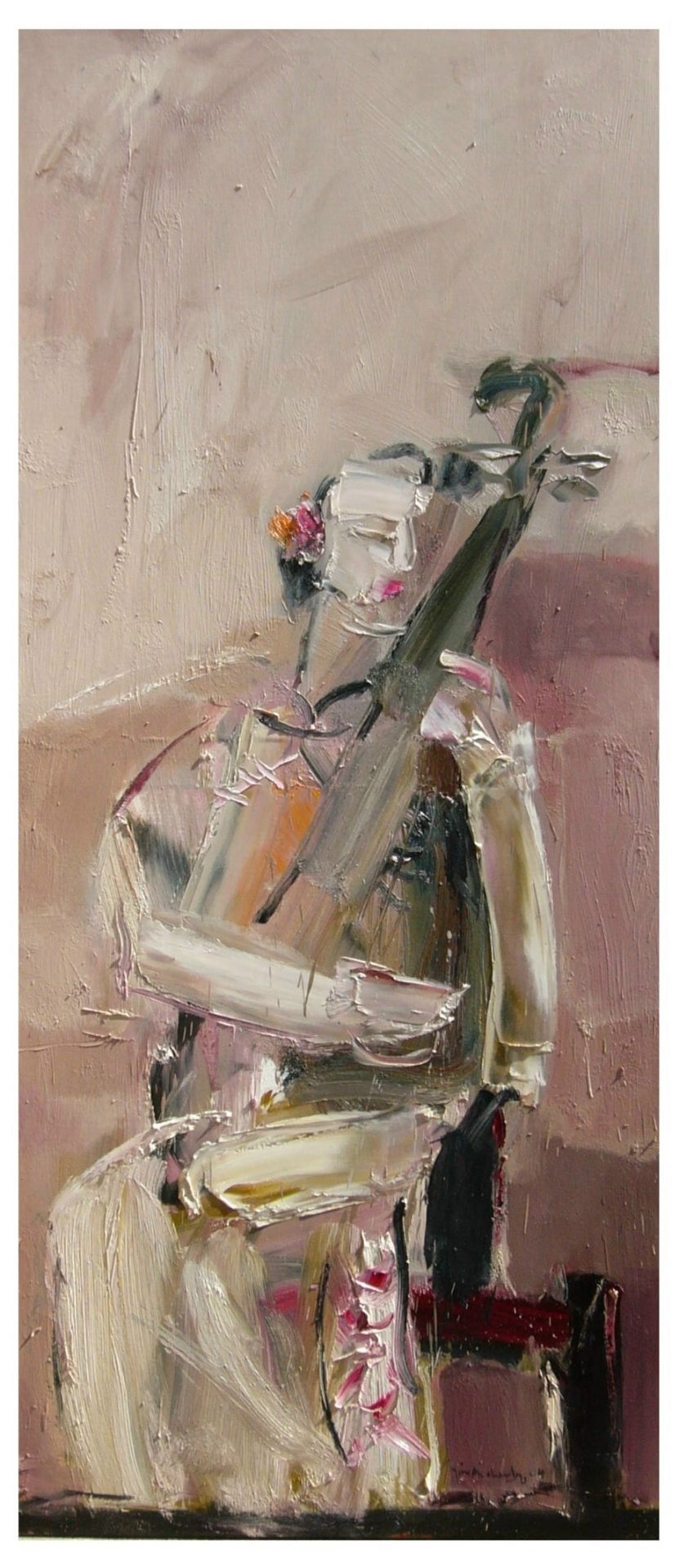 For more information about the artist and his paintings, please contact [email protected]
This article was originally published in The Expat magazine (February 2018) which is available online or in print via a free subscription.
Comments