The stages in Malaysia aren't typically graced with renowned travelling theater performances and musicals, such as Wicked and The Lion King; however, the few that did make it to the Malaysian stage were Cats, Fame, and Mamma Mia. Most travelling casts make their way to Singapore and Australia, which aren't always the easiest to attend.
The first musical I attended in Malaysia was Cats in 2003, held at Istana Budaya, but the ticket prices weren't cheap. However, the theater scene in the country has been getting better and offering a lot more shows and performances. A notable one was "An Evening with The Phantom of the Opera – Songs from the Musicals" that was held on April 18 at Berjaya Times Square Hotel in KL. Written by Gaston Leraux and brought to the theater stage by Andrew Lloyd Webber, The Phantom of the Opera is the longest-running show on Broadway today and this classic stage production is still a bestseller in the world of musical theater.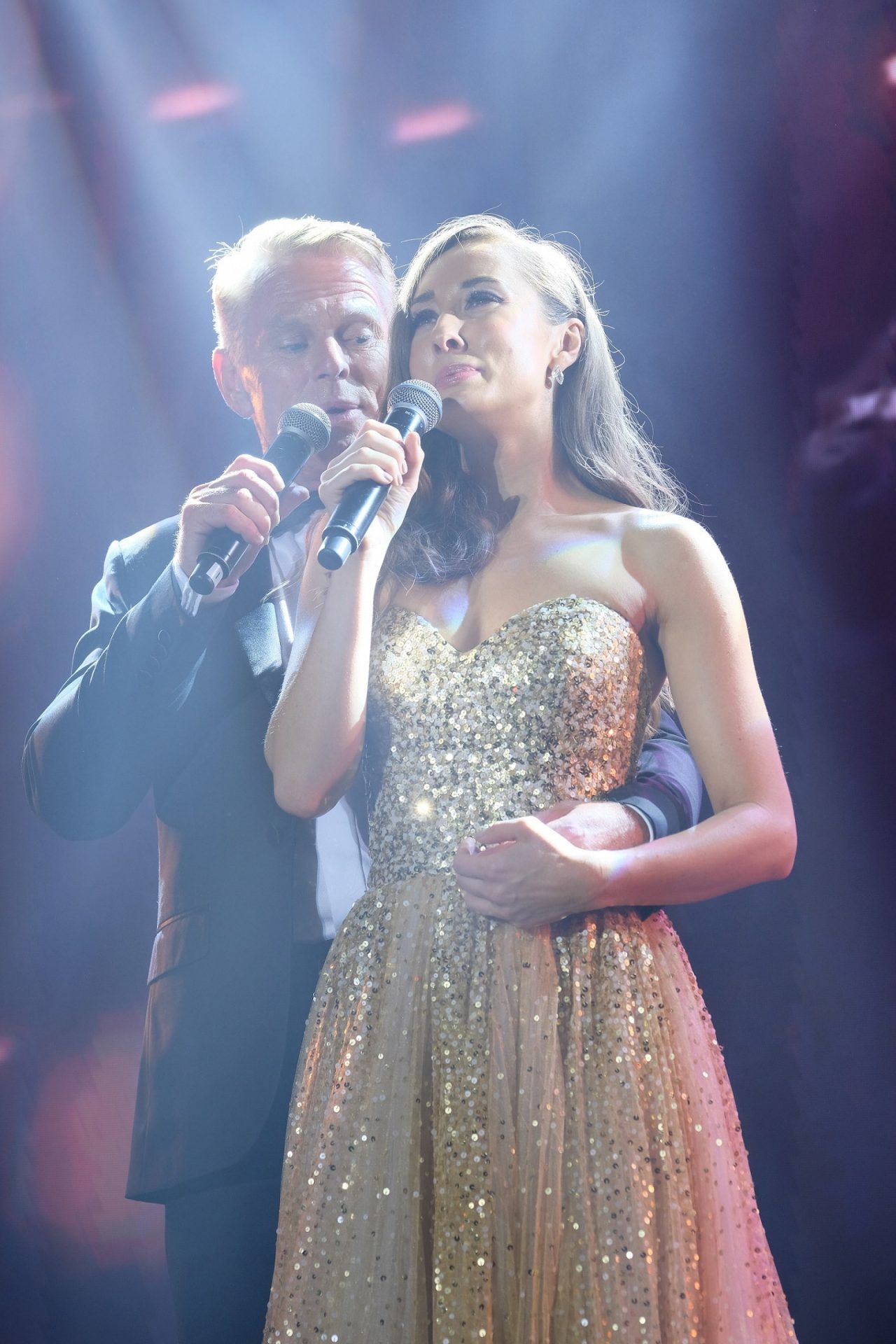 A packed house was treated to a performance in conjunction with Phantom's 30th anniversary on Broadway. Talented theater performers Michael Cormick and Claire Lyon, who actually played the parts of Raoul and Christine in previous Phantom productions, put on a great show performing songs from the musical. Having watched The Phantom of the Opera on stage before, listening to the songs performed with acting snippets was a nice treat. What was an even better treat was when the pair performed many well-known hits from The Sound of Music, Les Miserables, Cats, West Side Story, and My Fair Lady, to name just a few. Although it was a one-night event, it was great that Malaysian audiences are increasingly being treated to productions of this calibre.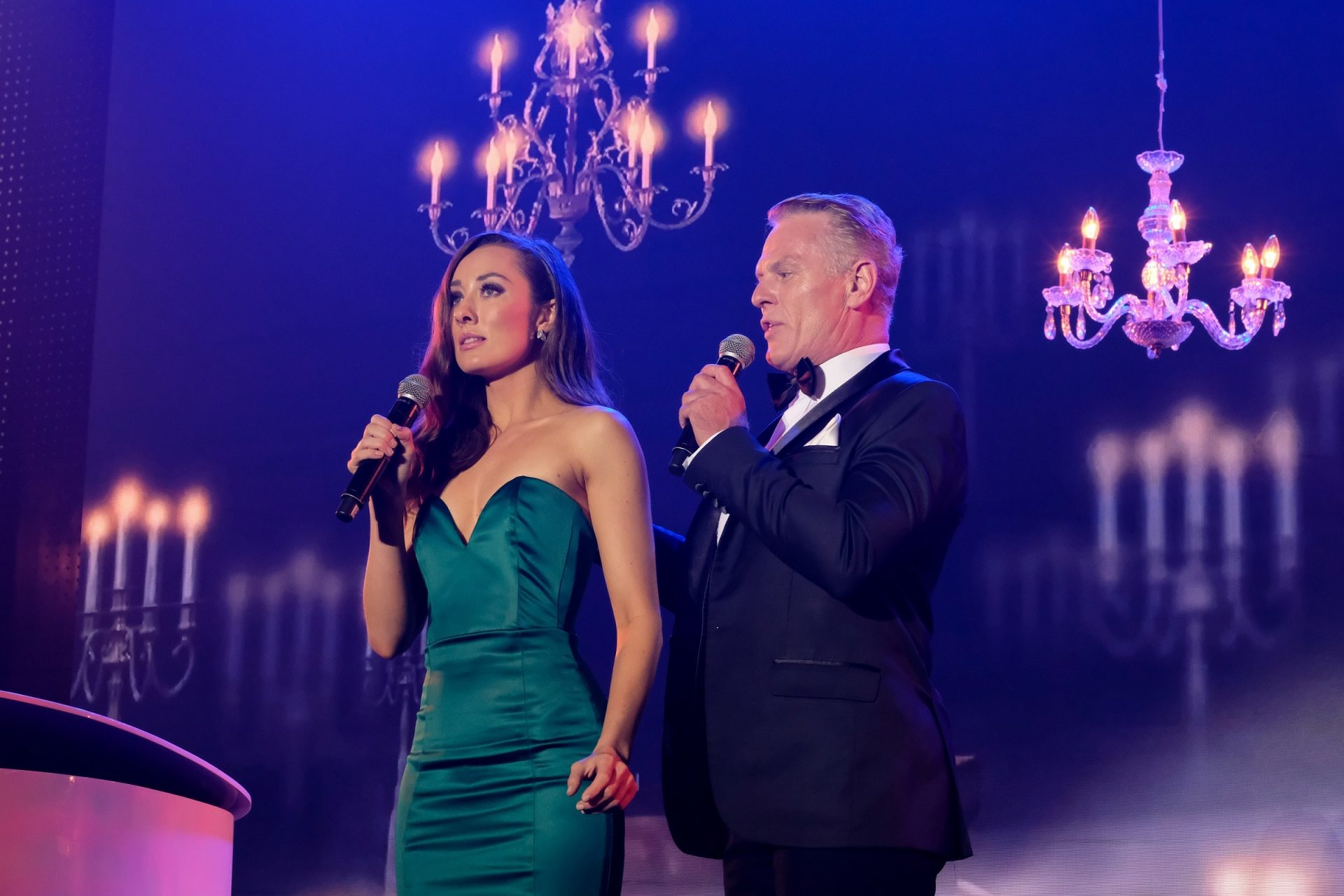 The theater-going culture has grown over recent years, especially since more Malaysians have experienced and watched shows on Broadway and West End when travelling, studying, or living abroad. Inevitably, the demand for more theater and musical performances has grown. This is also evident with the rising number of locally produced musicals and performances. With performing arts centres such as the Kuala Lumpur Performing Arts Centre (klpac), its Penang counterpart penangpac, as well as our very own opera, the KL City Opera, I'm sure we can expect more productions to be made available in the future.
Comments