We are officially halfway through 2018! As we reflect on our goals and achievements so far, may we remember to live in the moment, and not just exist in a limbo. Here's bringing you a monthly dose of art exhibitions in KL – the June 2018 edition.
Cheap Spirits by OUR ArtProjects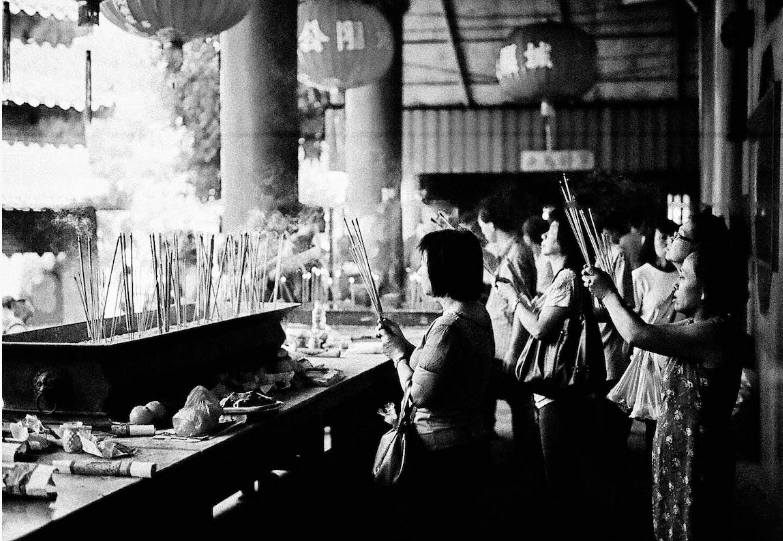 OUR ArtProjects presents Singaporean duo photographer George Wong and painter Yeo Tze Yang's works in a joint exhibition. The artworks comprise oil paintings on canvas and black-and-white photographs. Cheap Spirits calls attention to the mundane through exposing the crude and sublime moments of everyday life. The pairing of the photos and paintings hopes to encourage dialogue between two art practitioners of different mediums, generations, and socioeconomic backgrounds.
Dates: 18 May – 9 June 2018
Hours: 11am – 7pm from Tuesdays to Saturdays, Sundays by appointment only, closed on Mondays and public holidays
Address: OUR ArtProjects, No. 80 Jalan Rotan, Off Jalan Kampung Attap, 50460 Kuala Lumpur
Website: ourartprojects.com
Cheev – The Unconventional Sculptor by The National Art Gallery and G13 Gallery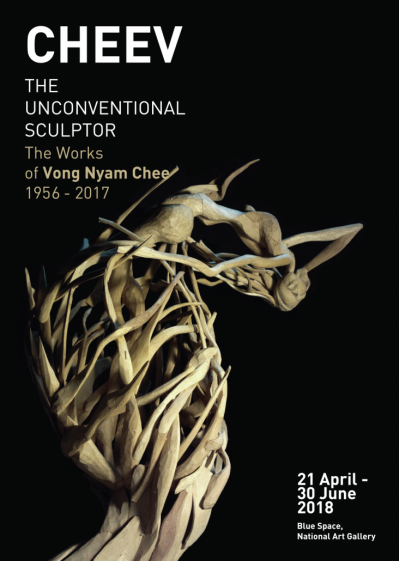 The National Art Gallery and G13 Gallery has teamed up to present this special exhibition in memory of artist Vong Nyam Chee. He was a self-taught artist known as Cheev, and his creative output revealed much of his singular artistic vision and will to live. The exhibition features 50 exciting wood sculptures, original drawings, and comic sketches, among other non-sculptural pieces.
Dates: 21 April – 30 June 2018
Hours: 10am – 6pm daily, 9am – 5pm daily during the fasting month
Address: The National Art Gallery, No. 2, Jalan Temerloh, Off Jalan Tun Razak, 53200 Kuala Lumpur
Website: www.artgallery.gov.my
Summer Vignettes by Shalini Ganendra Fine Art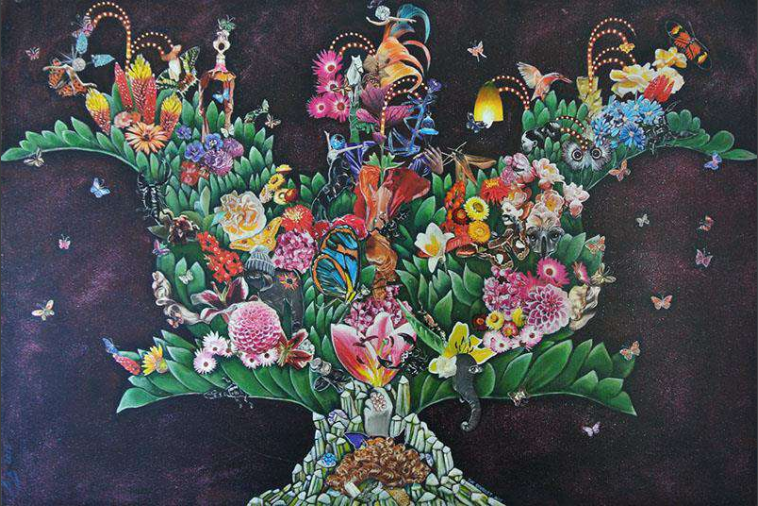 Revolving around the theme of Malaysian art and design for living, the exhibition will feature established and emerging Malaysian artists like Haris Abadi, Azliza Ayob, Shaq Koyok, Kim Ng, Zelin Seah, and VinSze Yong, among others. There will also be works by Malaysian design firms Super Struxture, SND and DAPO – super lighting structures, elegant feasting ware, and funky furniture design.
Dates: 15 May – 15 July 2018
Hours: 11am – 6pm from Tuesdays to Saturdays, public holidays by appointment
Address: Shalini Ganendra Fine Art, No. 8 Lorong 16/7B, Section 16, 46350 Petaling Jaya, Selangor
Website: www.shaliniganendra.com
Visual Dialects: Cultural Ties That Bind by Galeri Petronas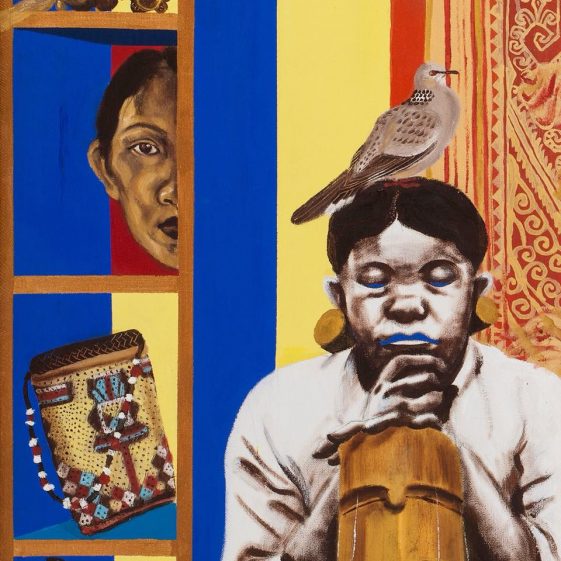 Galeri Petronas presents this group exhibition featuring rarely seen paintings and photographs from the Petronas Art Collection. The artworks explore artistic sentimentalism of Peninsular Malaysia, Sabah, and Sarawak, with messages like unity, love for the Earth, its people, and their traditions and culture. They highlight the cultural diversity that has unified the nation of Malaysia.
Dates: 18 April – 15 July 2018
Hours: 10am – 8pm daily
Address: Galeri Petronas, Lot 341-343, Level 3, Suria KLCC, 50088 Kuala Lumpur
Website: www.galeripetronas.com.my
Every month, we put up a list of art exhibitions that take place in Kuala Lumpur. Check if there are any you might still be able to catch of these art exhibitions in May 2018. If you would like to share about an upcoming art exhibition in KL, drop me an email at [email protected].
Comments