Kumar Nagalingam had an affinity towards art ever since he was a young boy growing up in Ipoh. He would often draw and paint, spurred on by his father who was also an artist. "My father was my biggest influence and biggest fan," said the 54-year-old man.
He dabbled with other mediums besides the regular oil paints like charcoal, pencil, ink and watercolour, but oil is his primary and favourite medium. Despite having the talent and passion for art, he decided to venture into a career in law, while maintaining his hobby of painting in his free time.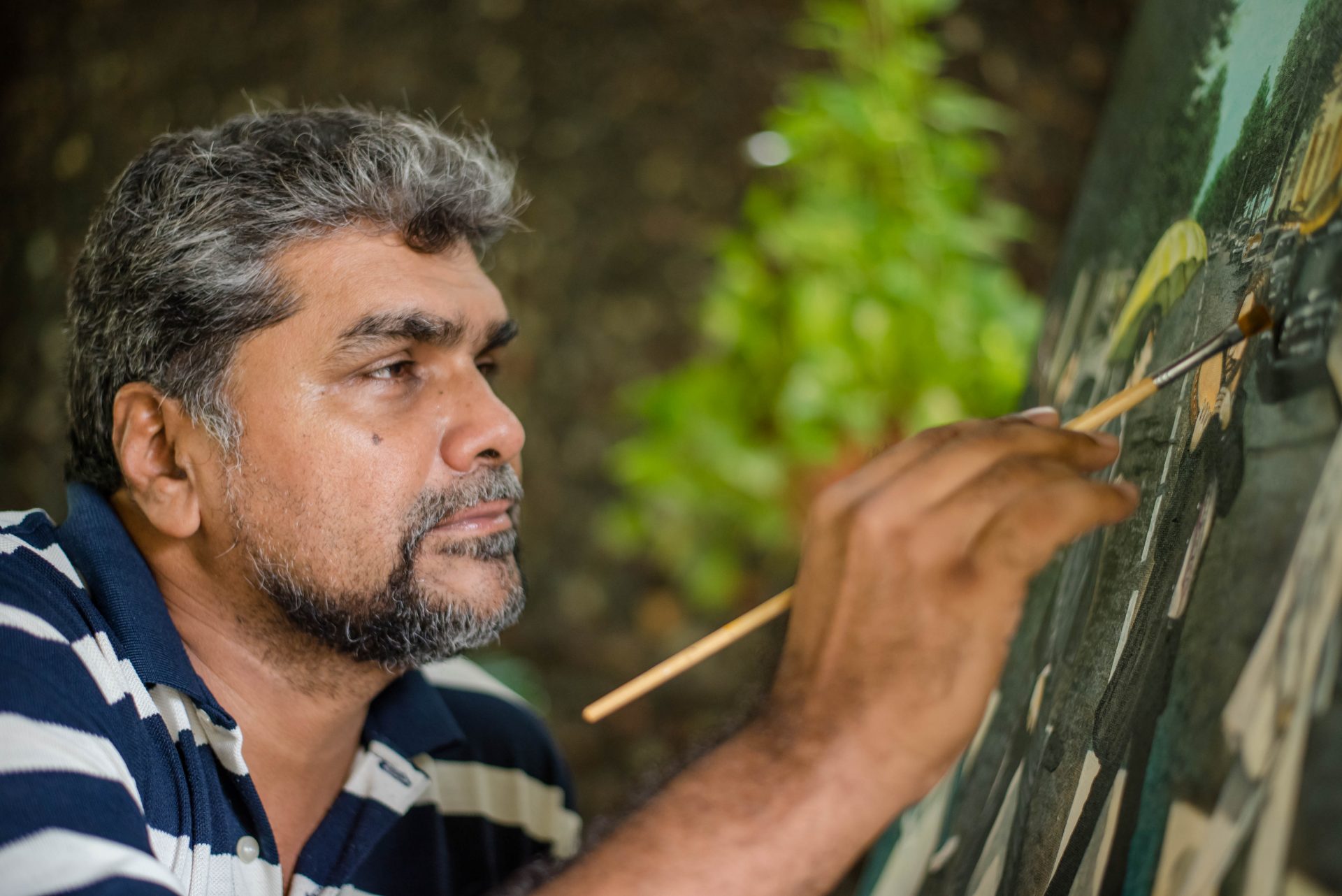 Kumar said, "I graduated with a law degree from the University of London in 1989, and began teaching law the same year. In 1995 I completed my Masters in Law, and then ventured into training and development for the corporate and public sectors in 2000. Art has always been in my life, however, as even in my work I frequently use a lot of graphics and images in my presentation slides, which I find way more effective than mere words, and of course, way more fun!"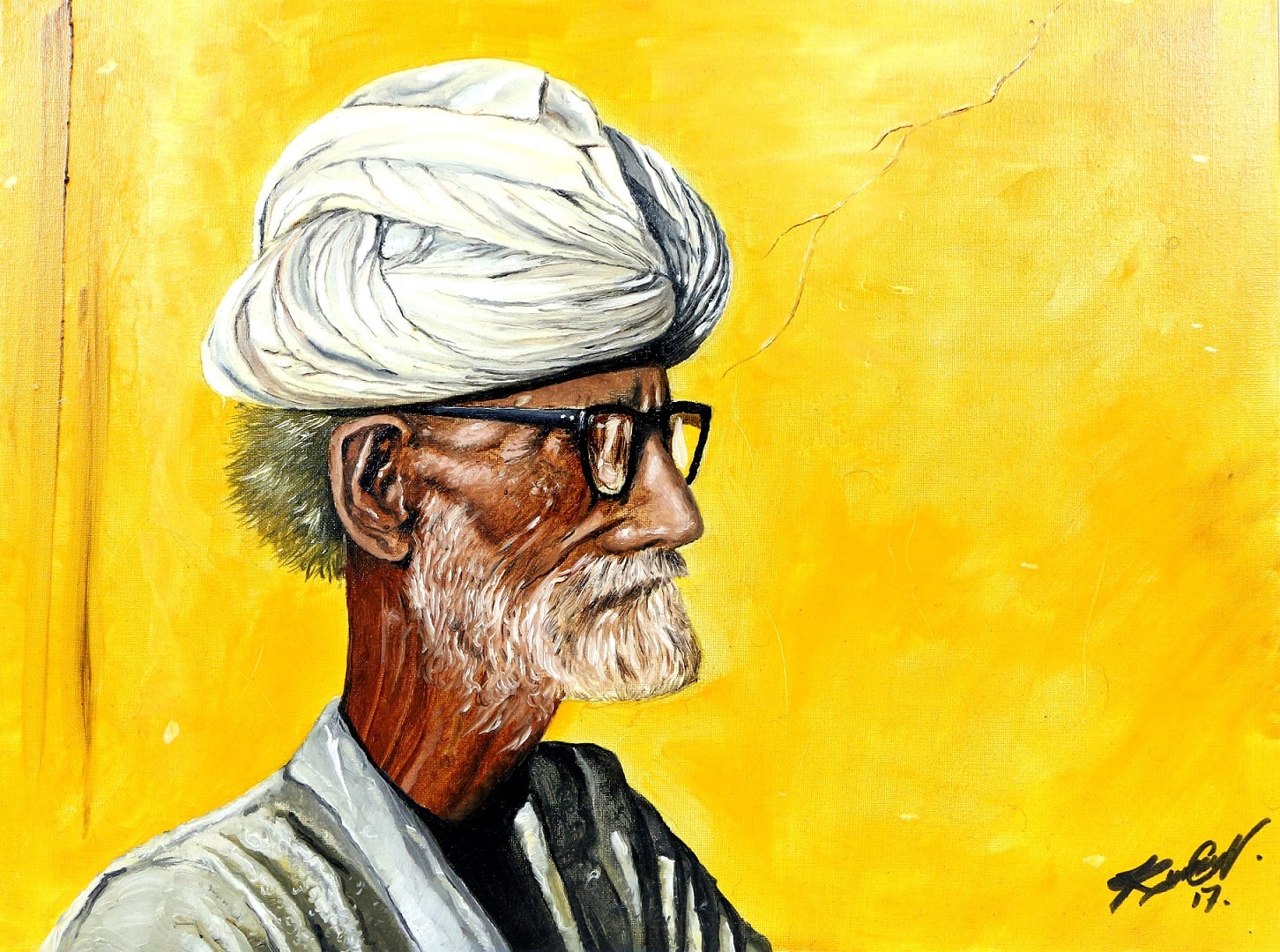 Although he had a busy life with two children (now in their twenties), a wife, and a career, he always found the time to paint. "I would spend about three to four hours a day in the evening painting. I like to paint things that make people think. A lot of my work is semi-realism. As an Ipoh Mali, (person who originates from Ipoh), I'm inspired by nature and the simple life. I tend to draw nostalgic scenes from my childhood as well as scenery and landscape images from places I've travelled to."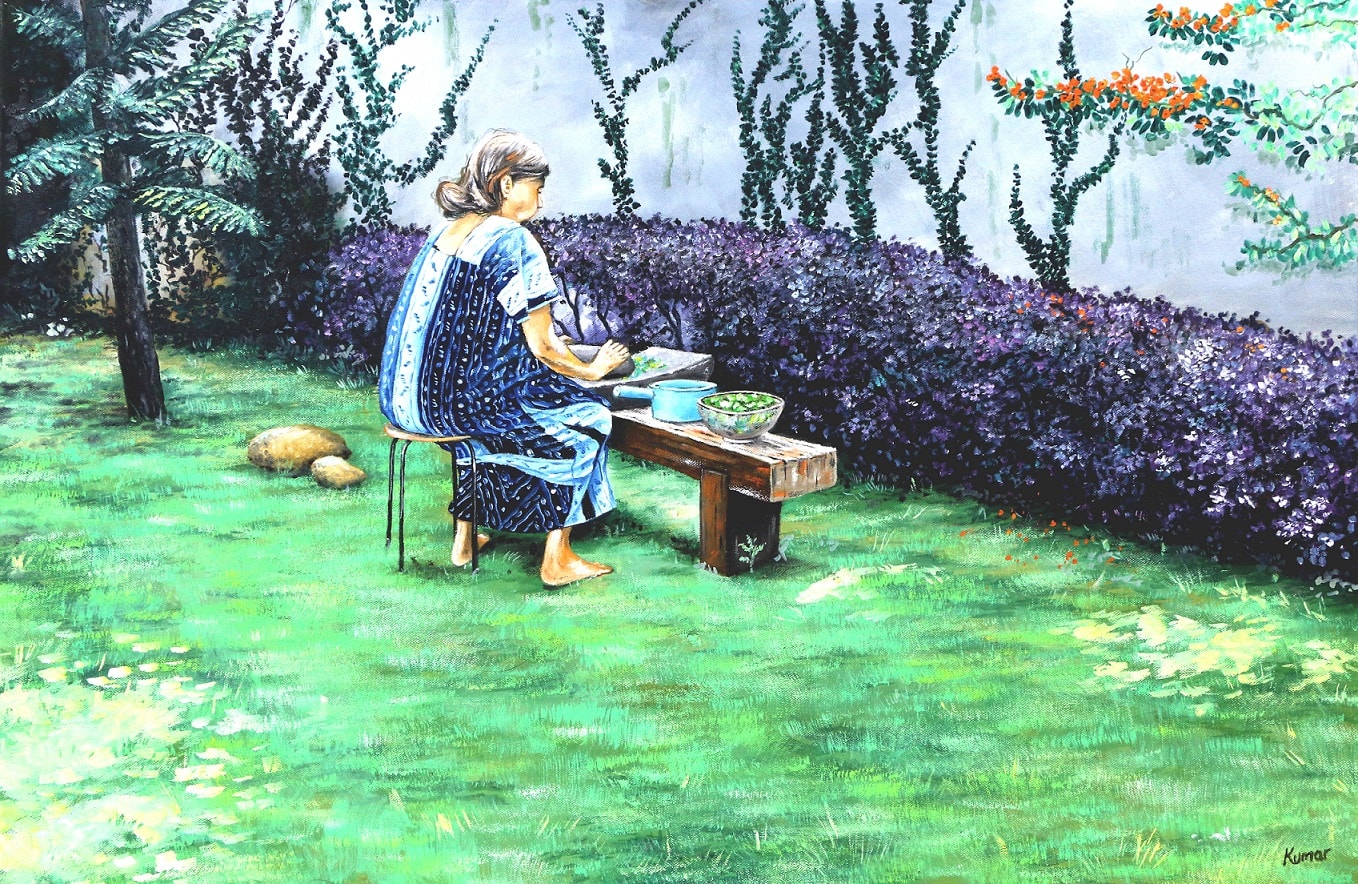 It seems like his two children, now in their early twenties, have also inherited the creative gene. His daughter is active in performing arts, while studying to be a laywer, while his son is studying film production.
Kumar recently wrapped up his first solo exhibition, 'Beyond the Canvas', where he showcased about 50 pieces of his artwork done over four decades of his journey as an artist. When I visited, I was impressed by the different and innovative paintings that seemed to vibrate with energetic colours and forms. Instead of sticking to one style, the creative artist's work was diverse, from stunning portrait paintings to large cityspaces and scenic imagery.
What made Kumar hold an exhibition after all these years? Charity. The exhibition aimed to raise funds for Angsana Care, a society that helps improve the emotional, physical, and mental well-being of terminally ill children at IPHKL. 40% of the proceeds from the sales of his artwork went towards the charity.
Kumar has also written pictorial books, about his years growing up in Ipoh. "My early years has made such a big impression, and shaped me to be the person I am today. In 2011 I was inspired to put these memories down in a book called 'Ipoh Mali'. I am also publishing another book called 'Timeless Stories' this year, a collection of 15 stories commonly told by wise men in the olden days to deliver a wise message to the listeners.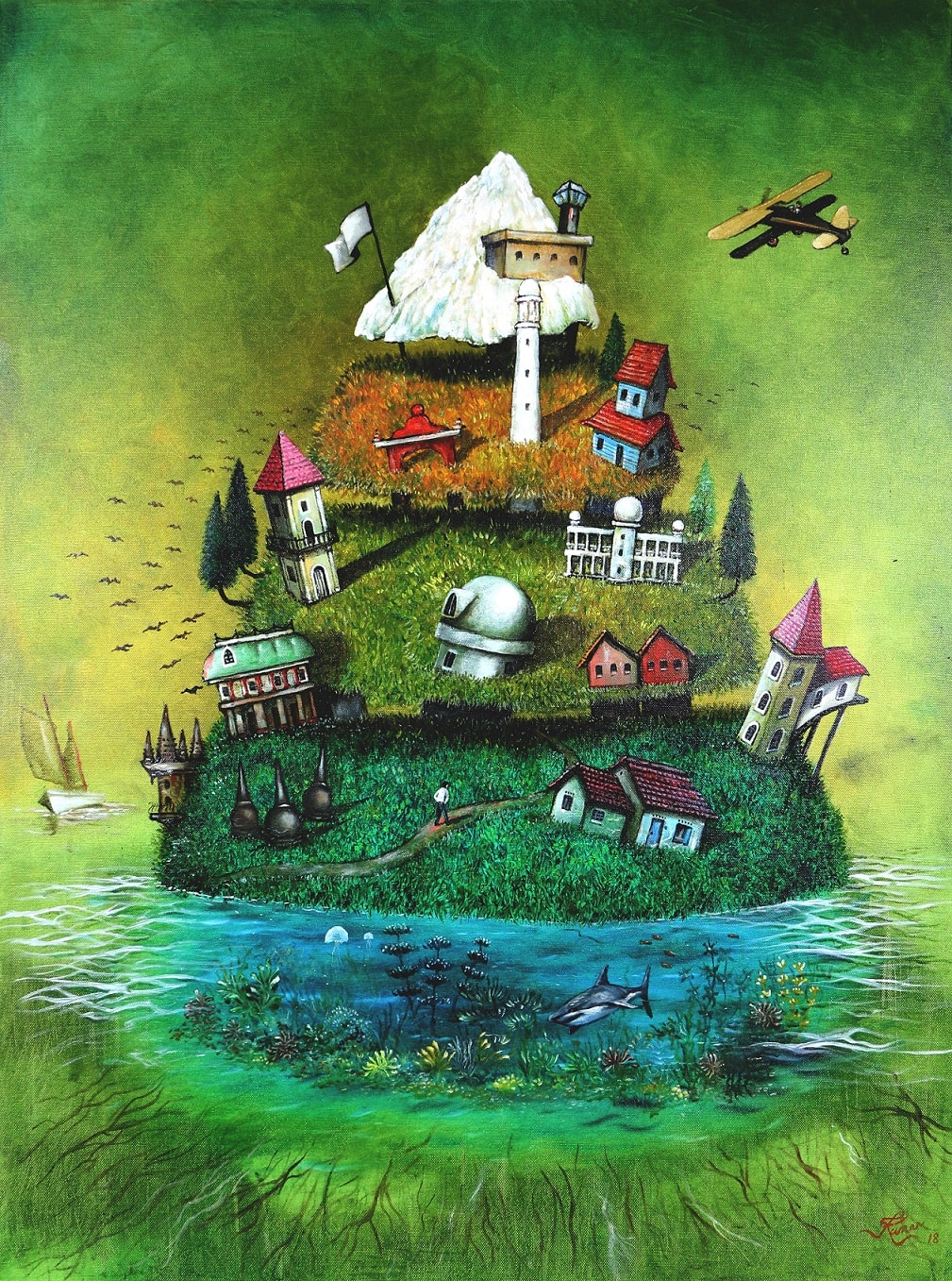 Moving forward, Kumar plans to teach adults how to paint and create art for therapy purposes, as well as continue painting and creating art. Here's a look at some of his pieces:
1. Grounding
2. Black Elk
3. Possibilities Everywhere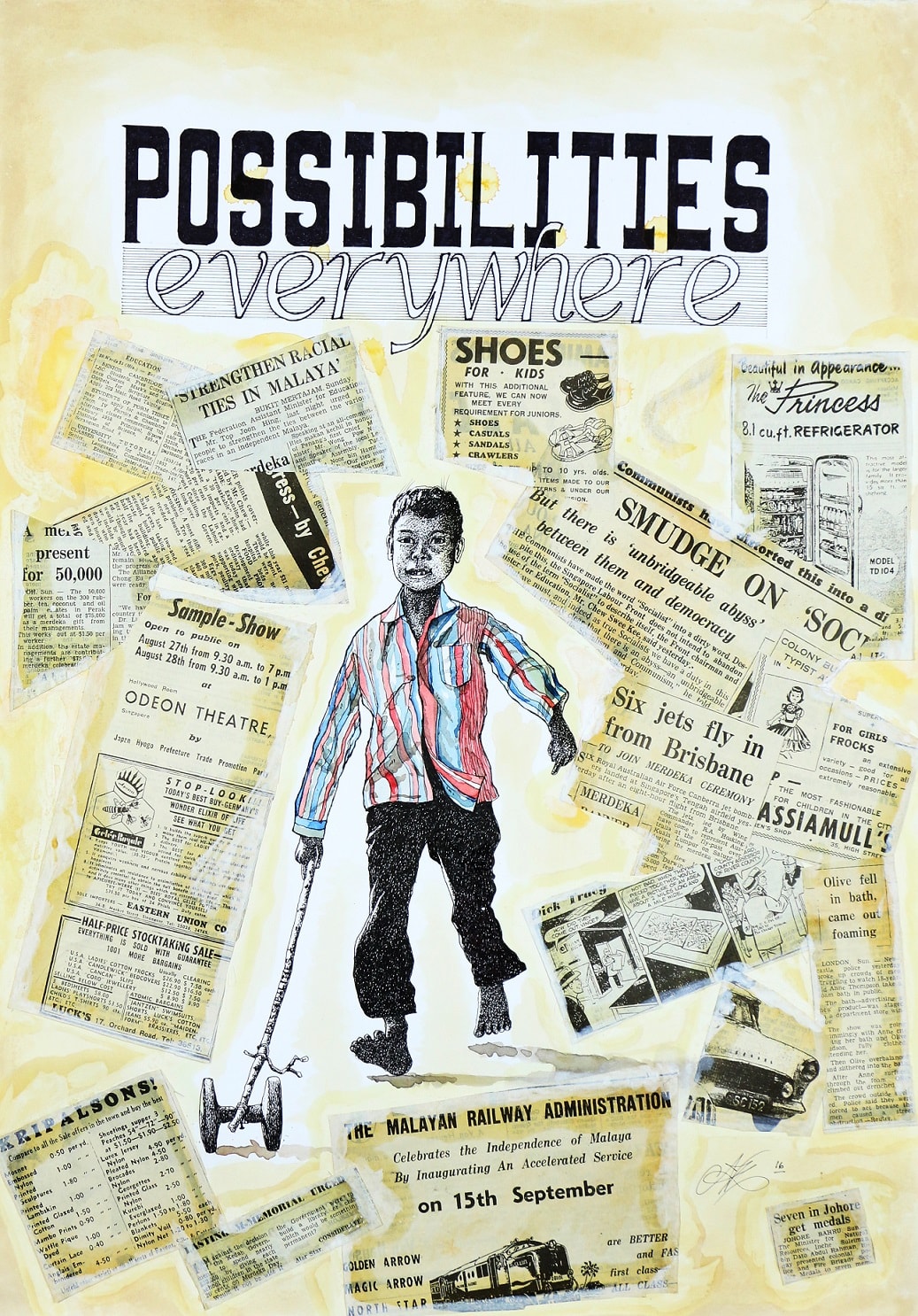 4. Three Red Houses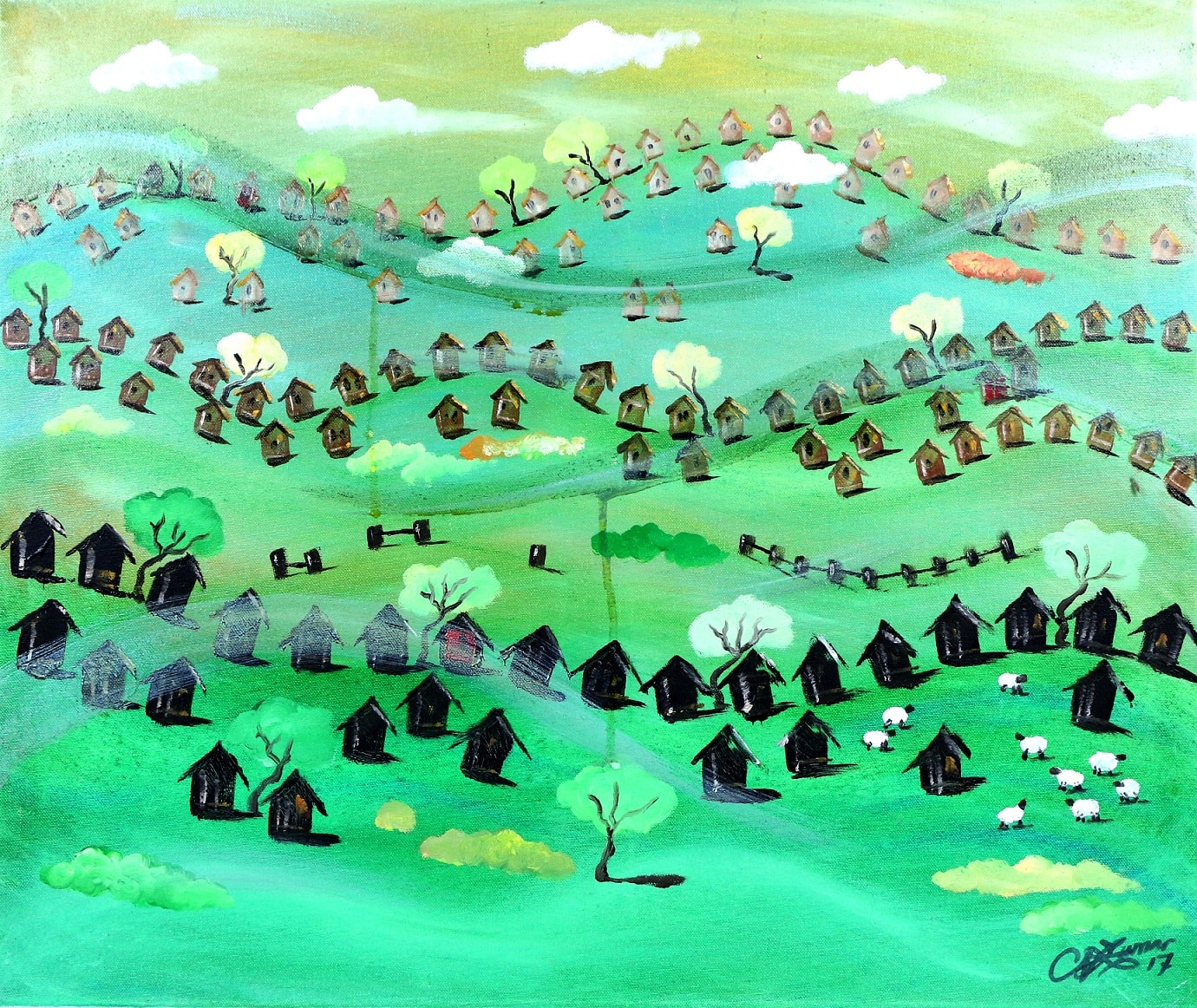 5. Firewood – Series 2 of 4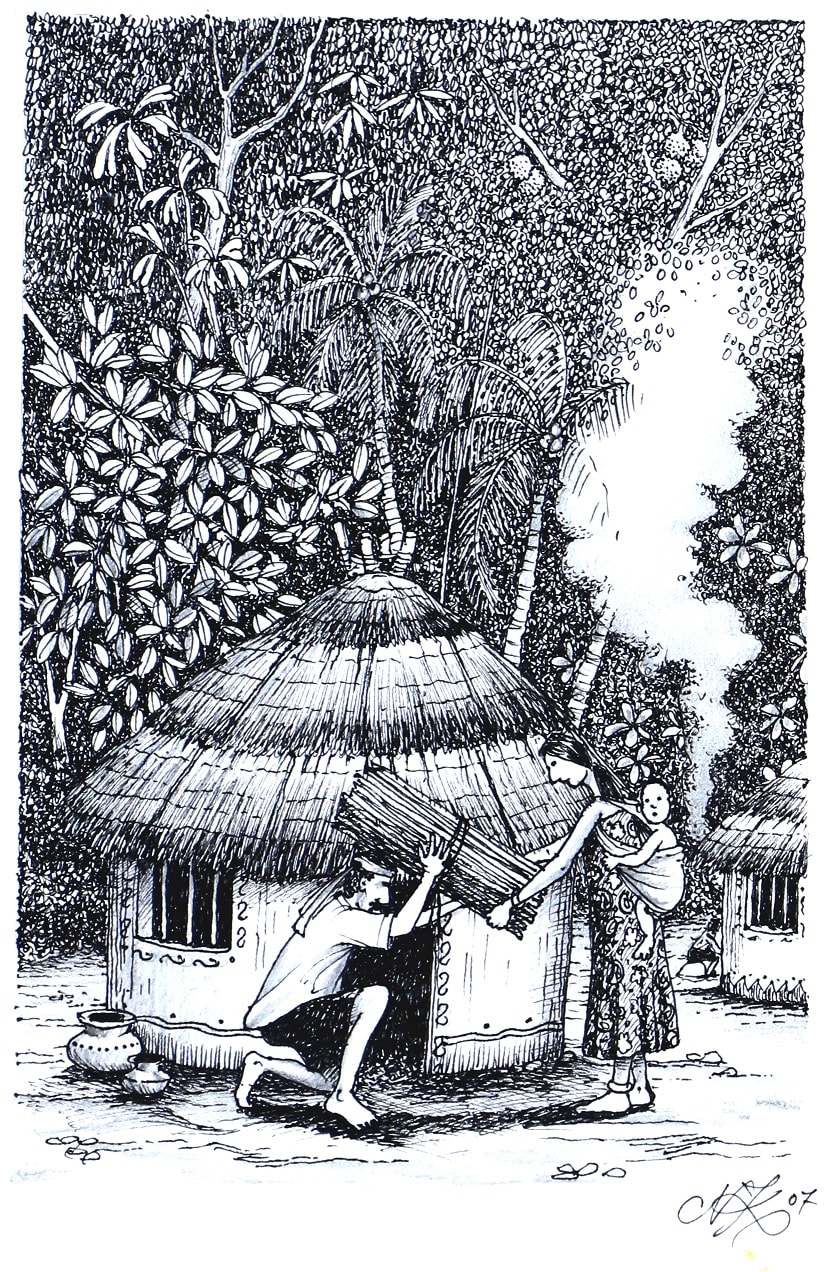 6. Backdoor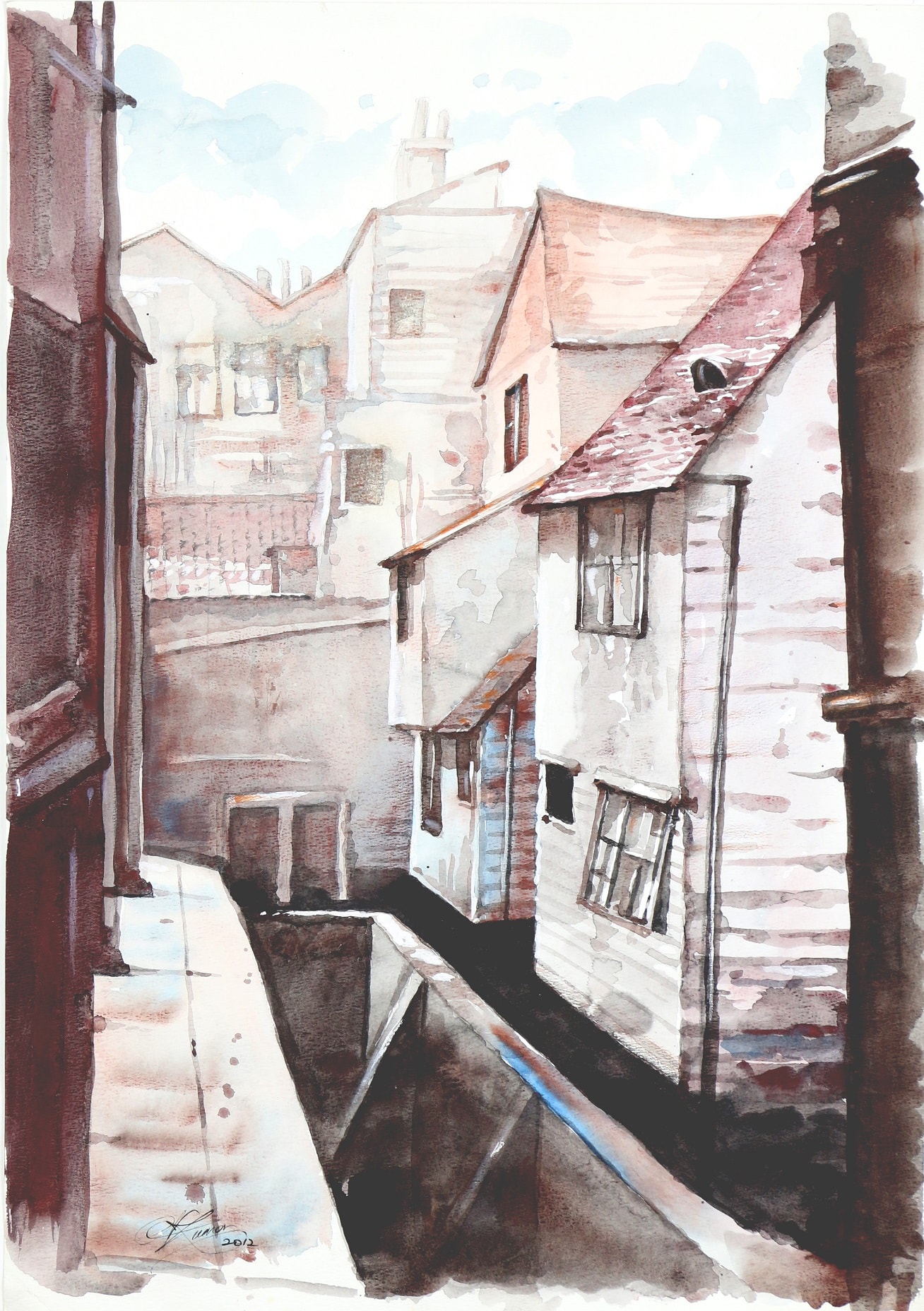 7. Chief Moonshine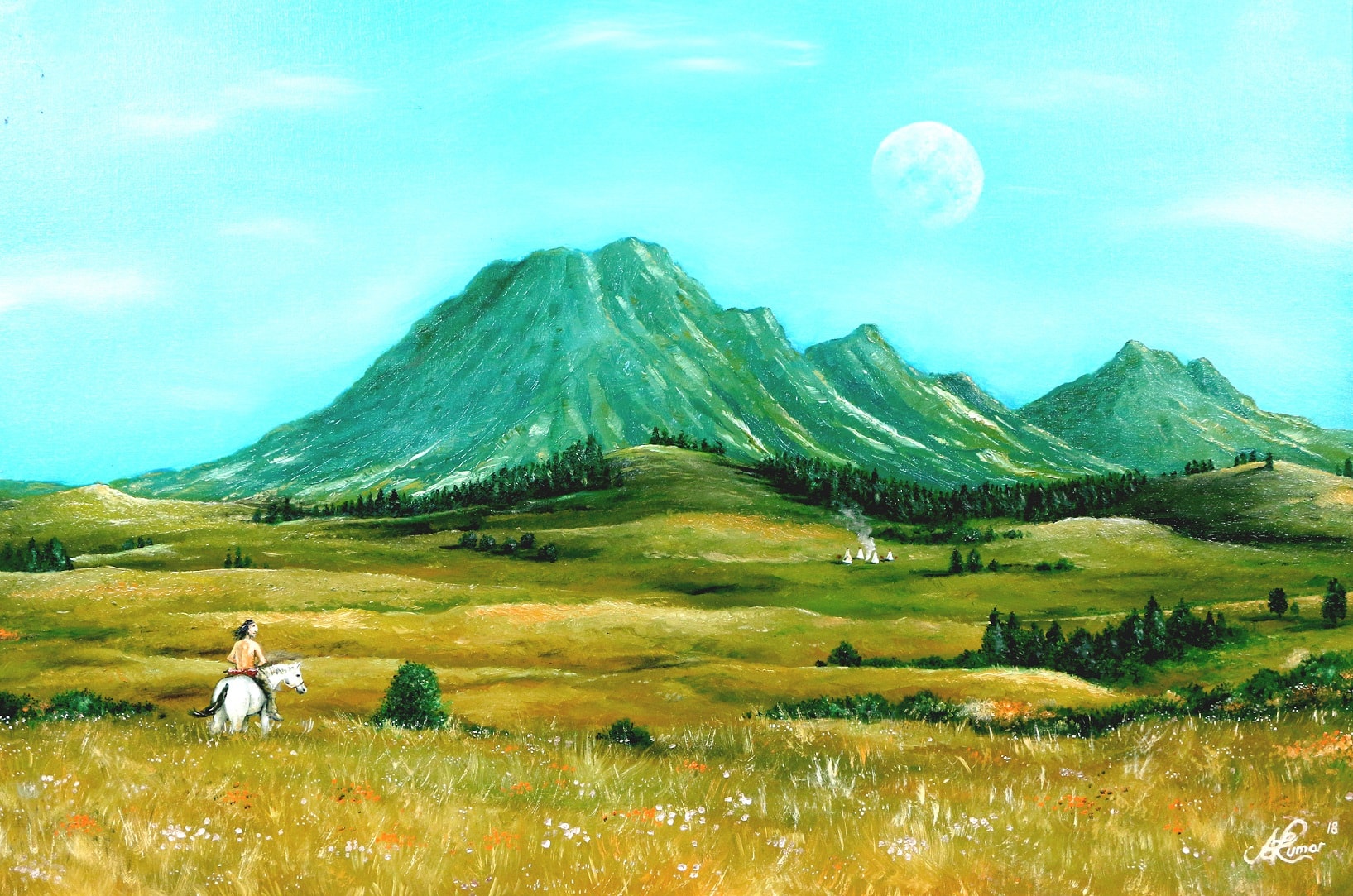 8.  Freedom in the Flow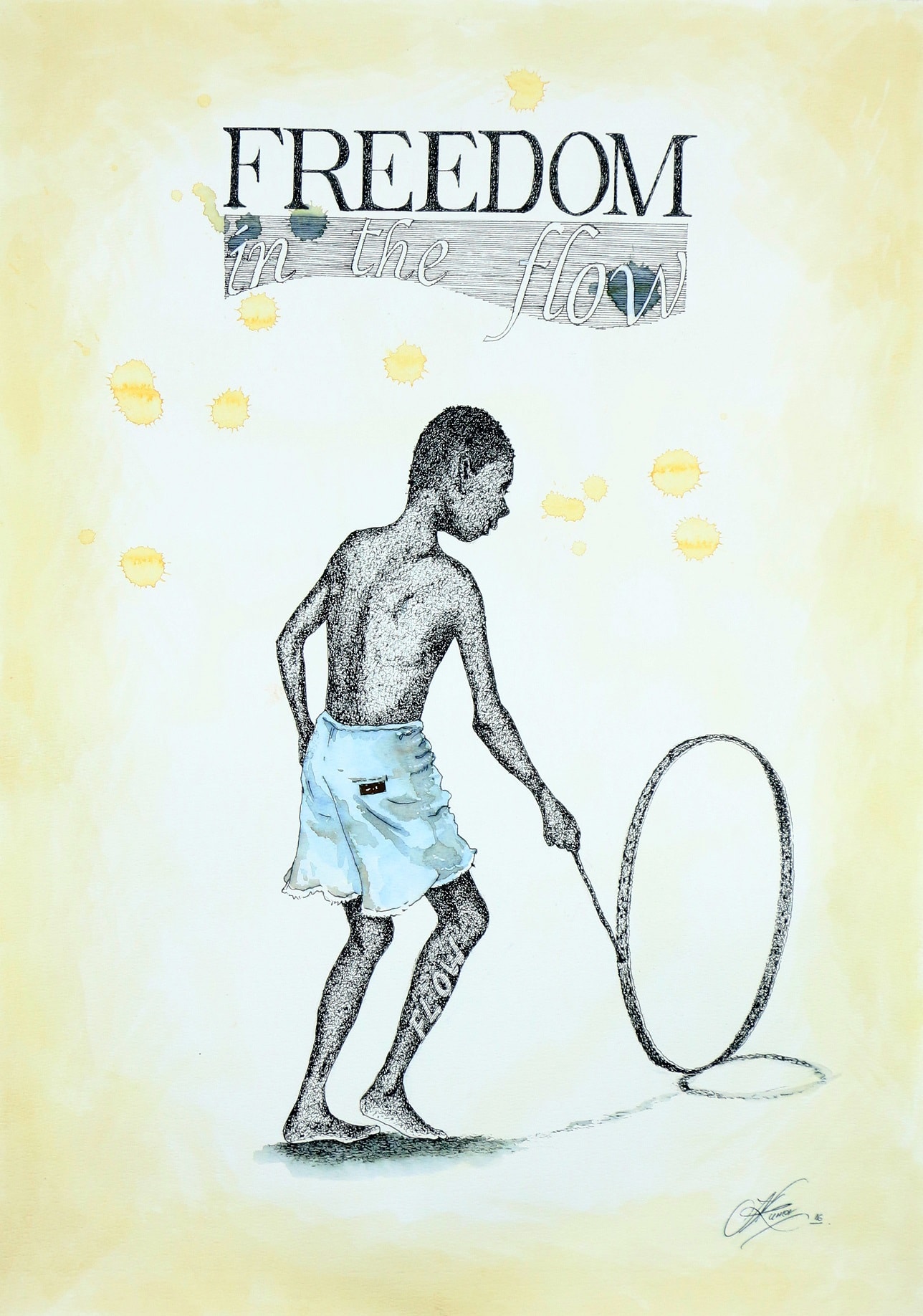 9. Castle
10. Joy in Simplicity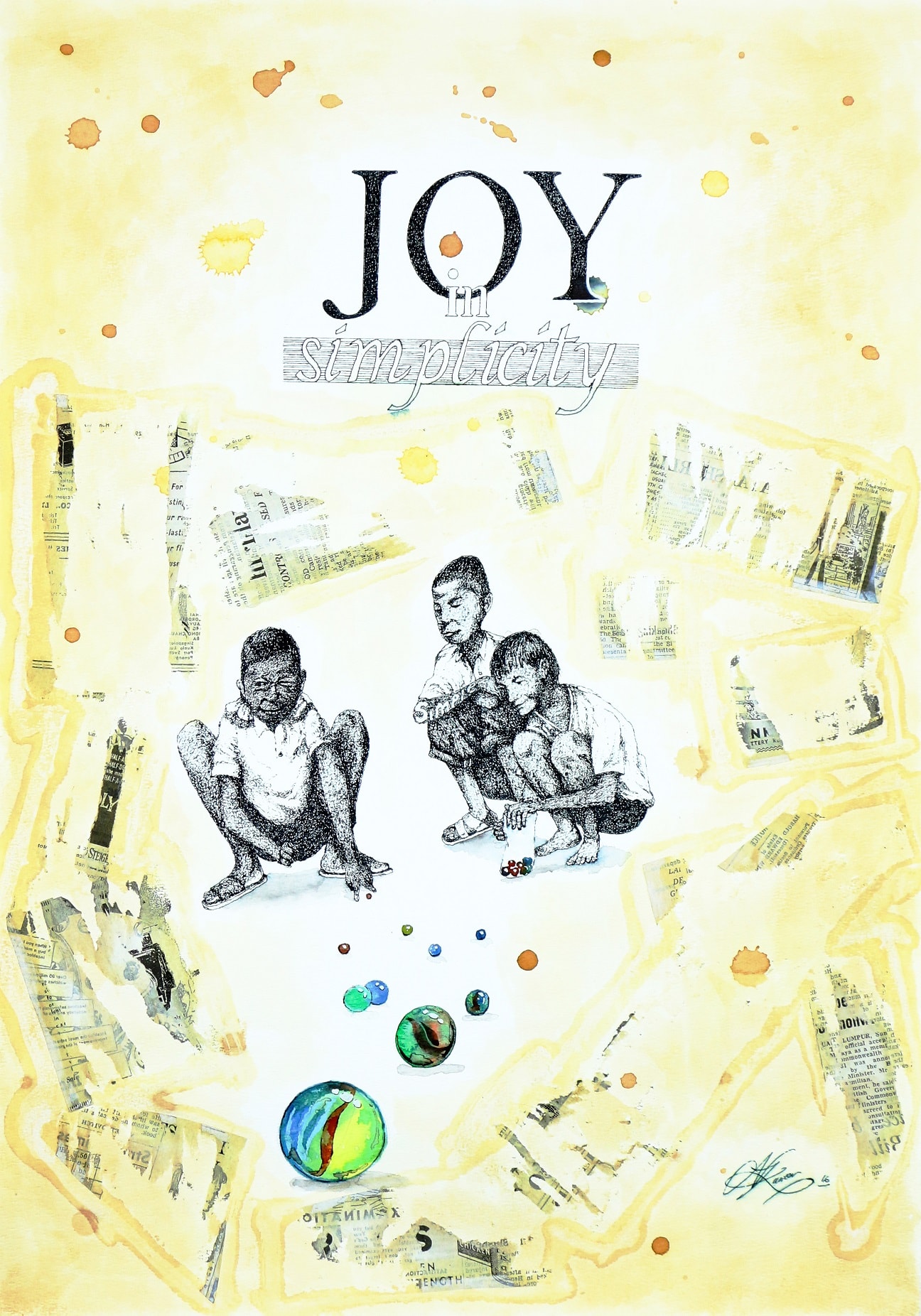 For more on the artist and his paintings, please e-mail [email protected]
* This originally appeared in The Expat magazine, August 2018.
Comments