As the holy month of Ramadan reaches its final weeks, this year coming to an end on Monday 28th July, the non-Muslim community must do what they can to respect this important period of spiritual reflection. Approached in the right way, non-Muslims and expats in Kuala Lumpur and across the globe can enjoy this happy time and learn something from the experience. It is also a wonderful opportunity to engage with the Muslim culture and sample regional and local cuisine. For those outside of the Muslim faith, 30 days of fasting (during which time it is not only food which is prohibited during the fasting hours, but also water, smoking, cursing, public displays of affection and even chewing gum) may seem unimaginable. However, we must moderate our behaviour during this time, especially in such a multinational place as Malaysia. If you don't know much about Ramadan, it can be difficult to know how to act. Here are a few pointers to get you going.
1. To Eat or Not to Eat
Be mindful of those around you, especially when eating. Your Muslim friends will not chide you for eating in front of them, but it is polite (on your part) to refrain from eating, drinking and smoking in front of them. In the work environment, your Muslim colleagues will appreciate it if you didn't devour your nasi lemak or KFC in front of them. Eat in the pantry, or designated eating spots.
2. Ramadan is a Peaceful Time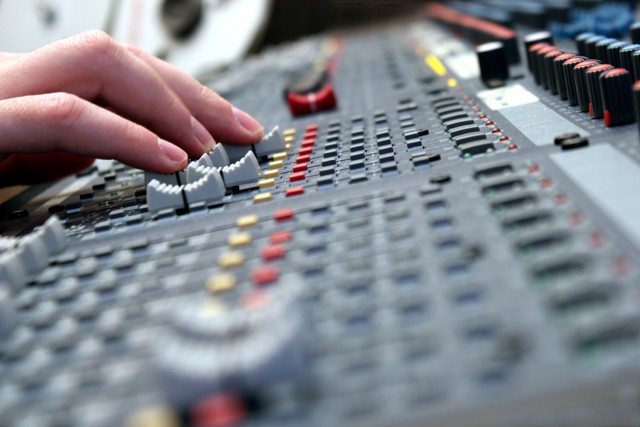 Ramadan is a peaceful time; therefore abstain from cursing and arguing in public. Also, if you operate a bar or club in a Muslim area/ near a mosque, refrain from playing music loudly and keep the party off the streets.
3. Dress Sensibly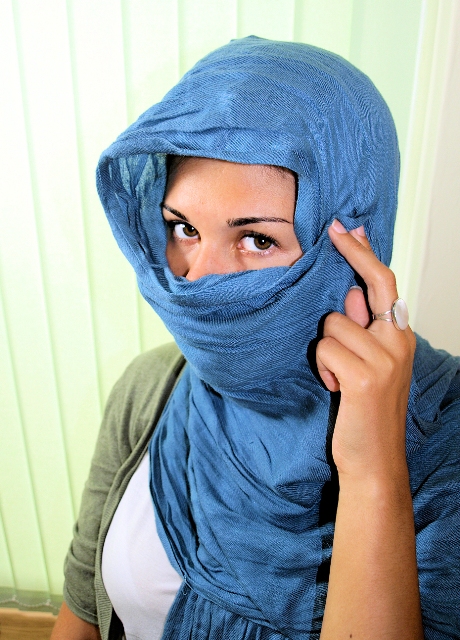 We don't mean cover up in long pants, turtleneck and long sleeved tops and neither do we mean for you to put on a headscarf. But do try and practice modesty when visiting your Muslim friends. Watch the hem and neck-lines.
4. Public Displays of Affection are a No-No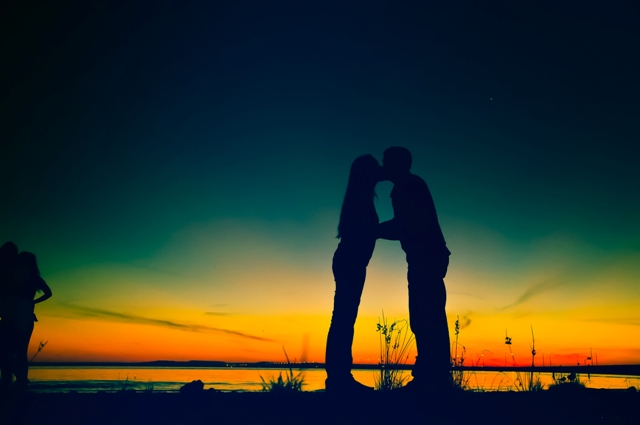 Malaysians are not generally known for public displays of affection, but if you must be all lovey-dovey with your loved one, try not to "display" it in public.
5. Enjoy the Festive Ramadan Nights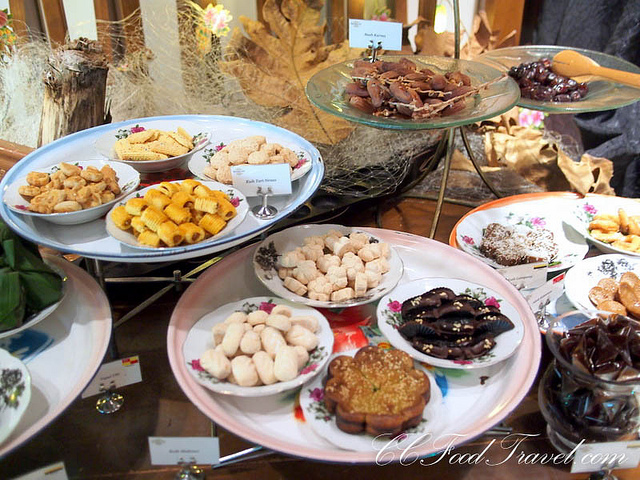 Photo credit: CCFoodTravel.com / Foter / Creative Commons Attribution 2.0 Generic (CC BY 2.0)
Accept invitations to join iftar meals. Iftar, or buka puasa is the evening meal when Muslims break their fast at the time of sunset. Arrive early and don't show up empty-handed. An offering of dessert or flowers will be greatly appreciated by the host. At the end of the meal, know your cue to leave (usually after having been offered fruit sand tea). Your Muslim friends will be called to pray after the meal: Isha.
6. Why Not Hold Your Own Iftar?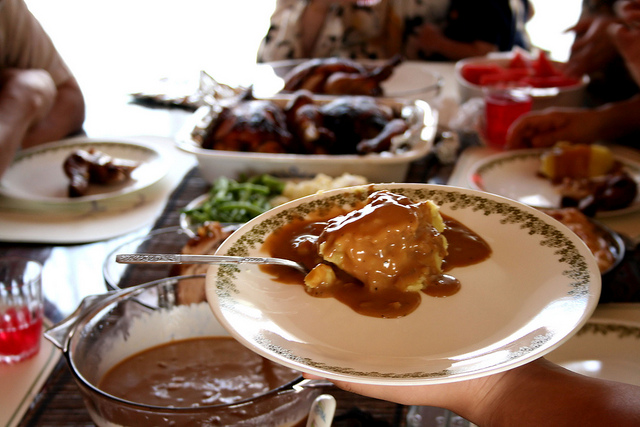 Photo credit: phalinn / Foter / Creative Commons Attribution 2.0 Generic (CC BY 2.0)
Hosting a dinner yourself is a great way to honour your Muslim friends and experience Ramadan first-hand. Ensure that you have done your research before the day. For example, it is tradition to break-fast with a sweet date and sometimes a glass of milk before moving onto the main meal.
7. Attend a Local Ramadan Bazaar
Photo credit: calvinistguy / Foter / Creative Commons Attribution-NonCommercial-ShareAlike 2.0 Generic (CC BY-NC-SA 2.0)
But just remember to be patient. It may seem a little chaotic, but keep in mind that those fasting haven't eaten all day and will be anxious to buy the food they need before rushing home to break their fast with their family. Allow them the courtesy of going first.
8. Wish Your Muslim friends Ramadan Murabak or Ramadan Kareem (Ramadan blessings to you)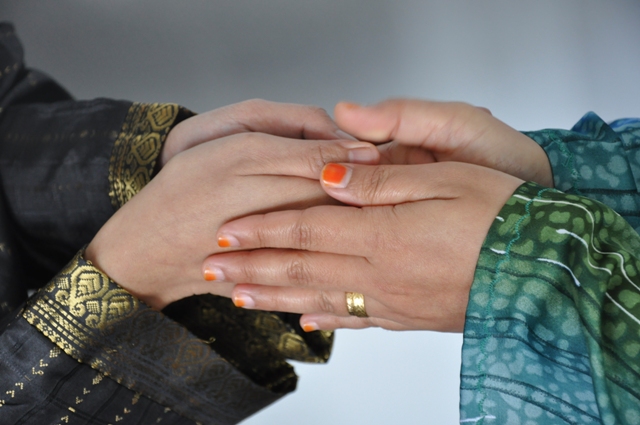 This is a common greeting/farewell during this period and they will be impressed with your knowledge!
9. Be Understanding to Those Fasting
They may have a change in temperament during Ramadan from fasting, so be patient if they appear to be tired or irritated.
Read more:



" ExpatGo welcomes and encourages comments, input, and divergent opinions. However, we kindly request that you use suitable language in your comments, and refrain from any sort of personal attack, hate speech, or disparaging rhetoric. Comments not in line with this are subject to removal from the site. "



Comments