Malaysian artist Monica Lee is an artist who enjoys doing hyperrealism. For those who are not sure what this means, hyperrealism (according to Wikipedia) is a way of creating images resembling a high-resolution photograph. The hyperrealism method focuses a lot on the details and the subject. It is so detailed, that it looks like the image has been photocopied!
Lee's work is definitely one-of-a-kind and for someone who started dabbling in this form of art last year, she has garnered quite a number of followers. She has 32 thousand (to date) followers on her Instagram account and 19,522 (and counting) Likes on her Facebook page.
Below are 10 images taken from Lee's Facebook page.
1. Untitled. Photography Reference by Marteline Nystad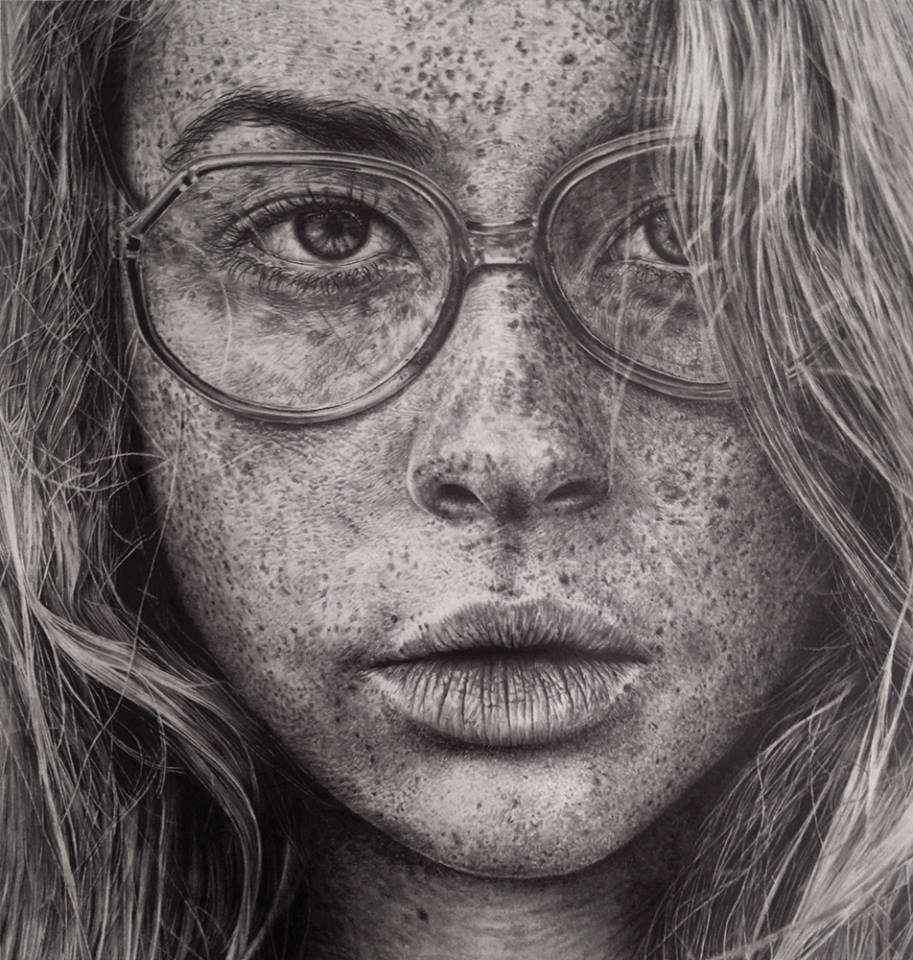 Photo credit: Monica Lee, Facebook
2. Sebastian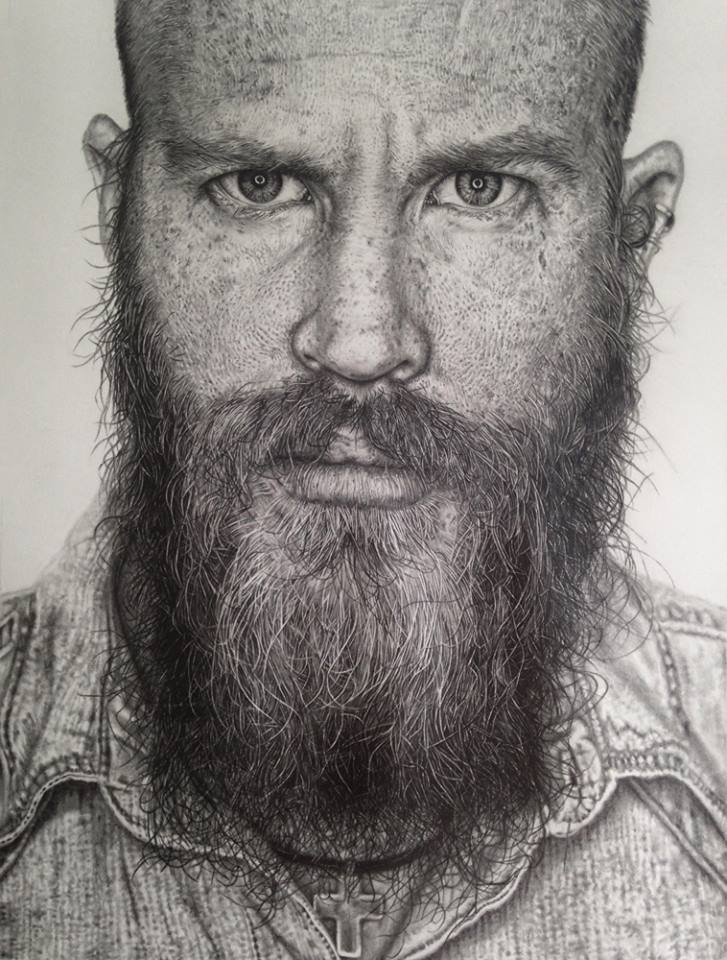 Photo credit: Monica Lee, Facebook
3. Dazed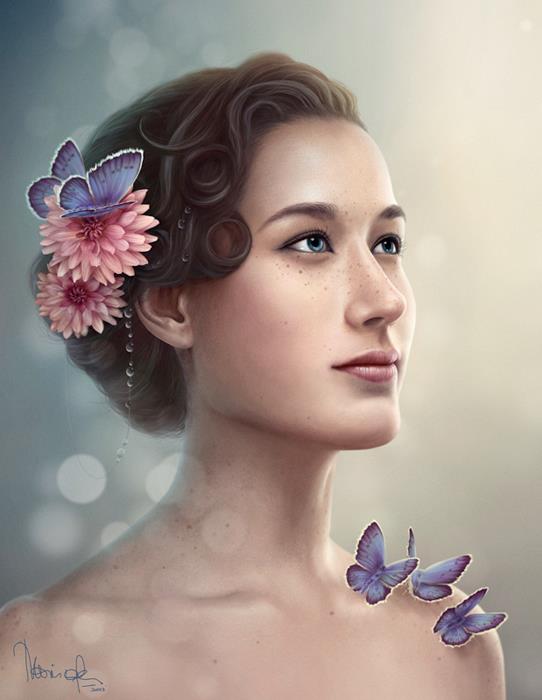 Photo credit: Monica Lee, Facebook
4. Macallan 30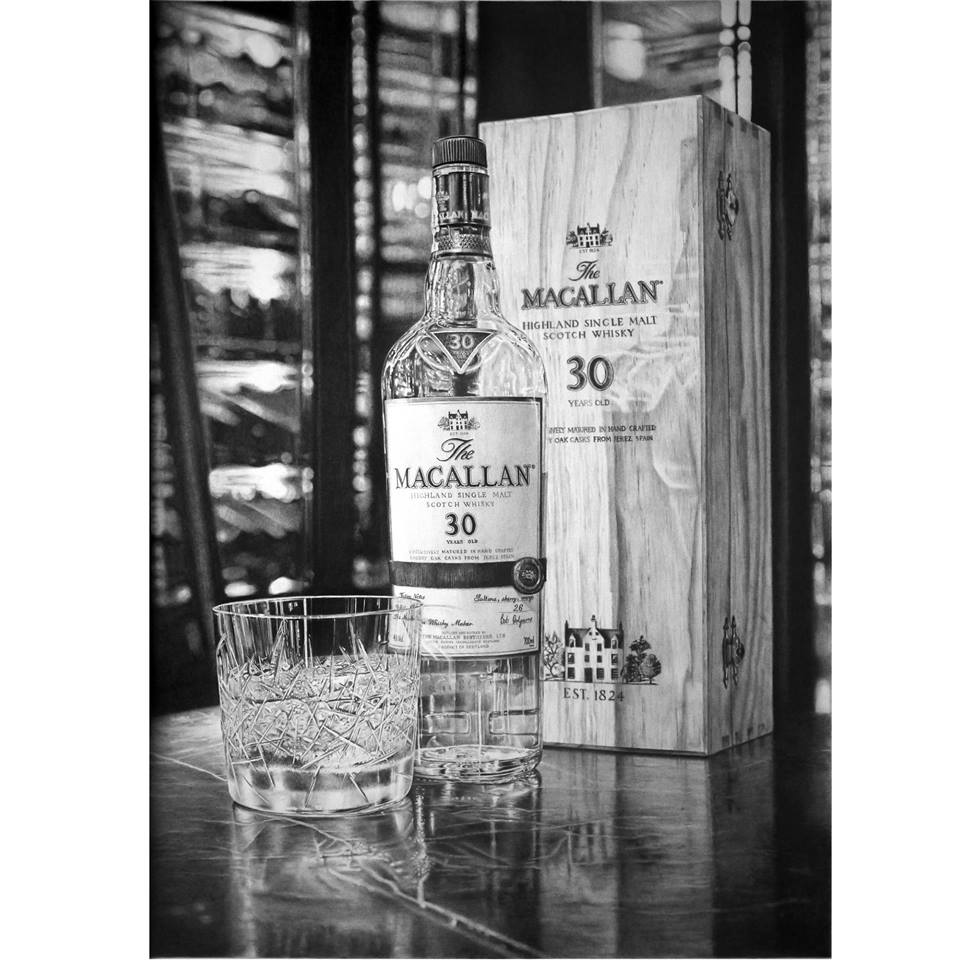 Photo credit: Monica Lee, Facebook
5. Work in Progress
Photo credit: Monica Lee, Facebook
6. The Macaws
Photo credit: Monica Lee, Facebook
7. Oin from The Hobbit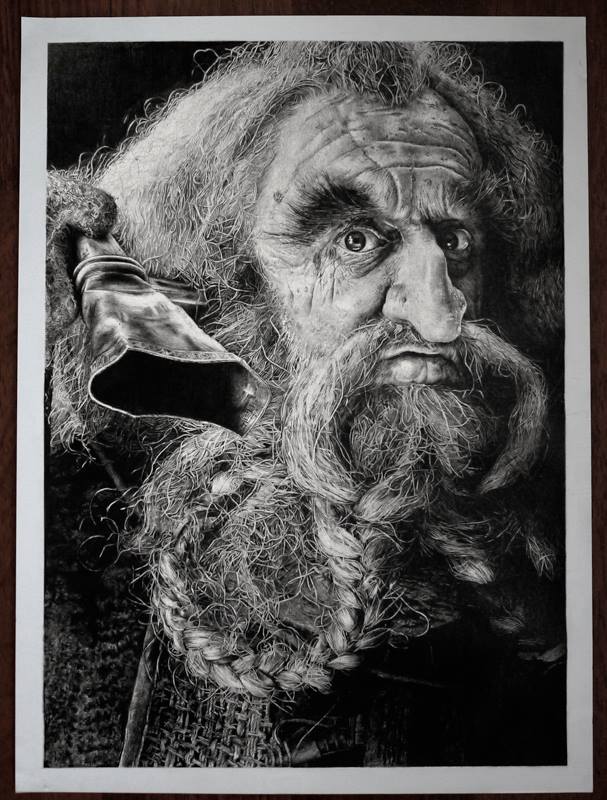 Photo credit: Monica Lee, Facebook
8. Alisa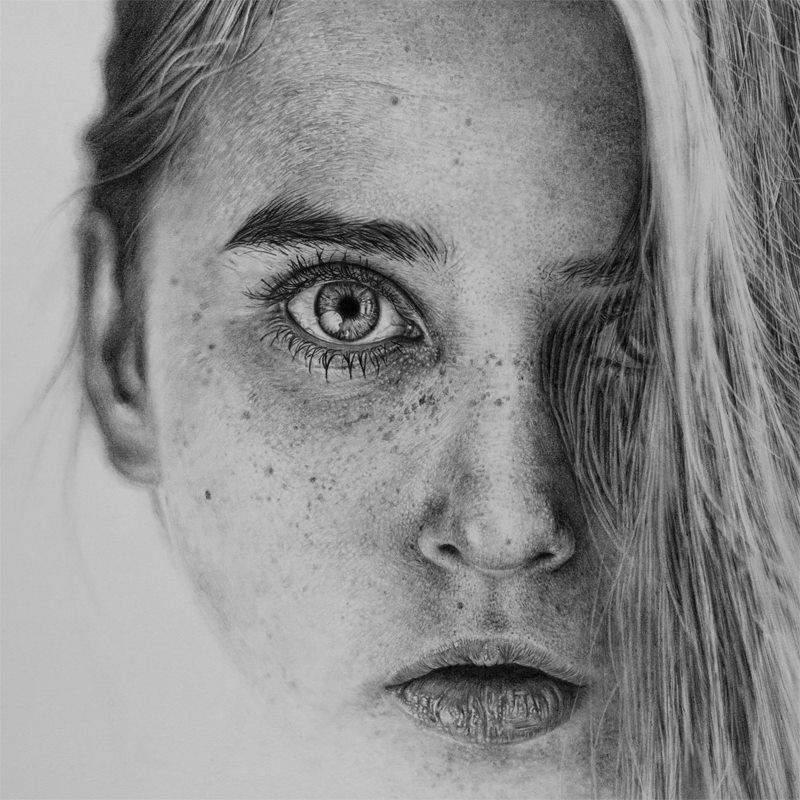 Photo credit: Monica Lee, Facebook
9. The Great Hornbill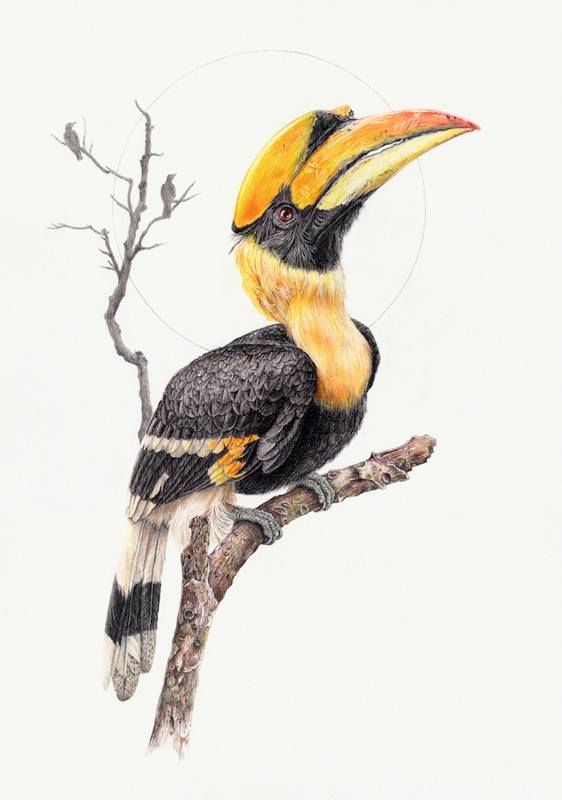 Photo credit: Monica Lee, Facebook
10. Fili from The Hobbit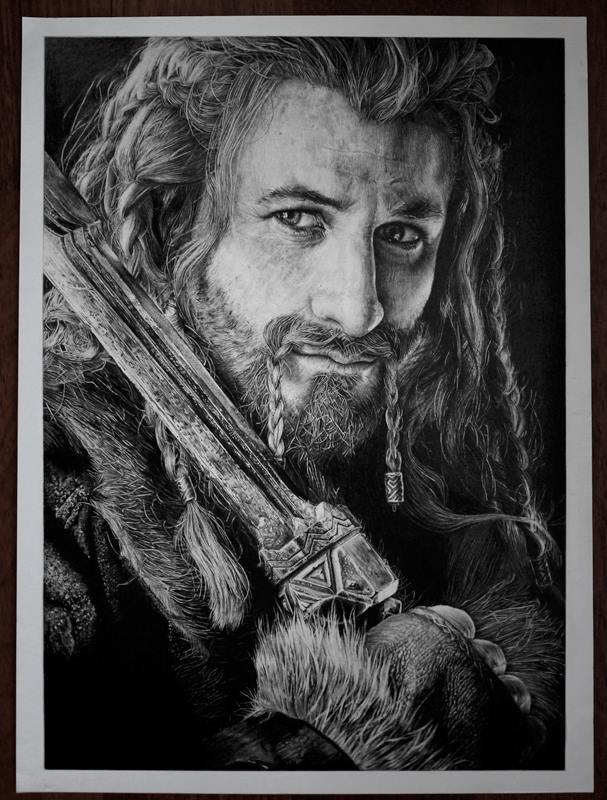 Photo credit: Monica Lee, Facebook
Read more:
Comments