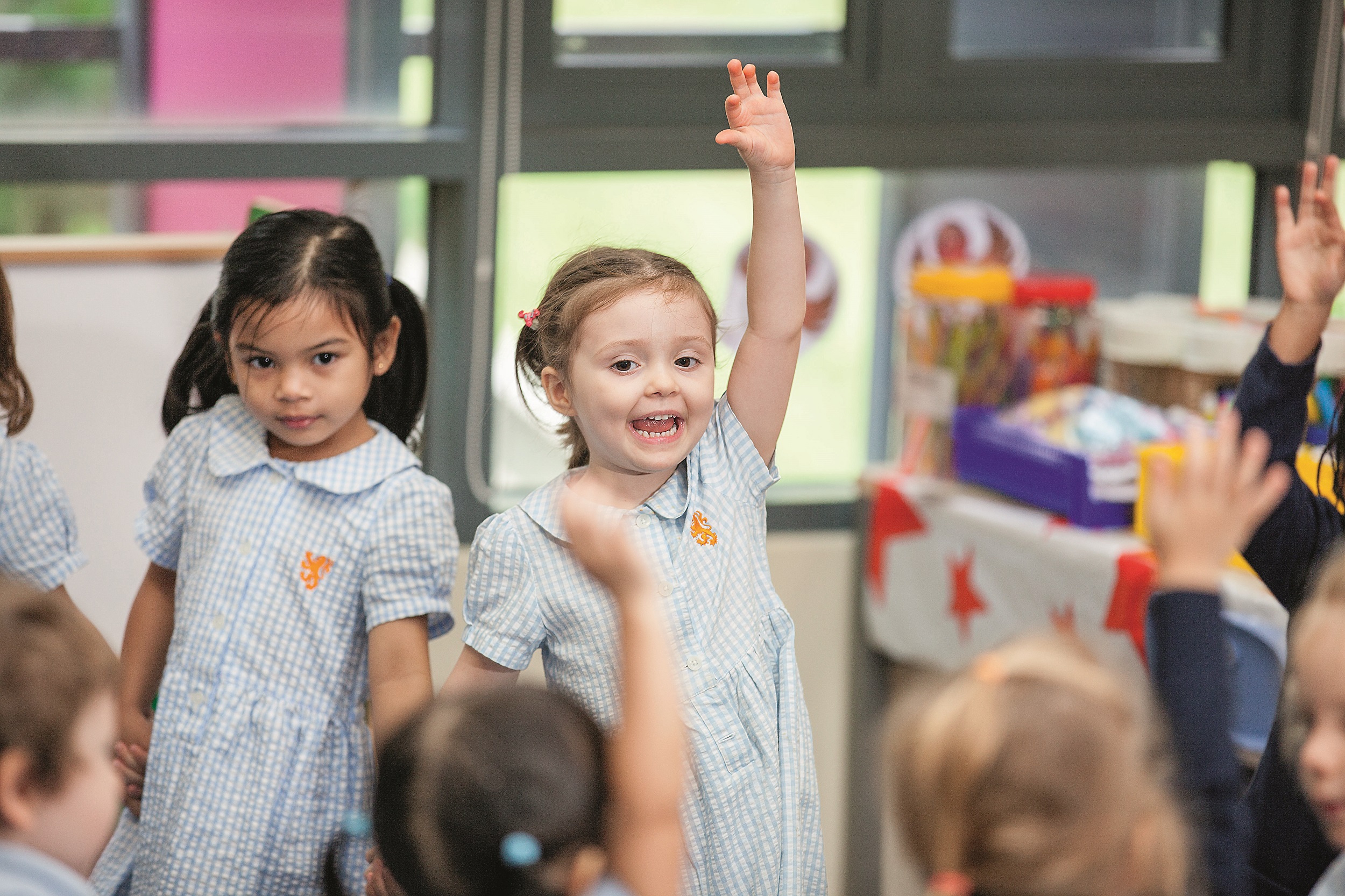 This article is brought to you in part by the British International School of Kuala Lumpur.
The early years of your child's education are important ones, and you'll want to ensure that they receive the very best start to establish a positive approach to learning. At the British International School of Kuala Lumpur (BSKL), we create a learning environment where children feel at home and are more willing to explore new concepts and ideas.
Our bright, modern classroom walls are full of our pupils' arts and crafts, language-based literacy information, educational material related to topics being studied and we have an ever changing role play area which helps encourage and stimulate learning in a playful environment.
Other facilities at BSKL include a covered sports field, primary only playground, reception only play area, a training swimming pool and 25 meter pool, climbing wall, two libraries, a cafe and terrace and a full size theatre where all pupils will perform.
By the end of their time in early years children will have acquired most, if not all, of the skills and abilities in each of the seven areas of learning: communication and language, physical development, personal, social and emotional development, literacy, mathematics, understanding the world, and expressive arts and design.
But don't just take our word for it, come and join us for an early year's open day on the 1st of March where you will be able to see the facilities and teaching style for yourself. To register your interest, please visit our website at www.britishschool.edu.my.
This post was originally published in The Expat Magazine  (February 2016) which is available online or in print via a free subscription.
Comments