Sandeep Dhanoa looks into how football is not just about 22 men and a ball; for the director of Ola Bola, Chiu Keng Guan, it's about pride, patriotism and unity.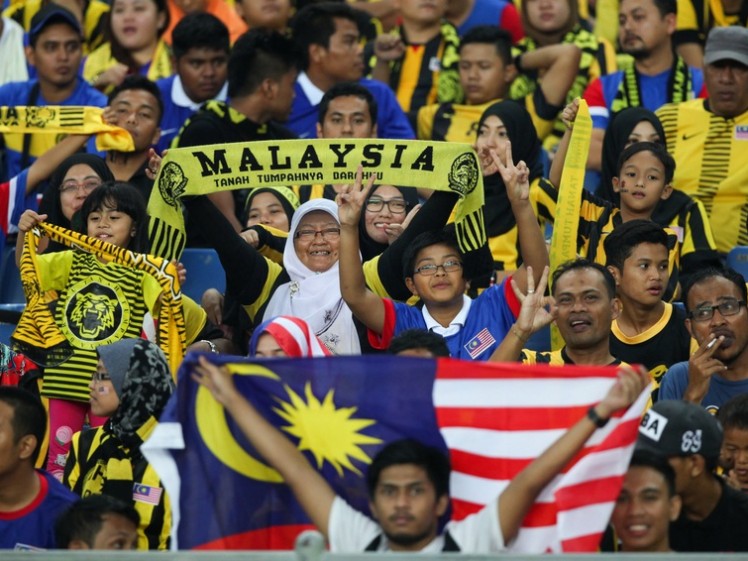 "Kita menang sama-sama, kita kalah pun sama-sama."
We win together and we lose together. These words have echoed through the ears of almost every individual who has seen this local production.
Although over the last few weeks, the hype and buzz surrounding Ola Bola has certainly declined – some of this hype more about the controversial approach to 'alter' some historical facts on Malaysian football than anything else – the legacy of this film and its cultural impact will hang around long after the wannabe film critics quieten down.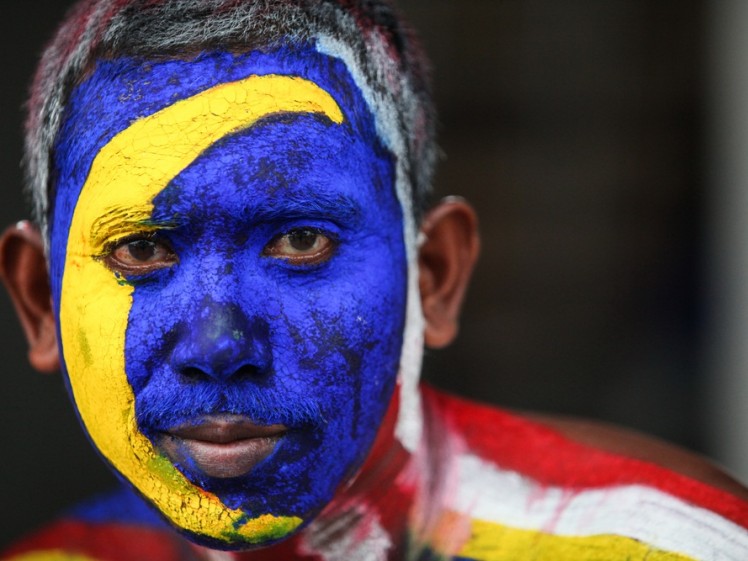 Malaysian pride is an abstract feeling that lives in each and every Malaysian. On most occasions, Malaysian pride is often related to our vibrant culinary scene. However, Ola Bola provides Malaysians with another reason to brim with pride. It injects a sense of patriotism into almost all of its viewers, as it showcases the integrity and unity between Malaysians of assorted skin colour and cultural background.
In several scenes, Malaysians are portrayed to stand up for each other and to provide a shoulder to lean on during troublesome times. The bond between Chow Kwok Keong, the inspirational captain of the national squad, Muthu, the senior national goalkeeper and Rahman, the flamboyant sports commentator, illustrates the urge to stand up for each other, regardless of one's background.
This act of unity which is a core aspect to the success of the national football squad, certainly instills a strong sense of Malaysian pride into each every viewer of director Chiu Keng Guan's work of art.
"Uncle, tapau chicken rice satu".
Five words, three languages, and one amazing meal. This undoubtedly sounds much more creative and much more 'Malaysianised' than "Uncle one packet of chicken rice take away".
In relation to that, Ola Bola perfectly incorporates all things Malaysian throughout the movie. First and foremost, this film creatively includes a variety of Malaysia's vibrant languages, such as Malay, Tamil, Mandarin, Hokkien and even good old English, into various scenes.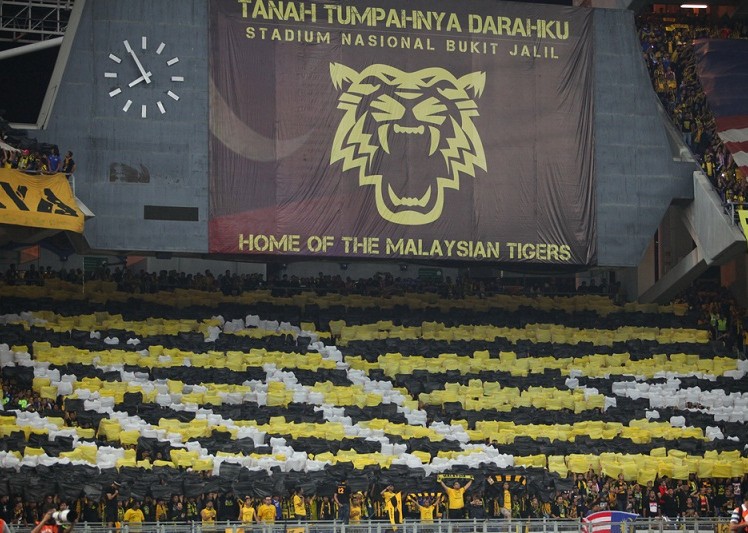 This in turn, enables audiences to experience a sense of intimacy with the movie. In addition, the cinematography in Ola Bola certainly has to be lauded, as it showcases breath-taking and picture perfect locations all across Malaysia. Thus, enabling the residents of this nation to thoroughly appreciate the landscape of Malaysia.
Ola Bola has undoubtedly injected a sense of nostalgia among its audiences. It projects Malaysia's colourful past with locations such as neighbourhood funfairs and the whole laid back 'kampung' or village lifestyle.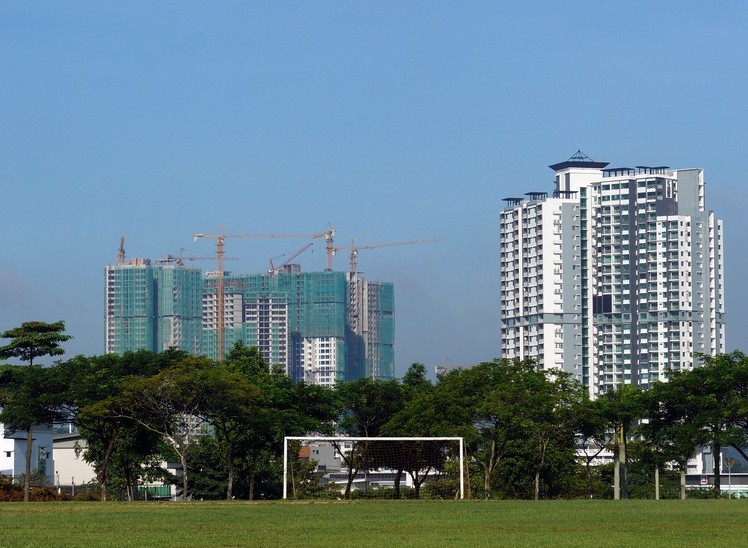 Vintage outfits, old school sewing machines and radios as well as magnificent, macho manes help the older generation of Malaysian settlers to reminisce on their vivacious past. Meanwhile, Malaysia's youth are presented with the opportunity to experience the passion and the atmosphere in the crowds during Malaysia's glory days of football.
Although Ola Bola has had its share of criticism, and its 'newsworthy' value decreasing as each day goes by, there is no denying this local produce a place in Malaysian history books as one of the best films ever to be made in this country.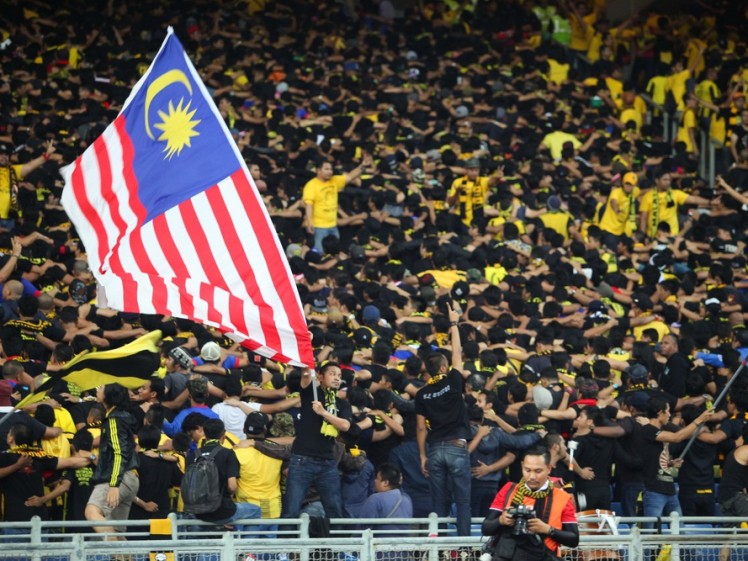 The very fact that Ola Bola has provided the residents of Malaysia, be it locals or expats, with a sense of cultural appreciation of this land, is enough for this film to merit a place in our memories.



" ExpatGo welcomes and encourages comments, input, and divergent opinions. However, we kindly request that you use suitable language in your comments, and refrain from any sort of personal attack, hate speech, or disparaging rhetoric. Comments not in line with this are subject to removal from the site. "



Comments