This year was quite an eventful year for Malaysia, reflecting the nation's continuous evolution. As we celebrate the 61st anniversary of Tunku Abdul Rahman's 'Merdeka' proclamation, Hotels.com curated a special list of Merdeka getaway destinations for those who seek to explore local destinations of historic significance to learn more about Malaysia's history, based on the winners from the latest Loved by Guests Awards 2018.
"August 31st and September 16th are two important days in Malaysian history, as they mark the beginning of Malaysia's illustrious journey as an independent nation. This year, both holidays fall on long weekends, providing Malaysians with a perfect chance to explore the nation's rich history in places such as Taiping and Kuching", said Jessica Chuang, Regional Director for Greater China, Southeast Asia and India for Hotels.com.
Kedah – where it begins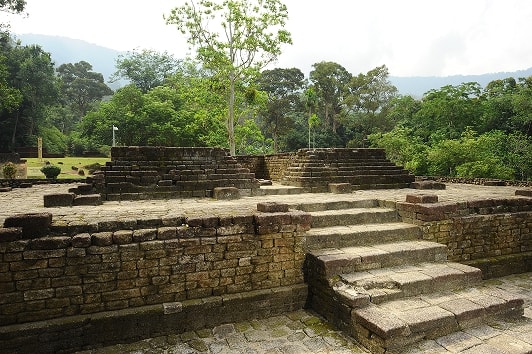 The Bujang Valley, commonly known as Lembah Bujang, is the richest archeological area in Malaysia. The sprawling 224 km2 historical complex contains more than fifty ancient temples, called candi, including a clay brick monument dating back to 110 A.D., making it the oldest structure in Southeast Asia. Lembah Bujang is located within a 30-minute drive from Sungai Petani, a bustling town that overlooks the mighty Mount Jerai. Dominating the town's skyline is Sungai Petani's largest hotel, the 4-star Park Avenue Hotel, complete with a spa where guests can unwind after a long day of exploring the candi of Lembah Bujang.
Kedah's capital Alor Star is the birthplace of Malaysia's first and current Prime Ministers. Rumah Merdeka, a two-storey home facing the Anak Bukit River, is Tunku Abdul Rahman's kampong. The house, completed in 1952, houses Tunku's personal items and memorabilia. In Alor Star's laidback centre, the iconic Pekan Rabu market, where Tun Dr. Mahathir Mohamad opened a banana stall during the Japanese occupation period, continues to attract shoppers for its many songkok and songket shops. Located a stone's throw away from the market, the Royale Signature Hotel features modern rooms decorated with a touch of local sensibilities – from its tasteful floral paintings to its songket patterned cushions.
Old money in Perak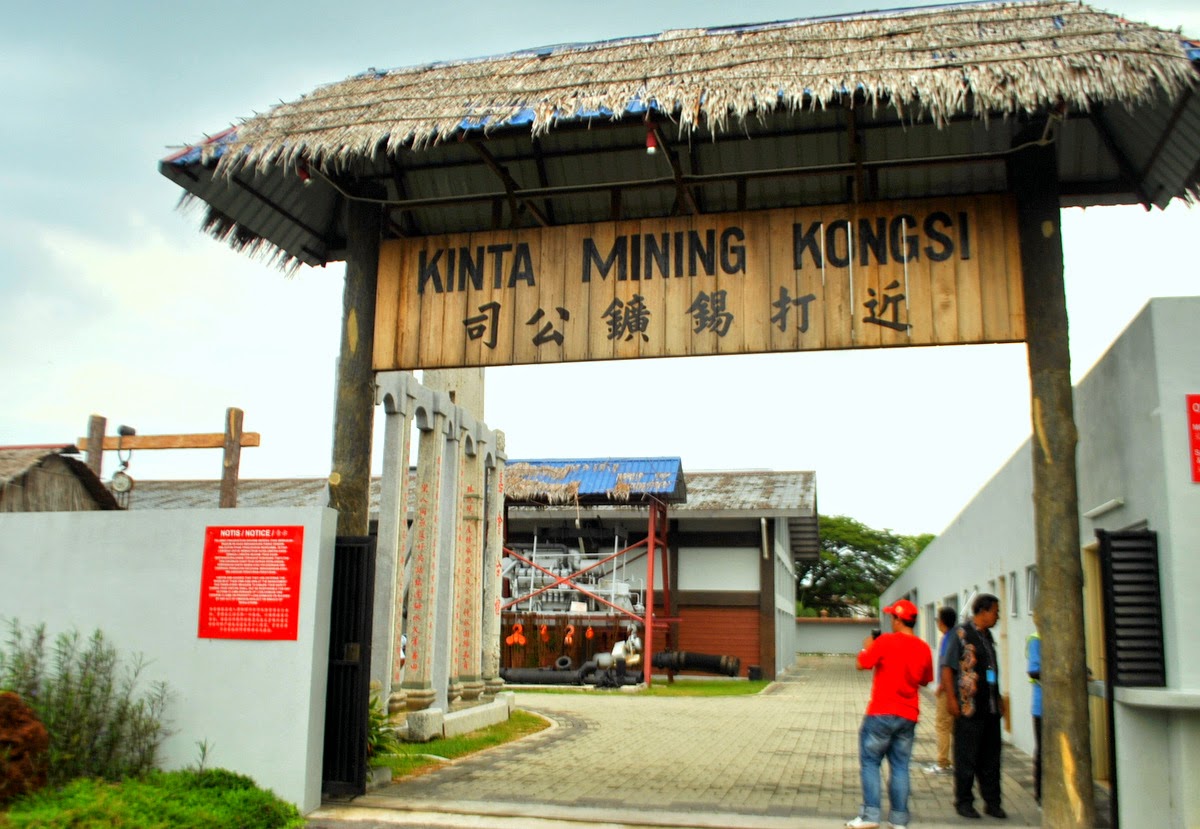 For much of the 20th century, Malaysian fortunes depended on its most precious commodity, tin. The legacy of the fabulous tin wealth can still be seen in Ipoh. The city's old quarter is lined with grand colonial era structures, such as its Neo-Moorish inspired railway station. Ipoh also has a thriving halal kopitiam culture, with institutions with Americana names such as New Hollywood and Vegas Restaurant attracting throngs of patrons throughout the day. Banjaran Hotsprings Retreat, an eco-resort located just outside Ipoh's thriving centre, is an oasis of calm amidst the backdrop of dramatic limestone cliffs and lush tropical rainforest.
Perak's second largest town, Taiping, is also teeming with historic values. Taiping is the town of many firsts, as it has Malaysia's first zoo, first public park (Taiping Lake Garden), and even the country's first tulip garden in Bukit Larut. Facing the lush Lake Garden, the 4-star Novotel Taiping is an excellent base to explore the amazingly walkable and compact town.
The fabulous Straits Settlements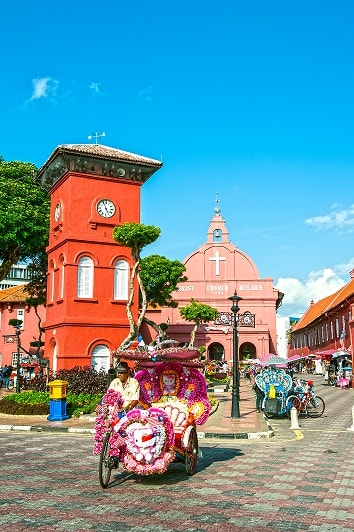 Malacca was a fabled trading port that was at the centre of Southeast Asian maritime trade, dominating the spice, silk and porcelain trade in the region prior to the Portuguese invasion in 1511. Melaka's maritime success created a cosmopolitan culture – ornate Baba and Nyonya homes stand quaintly alongside centuries old Hindu temples in Melaka's UNESCO old town. Not far from the bustling Jonker Walk night market is the Majestic Malacca, a 5-star boutique hotel that is replete with old-world charms. Housed in a 1920s Straits Settlement mansion, the hotel is also a short drive's away from Dataran Pahlawan, the spot where Tunku Abdul Rahman announced Malaya's date of independence in 1956.
Fans of old-world charms are also in for a treat in Penang. Georgetown's UNESCO quarter boasts one of highest concentrations of colonial era buildings in Southeast Asia, and one of its most fabled colonial era hotels. Eastern and Oriental (E&O) Hotel, winner of Hotels.com's 2018 Loved by Guests 'Most Wanted' award, was once pronounced as "The Premier Hotel East of Suez", welcoming distinguished guests such as William Somerset Maugham and Rudyard Kipling.
Tracing the trails of White Rajah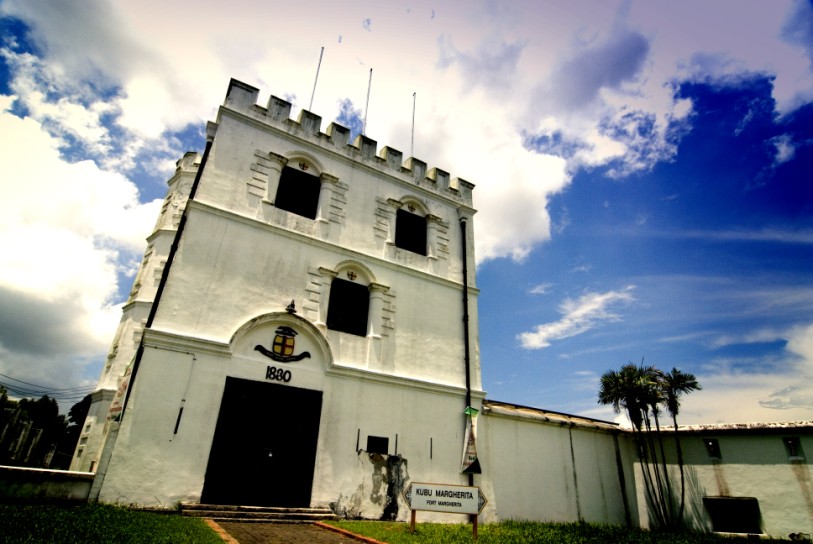 Oriented along the majestic Sarawak River, Kuching's old town is made up of rows of elegant double storey shophouses, kopitiams serving piping hot kolok mee and laksa, and street kiosks selling locally made fabrics and handicrafts. 10 minutes from the city centre, Sarawak Cultural Village offers a glimpse into the state's rich cultural diversity. Ranee Boutique Hotel, with a quaint white façade facing the Sarawak River, offers modern amenities interwoven into the hotel's old-world setting.
Early Merdeka glamour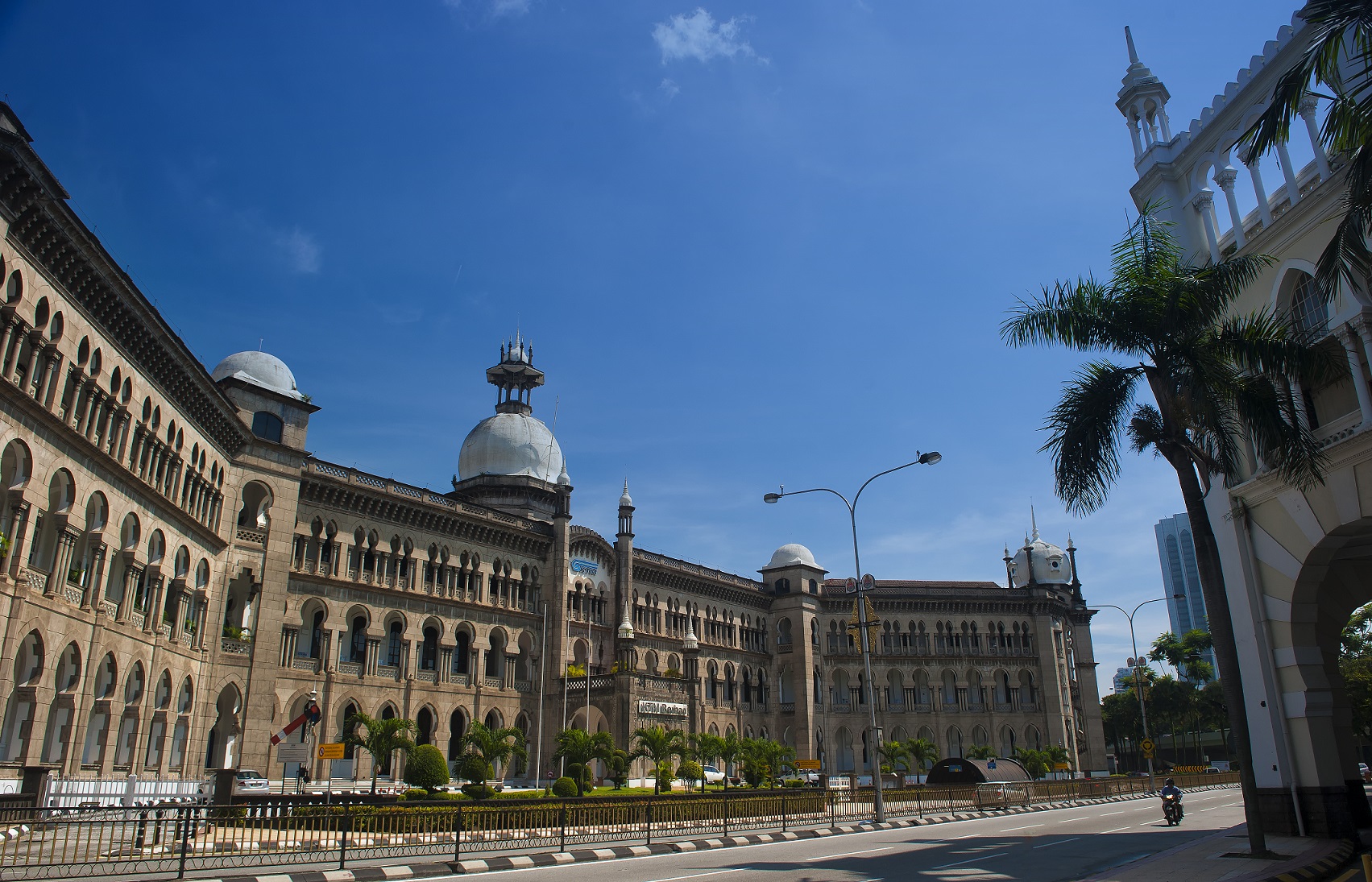 Remnants of old Malaya still exist in pockets of the ultra-modern Kuala Lumpur. Located near Dataran Merdeka, where the Union Jack was lowered for the last time 61 years ago, the Majestic Hotel Kuala Lumpur brims with heritage opulence, with a stylish lobby and a fabulous Orchid Conservatory tea room.
Federal Hotel, affectionately called 'the Hotel for Merdeka', reflects the optimism and joy that defined the post-Merdeka years. Commissioned by Tunku Abdul Rahman, the hotel opened for business just three days before the Merdeka celebration in 1957. With attractions that include Malaysia's first revolving restaurant, Federal Hotel attracted Kuala Lumpur's socialities back in the day, and while renovations have lent the hotel a modern appearance, much of the hotel's Merdeka-era charm remains.
"This Merdeka season, Hotels.com looks forward to providing Malaysians with the best value as they plan their domestic getaways. With Hotels.com's over 25 million guest reviews, Malaysians can look up our site to find the accommodation that fits their exact budget and needs wherever they plan to go. From the depth of Lembah Bujang to the bustling Jonker's Walk, we have their needs covered – and more!", said Jessica.
*This article was written by Hotels.com.
Comments