Finance management is undeniably important, no matter who you are, where you come from, and how much you earn. And for those who have yet to grasp the key to saving, budget-allocation or even earning substantially, it can be quite a frustrating thing to put into practice. An educated guess in tackling an approach to this subject would be to pick up a book, but most finance books no matter how encouraging they make themselves to be, induce a rather tiring slew of instructions and strict-to-the-letter experiences that often lose relatability in the long run.
This book aims to segue the conversation of personal money issues through a collection of anecdotes by everyday Malaysians. Breaking down the barriers of class by income, occupation, and even imagination, these ten stories range from stories of specific pursuits, to recollections of money being a focus of contention, to debates on value and necessity.
It goes without saying that money is a sensitive manner, and even the most amateur of writers featured in this collection hold valid accounts beside the more experienced raconteurs. And with such a mixed bag of stories, the works of fiction actually focus on spending, not simply just a 'poor man, rich man, desperate man' scenario.
Indeed, there are stories in this book that inspire some serious realisation, such as calculating the wages of being a mother (How Much is a Mother's Job Worth, Chan Ai Sin), how much smoking factors into personal habitual spending (Cigarettes, Eu Leon), and direct advice on pursuing higher studies, as delivered in Managing Finances While Doing a PhD (Juntaki).
But money and personal finance can also dissociate from each other, playing more into the notion of value and cost. We see this in stories with (surprisingly!) a sci-fi concept: In Memoriam (N.T. Cloever) where memories have been commodified, and in Condo (Aina Izzah): where prize money of an extreme 'Fear Factor'-like game show puts a twist on winning.
Suraya Zainudin, the curator of the book, and a person well versed in personal finance herself, has noted that finding fiction specifically relating to the matter are few and far between. Finance books while a dime a dozen, often spark a reputation of being bland and structured, appealing only to those with a pre-invested interest, or to those familiar with the jargons of investment and management.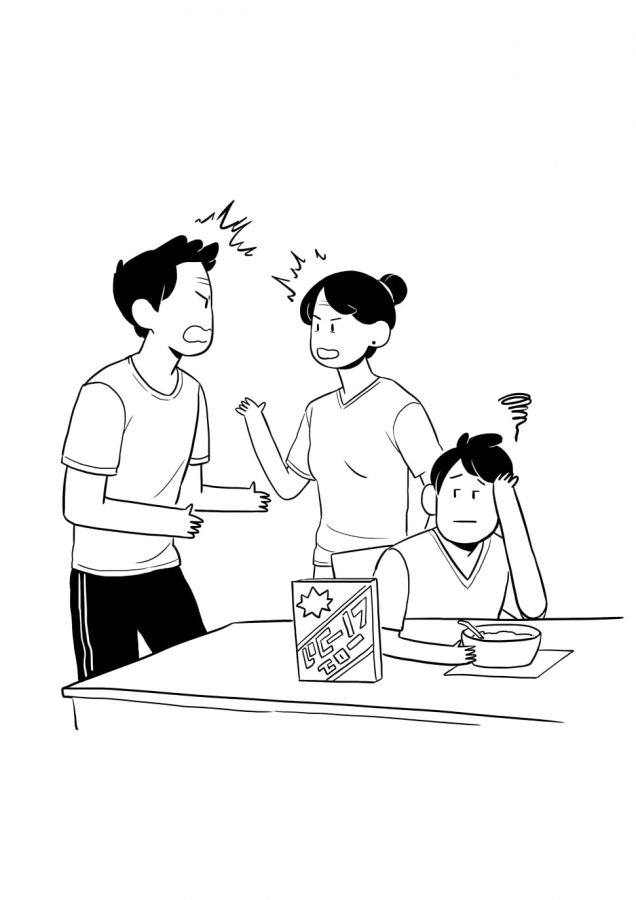 Presenting such accounts under the banner of fictional stories and personal insights however, open the category to all through relatable and light reads. These storied experiences relinquish us from our own personal finance struggles, and instead, gives us a sense of solidarity in this capitalist world we created.
Support for the local Malaysian writing industry also goes without saying. Unfortunately, local literature has long been overlooked, designated by many (both local and foreign) to automatically be of lesser standard due to the sparse grasp on the English vocabulary. Those who do make the standard are viewed by locals as being too good, which causes a disconnect sparking personal discouragement from their own comprehension.
Reading and writing new fiction among Malaysians needs to be nurtured and encouraged for effective growth. With its current state being simply regarded as a time-consuming hobby, it is supported only by those reckless enough to risk capital putting their works out there. Invigorating this local creativity still has a long way to go.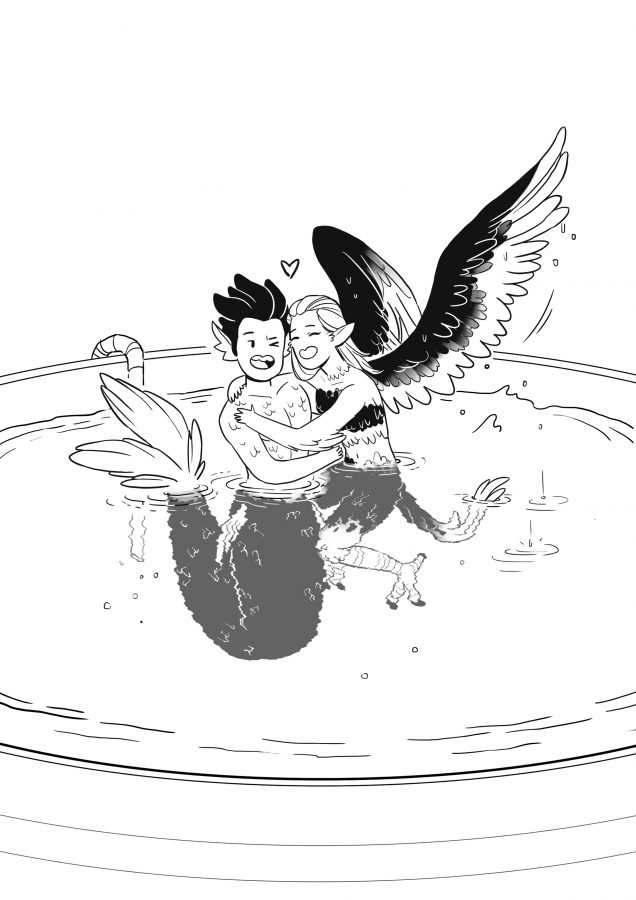 But despite this bleak notion, committed Malaysian writers have been pushing through, with a lucky few scoring jackpot publishing deals overseas. This book of 93 pages, exploring something as peculiar as personal finance, sheds light on the untapped, creative literary potential this nation has. Hopefully this will encourage more to read and improve their literacy and financial planning for a collective betterment.
This article was first published in Senses of Malaysia April – June 2019 edition.
Money Stories by Malaysians is now/soon to be available in most bookstores near you including Popular, MPH, Kinokuniya, and Borders. Alternatively, a physical copy and an e-book version can be purchased via this link.
---
"ExpatGo welcomes and encourages comments, input, and divergent opinions. However, we kindly request that you use suitable language in your comments, and refrain from any sort of personal attack, hate speech, or disparaging rhetoric. Comments not in line with this are subject to removal from the site. "
Comments