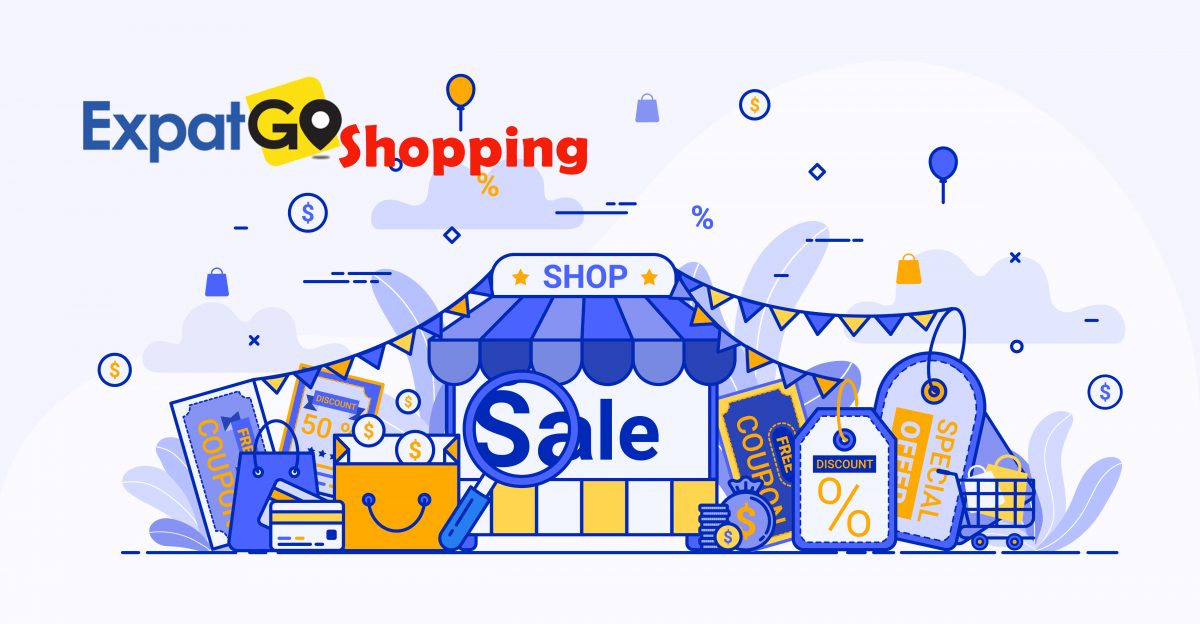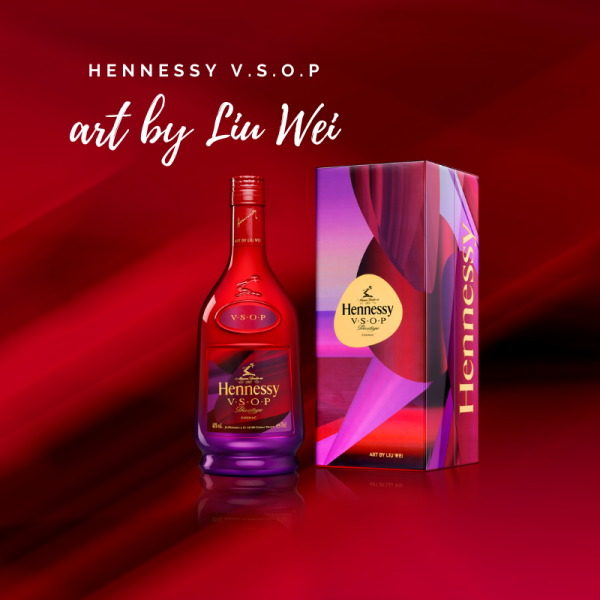 * Subject to availability
* Free delivery available for orders above RM300
Hennessy has partnered with Chinese artist Liu Wei to create a one-of-a-kind artwork in celebration of the Year of the Ox.
Limited stocks available.
Product Description
Hennessy collaborated with world renowned Beijing artist Liu Wei to imagine what the Year of the Ox offers us. Echoing the depth of taste of Hennessy, the organic curves painted by Liu Wei are an invitation to let yourself discover the highlights of a rich color palette evoking spring's cheerfulness and infinite possibilities of growth.
Open your own perceptions to this sensorial and joyous invitation, an artistic view of this festive season. Gift the special Chinese New Year edition to those you love and celebrate new beginnings and the prosperity of the Year of the Ox.