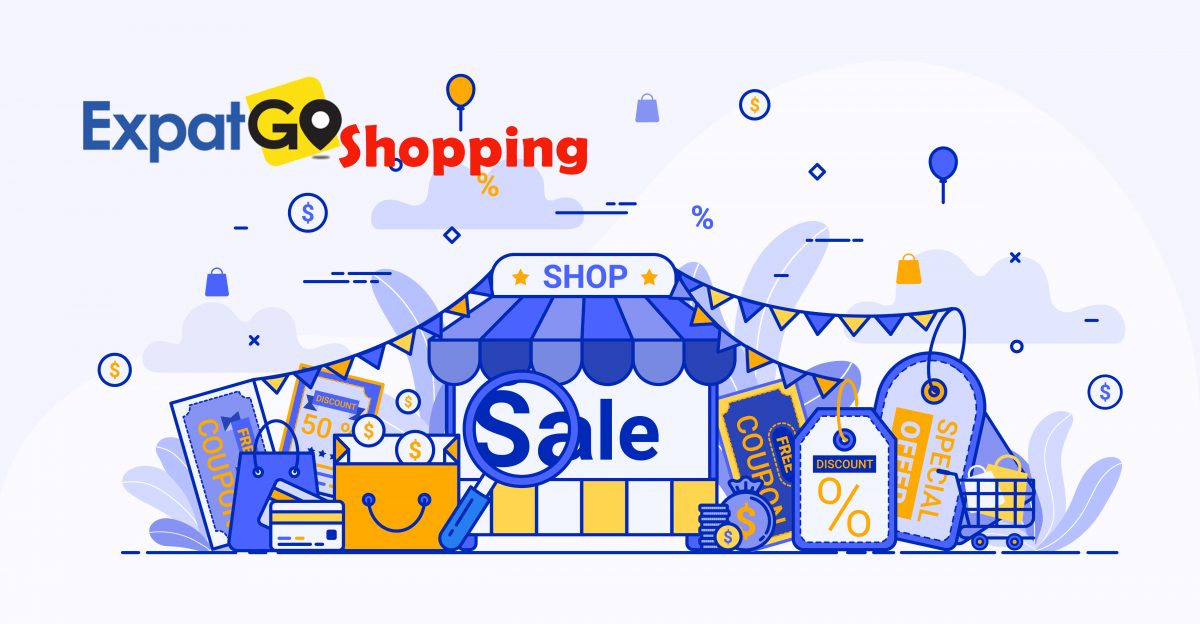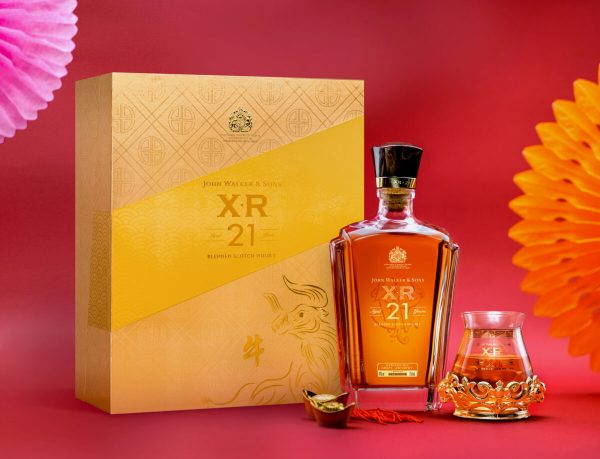 * Subject to availability
* Free delivery available for orders above RM300
*Unique gift box comes with premium glassware.
*Limited stocks available.
Product Description
Balanced, elegant, and assured, the Johnnie Walker XR 21 carries an intriguing layers of intensity, which is both suprising and ever so delightful.
The XR 21 is encapsuled with hints of tobacco and raisins together with citrus zests, ripened tropical fruits and caramel, which ends with a long and smooth finish with a myriad of subtle peats.