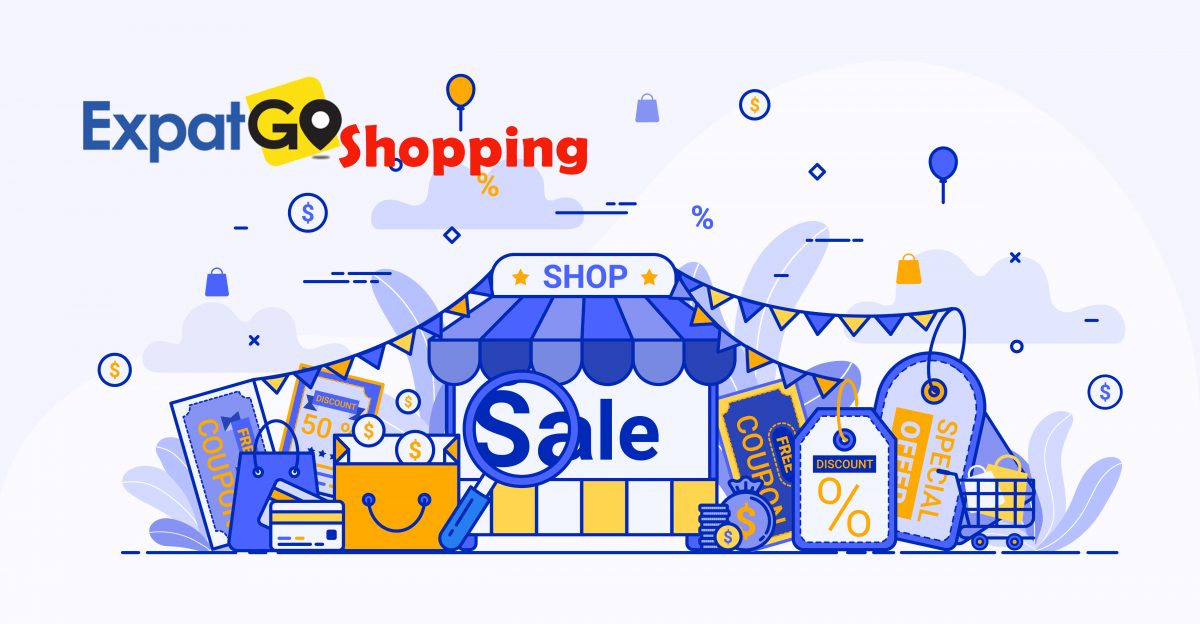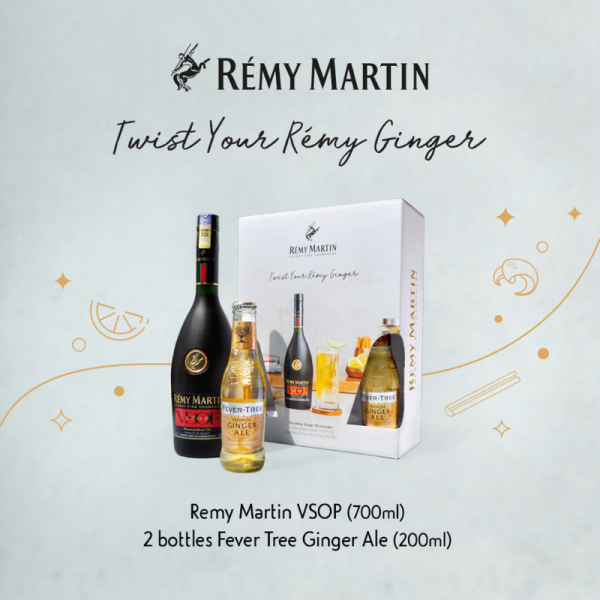 * Subject to availability
* Free delivery available for orders above RM300
This gift pack consists of a bottle or Remy Martin VSOP with 2 bottles of fever tree ginger ale.
Product Description
The perfect long drink to reveal the versatility, elegance and fruity aromas of Rémy Martin's iconic VSOP.
INGREDIENTS
– Rémy Martin VSOP
– Ginger ale
– Lime
INSTRUCTIONS
Pour 1¼ oz Rémy Martin VSOP over cubed ice, top with ginger ale and garnish with a wedge of lime.