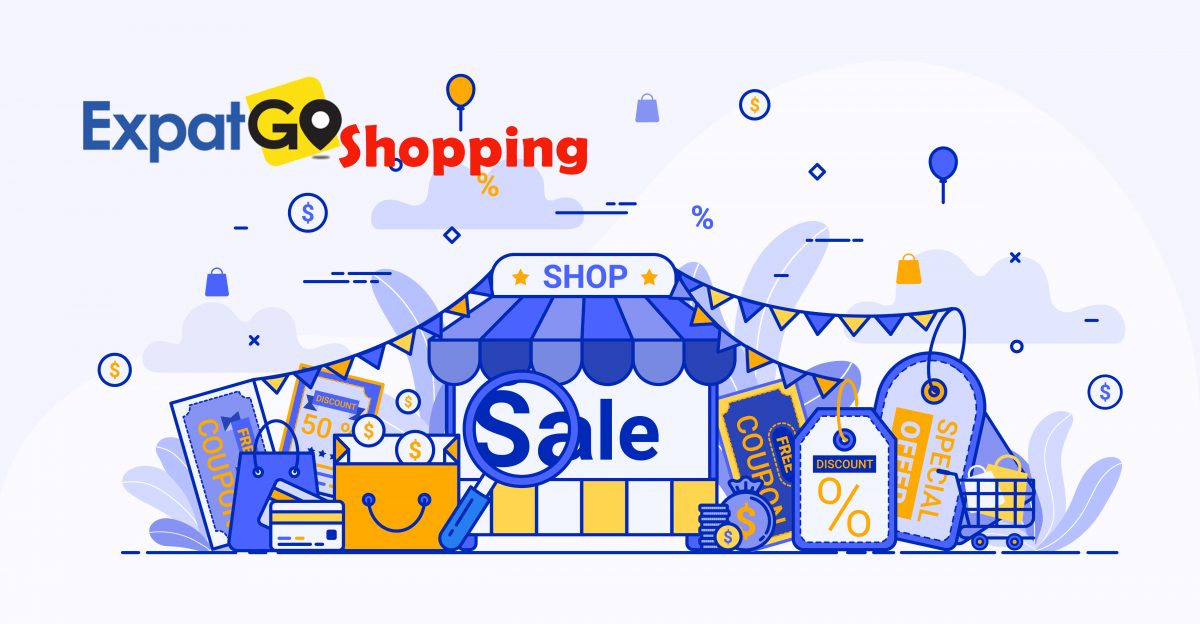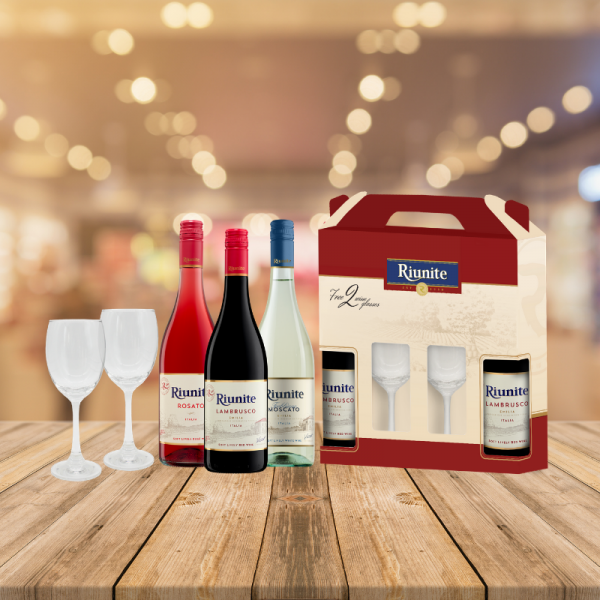 * Subject to availability
* Free delivery available for orders above RM300
The gift pack consists of 2 bottles of wines and 2 wine glasses.
Product Description
Lambrusco
Our Lambrusco red grapes from the Emilia-Romagna region of Italy is the heart of Riunite. One taste and you'll fall in love. The wine expresses rich red fruit aromas and flavors, a slightly sweet character and a subtle sparkle for added joy.
Rosato
Produced from soft pressing selected grapes and then refermenting, our Riunite Rosato has a light, fruity bouquet and a fresh, sweet taste. It's a soft and delicious wine that pairs well with any variety of foods.
Trebbiano Moscato
We produce the captivating Riunite Trebbiano Moscato wine with the seductive Moscato grape. It's the perfect companion for spicy cuisines, including Tex-Mex, Indian, Thai, and Chinese Szechuan.