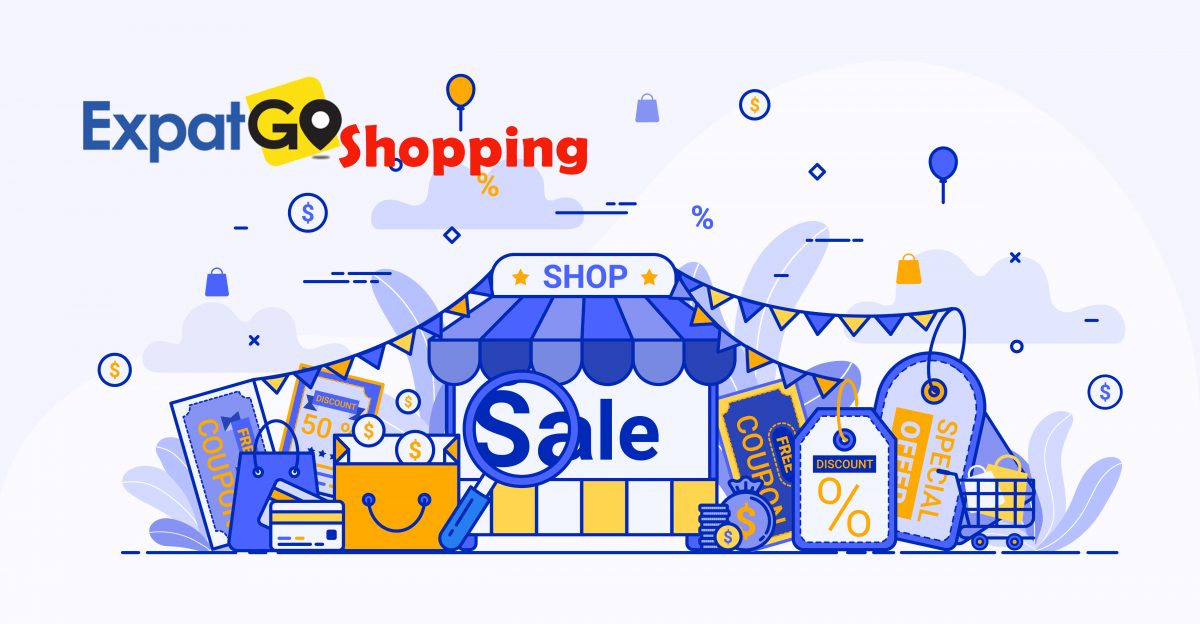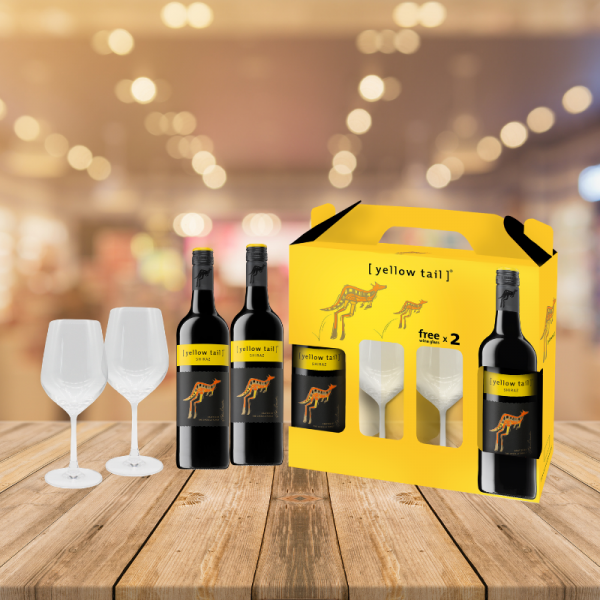 * Subject to availability
* Free delivery available for orders above RM300
The gift pack consists of 2 bottles of wines & 2 wine glasses.
Product Description
From small, humble beginnings in 2001, Yellow Tail has grown to be one of the world's leading and most recognizable wine brands based at our state-of-the-art winery in Yenda, a small town just outside Griffith which is situated in NSW, Australia.
Everything that Yellow Tail does is about demystifying wine and making it easy to enjoy. It's about making consistently high-quality, great tasting wine at an affordable price point that goes with pretty much anything. It's about the passion of an Italian wine-making heritage and a relaxed Australian attitude combining to make great wine that is extremely accessible and appealing to everyday people.