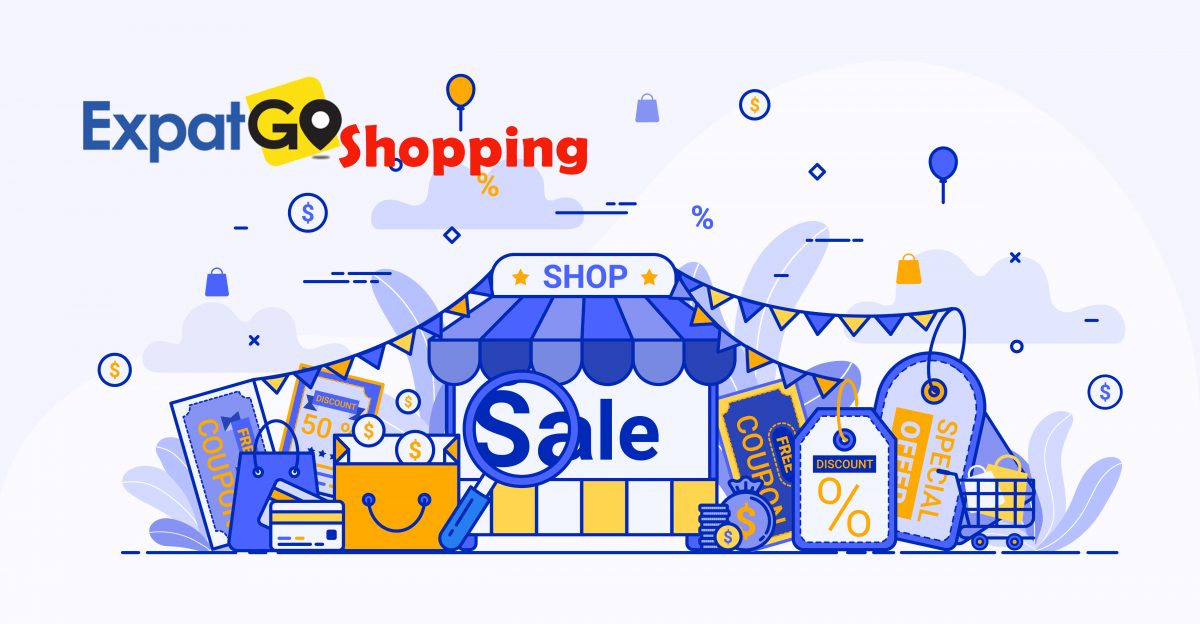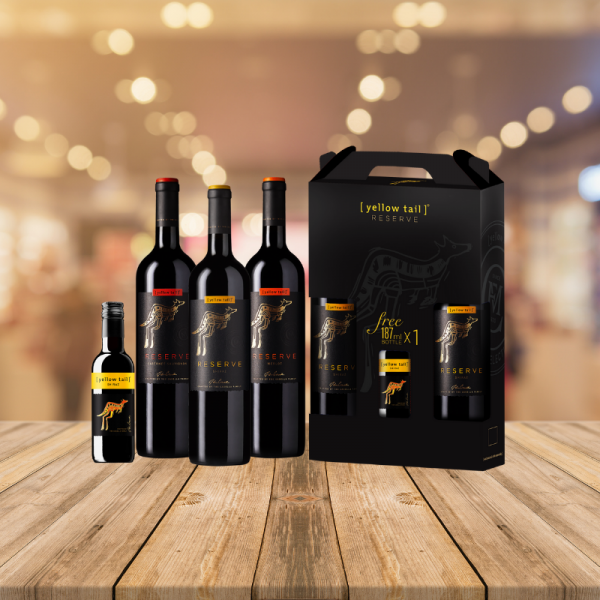 * Subject to availability
* Free delivery available for orders above RM300
The gift pack contains 2 bottles of wines & 1 miniature 187ml.
Product Description
Yellow Tail Reserve is a range of premium red wines from a world famous wine brand.
Tasting Note
Cabernet Sauvignon – Leafy blackcurrent and plum fruit aromas are balanced with rich fruitcake and a hint of mint. Showcasing an abundance of ripe fruit on the palate with a soft and appealing finish.
Shiraz – Aromas of blackberries are supported with by hints of dark chocolate and toasty oak. An abundance of plum, blackberries and hints of rich dark chocolate explode onto the palate. The finish is silky smooth with great strength.