(This post is brought to you by Bandar Raya Developments Berhad)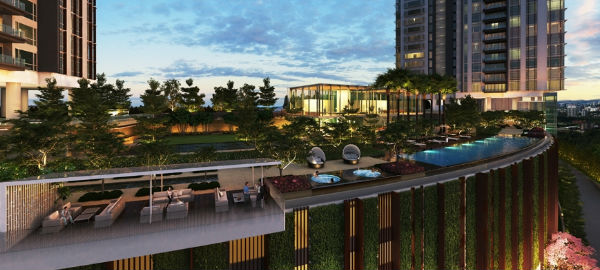 Bandar Raya Developments Berhad (BRDB) recently unveiled its latest luxury development in Bangsar, Serai Bukit Bandaraya.
This new luxury development is located on the last prime piece of real estate in Bukit Bandaraya, and comprises of 121 private residences in two elegant 21 storey towers, nestled over 6 acres of land.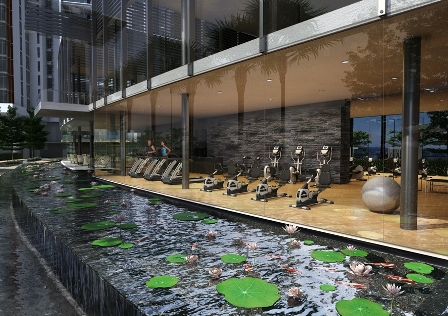 "Serai marks one of our most luxurious and ambitious developments to date, a landmark residential icon that celebrates our brand values of intelligent design, uplifting aesthetics and cosmopolitan living," said Dato' Jagan Sabapathy, CEO of BRDB, at the official launch of Serai. The launch was marked by the unveiling of a brand new show home at BRDB's Sales Gallery in Bangsar.
The launch was also commemorated by the unveiling of 'The Serai Artist Series', an exclusive artistic tribute commissioned to bring to life the vibrancy of Bangsar, Kuala Lumpur's most enduring neighbourhood.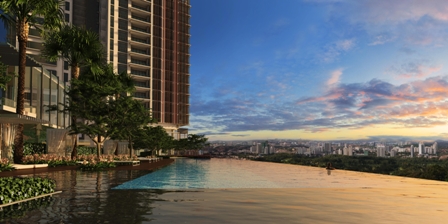 "Our heritage in Bangsar started with our first community here in 1964. Our continuous investments in the Bukit Bandaraya locality have resulted in properties that stand the test of time and continue to appreciate in value. Our long-term commitment to this community is perfectly encapsulated in this new luxury development that is Serai. A fitting tribute to the neighbourhood we call our home," said Dato' Jagan.
Serai Bukit Bandaraya was designed to resemble the grandeur of high-end bungalows. Each individual unit sizes start from 4,000 square feet and goes up to a royal 14,000 square feet in the penthouse. These luxuries are further elevated by grand landscaping, spectacular panoramas of the city skyline and the attentive service of the Concierge, Security and Management Team.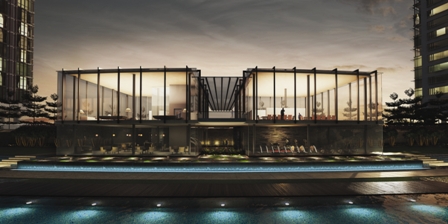 Those who wish to catch a glimpse of this luxurious development can do so by visiting BRDB's Sales Gallery in Bangsar to view Serai's Show Home.
For more information, call 03 2095 4088, or visit seraibukitbandaraya.com.my
Read more:
Register for free on ExpatGoMalaysia.com

Comments