Community
The growing Islamisation of Malaysia: the impact of implementing hudud law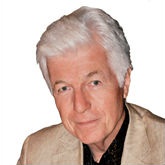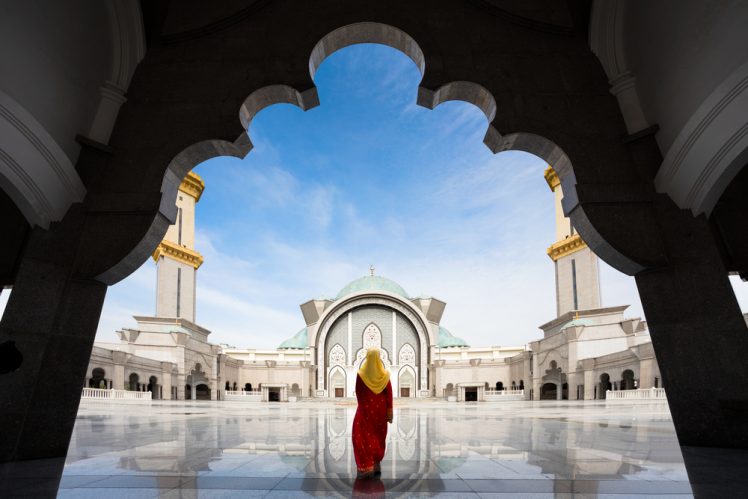 I have been asked by quite a few expats if it's time to think about leaving Malaysia. A number of recent developments are making them nervous. Topping the list is the growing Islamisation of Malaysia. The religious tolerance for which Malaysia was becoming well recognised seems to have taken a beating in the last couple of years.
There seem to be an increase in the number of cases where Muslims are attacking other religions or making demands for changes on things which were previously accepted. Of course there are also examples to the contrary, but mostly there seems to be a shift towards having a more Islamic country.
One example is the increasing publicity given to the objective of the opposition party, PAS, to implement hudud law, including its more extreme punishments like amputation and stoning. A recent proposal from PAS to Parliament to allow the country's Sharia courts to mete out harsher penalties was prioritised by the government. Although it fell short, it was clearly seen as a step towards the implementation of penalties more in line with hudud.
Matters were not helped when the Malay Mail published a story online claiming that JAKIM, the government department responsible for Islamic Affairs, had stated in its report that everyone, regardless of race, should be subject to hudud laws. This could be in response to opponents of the hudud laws who claim it would be unfair to have different punishments for the same offence, dependent on your religion.
It's not just expats who are concerned, as many Malaysian Muslims have spoken out against it, too, including the G25 group of retired, senior Malay civil servants. Most government officials have so far been reluctant to openly state their position on this controversial matter, but their actions so far suggest that they may not necessarily oppose it.
Another concern is that it seems Malaysia is not doing much to investigate the report by the Parliamentary Accounting Committee, which stated that they could not confirm where several billion dollars were sent. Despite the enormous sums involved, there is still very little coverage in the local press. 1MDB remains a troubling and controversial issue which will probably only go away when all the questions are answered satisfactorily.
We are also hearing more expats tell us about problems getting their work permits approved or renewed. The reasons have not been entirely clear, although we are aware of two expat businessmen who have actually left the country because of work permit frustrations. It is very hard to get feedback from immigration, although we are trying, so we don't yet know the reasons for these problems.
Expats also worry that the country is slipping backwards in terms of allowing freedom of speech, particularly if it involves criticism of the government. Most expats come from countries where freedom of speech is considered to be an integral part of democracy, so they worry when they read of people being arrested or prevented from leaving the country for expressing views which in many countries would be considered acceptable, even if the respective governments strongly disagreed with them.
Having said all this, it would be a big mistake not to recognise the incredible progress Malaysia has made in the last 30 years and the underlying strength of the economy and the Malaysian people. It is true that the frequent negative reports about Malaysia in the international press have damaged the country's reputation, but we remain committed to highlighting the many reasons why Malaysia is a great place to live, work and play.
We are confident the various challenges currently being faced by the country will be resolved in due course. We hope the government will be able to reassure the resident expat community about some of their concerns.
This article was originally published in The Expat magazine (July 2016) which is available online or in print via a free subscription.
---
"ExpatGo welcomes and encourages comments, input, and divergent opinions. However, we kindly request that you use suitable language in your comments, and refrain from any sort of personal attack, hate speech, or disparaging rhetoric. Comments not in line with this are subject to removal from the site. "
Comments