When Pete Brunoehler, originally from Illinois, USA, arrived in Malaysia in 1998 as the General Manager of Hilti (M) Sdn Bhd, he had no idea that later on in life, he would be setting up his own business here. He was transferred to Singapore in 2001, but returned in 2005 to work for NCH Malaysia. It appears that the third time was indeed the charm, as he returned again earlier this year to start his own Management Consultancy firm, AMARK Consulting Sdn Bhd.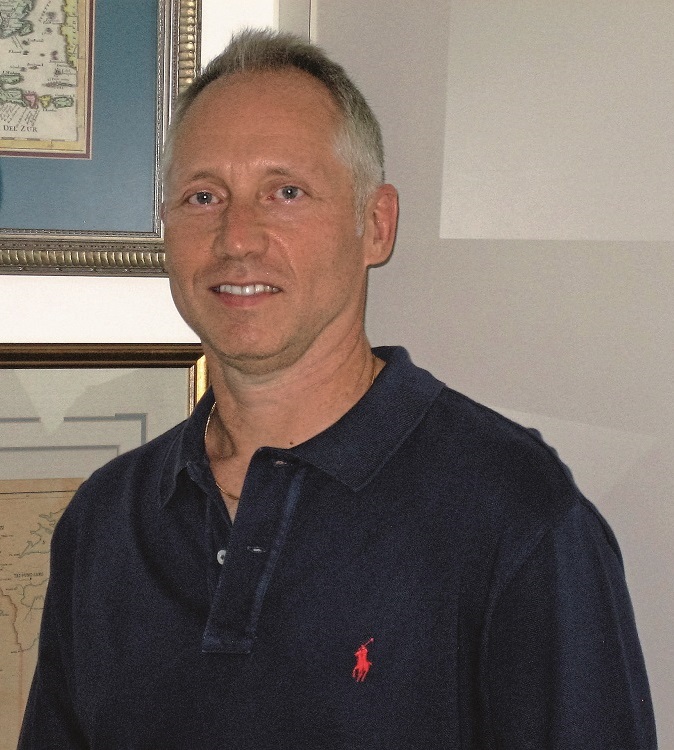 It's no wonder that he kept finding himself back here, as Malaysia was always his favourite place to work. He said, "I have spent almost 24 years working in Asia, and Malaysia was always my favourite".
"I find Malaysia somewhere between a developing and a developed market, where employees and customers genuinely look to improve their skills and/or their businesses. I got a lot of satisfaction out of improving those elements along with them. I also find it easy to communicate with the high levels of English proficiency in Malaysians here."
AMARK is an established consultancy in the USA and Europe, and previously, there were no plans of expanding into Asia. Pete explained, "Since the founder is an ex-colleague of mine, when I left MNC, I proposed to him that we start an office in Asia, particularly Malaysia.We work with SMEs (small-medium enterprises) as well as MNC's (multinational companies), focusing on three key pillars of business which are market research, strategic planning, and execution."
Having worked in Singapore and Hong Kong for 16 years, Pete found the adjustment to working in Malaysia a challenge at first. "The adherence to standards and deadlines is sometimes difficult. It took me some time to adjust to the pace here, especially with the laid back attitude and the horrible KL traffic. However, it was a pleasant surprise how easily we set up the company. When we set out to incorporate AMARK in Penang, together with the support of TMF (our company secretary), the process to open was remarkably fast and efficient — under a week from beginning to end, in fact! I was very impressed."
Pete also advises other expats not to pay attention to rumours that starting a business in Malaysia is complicated. "It's not! In addition to the obvious need for due diligence, I'd say that it is critical (depending on what your product or service is) to understand the market demographics and dynamics—the needs and wants of the different races, the significant differences between urban and rural tastes, etc. While harmonious (for the most part), Malaysia is certainly not homogeneous. So if you do proper research, you will be fine."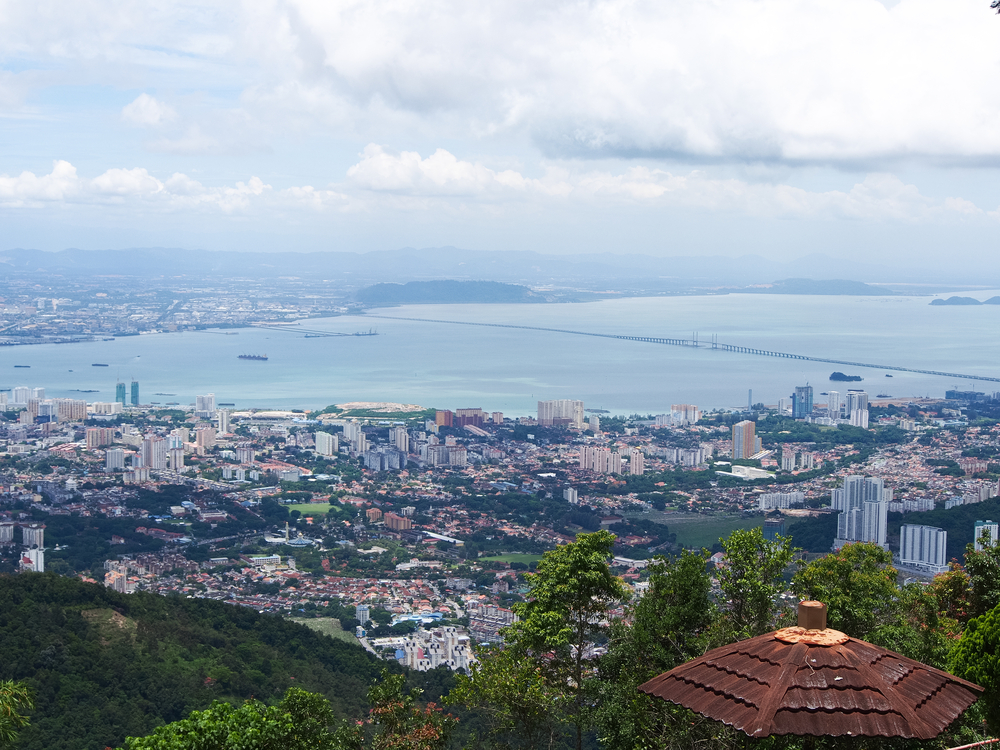 Like several other expats working in Malaysia, Pete has found himself happy and satisfied with the lifestyle here. "I love the climate here. Unlike a lot of expats, I don't miss the seasons— maybe those Chicago winters growing up really have scarred me for life! On a personal basis, I think Malaysia has the best mix of urban and rural lifestyles in Asia. You can easily go from the city to the beach to the jungle in a few hours."
In addition to juggling the myriad demands of setting up and running a business in Penang, Pete has also been sharing his years of expat and MNC management expertise with readers of The Expat for the last few months in a regular column, "Managing in Malaysia." This practical (and at times humorous) guide helps working expats who are heading up local teams in Malaysia overcome the various challenges inherent in any expat assignment.
This article was originally published in The Expat magazine (August 2016) which is available online or in print via a free subscription.
Comments