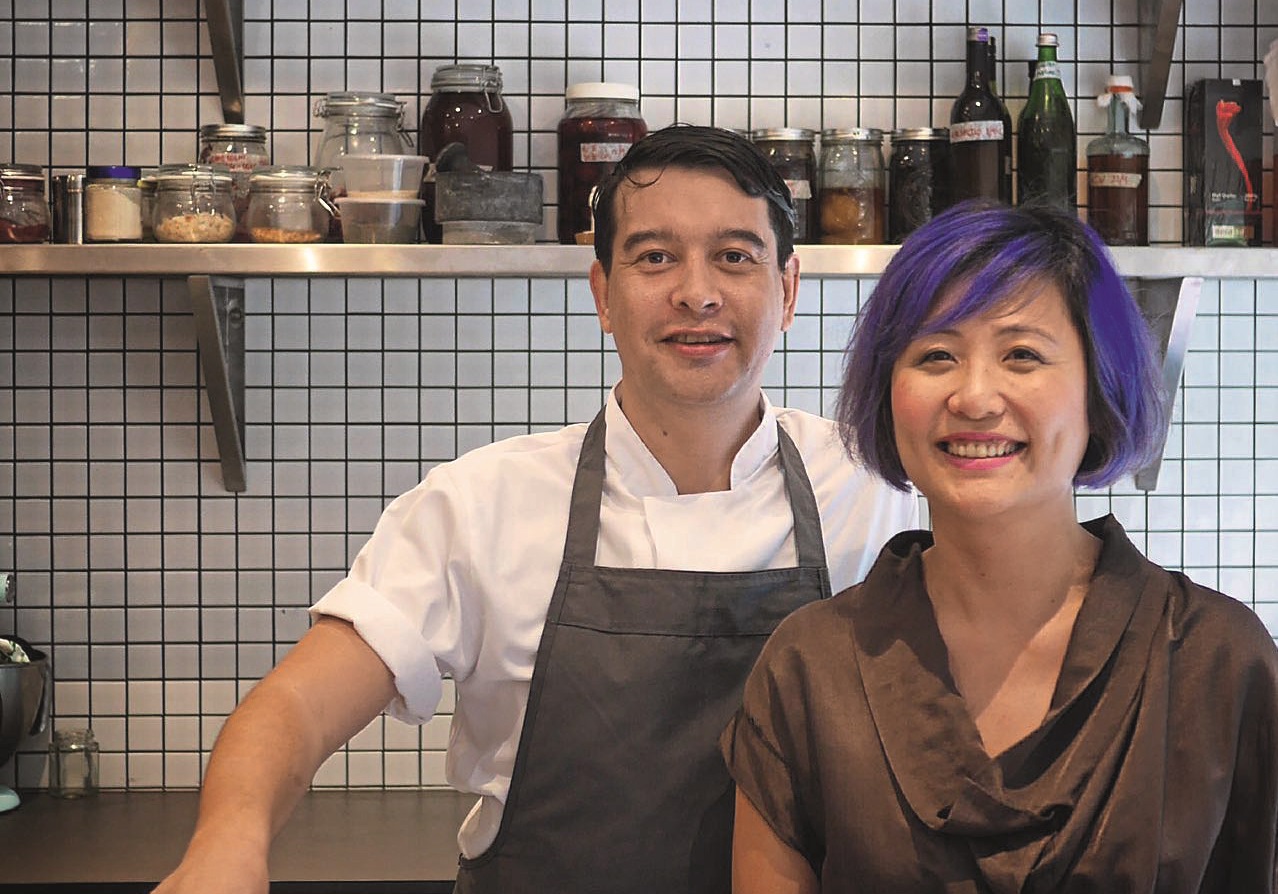 Those who have visited the unique Sitka Restaurant in Damansara can surely attest to its supreme service and quality cuisine. The chef behind it, Christian Recomio, was inspired to open up the restaurant approximately three years ago when he came to Malaysia for a small break after working in Copenhagen to visit family before starting a new project in London.
As fate would have had it, he met his business partner Jenifer Kuah at a supper club and it became clear that they both shared the same views and vision on how a modern restaurant should operate.
Christian, who is originally from Aberdeen, Scotland, said, "Sitka Restaurant is a modern casual eatery in Damansara, where we serve unfussy food seven days a week. We work with hand-picked local producers, fishermen, and small farms to encourage and support sustainable food practices.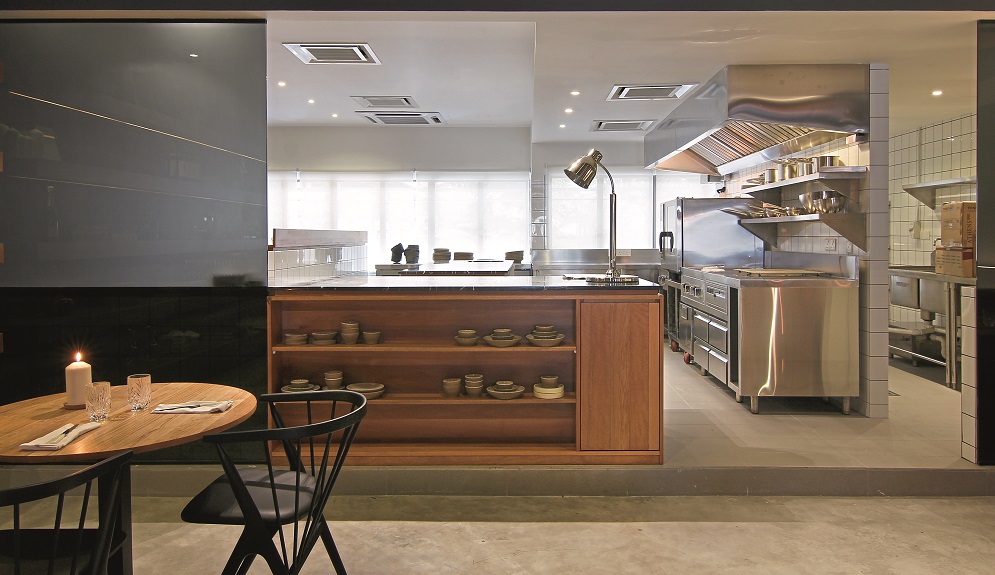 We have recently opened Sitka Studio, a more focused fine-dining restaurant serving an eight-course tasting menu twice a month.
"Sitka Studio is open twice a month to the public and is available for private functions.We believe it's a truly unique addition to the KL dining scene and something not seen here before in South-East Asia."
Recomio is thankful that his business partner is a Malaysian citizen and had knowledge of the local industry, as that helped tremendously when setting up the business.
"He believes that having local allies is important to doing good business here.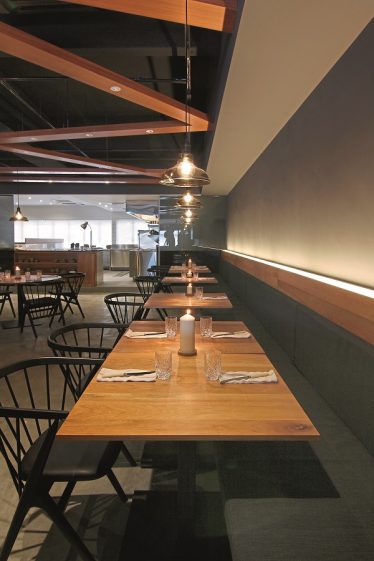 "Without my partner knowing the industry and having the experience we both have I'm sure things would be very different.
"My advice would be to do as much research as possible and to listen to advice from locals or even better find a local partner you can trust."
That being said, it doesn't mean that the journey has been completely smooth-sailing.
He expressed, "Running even a small operation in Malaysia is completely different from the UK, where I also have a restaurant.
Levels of trust are a big issue, staff training and Human Resources are sometimes challenging. Business in Malaysia, especially in the F&B industry, has its headaches, and competition is fierce with new outlets opening every week.
The market is relatively immature in terms of what we are doing but with the right staff and loyal guests, we have found it very rewarding."
For more information on Sitka Restaurant, please visit sitkarestaurant.com.
This article was originally published in The Expat magazine (August 2016) which is available online or in print via a free subscription.
Comments