International Living has just announced the results of their Annual Global Retirement Index. Taking into account the cost of living, retiree benefits, climate, healthcare, and more, International Living has selected 10 out of 24 countries that are the best places in the world to retire.
This year, Malaysia was ranked top in Asia and 6th overall, falling three places from last year, and is the only Asian country to make the top 10. International Living cited Malaysia's clean and modern cities, friendly people, and unrivaled public transport system (seriously?) as major draws. Malaysia's idyllic islands (878 of them), calm beaches, virgin rainforests, and rich culture are among the reasons why Malaysia sees millions of tourists each year and why more and more foreigners are settling on this country as their retirement plan.
The low cost of living, ability to buy and invest in property, and the Malaysia My Second Home visa program for expats make retiring in this tropical haven even more appealing. Finally, International Living correspondent Keith Hockton has nothing but praise for the country's excellent healthcare, with services available for a fraction of the cost compared to Western countries. In fact, Malaysia was ranked #1 as on their list of countries with the best healthcare in the world, ahead of Costa Rica, Colombia, and Mexico.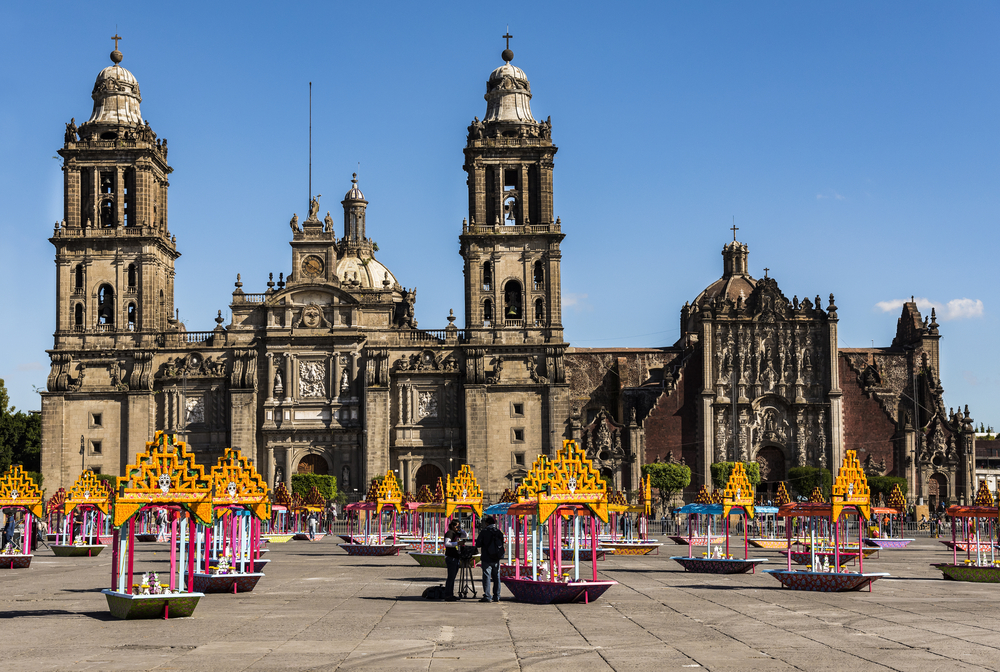 However, the best place in the world to retire according to International Living is Mexico. International Living notes that Mexico offers the easiest transition to expat life, citing low-cost, conveniently close (to the US), friendly locals, and the abundance of expats already there, enjoying the exotic culture with a familiar first-world lifestyle.
Other countries that made the list are Panama, Ecuador, Costa Rica, Colombia, Spain, Nicaragua, Portugal, and Malta – all countries with warm weather and colourful culture to boot. It's worth noting that International Living is aimed primarily at American expats, so there's definitely an inherent bias towards Central American countries simply because they are closer to the US.
Methodology
To come up with their rankings, International Living relies on the informed judgement and real-world experiences of their correspondents who are expats in those countries. They provide input on 10 categories including visas and residence, cost of living, fitting in, entertainment, lifestyle, infrastructure, and climate – focusing on the particular areas these correspondents live in as opposed to the entire country. The qualitative date is then analysed together with quantifiable data like weather data, average property prices and taxes, cost of specific medical procedures, and more.
The subjectivity of the data is probably one reason Malaysia isn't higher on the list. For reasons that are not clear, Malaysia's climate scored a 73 on the Annual Global Retirement Index while Colombia scored a 91 and Thailand (which ranked #12 overall) scored an 83, which is surprising since Thailand and Malaysia have very similar climates.
Comments