Following a year of global tumult, especially in the West, plenty of people around the world are hopeful for an improved 2017. Editor Chad Merchant takes a look at the realities the new year is presenting and unfortunately discovers precious few areas in which to find much encouragement.
There's no way to really sugar-coat it: 2016 was a terribly destabilising year, particularly in the West. This time last year, there were actually plenty of signs of a hopeful future. The US and a number of other nations were fresh off the landmark Iran nuclear deal, lending an encouraging outlook to the perennially messy Middle East. In the UK, David Cameron was enjoying the spoils of his surprising 2015 parliamentary victory. Italy's Prime Minister Matteo Renzi was riding an ebullient wave of support, echoing President Obama's own "hope and change" platform. In Germany, Chancellor Angela Merkel was receiving praise from many quarters for her humanity and moral example in welcoming refugees from the Middle East. She was named by Forbes as the second-most powerful person in the world, was the undisputed leader of Europe, and Time magazine's reigning Person of the Year.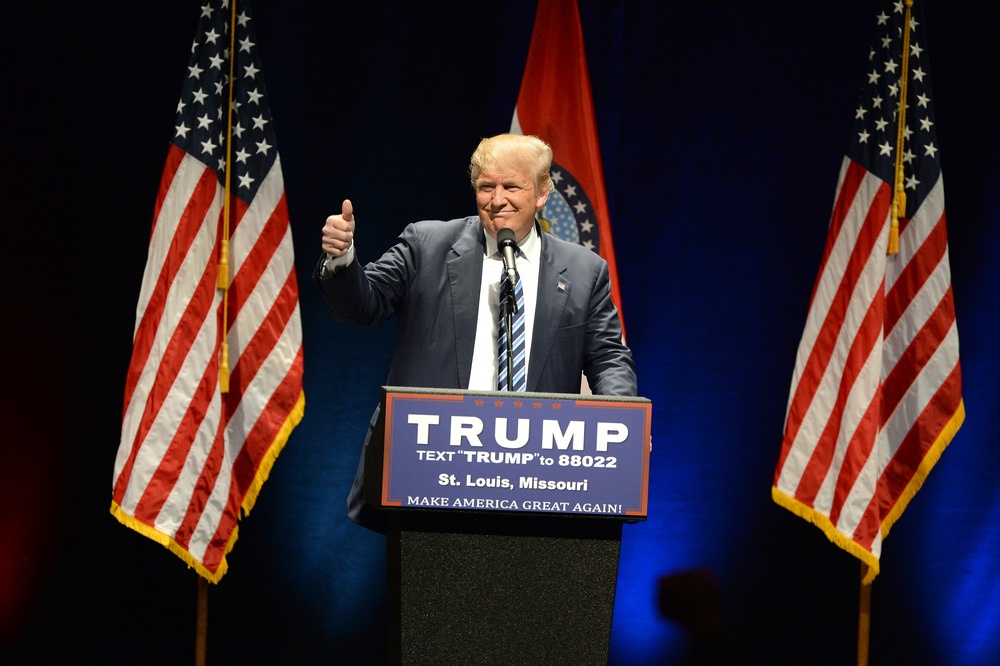 Meanwhile, over in the United States, Republicans were hopeful that a mainstream candidate would emerge from the scrum to vanquish the unorthodox candidacy of businessman and reality TV star Donald Trump, and Democrats were confident the next president would be one of their own, willing and able to secure Obama's legacy.
And then, the rest of 2016 played out.
What had been considered unfathomable happened. And happened again. And again. With breathtaking speed following the surprising "leave the EU" result of the Brexit vote, Cameron was gone, swiftly stepping down from the UK's top spot. Then, Trump tapped into a vein of populism and white nationalism in the US and fended off no less than 16 other contenders for the Republican nomination. And if almost nobody saw that coming, surely even fewer anticipated that he would actually win the presidency, despite losing the popular vote by nearly three million votes.
But that's exactly what happened, in an election marred by Russian hacking, myriad questions, and a shocking result that left most of the world uneasy and apprehensive.
In Italy, Renzi was, to quote CNN, "crushed Cameron-style by his own referendum defeat which dealt a second hammer blow to the EU." He's gone. Who will fall next? France? After a series of Islamic terrorist attacks, President Francois Hollande has thrown in the towel, noting his flagging approval ratings, and will not seek re-election in May, possibly throwing the country into the hands of far right national leader Marine Le Pen. Merkel has been dealt a serious blow, too, by the rising backlash to her own open-door refugee policy. A year-end terrorist attack in Berlin only strengthened the nationalist-centred opposition to her, and it remains to be seen whether or not she can survive Germany's next election, slated for fall 2017. And even in the Netherlands, far right candidate Geert Wilders is gathering strength based in part on cynicism aimed towards the EU. With nationalist movements sweeping the continent, the next few years look to be fraught with uncertainty for Europe.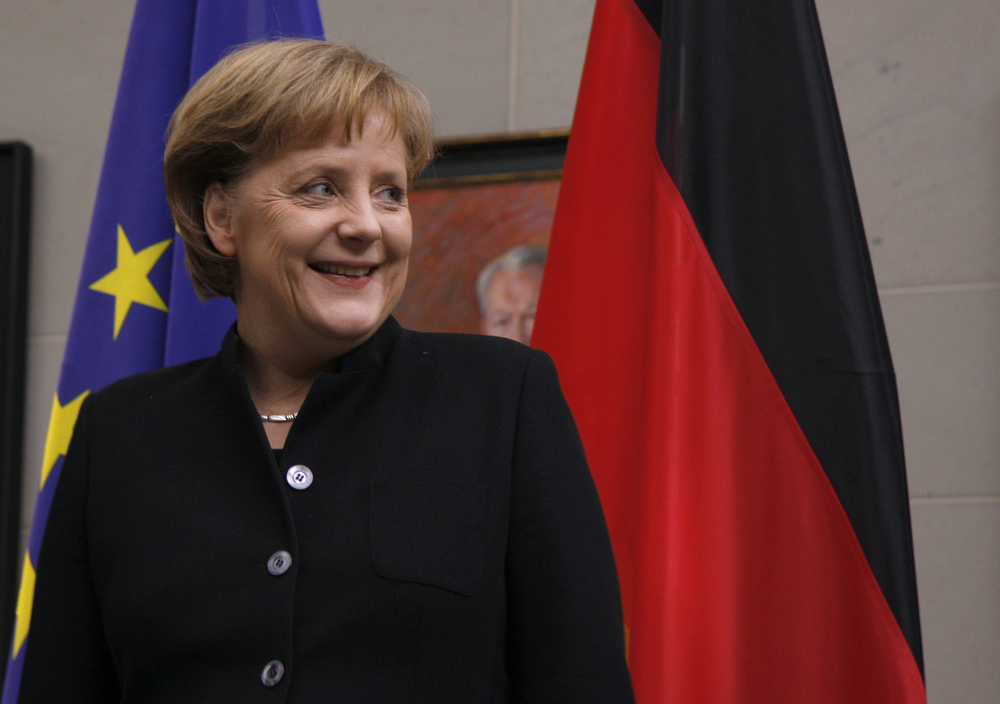 As the West is roiled by all this turmoil, old adversaries are taking note, and new ones are emerging. Consider the Philippines, where populist strongman President Rodrigo Duterte is callously trashing decades of alliance and friendship with the United States, the very country that delivered his nation from utter ruin during World War II.
Meanwhile, Trump is threatening to undermine 40 years of diplomacy with the world's most populous country over its views on Taiwan and with his tendency to hurl Twitterbombs at anyone and everyone, he'll perhaps even follow through on his tough campaign rhetoric and with his accusations of China being a "currency manipulator" throw the US and China headlong into a bitter trade war, which would send shock waves through the whole of Asia.
Elsewhere, Russia is re-establishing itself as a major influence in Western Asia and the Middle East for the first time since the collapse of the Soviet Union, and North Korea is ramping up its incendiary chest-pounding and may fully emerge in 2017 as a nuclear threat.
So where does Malaysia fit into all this?
Having spent the last two years dealing with one crisis after another – from MH370 and MH17 to the GST backlash to the plunging ringgit to international scorn over 1MDB – it has seemed at times that Malaysia can't catch a break. To be sure, 2017 will hold its share of challenges for the country. An apparently closer financial relationship with China (and some say a dependence upon) may present some difficulties for the ruling government, which has openly criticised China in the past. Many observers are predicting snap elections to be held this year, and where the ringgit will go seems to be anyone's guess, with some analysts forecasting a strengthening by Q3 and others marching it in the opposite direction.
Like most others, I'm certainly hoping for the best, but it appears we're in for another tumultuous year, both here in Malaysia and in the wider world. Maybe I'll just keep my head down and focus on the smaller pleasures and victories in life rather than taking in too much world news, very little of which seems to offer much encouragement. After all, there are still plenty of little things in life in which to take comfort. It could be that a little self-imposed myopia will be just the ticket for enduring and enjoying 2017.
This article was originally published in The Expat magazine (February 2017) which is available online or in print via a free subscription.
Comments