Pilates is a type of exercise developed in the early 1900s by a man called Joseph Pilates whose initial following mainly comprised dancers. Pilates (the exercise, not the man) shot to fame in the 1970s when stars in Hollywood began to take up the exercise. Done right, the Pilates method of exercise can strengthen muscles as well as improve balance, flexibility, awareness, and coordination.
Sometime you hear that Pilates is just an intense form of yoga, and in a way, that's true. There are some similarities in both methods in terms of poses and focusing on the mind as much as the body. However, Pilates includes the use of tools to compliment the exercise and involves more movements and a focus on healing. Pilates is great for recovering from injuries, improving posture, increasing core strength and stability, reducing stress, and enhancing athletic performance.
Here are some studios in Kuala Lumpur that offer Pilates classes for all levels:
1. Urban Springs in Bangsar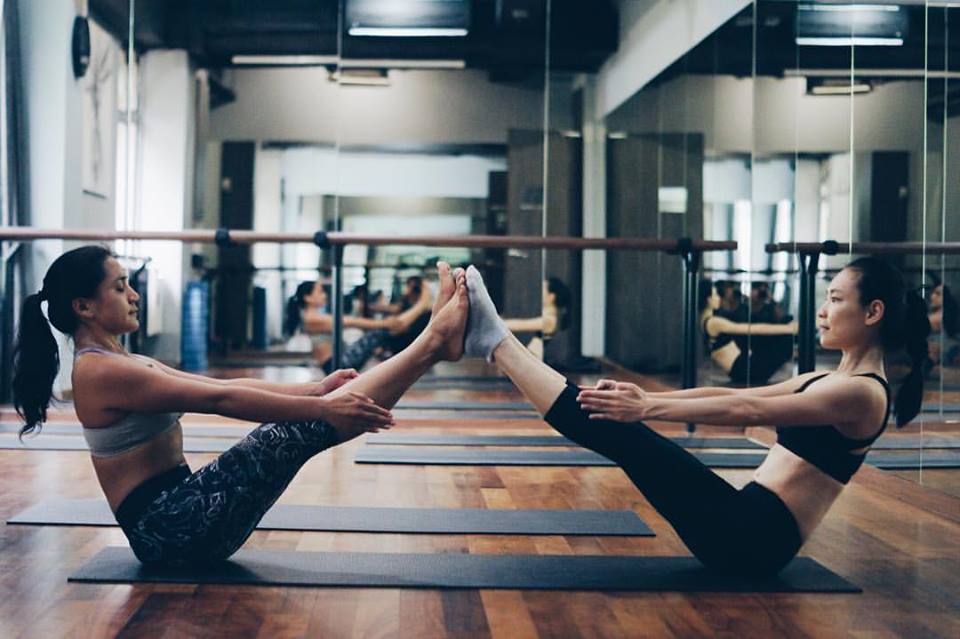 At Urban Springs, first timers are encouraged to begin with a 4-class starter pack which will introduce you to the basics of Pilates. After that, you can opt to continue private sessions or sign up for group sessions. They also offer Reformer classes that is Pilates with specialized equipment, TRZ suspension training, and gyrokenisis which is a special exercise regime that complements your regular Pilates class.
Address: 57-1, Jalan Bangkung, Bukit Bandaraya, Bangsar, 59100 Kuala Lumpur.
Tel: +603 2095 3998 / +6012 287 3351
Website: urban-spring.com
2. Pilatique Pilates in Damansara Heights, Mont Kiara, and Jalan Tun Razak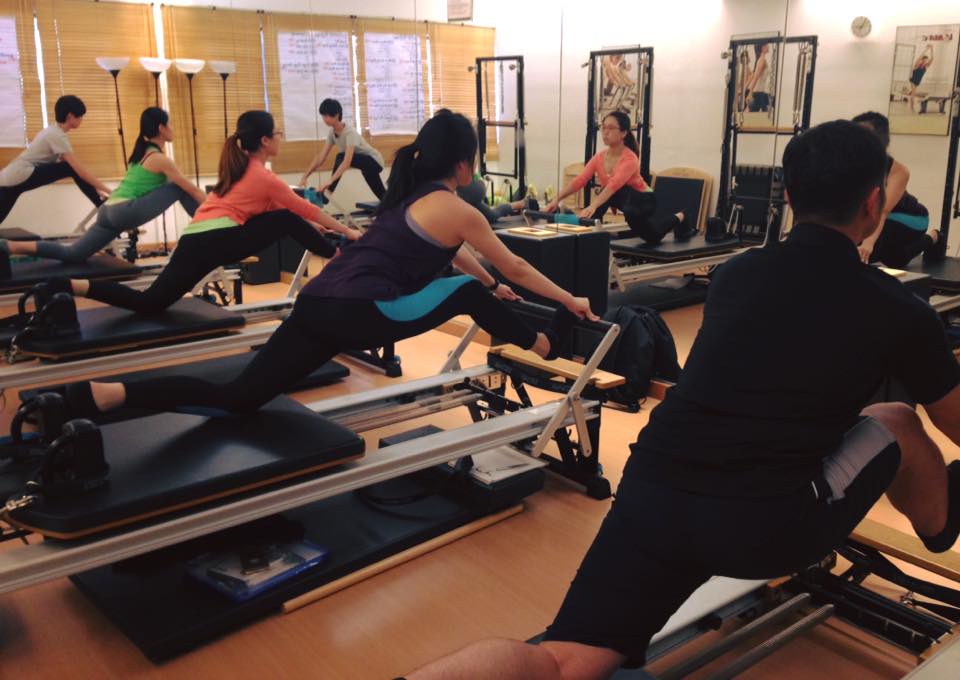 At Pilatique, you can opt for equipment-based (Reformer) or mat-based workouts. Instructors at Pitaltique Pilates are able to cater to all levels of fitness and can tailor a workout to suit your specific needs and intensitiy. Pilatique also offers STOTT Pilates by certified trainers, a contemporary approach to the original Pilates method based on principles of rehabilitation and exercise science.
Rates: 4 private sessions per month for RM500; 4 group sessions per month for RM100
Address: Damansara Heights, Mont Kiara, and Jalan Tun Razak. Check out website for further details
Tel: +6012 205 3162
Website: pilatique.com
3. 8Pilates in Bangsar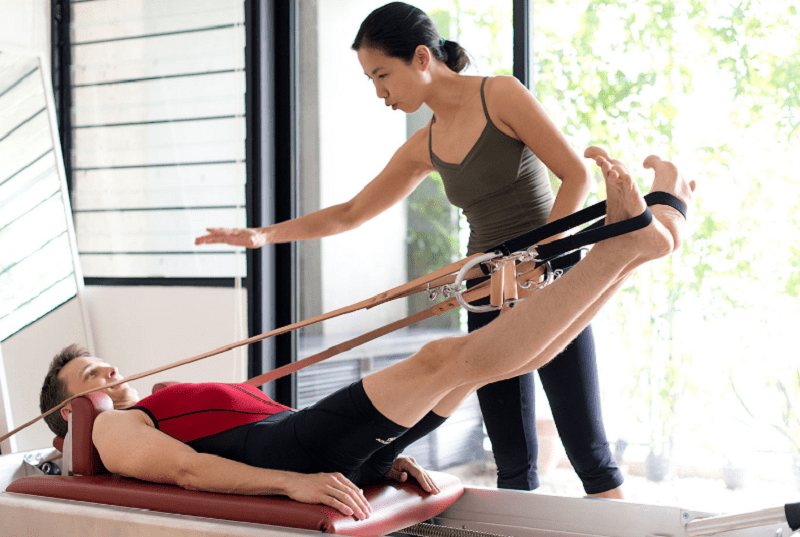 8Pilates is run by Sophia Oh who trained overseas and is certified to international standards. With over 1,200 hours of training under her belt and 11 years of international teaching experience in Sydney, Oxford, Singapore, and Kuala Lumpur, you can be sure you're in good hands here. At 8Pilates, Gratz machines are used for various exercises while mat sessions are also available.
Rates: RM250 for one personalised session with machines; RM50 per session for a group mat session; Packages are available as well.
Address: 8 Jalan Terasek 7, Bangsar Baru, Kuala Lumpur
Tel: +6012 2353 114
Website: 8pilates.com
4. Zenith Pilates in Mont Kiara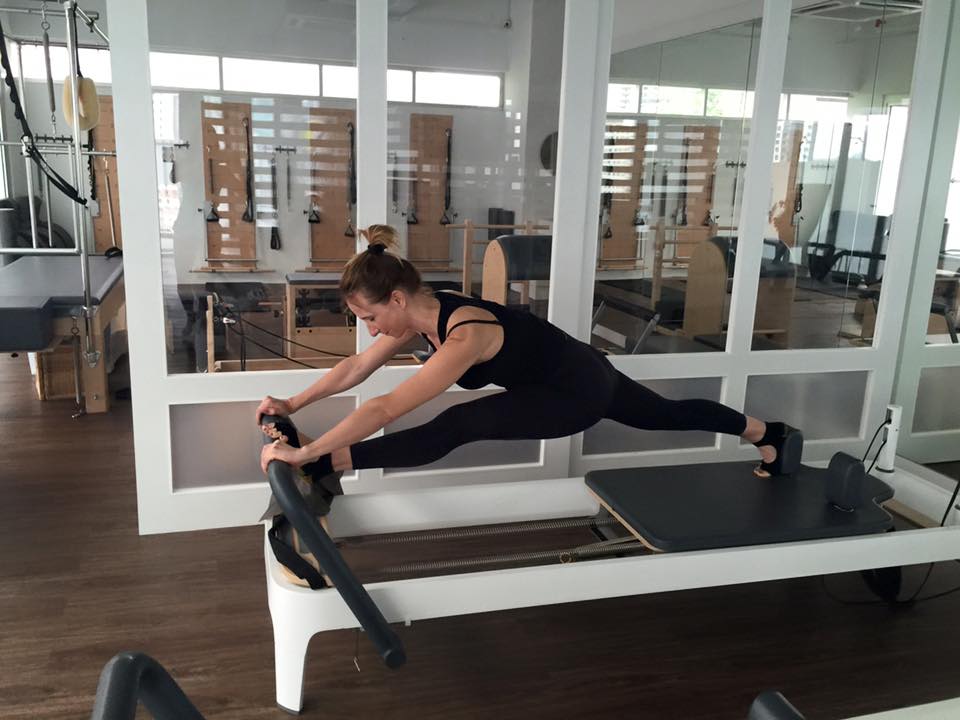 Zenith Pilates provides both group and private classes using mats and machines. They also offer duet classes on reformer and Pilates springboard. To ensure each student gets the right care, group classes are limited to a maximum of four per class. Also, you can speak to the trainers to identify your strengths and weaknesses in order to tailor your classes to your needs and goals.
Rates:  RM80 (drop-in, group), RM130 (drop-in duet), RM180 (drop-in, private). Packages are also available
Address: L6-2A, Verve Shops, Jalan Kiara 5, Mont Kiara, 50480 Kuala Lumpur
Tel: +6012 4886644 / +6016 4114857
Website:  zenithpilates.com
5. bAlign Pilates Studio in Solaris Dutamas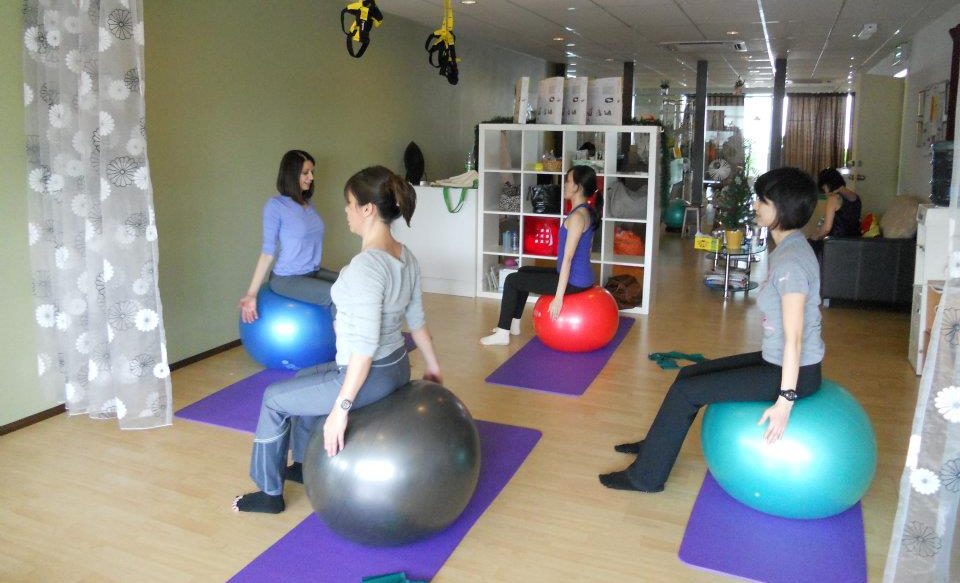 Besides the usual private, duet, and group reformer classes, bAlign Pilates also offers open circuit classes for beginners, intermediate, and advance levels. This class is designed for stidents who want to incorporate equipment into their full Pilates workout including Reformer, Cadillac, and other apparatus.
Apart from that, bAlign has instructors who are certified by the Center for Women's Fitness (USA) in pre- and post-natal Pilates. In these classes, instructors work with the student to modify the exercieses as the body and abilities of the student changes during and after pregnancy. In the pre-natal class, focus is places on deep postural muscle strength, core stability, and balance while the post-natal classes focus on healing the body.
Address: A2-3-3, Solaris Dutamas 1, Jalan Dutamas1, 50480 Kuala Lumpur
Tel: +603 62078929
Website: b-alignpilates.com
6. Discovery Pilates at Lorong Nibong
At Discovery Pilates, you can first take a complimentary 30-minute trial session with a physiotherapist and movement specialist who will assess your posture and movement via a series of exercises. If you'd like to continue, you will then have to complete a starter private package of 4 sessions before proceeding to more private or group classes. Discovery Pilates also offers pre- and post-natal pilates, pilates for active ageing, pilates on the TRX, aerial pilates, and pilates for weight loss. They also offer yoga and boxing.
Rate: RM50 to RM140 depending on packages.
Address: 241b Lorong Nibong, off Jalan Ampang, 50450 Kuala Lumpur
Tel: +603 4266 9199
Website: discoverypilates.com.my
7. Pilates Home Studio at Pantai Hill Park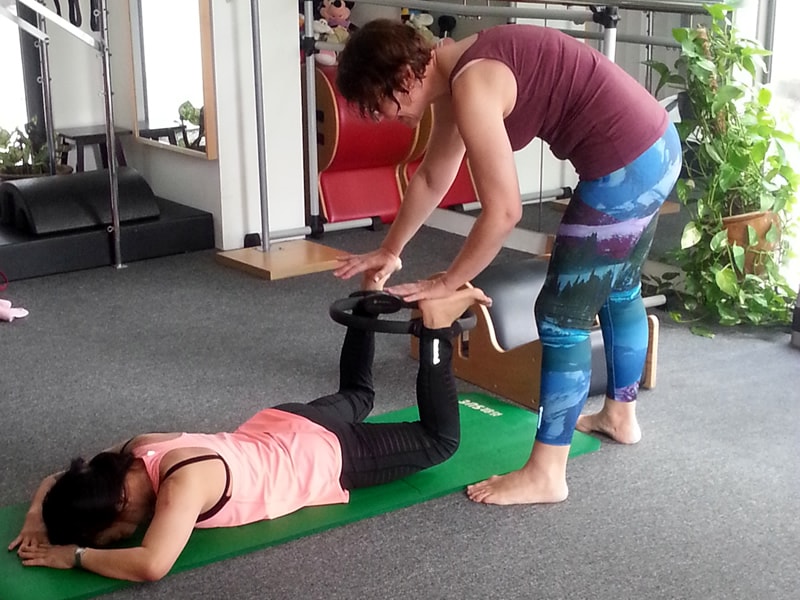 Pilates Home Studio offers classes for students of all ages and focuses on a holistic approach to active ageing and rehabilitation. The Studio offers TRX resistance training, weight loss management, and online/private instruction on mat work and rehabilitation pilates.
Rates: RM50 – RM900 depeding on packages and types of single classes.
Address: CENTRIO, Block A, Unit A-3-1, Barden Level, Pantai Hill Park, Kuala Lumpur
Tel: +60 142 341 038
Website: pilateshomestudio.biz
Comments