This article is brought to you by Cambridge International Examinations.
The education landscape is ever changing and expanding. Every year, there are more and more options to choose from for pre-university in Malaysia including A-levels, South Australian Matriculation, STPM, Foundation, and Diploma. This makes figuring out what to do after SPM or IGCSE quite a bit tricky and confusing. Not only are there plenty of pre-university options to thoroughly examine, there are also different pathways to consider such as twinning programmes.
One option to consider is the Cambridge International Advanced Subsidiary (AS) & Advanced (A) Level qualifications which are accepted and recognised by the best universities both in Malaysia and around the world, including all tertiary education institutions in the UK and over 500 in the United States. In fact, if you'd like to know if your dream university recognised Cambridge International AS & A Levels, you can do so using Cambridge International's recognition database.
Cambridge International Examinations is devoted to delivering high-quality educational programmes to unlock every students' potential. It's what you'd expect from a not-for-profit organisation which is part of the University of Cambridge in the UK. So you can be confident in the quality of education given at the institution. The UK National Recognition Information Centre (NARIC) has even carried out an independent study of Cambridge International AS & A Level qualifications and found it to be at par to the standards of UK AS & A Level qualifications. So students can be assured that their qualifications from Cambridge International will be accepted grade for grade to UK qualifications by top universities worldwide.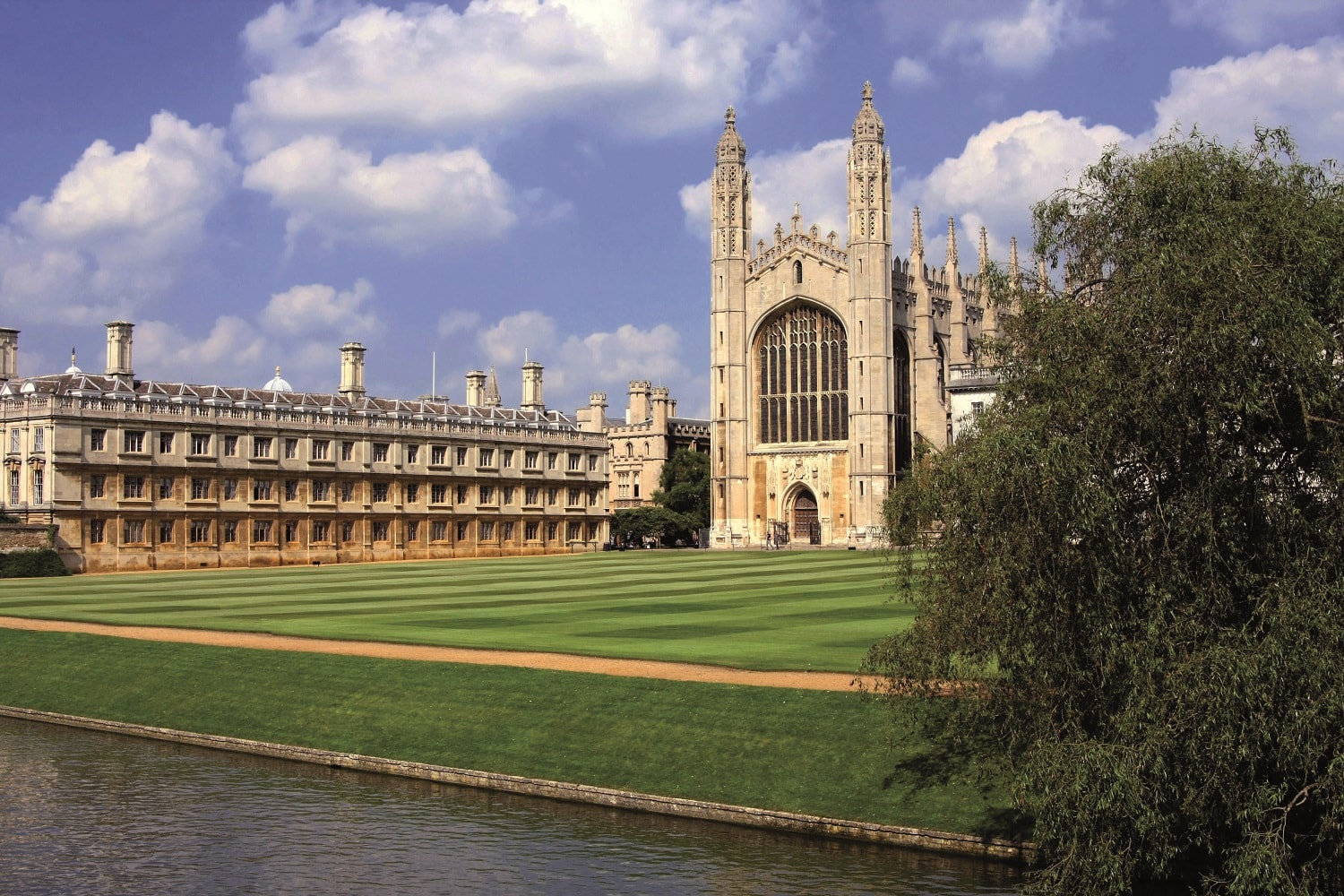 Cambridge has a proven reputation for being an excellent preparation for university as well as employment and life in general. Admissions offers from across the globe have rated Cambridge very highly, praising its students as being well prepared and capable of tackling the challenges of university.
Stuart Schmill, the Dean of Admissions at Massachusetts Institute of Technology (MIT), USA has this to say about those with Cambridge International A Level qualifications:
"Students we have who have taken Cambridge International A Levels do very well at our campus. They are very well-prepared for our curriculum and we find that they have a lot of confidence, but also that they have a good, deep subject knowledge, [and] the ability to think critically and well."
About Cambridge International AS & A Level
Cambridge International AS & A Levels are subject based qualifications that are usually taken in the final two years of high school. The AS Level is typically a one year programme while the A Level usually takes two years. Most subjects can be started in AS Level and extended to A Level. The syllabuses are international while retaining a local relevance, created specifically for an international student body.
The two year qualification develops not only knowledge and understanding of also skill in different subjects, the aptitude for working independently, the ability to handle and evaluate different types of information sources, logical and critical thinking, forming and presenting coherent arguments and explanations as well as studying and communicating in English.
One of the great things about Cambridge International AS & A Levels is the wide variety of subjects to choose from. Students can choose from 55 subjects and schools can offer them in almost any combination, from Marine Science to languages, design, economics, and history. This way, students can select the subjects that they love and align with their career goals, which can be a motivator throughout their studies.
So if you're trying to find the best pre-university course that will get you into the university of your dreams, then the Cambridge International AS & A Level qualification is exactly what you need. The high quality of education, worldwide recognition, and vast variety of subjects to choose from makes them your best bet to being as prepared as possible to take on university.
For more information on Cambridge International AS & A Levels, check out their website, www.cie.org.uk/ticket.
Comments