Documentary photography is important because it leaves us with meaningful pieces of history that we might never have been able to experience otherwise. Photographer Hari Ho, originally from Malaysia, had an idea back in 1985 to take photos at the Central Market (now known as Pasar Seni) during its last days. The market which originally opened in the 1800s was being shut down, and it was certainly an end of an era to residents who lived around the area at the time, as well as the traders.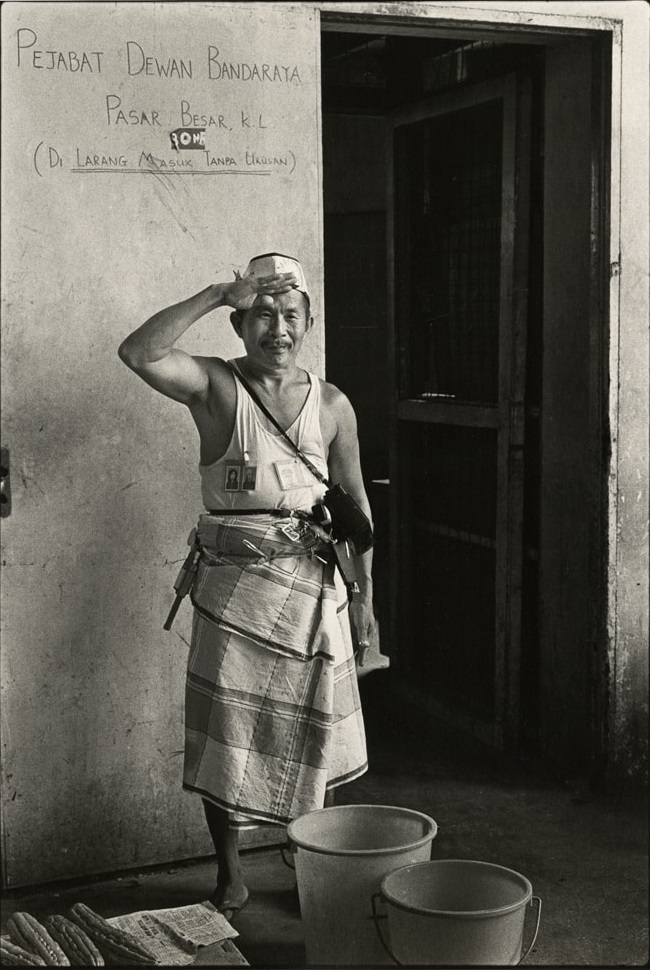 69-year-old photographer Hari Ho said, "In those days, people rarely bought their groceries from supermarkets. The traditional wet market was where everyone went to get their produce and other food. At the Central Market, which was being re-purposed to the arts & crafts market it is today, was run by traders from many generations. These traders were being transferred to other markets around the area. I visited every day for a few weeks, often at dawn, and got to know these traders. They began getting more comfortable with me and after awhile, I started taking photos. My main aim was to portray the humanity of each subject, cutting across arbitrary divisions of race, class, and wealth."
Since many of the subjects were in their late 60s and 70s at the time, most have since passed on. However, Hari hopes their family members will catch wind of this exhibition so they can view these unique photos of their parents or family members in the past.
He said, "I actually met a family who came by the exhibition and spotted their grandparents. It was a really special moment for them, as well as for me. It's heartwarming to be able to give them a piece of their history, and for them to reminisce about what is must have been life for their family during that time. Hopefully more people who have family ties to the subjects will also be able to experience the same."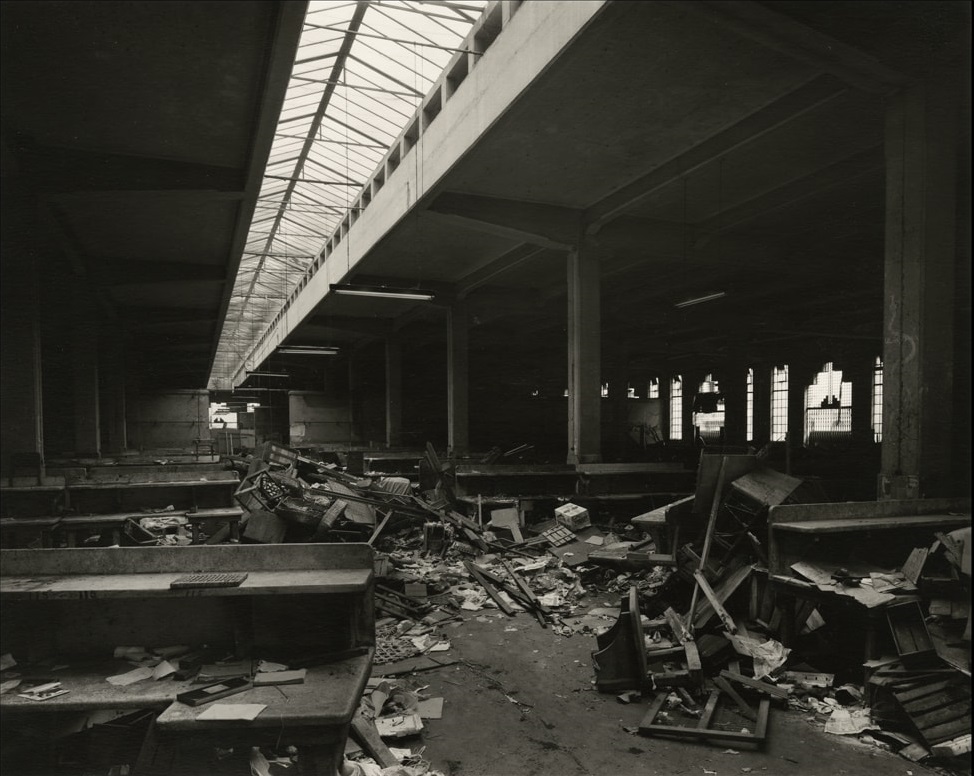 Hari initially planned to shoot the photos in colour. However, during the process of shooting, he developed a few images and was not happy with the results. "I didn't like that the colours dulled the attention and energy away from the people who were being photographed. So I decided to shoot in black and white only, which made the portraits look a lot more significant and meaningful. None of the photos are posed or staged, I simple told them to tap into their private space, and try to project that into the camera.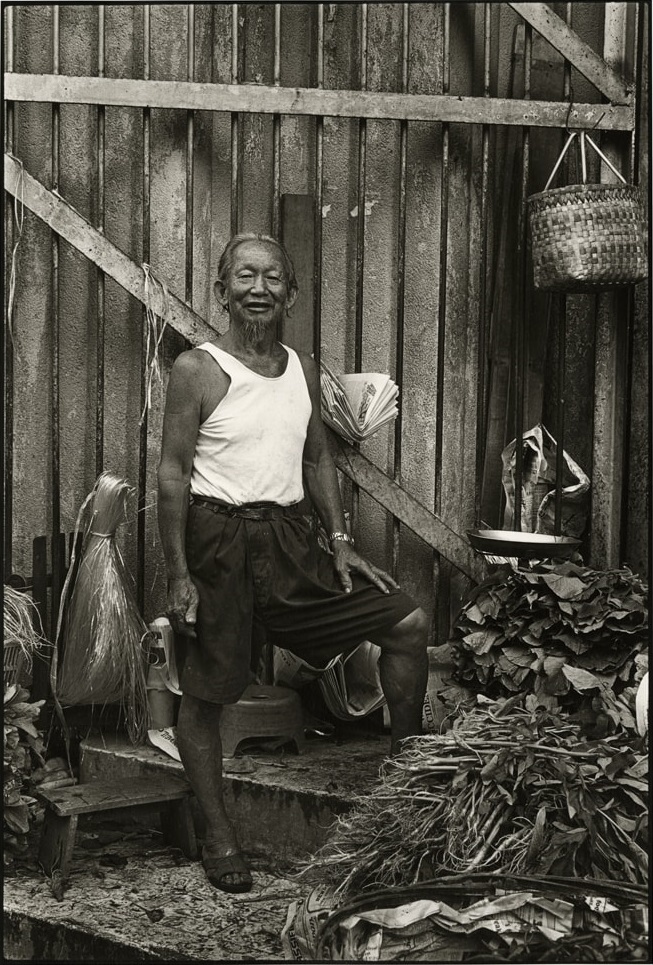 An unassuming frontal orientation seemed the best way to give a classical stillness to their portraits. It was the neutral gaze that I wanted from them. This is them in their natural environment, in the place they came to every morning, knowing it will be gone very soon."
When asked why Hari waited until now to exhibit these works, it was a simple matter of geography. "Shortly after I took these photos, my family and I migrated to Australia. I couldn't find the right place to exhibit these photos there as it wouldn't fit the environment. So I stored them away, but it was like a pebble in my shoe that I could not get rid of. I kept thinking about them and what I want to do with them. So on a recent trip to Kuala Lumpur, I met up with Wei-Ling, the owner of the Wei-Ling Gallery in Brickfields. She was very enthusiastic and supportive of the project and agreed to put them up as an exhibition in the gallery."
As the conversation wound down, Hari stated that besides the delicious food, what he misses most about Malaysia is the warmth of the people. "Malaysians are very special. They are warm at heart, open, friendly, and always ready to lend a helping hand. I truly miss this about living in Malaysia."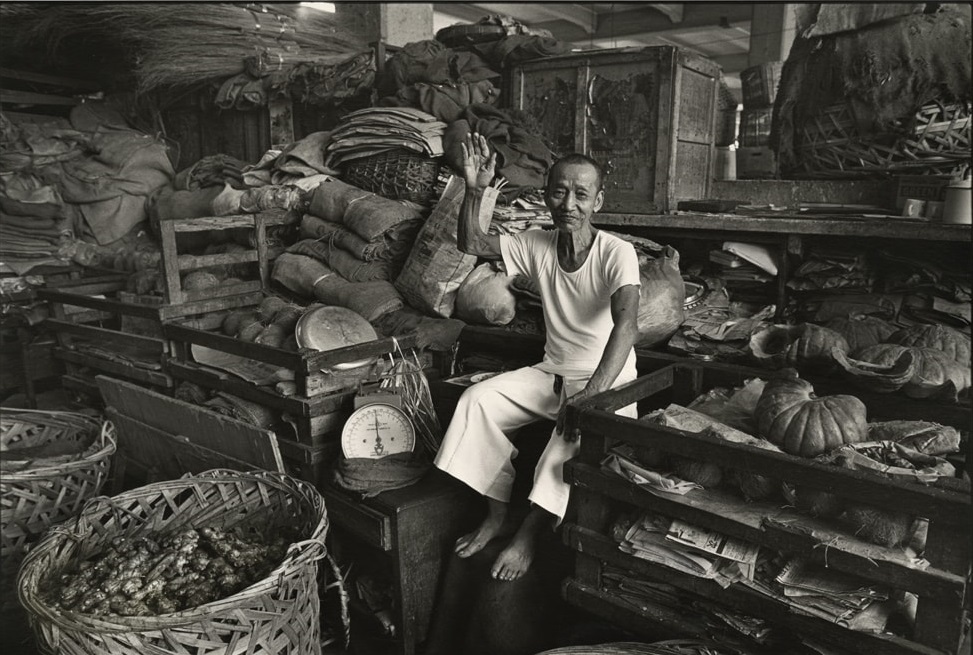 CENTRAL MARKET will be showing at the Wei-Ling Gallery from 2nd August to 10th September 2017. Admission is free.
Wei-Ling Gallery is located 8, Jalan Scott, Brickfields, 50470, Kuala Lumpur, Malaysia.
Admission hours are Monday-Friday 10am-6pm, Saturday 10am-5pm.
Please call 0322601106 / 0322828323  or email: [email protected] for more information.
Comments