It's also a chance to see the finalists of the 2017 Johor International Schools Young Photographer's Awards
E&O's  Avira project has been very well received. It is over 200 acres and comprises condominiums, serviced apartments and landed residences. The focus is on wellness, so there is a lot of emphasis on physical, mental and spiritual wellbeing. If you haven't visited the development, this is an excellent opportunity to do so.
But that's not the only reason for join us this Saturday.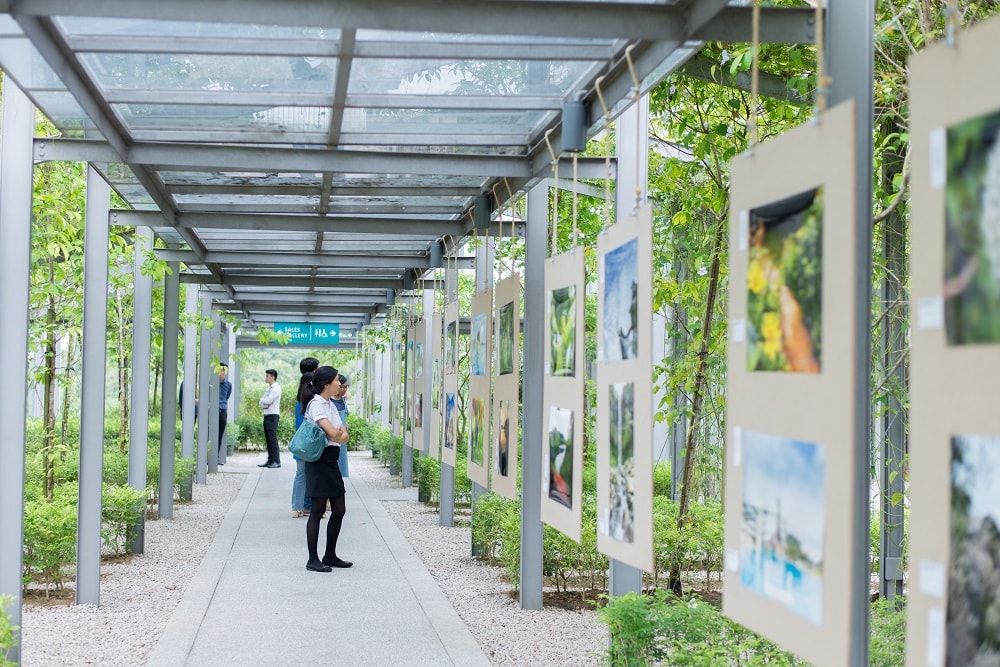 In addition, you can check out some outstanding photos taken by students at local international schools. They are taken by the finalists in a photography contest jointly organised by Eastern & Oriental and TEG Media. Students were asked to  take colour, or black and white photos along the theme "Treasured Moments". The finalists will have their photos blown up and displayed at the event. Well worth seeing. There will also be a short award ceremony for best photo.
We will be serving snacks and soft drinks, and have arranged various activities for children including sand art, henna painting and the popular 'Colour Alive' by Crayola – watch your heroes come alive!
We invite you to come (with or without your children) to check out this beautiful development, and the model homes. At the same time you can enjoy the photos and have a bite to eat. If you come with children let them enjoy the other activities.
Details
Entry is free but registration is essential. So please email Lini Davison  at [email protected] or call Lini or Anne at +603 2094 9664 to confirm your place.
Venue: The Avira Sales Gallery, Bandar Medina (you can find it in google maps or Avira Medini in Waze)
Date: 30th September 2017
Time: 2.30pm to 5pm
Comments