Are you thinking of travelling more this year? Great! We all know that travelling helps us grow as a person, teaches us one or two things about the world, gets us away from work stress, and most importantly, it's a lot of fun!  But finding the money to actually turn your travel dreams into reality can seem like a daunting task.  For those who barely make enough money to get through one month, it's almost impossible to just pack your bags, hop on a plane, and cross the continent for a holiday in the near future.
But with proper planning and saving plans, this idea might not seem so farfetched after all. If you're thinking of going for a holiday sometime next year, here are some of the ways you can save money to afford one.
1. Have a proper budget plan
This might sound obvious, but believe it or not a lot of people fail to come up with a proper budget plan. First and foremost, create a spreadsheet in Excel (or another program of your choice) and start tracking every payment or spending that you make. Do this for a month or two and you will have a better idea on where most of your money gets spent. You might be surprised to find out that you actually spend the most on the silliest things. So once you know your spending patterns, you can then consciously decide how you need to change those spending habits and hopefully save some extra bucks for your future trip.
2. Open a dedicated saving account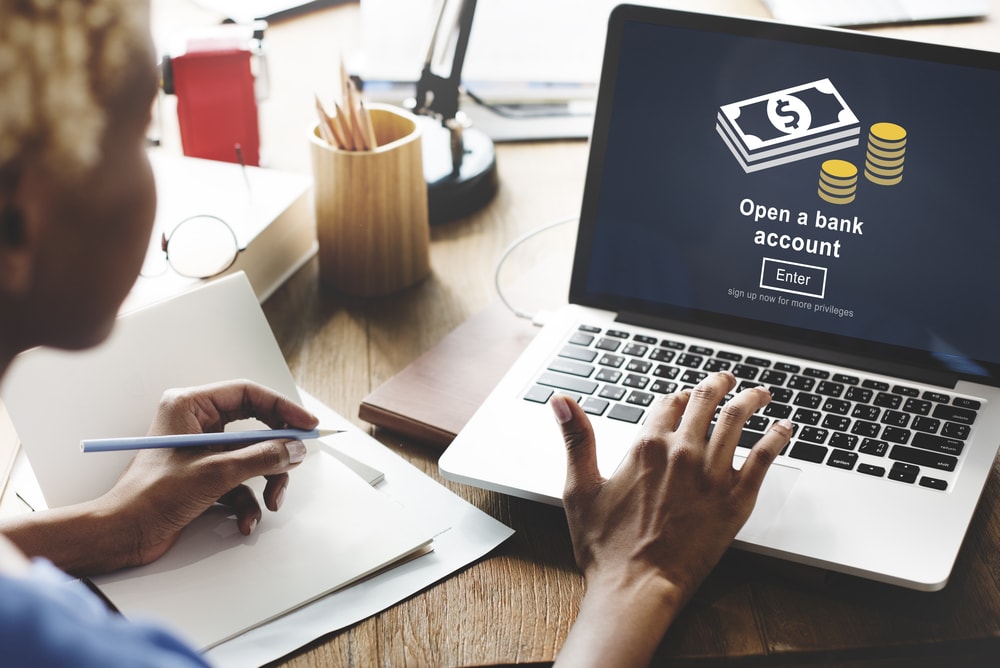 If you're seriously thinking of going on that well-deserved holiday, this step is crucial. Opening a dedicated saving account solely for your travels will push you to keep some money aside. With this new account, it would be easier for you to manage and keep track of your finances. But this account will be of no use if you don't fund it. The most effective way to do so is to set up a direct debit every month. A transfer of RM200 per month adds up RM2,400 by the end of the year – an amount enough to go for a decent holiday somewhere in Asia.
3. Do your own money saving challenges
This can be a totally fun way to save some extra bucks throughout the year. Come up with your own unique money saving challenges and slowly start keeping aside the cash for your next trip. One challenge you can take up is: each time you see RM5 in your wallet, immediately keep put it in a piggy bank to avoid spending it. It may sound easy, but you might actually amaze yourself with the amount of money you can save with a challenge like this. After all, sikit-sikit, lama-lama jadi bukit (a saying in Bahasa Malaysia that basically means 'slowly but surely).
4. Sell your unwanted possessions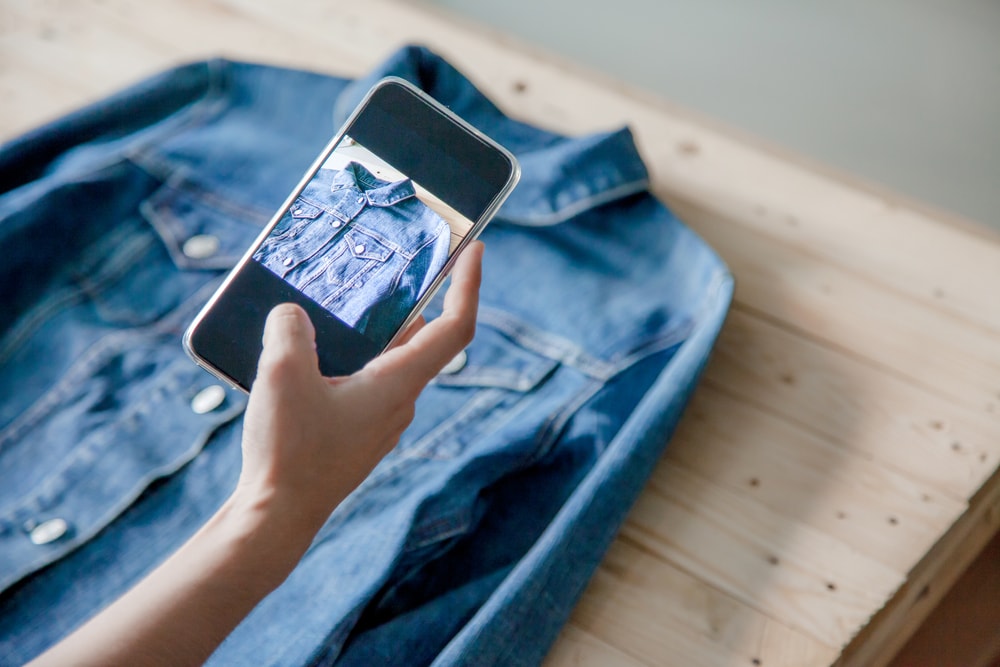 Remember that dress that you bought last year hoping that you'd fit into it once you lose a bit of weight? Well, now is the time to get rid of it. Most of us have been collecting such items for years and sometimes, we even forget we have them. We are reluctant to throw these items away as we paid money for it, but if you can actually make some extra cash to fund your trip, I'm confident you'll warm up to the idea. Some of the sites you can consider to sell your stuff include eBay, Carousell, and Craigslist. So, let's all do some spring cleaning this weekend and collect the things that we can sell.
5. Get a side job
We humans are a talented bunch. We all have the capabilities, skills, and talent to do a lot of different things.  As you probably already have a regular job, it wouldn't hurt to pick up a side gig as well. So, if you can write, try freelancing or if you like baking, then start selling your baked goods. All these skills that you have can actually generate a decent side income. In fact, there are plenty of freelancing websites out there that offer you a platform to charge your customers.  Basically, your options are endless. All you have to do is find the right way to advertise and sell your skills so you can save some extra cash to pay for your vacations.
6. Cook your own meals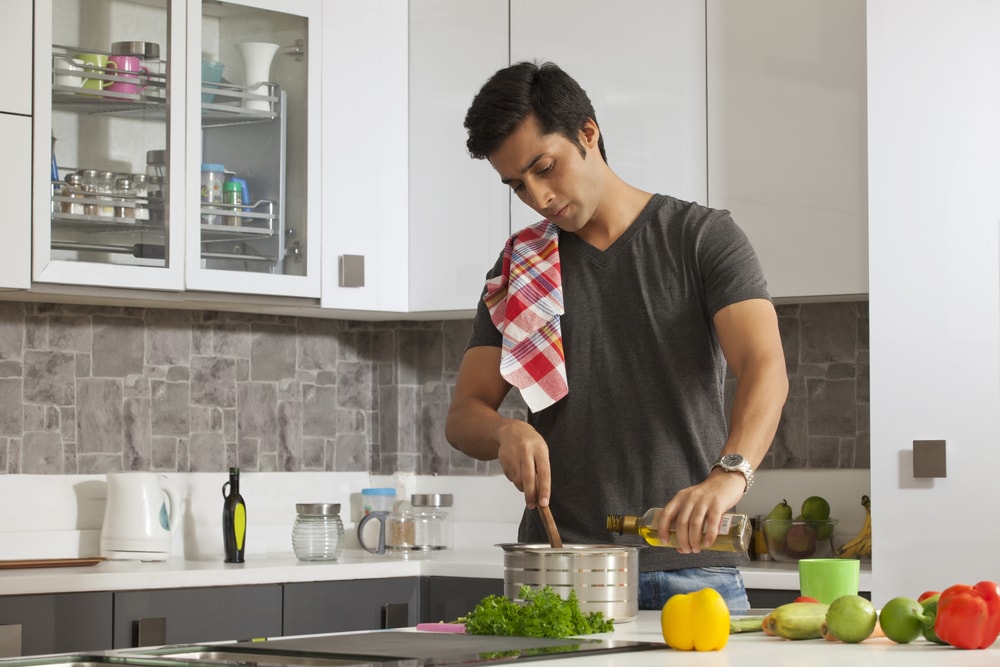 There's no dispute that food is something many people spend most their money on. Eating out at restaurants is only getting more and more expensive. So, now is a good time to start learning the art of cooking. You'll be surprised to find out how much money you can save when you start cooking your own meals. It also helps you to monitor your diet as you can cook healthy, low-cost meals for yourself. If you want to meet your friends, why not invite them over for a hearty home-cooked meal instead? It not only saves you money, but it's also a fun activity to do as a group.
7. Limit your shopping budget
This sounds simple, but it takes a great deal of self-control, especially if you are used to buying the newest gadgets or dining at the fanciest restaurants in town. The next time you're thinking of making a purchase, ask yourself if you really need it. Most likely the answer is no. If you really need something, then go ahead an purchase it. But if something breaks, try fixing it first instead of buying something brand new.
Although there are plenty of other ways to save money, we suggest you try some of these methods first as they are relatively simple. Best of luck and we hope you go for that much-awaited holiday soon!
Comments