This article is written by Violet Lim, Founder and CEO of Asia's Largest Dating Company, Lunch Actually
As a professional matchmaker, I have met tens of thousands of singles across Asia in the past 13 years. Lunch Actually has had a growing number of single expats enquiring about our services as well.
For personal or work reasons, it is now common for people to choose to leave their home countries for another. Yet, much like the local singles I meet, many single expats also want to meet The Right One – a person they can go home to, no matter where they are.
Of course, it is obvious that dating in a different country will be a different experience compared to dating in your own home country. Expats may encounter numerous dating challenges unique to them. Yet, I truly believe that when it comes to finding and sustaining real love, such challenges and barriers can be overcome.
Now, whether you share the same upbringing with your other half or not, love is still not going to fall into your lap if you do not do anything about it. Here are 7 tips I urge expats to consider if they truly want to find The Right One to settle down with in Malaysia.
1. Don't Stay in an Expat Bubble
When it comes to staying and living in a different country, it's easy to only move in expat circles. You may stay in the same area, have the same culture shock experiences in Malaysia, and encounter similar issues in uprooting yourself to live in a different country.
Therefore, it is entirely possible for a single expat's social circles to consist mostly of his or her fellow expats, especially for busy professionals. These expats may find it hard to meet other genuine, like-minded singles to date.
I always say that dating is a numbers game, and this holds true for expats as well. It will be hard to find love if you constantly stay in the same social circles. As we grow older, we have a set amount of habits and places to go to that we find comfortable, and that becomes our comfort zone.
However, do remember that nothing grows in a comfort zone. Make a conscious effort to do some things differently in order to meet different people. This is how you can bring yourself closer to meeting someone you can see yourself with for life.
2. Think about Your Romantic Expectations Versus Your Needs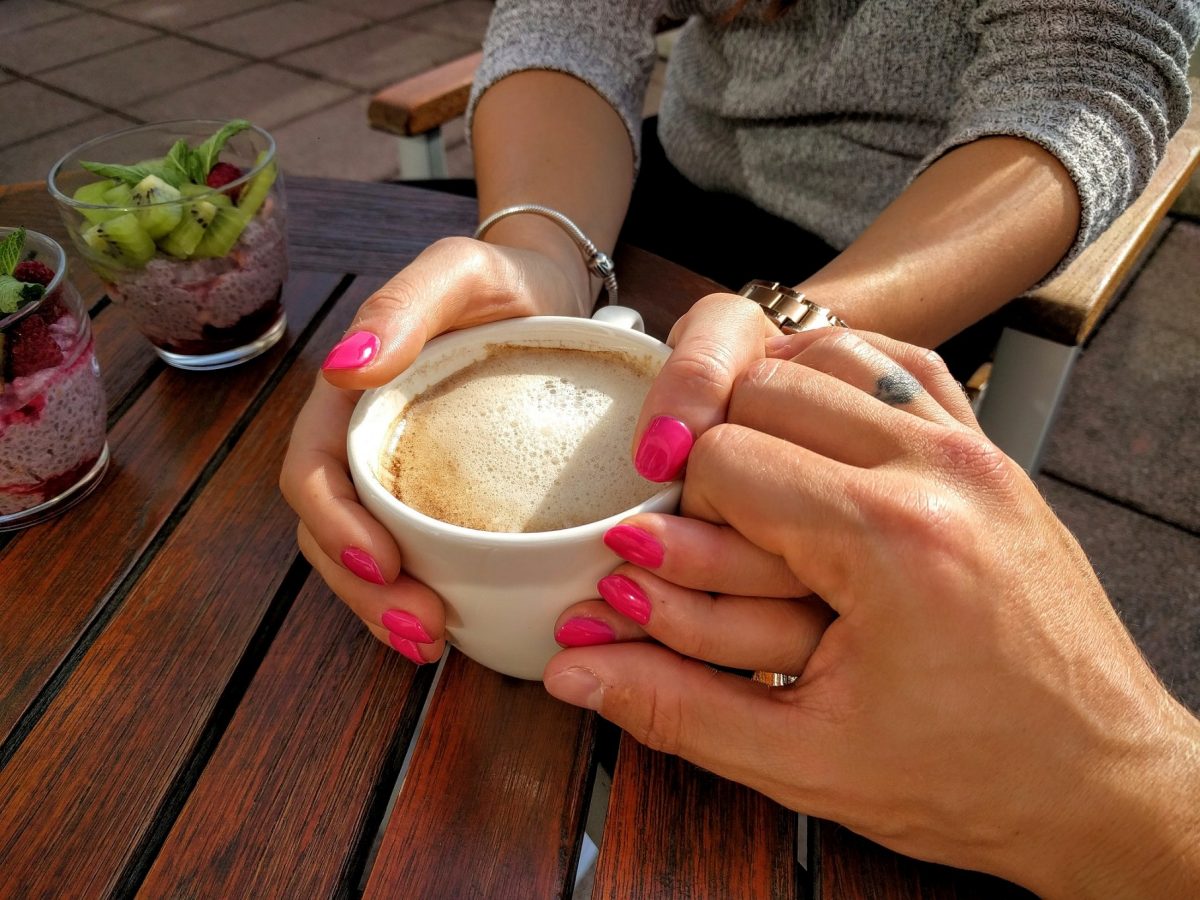 Ask yourself what you truly want out of a relationship in Malaysia. Are you serious about finding someone to hopefully spend the rest of your life with? Is your partner ready to make the necessary sacrifices that may come with dating an expat, such as moving away from their home country to yours (or vice versa)?
In a foreign country, romantic feelings can be heightened simply because of the different environment. The dating game can become much more heartbreaking for both parties when you are not clear about what your romantic expectations are.
Many singles have high expectations about their other half. However, if you are looking for someone to hopefully share the rest of your life with, I've always advised singles to look past superficialities like looks and income level when dating. Instead, focus on shared values and beliefs instead. These qualities will help make the relationship stronger over time, unlike the more superficial ones.
3. Join Reputable Singles' Events in Malaysia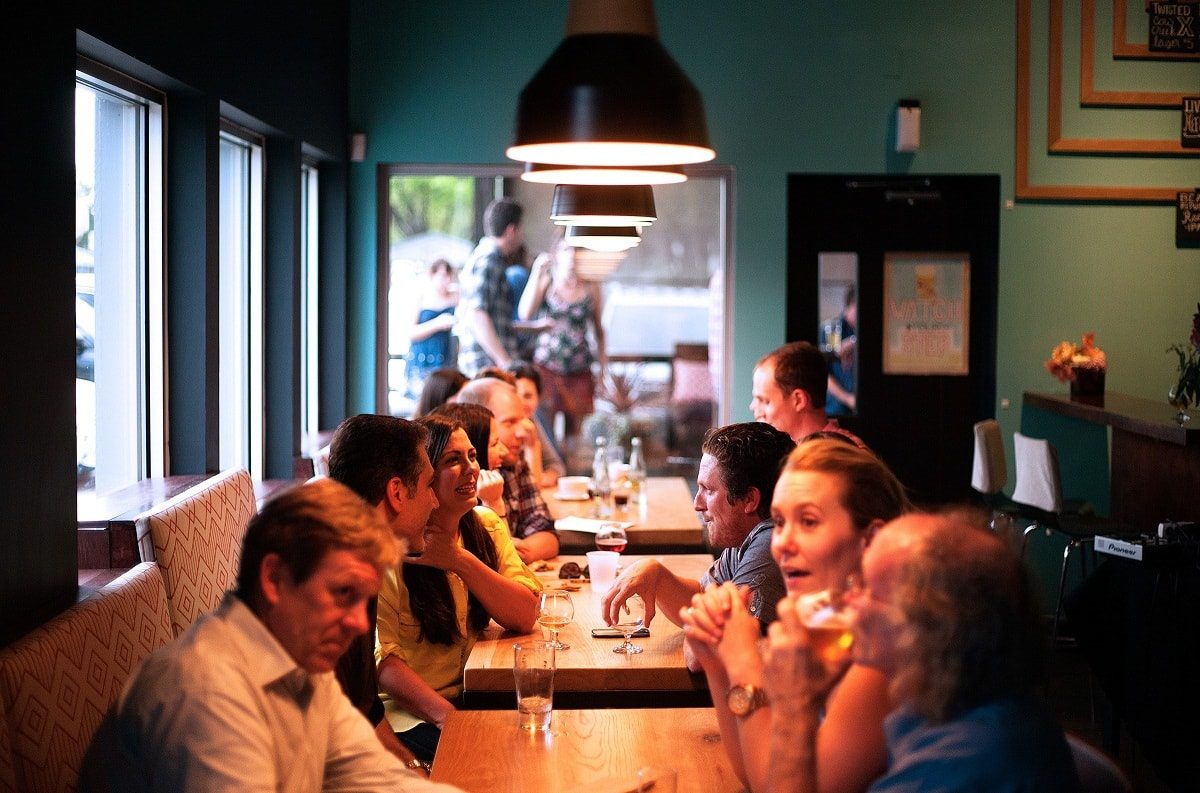 One of the best ways to actively pursue a chance at love is to go to events where most everyone you meet is a single looking for love. Even if you don't find love, this is a sure way to make friends, especially if you go to events that are workshops based on your interests.
Do take note to only join reputable singles' events by established events or dating companies which have vetted the singles beforehand.
4. Be Mindful of Different Dating Etiquette and Behaviours in Malaysia
The dating etiquette you may be used to at home can be seen as offensive here, so be careful!
Generally, Malaysia is still quite conservative when it comes to dating. A good rule of thumb is to keep a respectful distance during the first date. It's also usually expected for men to pay the date.
However, I have observed that there is now a dating trend where men offer to pay for mains first, and women offer to pay for desserts or drinks at another location later on. It's a good idea to take note of changing dating trends in Malaysia as well.
5. Pick Up a Long-Term Hobby or Class in Malaysia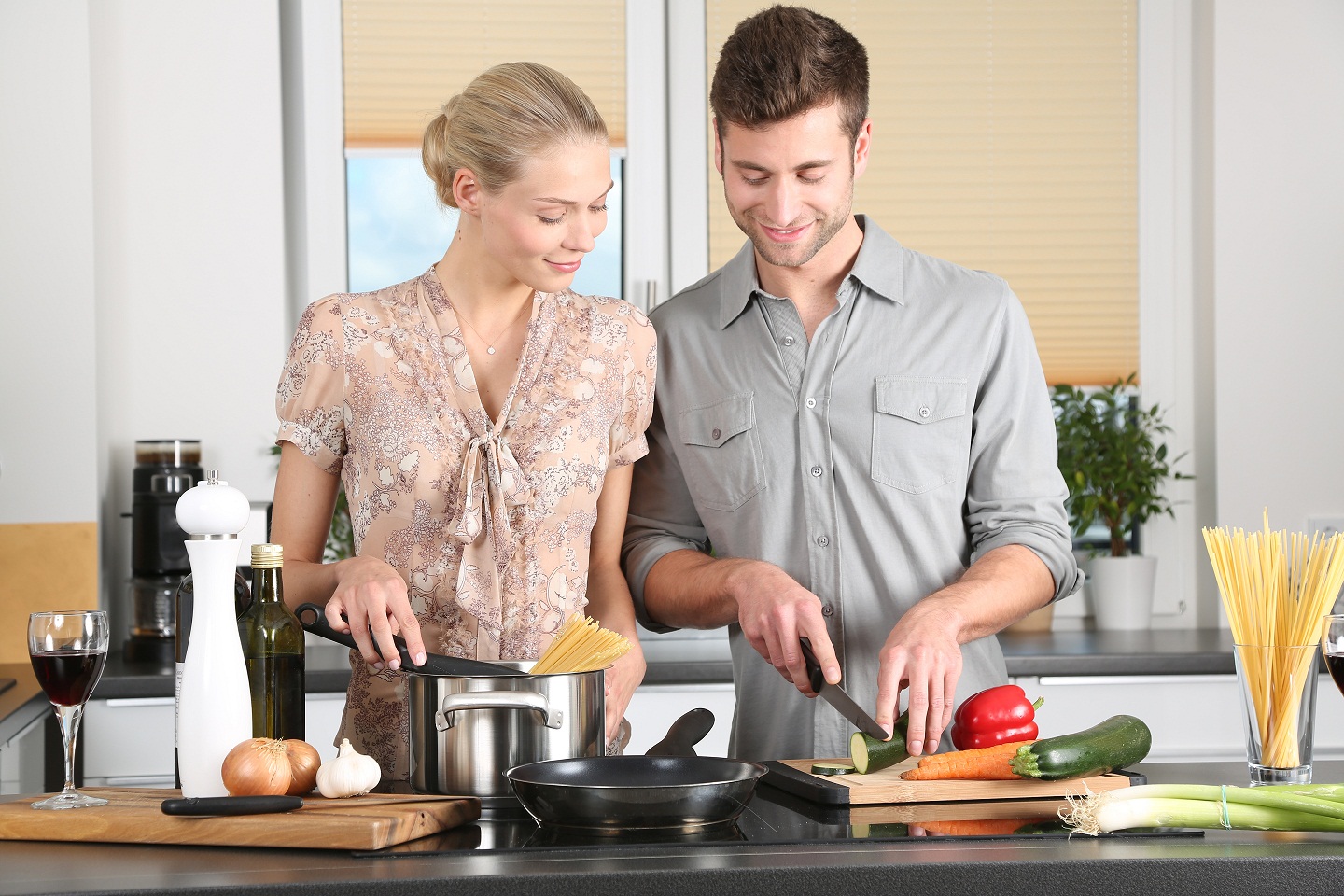 An easy way to meet new people is to join one of the numerous classes available around town. Male expats can consider joining cooking classes which are almost guaranteed to be filled with more women, for example.
There are also clubs or groups to join, like the Malaysian Hash Council for runners or the KL Book Appreciation Club on Facebook for book lovers.
By bonding over a shared interest and meeting each other constantly, this is a simple way to get out of the expat bubble, indulge in your interests, and also make yourself seem more attractive at the same time. Every single will appreciate having an activity that they can share with The Right One.
6. Always Have the Mindset That There is Someone Right for You
Expats who have been on the dating circuit for a while may feel discouraged by their failed dating attempts. However, having a positive mindset is important when it comes to dating.
Don't let your dating past influence your dating future – each date you meet holds a new possibility of being The Right One. And keep in mind, just as you are looking for The Right One, your date is looking for The Right One, too.
Needless to say, it is hard for you to be The Right One if you already have a negative view about the outcome of the relationship beforehand. Always trust that you will meet someone who will make it seem all worth it in the end.
7. Be Ready to Navigate Cultural Differences in Your Relationship
Finally, always accept that due to different upbringings in different lands, there will always be differences in the way you both perceive certain words and actions, even in the same language.
One of the most obvious examples here is the issue of greeting your seniors. It may be common in your country to address your partner's parents directly by their first name, for example, but trying the same in Malaysia is usually not a good idea. It can be seen as disrespectful here. Open and honest communication is key here – just ask if you're uncertain about what may or may not be appropriate.
Ultimately, it's always good to have constant talks with your partner to understand what their intentions are. If your partner truly cares for you and your well-being (and vice versa), your 'international relationship' will become stronger despite your differences.
Happy dating, and may you find The Right One!
Comments