Heavy rain over the weekend caused a retaining wall in Bukit Bandaraya to collapse late Saturday night, triggering a landslide in the early morning hours of Sunday, November 19 that temporarily closed Jalan Medang Tanduk in this residential part of Bangsar. Fortunately, no one was injured in the incident, which saw large rocks, soil, and rubble slipping down the hill, and the affected road was quickly cleared of debris and reopened. But days later, residents are still agitated over what some are saying is a looming problem caused by high-rise condo construction going on upslope.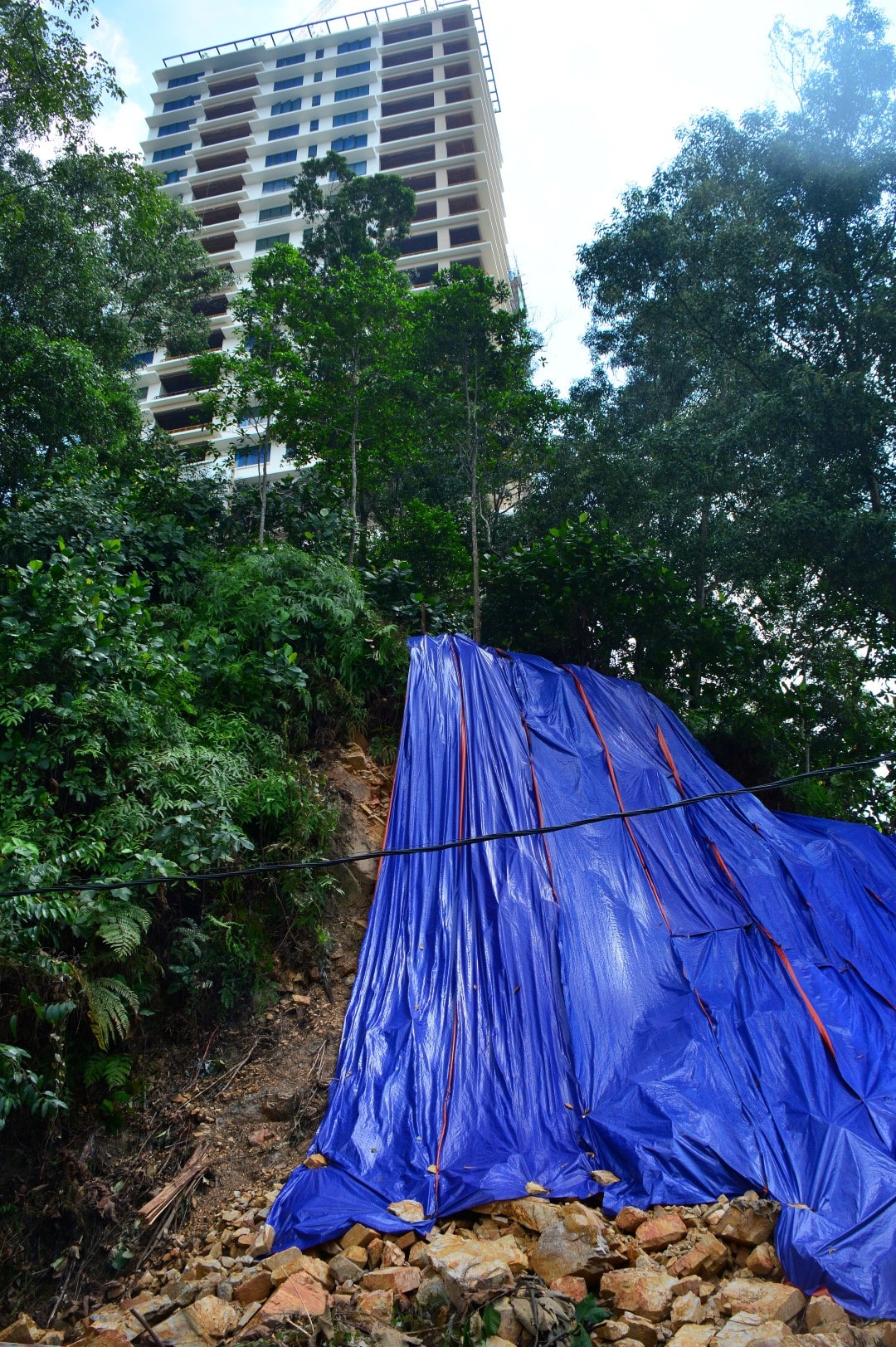 The New Straits Times quoted a Kuala Lumpur Fire and Rescue Department spokesman, who said, "The situation is dangerous due to earth movement and stones falling. Furthermore, there is construction work going on in the area involving a condominium project on top of the hill."
Such hillside projects are exactly what area residents are finding concerning, with some believing the weekend landslide to be a precursor to a worse disaster. A worker with KL City Hall (DBKL) advised that a team had inspected the site and ruled out the upslope condominium project as the cause of the slip, but some area residents remain unconvinced, with one voicing scepticism over how such a determination could be made so rapidly, noting it would take time to bring in engineers, conduct soil samples, check slope stability, and so on. "The landslide happened overnight going into Sunday," he said, "and on that very same day, they say have already inspected everything and ruled out the condo construction as a possible culprit? I don't see how that's possible."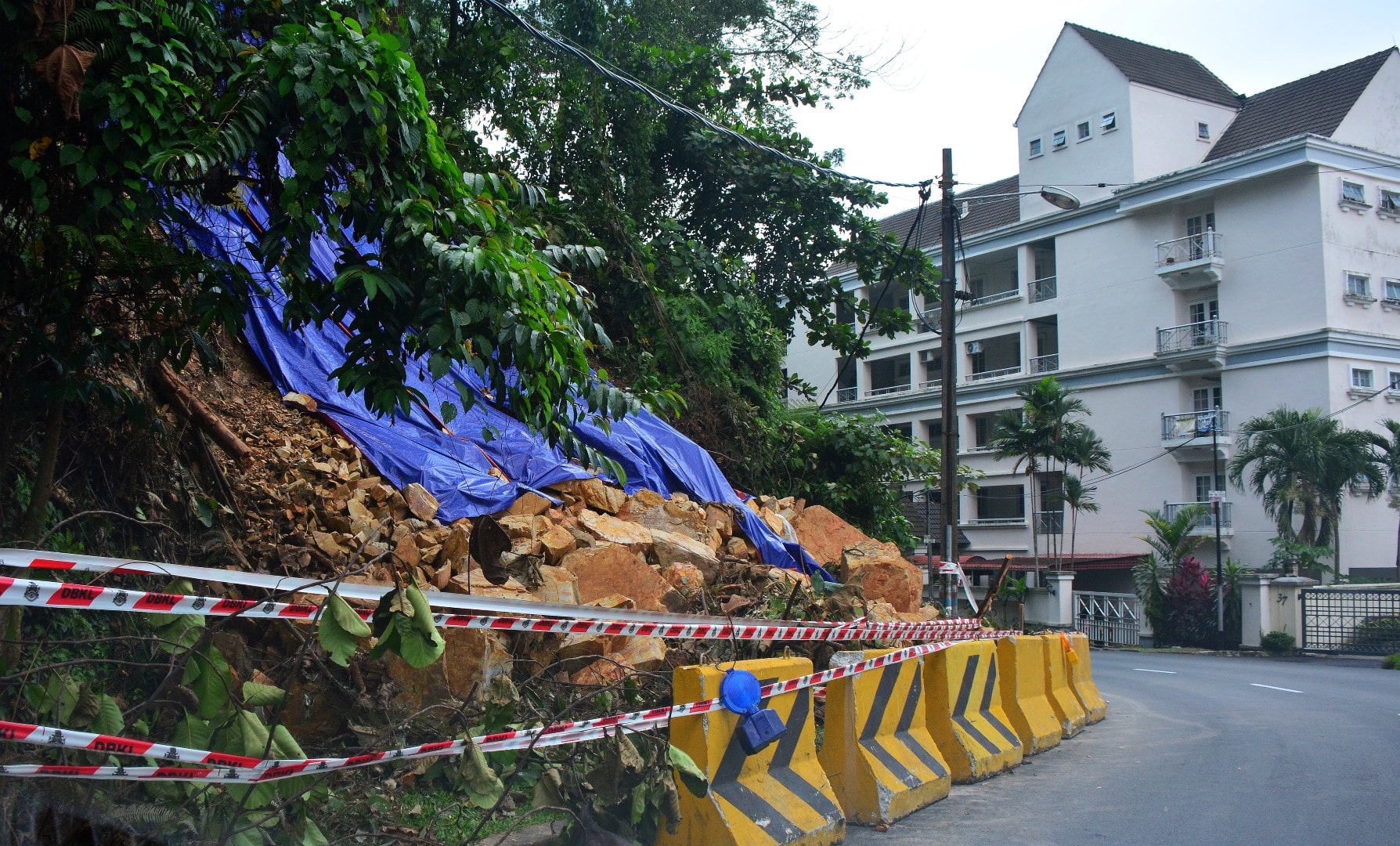 According to Deputy Federal Territories Minister Datuk J. Loga Bala, it's not. He told reporters that the investigation into the landslide is still ongoing and would be completed in about two weeks, saying, "It is still premature to state whether the construction project on the hill caused the landslide."
Indeed, the offices of TEG Media, owners of this website, are very near the affected area, and workers here in our building (both in this company and others) have been critical of the pace and scale of land clearing and construction on the slopes of Bukit Bandaraya and Jalan Kapas. "They seem to be playing fast and loose with things lately," one employee told us. "There are three or four significant projects now on this one little dead-end road. Just recently, a backhoe that was improperly placed on a slope toppled over into a hole on a construction site here and crushed one of the workers." (A 31-year-old local man from Puchong was in fact tragically killed in that accident. See the story here.)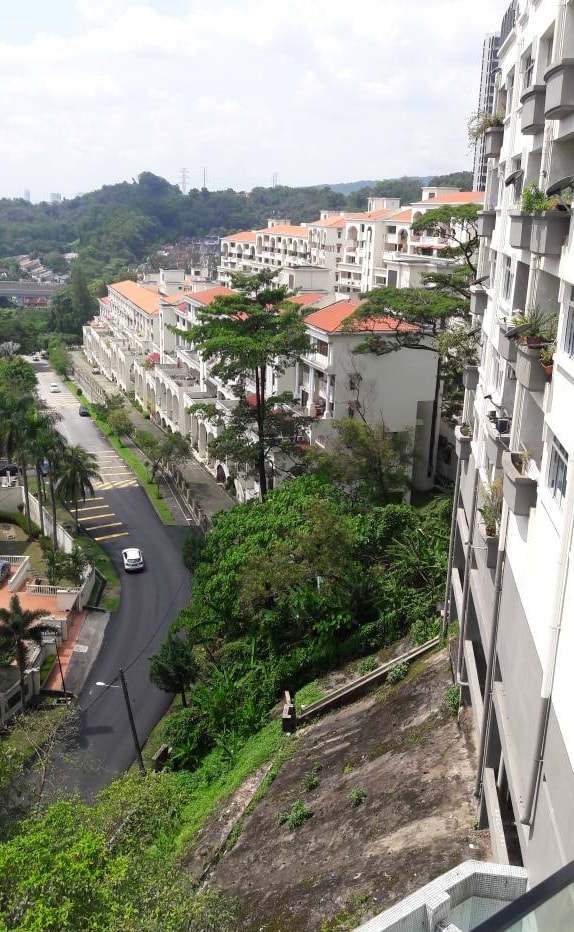 Others point out the sheer scale of these condos, with one project comprising two 15-storey blocks and another an even taller block. Resident Lynn Marian Ahmad, who has worked in property development, was quoted in The Star as saying, "They are developing too many condos on an area that is not made of granite foundation, which is particularly dangerous. I don't understand why they are allowed to build a condo of about 20 storeys high at the edge of a cliff road over Jalan Medang Tanduk."
Datuk M. Ali, who is the adviser to the Bukit Bandaraya Residents Association, expressed the group's concerns, pointing out that there have already been two landslides along Jalan Kapas this year alone, and now the first affecting downslope Jalan Medang Tanduk has occurred.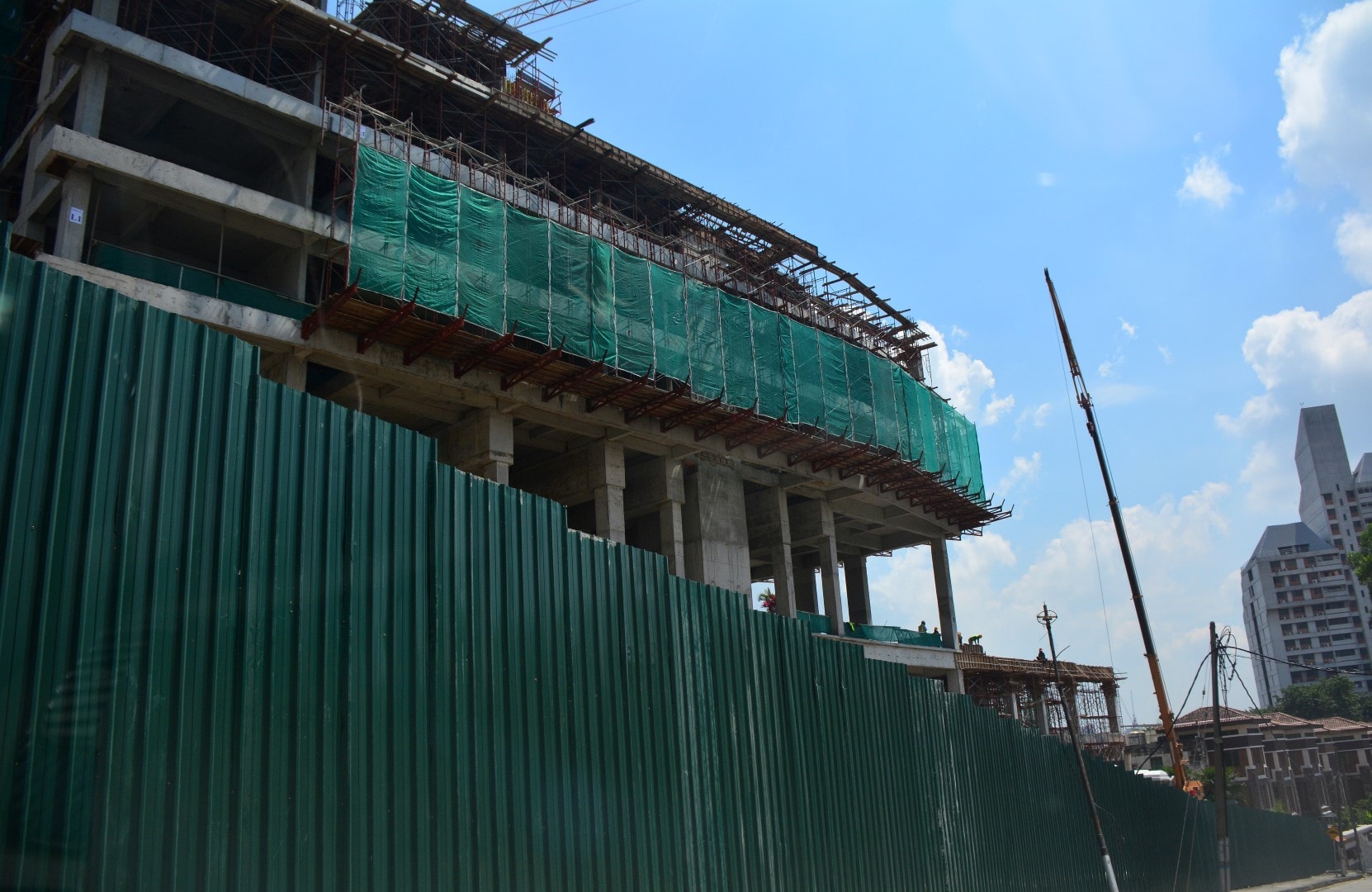 We will update this story as information becomes available.
Comments