A food delivery and catering service unlike any other in the country, The Picha Project social enterprise is a testament to the fact that there's no idea too small, especially if you've got a big and passionate heart for the cause.
When we think about helping refugees, we think about donations or volunteer work. But with Picha Project, as unlikely as it sounds, empowerment is the focus of their cause.
"The refugees are not hopeless and they are not useless. They have a lot of skills to offer but they just don't have a platform to share and show what they have," said 24-year-old Suzanne Ling, one of the founders of Picha Project.
Pause for the Cause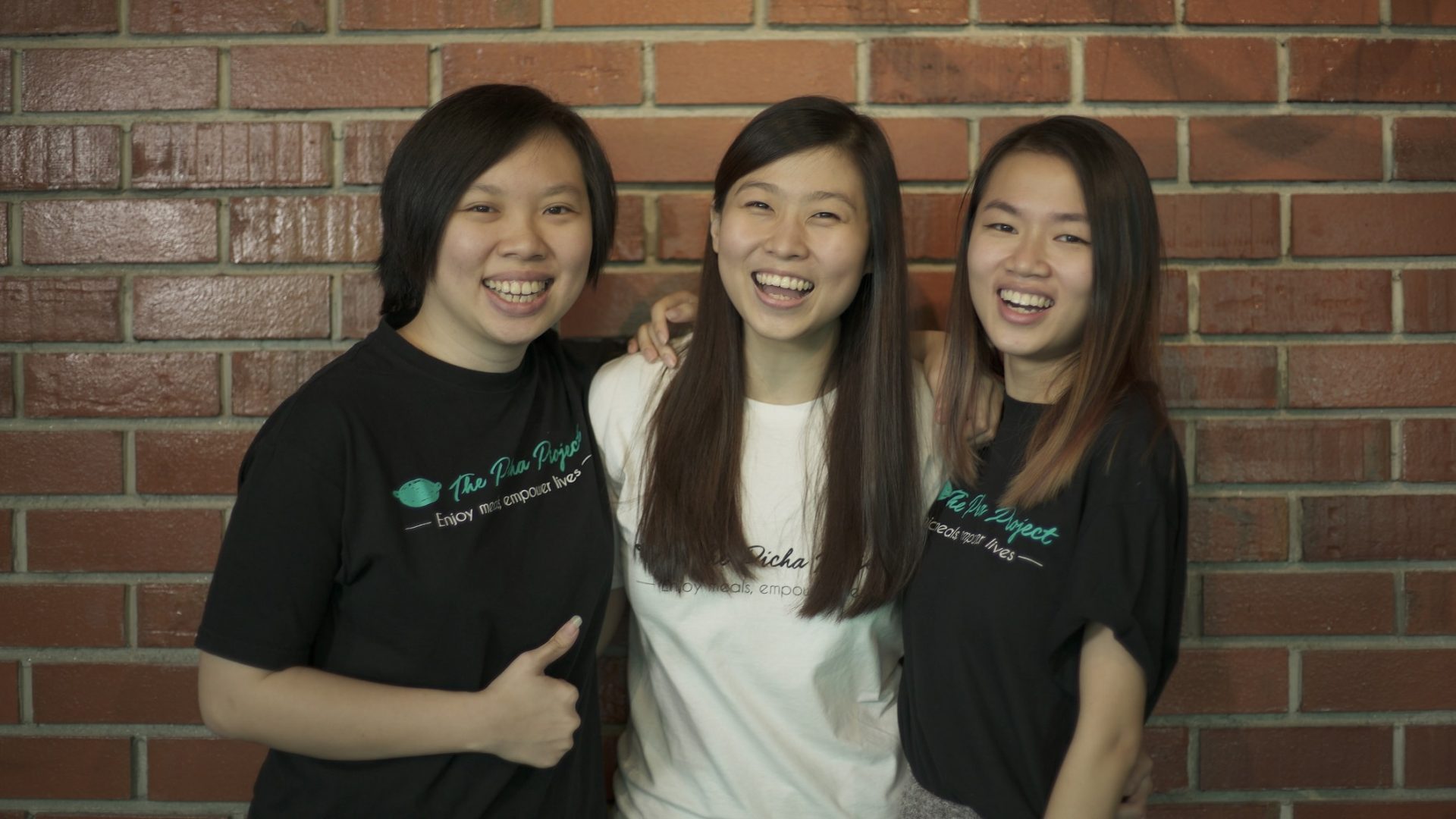 The project was set up in January last year, after the trio realised that one of the ways they could help the refugee community was to share their food with the world.
The three founders, Lee Swee Lin, 24, Kim Lim, 27, and Suzanne, started their journey when they were in university, as part of USCI's "Hands of Hope", an initiative set up to help educate underprivileged children, such as refugees.
"We started teaching at a refugee school in 2013 and in 2015, we realised students were dropping out and fundraising was difficult to do because the economy was bad at that time," explained Suzanne.
Most of the children leaving school were about 14 to 15 years, an age where most would sacrifice their education to work and support their families. They were heartbroken, but what broke their hearts even more was when they visited their students' homes to find out what was going on.
"Their living conditions were very bad and at that point, we knew that we needed to help them earn money but we didn't really know how. We had a student who cooked for us and when we tasted it, it was pretty good. We wanted to give her a scholarship to study but she said she couldn't use it because she needed to cook for her family and take care of them, so we thought, 'Why don't we sell their food?'"
The trio also knew that the girl's neighbour, who was living in the same house at the time (but in a different room), wasn't working and didn't have enough every month.
"We let this lady cook and on January 1 last year, we decided to try this out and we convinced our own friends in university to buy the food at RM7."
The rest, as they say, is history.
A Journey of Learning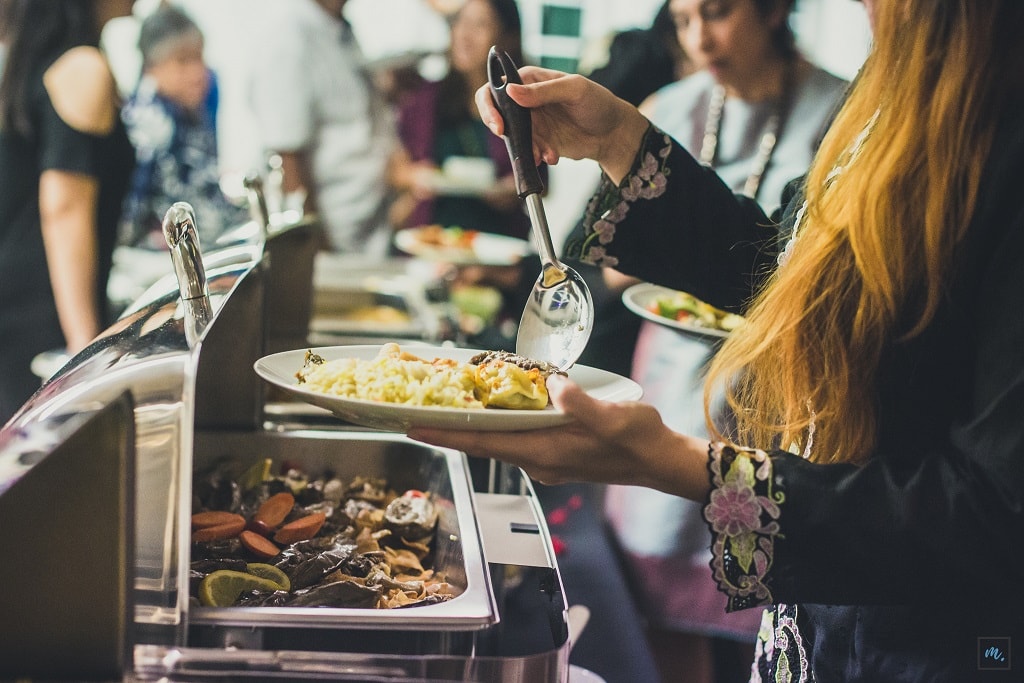 One of their biggest challenges in setting up Picha Project was that none of them knew how to run a business.
"It was quite hard to come up with a proper business structure but a lot of mentors helped us along the way, especially from MaGIC, so we kept asking questions to overcome problems that cropped up," said Suzanne.
Suzanne was referring to the Malaysian Global Innovation and Creativity Centre (MaGIC) accelerator programme, which is under the Finance Ministry, through which Picha Project received a RM30,000 grant.
Trial-and-error was the way they brought up the initiative as they realised that no matter how much planning is done, there will be unexpected things that pop up along the way.
"Even right now it's not complete yet. We are still in the process of refining a lot of things but we believe that when we start something like this, we can't wait until everything is ready before starting, so we just fix things along the way and we need to keep going and when challenges come, face it."
The Picha Project recently joined Chivas Venture, a global competition for social enterprises, where they won on the national level, and will be representing Malaysia in the final competition in Amsterdam in May. One of the partners, Kim, will be attending a 3-day course in Oxford, UK in March for one-to-one pitch coaching and social business mentoring by experts from the Skoll Centre for Social Entrepreneurship, Oxford University. They will be competing to receive $1 million for the purpose of expanding their business venture.
Opening Homes and Hearts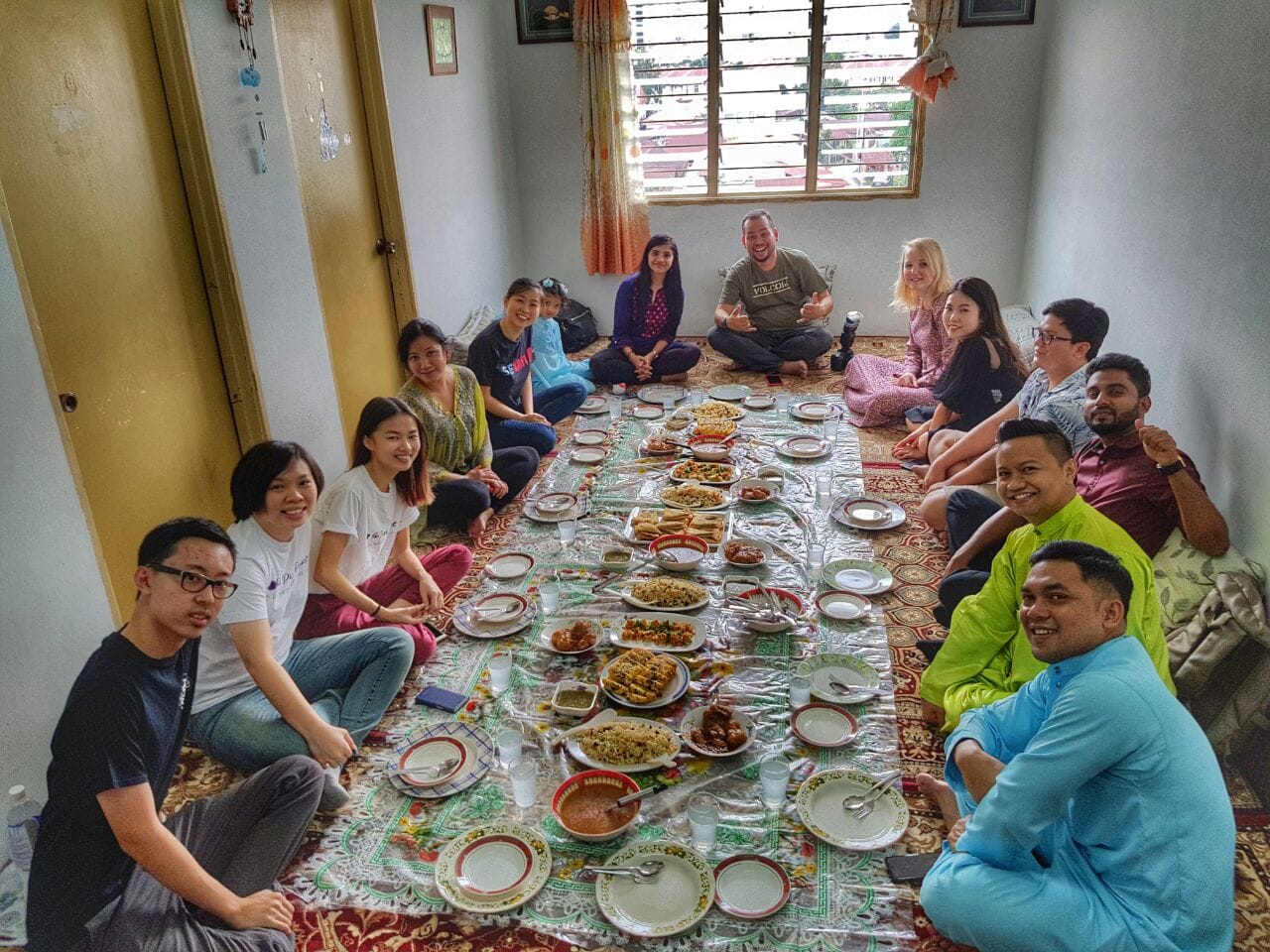 The Picha Project's latest initiative is one that lets people get a glimpse into the homes of refugees here in Malaysia. During Ramadan last year, the trio wanted to have dinner with one of the families as they celebrated Hari Raya but they knew there was going to be too much food prepared.
"We knew that we wouldn't be able to finish the food, so we thought of inviting our friends to come so that they can understand refugees and from there, the question it became, 'Why don't we charge people to come for the open house so that refugee families can have additional income?' That's how we started trying it out," Suzanne said.
They then created an event on Facebook, offering Raya dinners with refugee families at RM80 per pax and to their surprise, people actually signed up and it was sold out in a snap.
"Every session was sold out, so we did it again for Christmas, and this year's Valentine's Day. Ramadan and Raya this year was crazy because we had 4 sessions a month and it was only on weekends. It was all sold out so we decided to do it regularly and now we have it almost every week."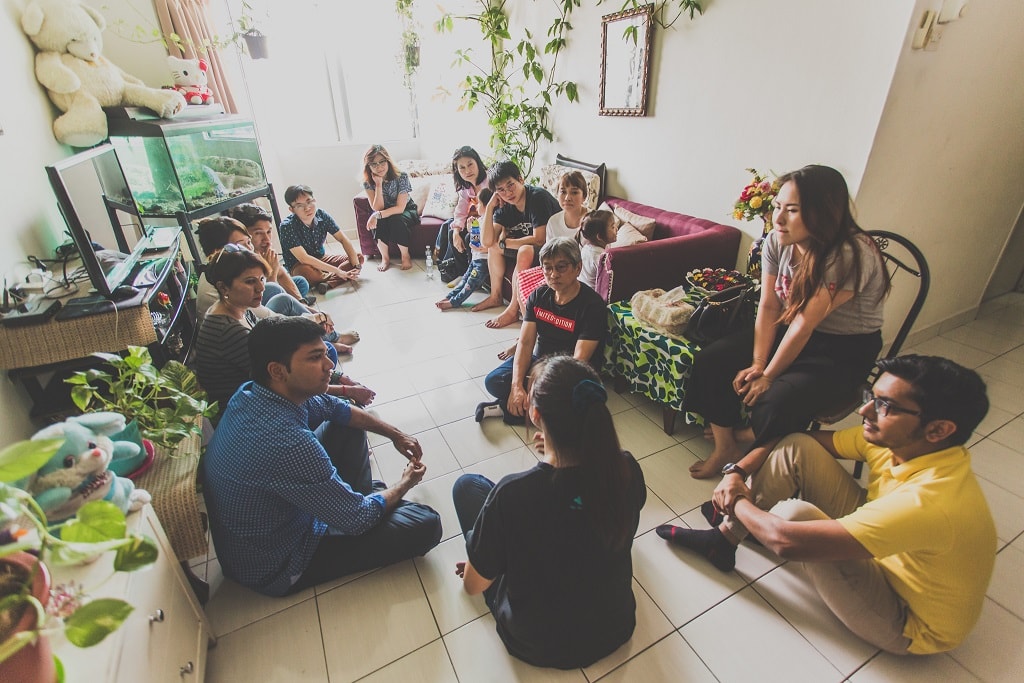 Many participants said it was an eye-opening experience because not only were they invited into the homes of refugees, but they also had a chance to socialise and learn about their individual stories.
Having grown up in the city, many of them didn't realise this side of Kuala Lumpur.
"It's a rare experience for some people to enter a low-cost flat with an empty living room and just sit on the floor to eat. It's a very humbling experience," said Suzanne.
"We didn't expect people to accept it so openly but once we started, we realised people are actually waiting to see how they can help. People seem to like empowerment now and not donations. They like to know that they are helping this family to make more money, not blindly giving them money to spend."
To attend an open house is simple – grab a group of at least 12 friends and let them know the cuisine of choice and the visiting time.
Right now, the Open House is with the Afghan, Syrian, Iraqi, and Rohingya families.
18 months on, and more to go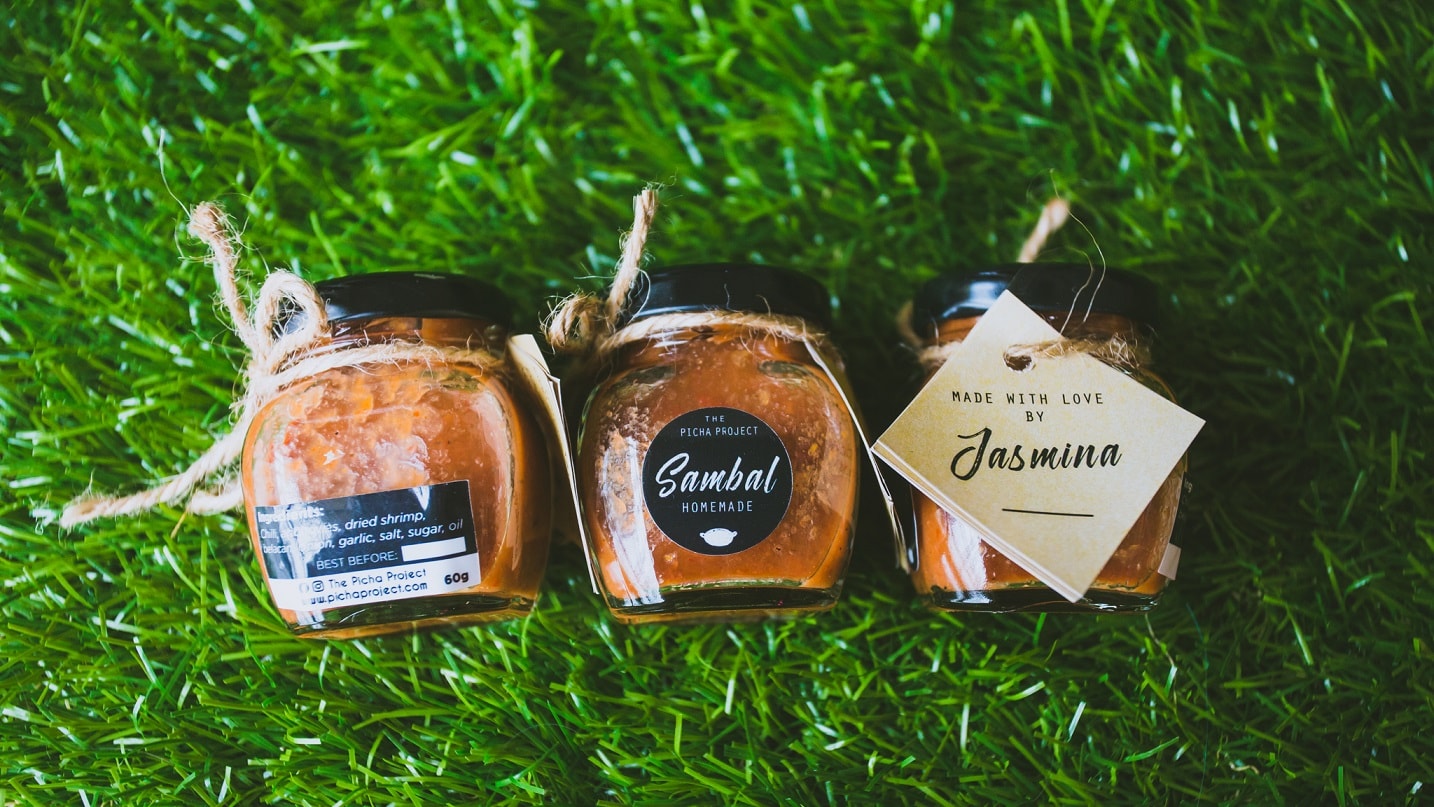 Picha Project received a lot of support from the community and the government, as well as garnered significant media attention after they received the RM30,000 grant from the MaGIC accelerator programme.
They managed to grow from supporting just one refugee family to now supporting 10 families. The Picha Project team grew as well, from 3 people to 12 and their revenue grew more than 40 times.
"We initially just did meal boxes and now we do buffet and catering, open houses, and recently started having shelf products in Publika BIG, where we're selling Afghan biscotti and Rohingya sambal," said Suzanne.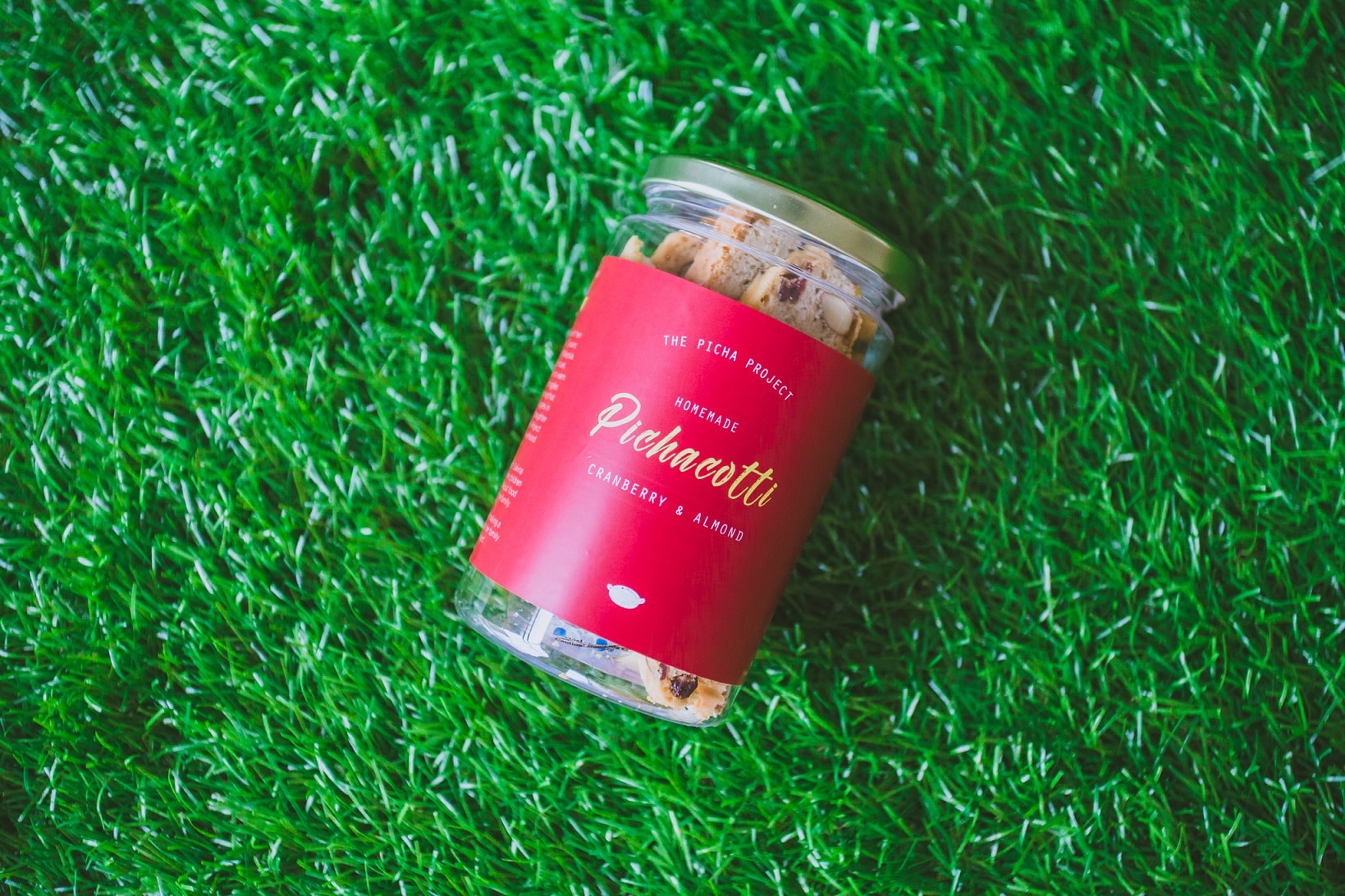 What the trio also realised was that a lot of Malaysians were eager to support this cause, but they just didn't know how.
"This is quite straightforward – you eat and you help. Eating and spending time with them, you are empowering them and the response has been pretty good. Corporate companies have been doing their part as well as they get to buy the food for trainings and meetings because they need to eat anyway, so why not eat and serve a good cause."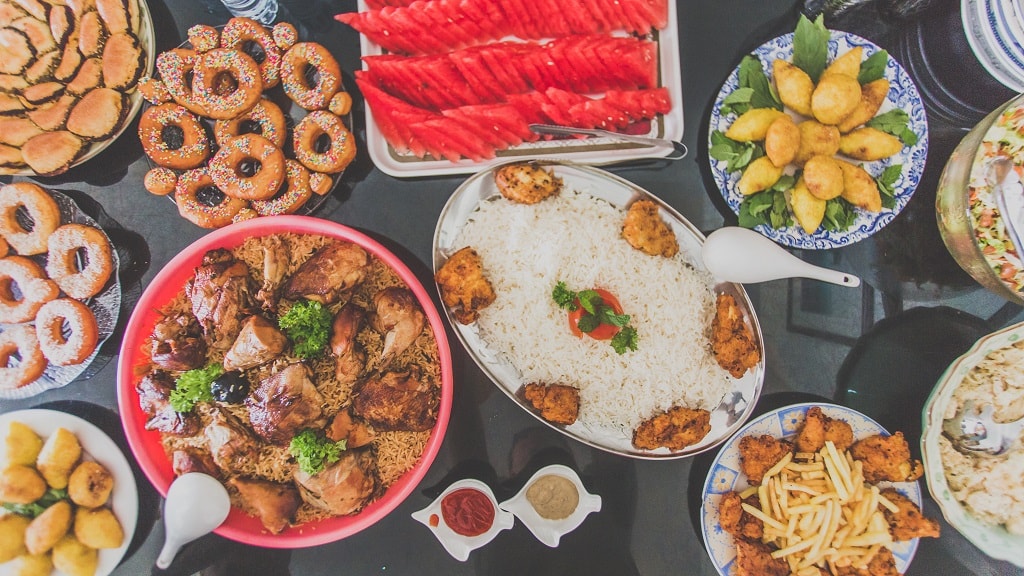 The Picha Project is also open to Christmas orders, if you want to eat with a cause this festive season. For more information, feel free to visit their Facebook page and website.
*All images courtesy of The Picha Project
*This story was updated on Jan 19, 2018 to include their participation in Chivas Venture.
Comments