In collaboration with LokaLocal, we're bringing you some little known stories from all around Malaysia ranging from urban legends to culture, food, and plenty of other interesting little nuggets of Malaysian culture that you might not have heard before.
This week's story in this 'Undiscovered Malaysia' series reveals the rich culture and history behind Klang, made accessible to the public through a Heritage Walking Tour.
More than Meets the Eye in Klang
Mention Klang Town and even locals would exclaim, "There's nothing there!" Most people consider it a dead area with no defining features. Others merely drop by for a steaming bowl of Bak Kut Teh or take a boat from Port Klang to nearby fishing villages like Pulau Ketam and Sungai Lima.
To Jane Rai, one of the guides running free walking tours in the state of Selangor, Klang has much more to offer than that.
In fact, the Royal Klang Town Heritage Walk which she currently runs alongside her team of six has been growing in popularity amongst local and international visitors alike.
The Royal Klang Heritage Walk takes you to several places of interest, each with its own fascinating story to tell about the town.
The Sultan Abdul Aziz Royal Gallery and Istana Alam Shah gives an insight into what was once the royal capital of Selangor. The momentous Selangor Civil War is told through the Raja Mahadi fort and Raja Abdullah Warehouse.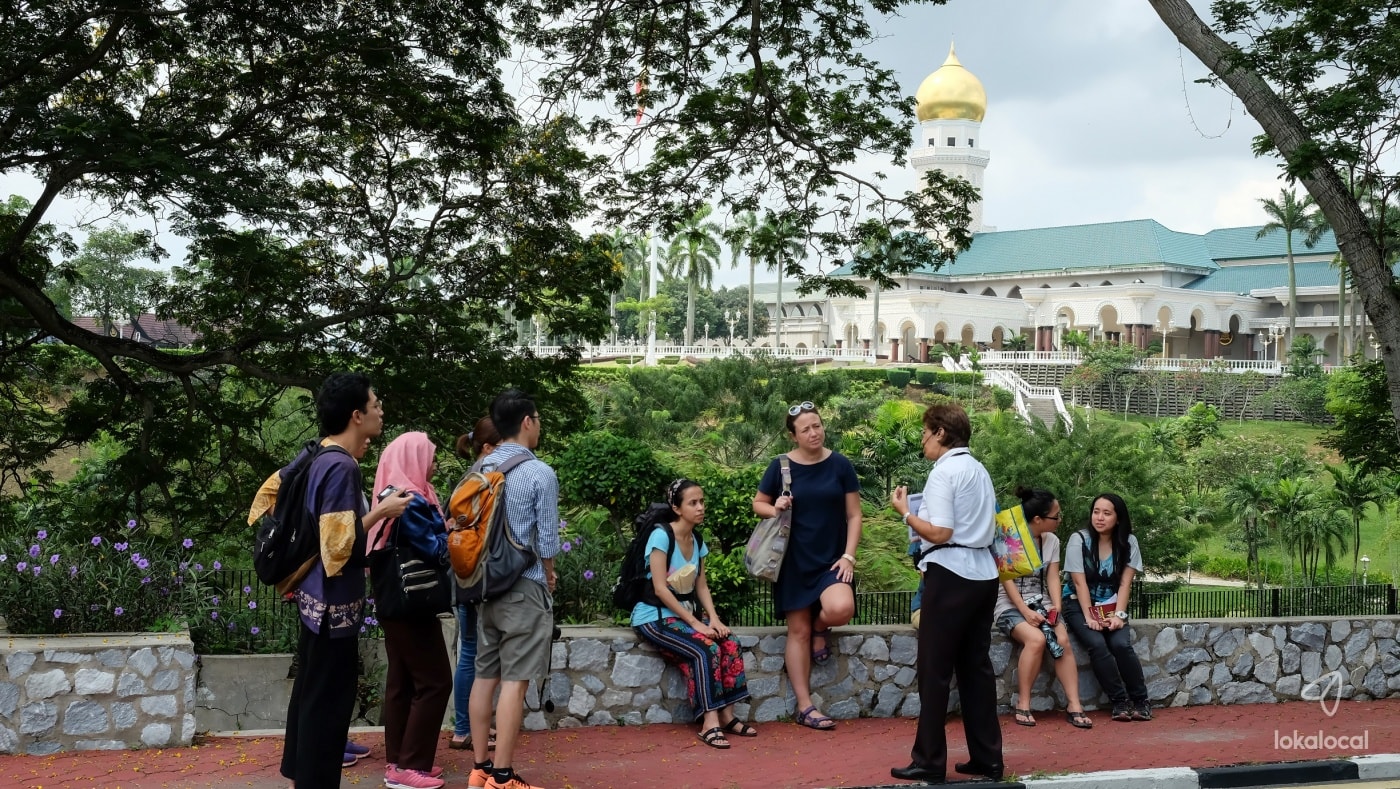 Jane also brings visitors to culturally significant landmarks, like the Indian fashion retailer where the Old Chartered Bank used to be, as well as the lively Little India, rife with vibrant sights, sounds and smells.
It took lots of research to craft this walking tour alongside Tourism Selangor and the Klang local council, she explained. Apart from studying authoritative materials, the team spoke to a number of old communities about life back then: temple caretakers, local tradesmen who have worked in Klang for decades, and even keepers of the palace.
"We spent quite a few months building up our content. We want to tell stories that you will not get elsewhere. And we want to pepper that with anecdotes."
It is through anecdotes and storytelling that she hopes to channel a new perspective of the town, and show that the heart of Royal Klang still beats with excitement, if not more than ever before.
"There's Beauty in Madness"
Jane did not grow up in Klang, but as a child, her family would drive out of the city to visit relatives there. The ability to look at it from "outside in", along with her 27 years of experience in journalism and the travel industry helped her greatly while putting the walking tour together.
Jane believes that a good walking tour goes beyond the story of the town; it should also be a story about its people. This is what drew her to Klang.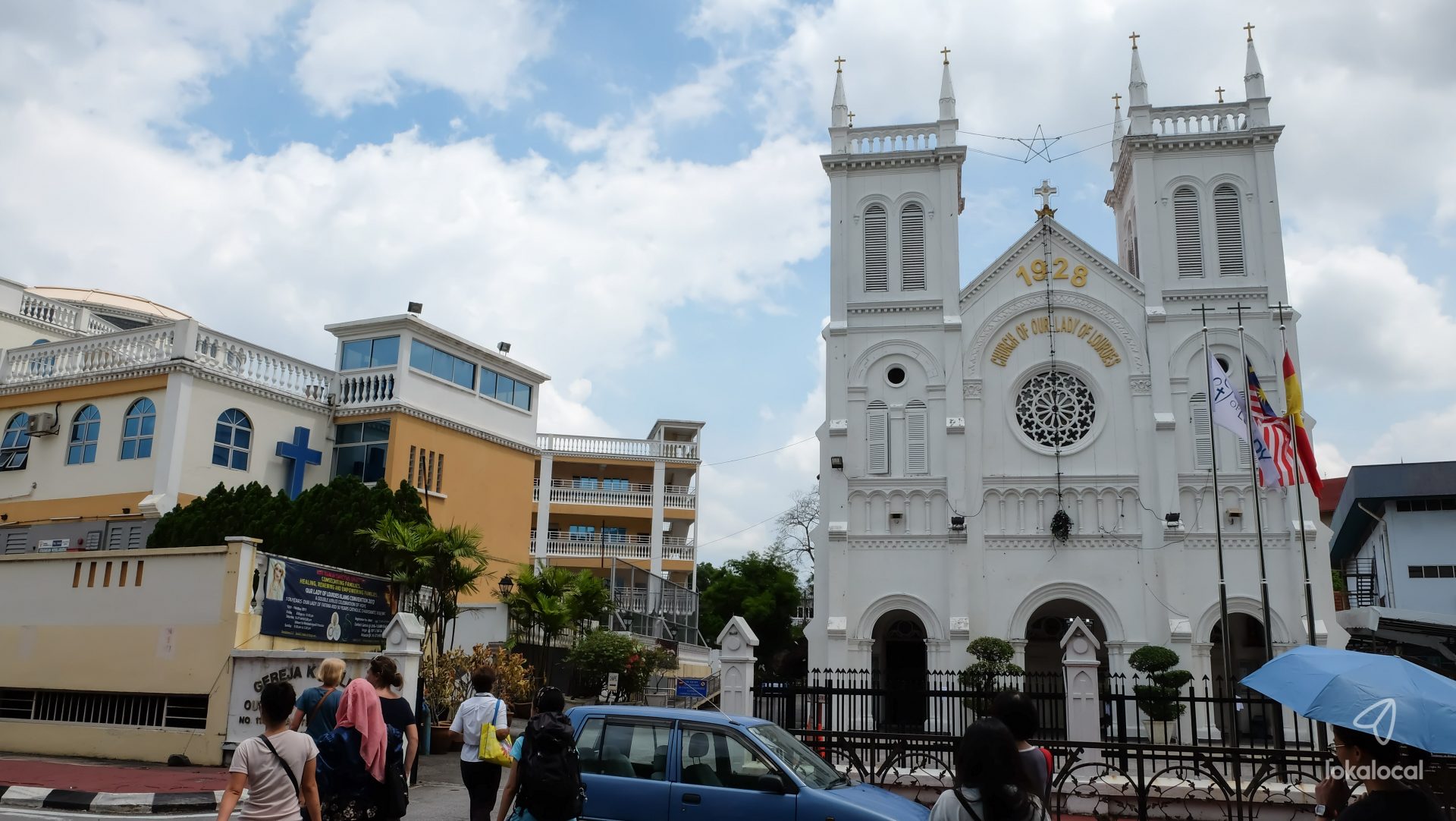 "There is a good blend of European influence, and then the noble family, the royalty, and the ordinary people on the streets – this kind of atmosphere, you know. I think that's what I like about the place. You go to a place where there's no pretension. People do the way it is."
It is precisely this clash of people with different backgrounds and personalities that Jane finds beautiful. "There's beauty in madness," she said.
For her, every new day on the job comes with little surprises. She adapts to the daily happenings of Klang so visitors can be part of it, rather than just be an observer. Sometimes, you might get to sit in an actual fire truck at the Fire Station. Other times you might see a snake the firemen caught that day. Or sample Indian sweets at a local pastry shop.
"It's not just going to the places, but also to come into contact with the guides, because we can enliven the place. We can give more relevance to the places, or the destination, or the building, or the people."
Perhaps in the years to come, we will remember Klang not just for its food or Port Klang – but also for its architecture, cultural excitement, hidden stories and the people that inspired them.
If you would like to join this free walking tour in Klang, book an experience with LokaLocal.
Comments