Have you ever imagined life without a straw? Try drinking Vitagen or bubble tea without one, it just takes the fun out of the experience, don't it? It's safe to say that drinking straws are one of the many daily products that doesn't really get the attention it deserves.
But let's be honest. Straws are also a large contribution to plastic waste and generates unnecessary solid waste in the landfill. President of the National Early Childhood Intervention Council, Dr Amar Singh HSS, said that a conservative estimate of 20,000,000 plastic straws are used in Malaysia in a week. There is also a movement in Malaysia, called "Tak Nak Straw", to encourage people and restaurants to say "No" to straws.
In conjunction with Drinking Straw Day, we've put together a list of useful and unusual uses of straws so that it doesn't go to unneccesary waste!
1. Prop up flowers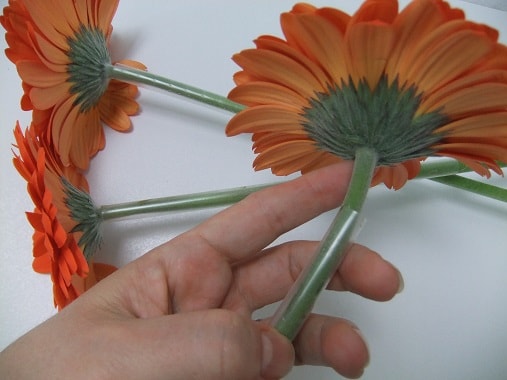 Have a flower with a stem that's too short for a vase or a flower arrangement? Stick the stem into a straw and trim it down the the length that you need! Straws can also be used to prop up wilted or droopy flowers. Just place the straws right at the flower neck and it'll be as good as new. For a natural look, use green or clear straws.
2. Vacuum Sealer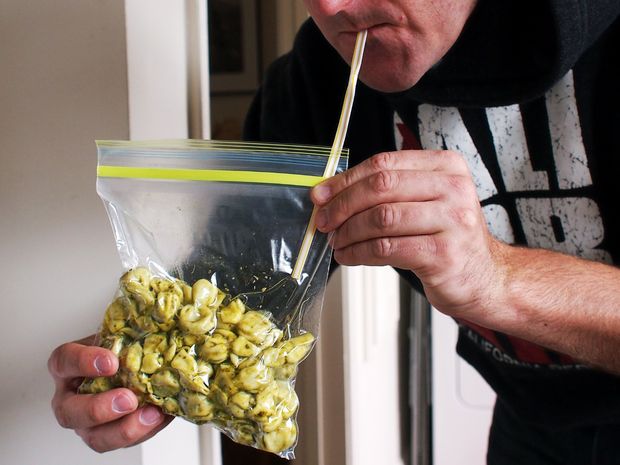 Looking to keep some food really fresh but can't seem to find a food vacuum sealer? All you need is a straw and a zip-lock bag. After placing your food into the bag, place a straw in at the corner and seal the rest of the bag. Use the straw to suck out any remaining air from the bag and quickly seal it once you're done and voila!
3. Jewellery separator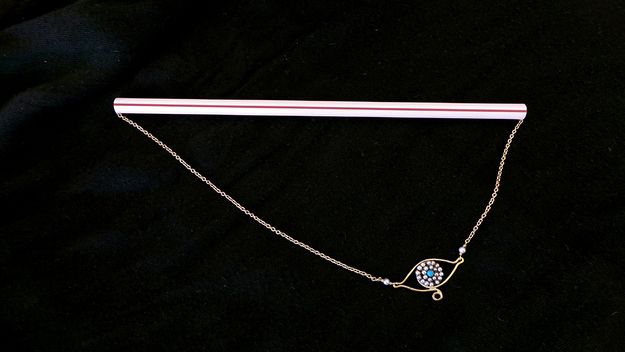 Tired of getting your necklaces and bracelets all tangled up? Keep them organised by threading them through a straw. Not only does it prevent tangling, it also keeps them safe! To add a little colour to your dressing table, use different coloured straws to colour code and sort your jewellery based on their type.
4. Condiments on-the-go
If you're the kind of person that likes to add a little spice to your food when you're eating out but don't want to look silly lugging around an entire spice rack in your bag, then carry fun-sized portions in straws instead!
To do this, cut your straw to the desired size, but make sure to make it longer to accommodate the seal. With a pair of pliers and a lighter, melt one end of the straw and seal it shut. Alternatively, fold over a parchment paper and insert the end of the straw in the fold, and place a hot iron over the parchment covered straw to melt the plastic to seal the straw end. Fill the straw with the spice of your choice and seal the other end!
This also works well with makeup, especially when travelling. You can make little containers of lotion, foundation, or even face powder! Use it to store bobby pins, beads, or any small items that can fit in a straw.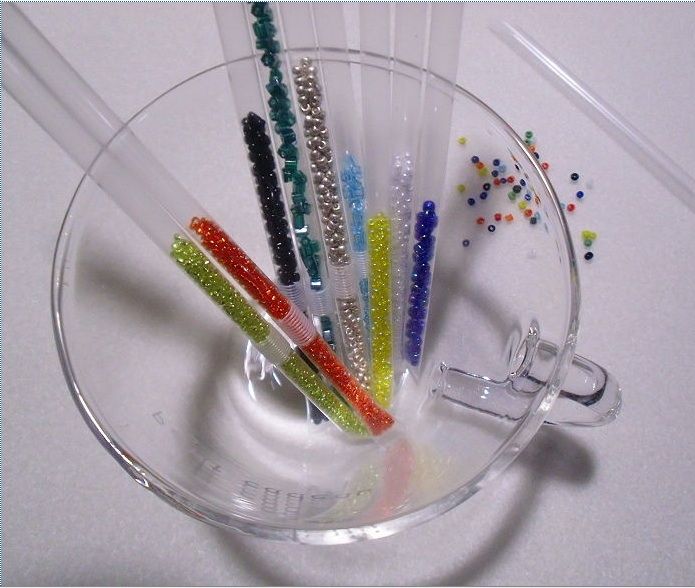 5. Make a "Fire Straw"
A handy survival tool, the fire straw is cotton soaked in petroleum jelly and stuffed in a straw for safe keeping. Similar to the condiment containers above, all you need are a set of pliers, a straw, cotton, petroleum jelly, a stick, and a lighter.
Cut down the straw to the desired size and seal one end of it using the pliers and the lighter. Next, soak some cotton with petroleum jelly but make sure it is small enough to fit into the straw. Once that is done, use a stick to push the cotton into the straw until it is filled, then seal the other end as well. To use it, all you need to do is cut open the straw and light the cotton for a long-lasting flame, perfect for camping or to be kept for emergencies!
6. Reusable straws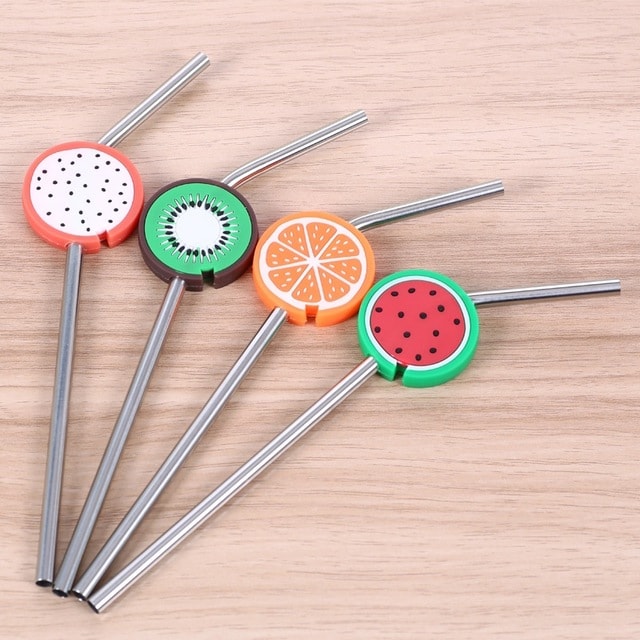 For those who need straws or just enjoy using them to sip a beverage, consider getting reusable straws. There are many types available, including stainless steel, glass or even a hard-plastic straw that can be washed and reused. For a more organic and biodegradable option, check out bamboo straws and paper straws. Not sure where to find them? Check out some of the options available online.
Related article: Straw Awakening: The Downside to Disposable Plastic
Comments