Got your plans sorted for the upcoming Chinese New Year holidays? Well if you enjoy looking at art, here's a few more events to pencil into your calendar. From ceramic wall sculptures to African cloth pieces and award-winning photographs, check out these art exhibitions in KL this February 2018.
Homecoming by Artemis Art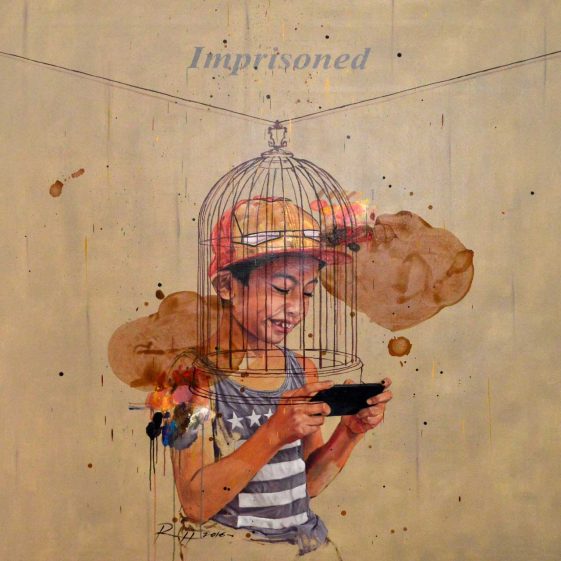 Artemis Art has been participating in international art exhibitions and fairs since 2013, with a strong focus on promoting young and emerging Malaysian artists. 10 of these talented artists will be featured in Homecoming – Ajim Juxta, Alexandra Hon, Haris Rashid, Jasmine Kok, Justin Y, Nik Mohd Shahfiz, Nik Mohd Shazmie, Ruzzeki Harris, Umibaizurah Mahir, and Viko Zhijune.
The artworks range from ceramic wall sculptures, tarot card symbolisms, and finger-painted works to contemporary art on ceramic sculptures.
Dates: 18 January – 11 February 2018
Hours: 11am – 7pm from Tuesdays to Saturdays, 12 – 6pm on Sundays, Mondays and Public Holidays by appointment only
Address: Artemis Art Gallery, Lot 21 & 22 Level G4 Publika Shopping Gallery, No. 1 Jalan Dutamas 1, 50480 Kuala Lumpur
Website: www.artemisartgallery.com
Joel Andrianomearisoa and Abdoulaye Konate by Richard Koh Fine Art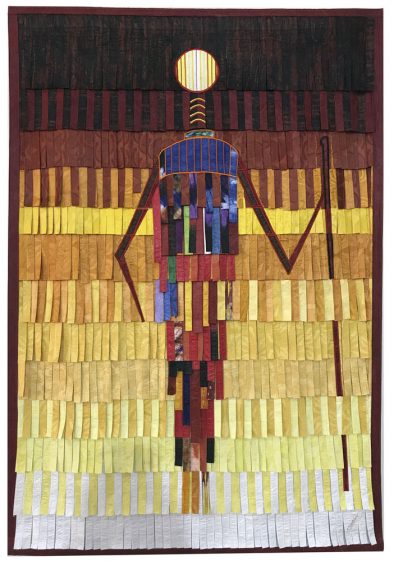 Richard Koh Fine Art (RKFA) presents a feature by two African artists, Joel Andrianomearisoa and Abdoulaye Konaté. This is the first dedicated show for both artists to be introduced to Southeast Asia. They will be displaying 10 textile artworks in their own signature art styles. Vibrant and colourful, Abdoulaye's large textile pieces use cotton and coloured ribbons to create a symphony of colours that represent his homeland. He chose to use cotton, widely available in Mali, as a way to express his art through elements closest to him.
Andrianomearisoa on the other hand aims to engage viewers through discovery. There will be six monochromatic pieces from his Chanson de ma terre lointaine series, that was inspired by Marguerite Duras' India song. When viewed altogether, the exhibition helps the artists address global issues from their point of view. Visitors can look forward to the experience of a rich symbolism of African colours, concepts, and structure.
Dates: 2 – 28 February 2018
Hours: 10am – 7pm from Tuesdays to Saturdays
Address: Richard Koh Fine Art, 229 Jalan Maarof, Bukit Bandaraya, Bangsar, 59100 Kuala Lumpur
Website: rkfineart.com
Sense and Sensibility by Opposites Abstract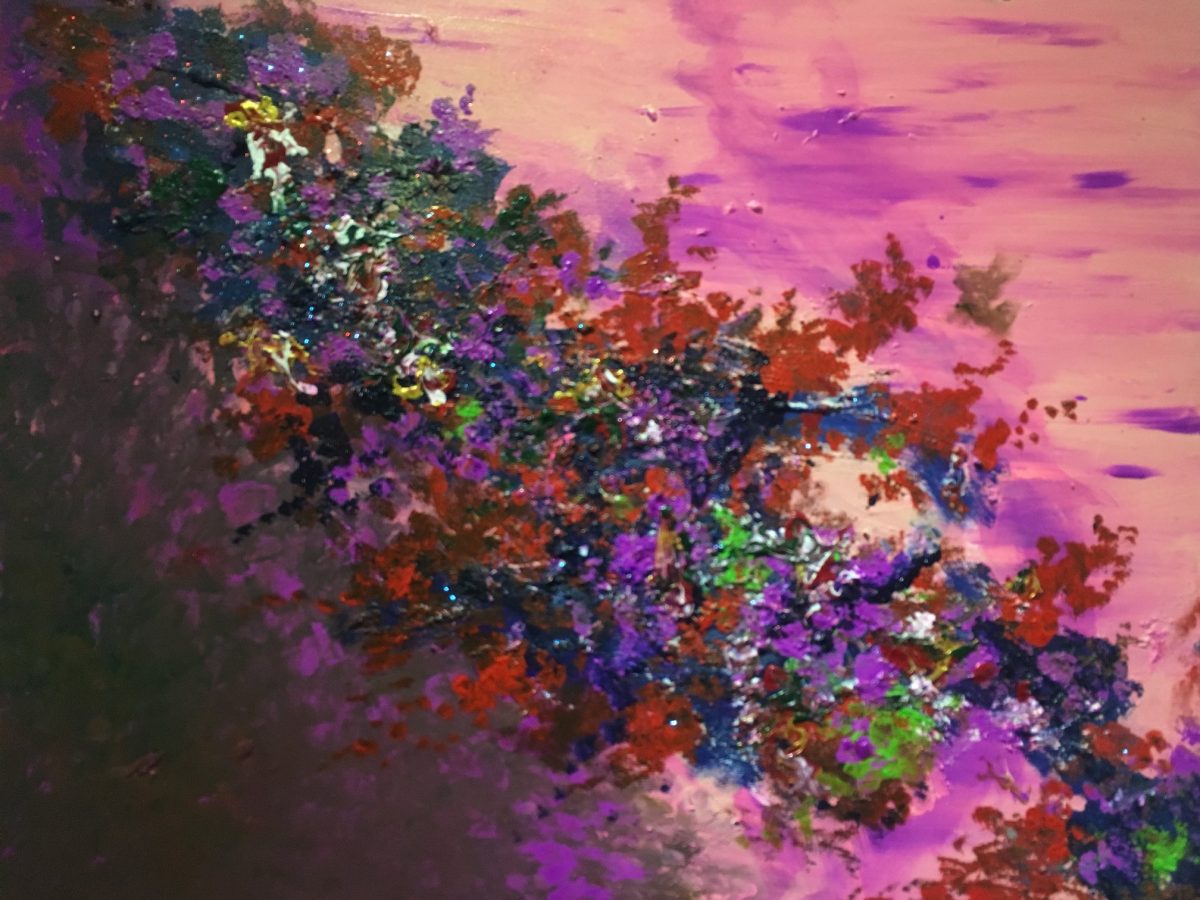 The group exhibition features 17 artists spanning from the young and fresh to experienced, international artists. Sense and Sensibility revolves around two main point of views – to make sense or to understand, and the emotions that arise by experiencing the world through the senses. Guided by these, the 17 artists' works are an exploration of their hearts and senses, where they use their sensibilities to express the story of their universe.
The exhibition is an expansion of a group of artists called 'Opposite Abstracts.' They are a community of abstract artists who aim to make abstract expressions better known in Malaysia.
Dates: 27 January – 17 February 2018
Hours: 1 – 7pm daily
Address: Lostgens' Contemporary Art Space, 8C, Jalan Panggong, 50000 Kuala Lumpur
Website: www.facebook.com
A Tribute to Life by Galeri Prima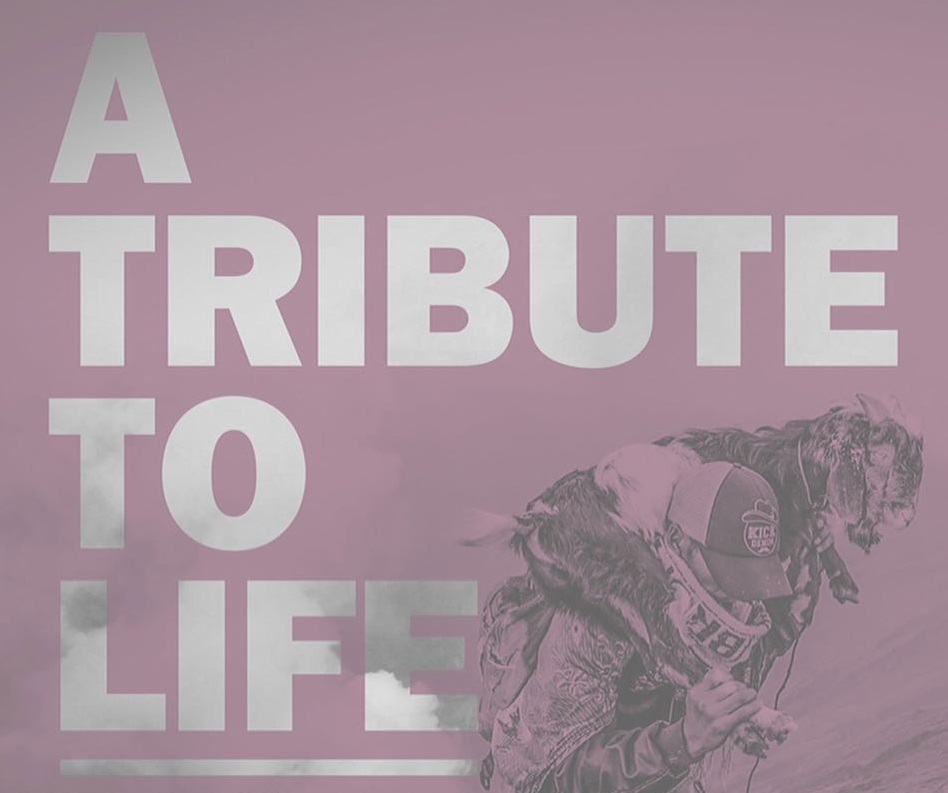 Galeri Prima presents a photojournalism exhibition in conjunction with the KL Biennale. The photographs being displayed are from New Straits Times Press' archive, with some never having been published before. Carefully curated, the collection of published and unpublished photos aim to give visitors a peek into the value and quality of life.
Dates: 5 February – 9 March 2018
Hours: 10am – 6pm on Mondays to Fridays, weekend visits by appointment only
Address: Galeri Prima, Balai Berita Bangsar, 31 Jalan Riong, 59100 Kuala Lumpur
Website: www.facebook.com
Every month, we put up a list of art exhibitions that take place in Kuala Lumpur. Check out what you might have missed in these art exhibitions in January 2018. If you know of or would like to share an upcoming art exhibition in KL, feel free to send me an email at [email protected]
Comments