It's that time of the year again, folks. I'm not a big advocate of the celebration of Valentine's Day, just to put it out there. But, I do believe in celebrating love and performing small gestures to keep the love alive. More than anything, it's just nice to gift or do something meaningful for somebody that means something to you, right? I don't know about you, but I would never say no to random little love notes or flowers from my beau!
For lovebirds who are in LDR's (long distance relationships), gifting on Valentine's might be a little tricky, for geographical reasons. If it's something you celebrate, but you can't exchange gifts in person, the list below will be especially useful for you. Either way, check it out for some pretty cool Valentine's gift ideas that can be delivered via mail.
Subscription hobbyist boxes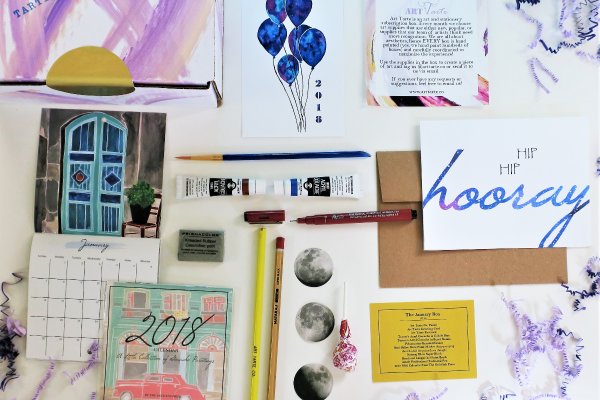 To send them love every month of the year, look for subscription boxes that cater to their interests. Knowing the Internet, you should be able to find whatever you're looking for, however niche. For instance, you can send them a surprise box of cute planning stationery like this one if that's what makes them happy. There's also themed kawaii, gentleman, Korean food, arts and crafts boxes, and even a box for your beloved pets.
All the credits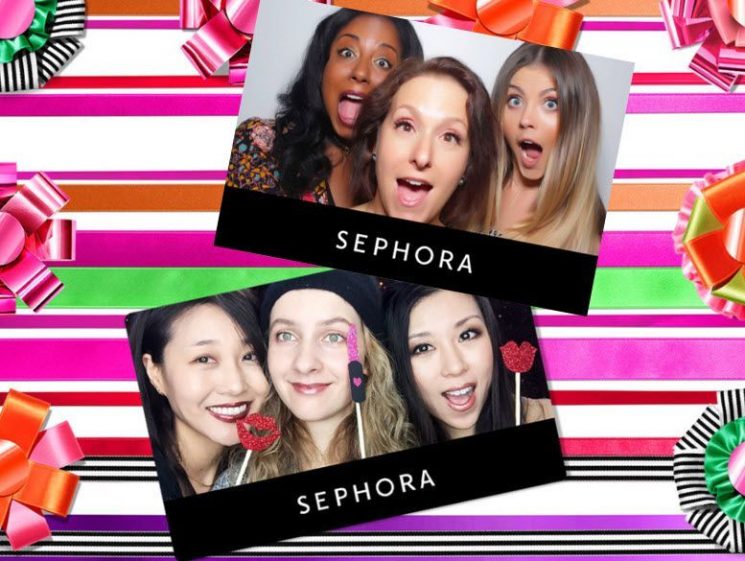 Sure, some might say this is an easy way out, but RM200 worth of Sephora credits is a free RM200 I can spend on whatever I want. So maybe this isn't for the hopeless romantics, but getting your Valentine credits at their favourite store is a good (especially for last-minute) option that's hard to go wrong. Just think of all the possibilities! From beauty and fashion to game store credits and comics, all you have to do is present them inside a cute card to show there was effort. Some gift cards can even be customised with your own photos.
Special interest trinkets
Is your darling adamant about existing in the Wizarding World of Harry Potter (HP)? Or do they remember all the dragons' names in Game of Thrones better than the names of their aunts and uncles? Remind them how much you pay attention to the things they love, by gifting a niche present that caters to their interest. For the HP fans, start saving and check out this official golden snitch necklace, and if you need to find Batman merch, there's some cool stuff here.
Customised cakes or cookies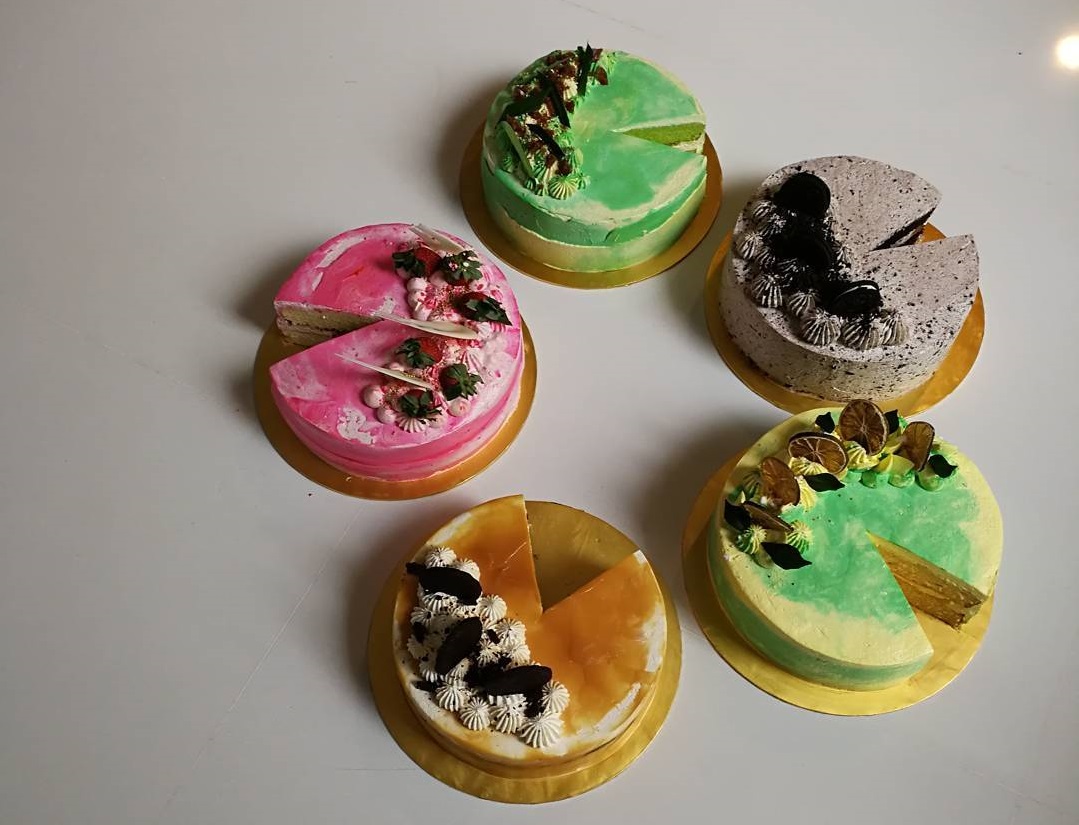 Think durian chocolate oreo cake, or cookies dipped in homemade salted caramel on one side, and coconut sprinkles on the other. If strange flavour combinations are what rock your beloved's boat, make their taste buds twitch with joy with some super customised treats. Here's a list of 10 KL home bakers who should be able to cater to your request, and make it really pretty, too.
Personalised playlists for every mood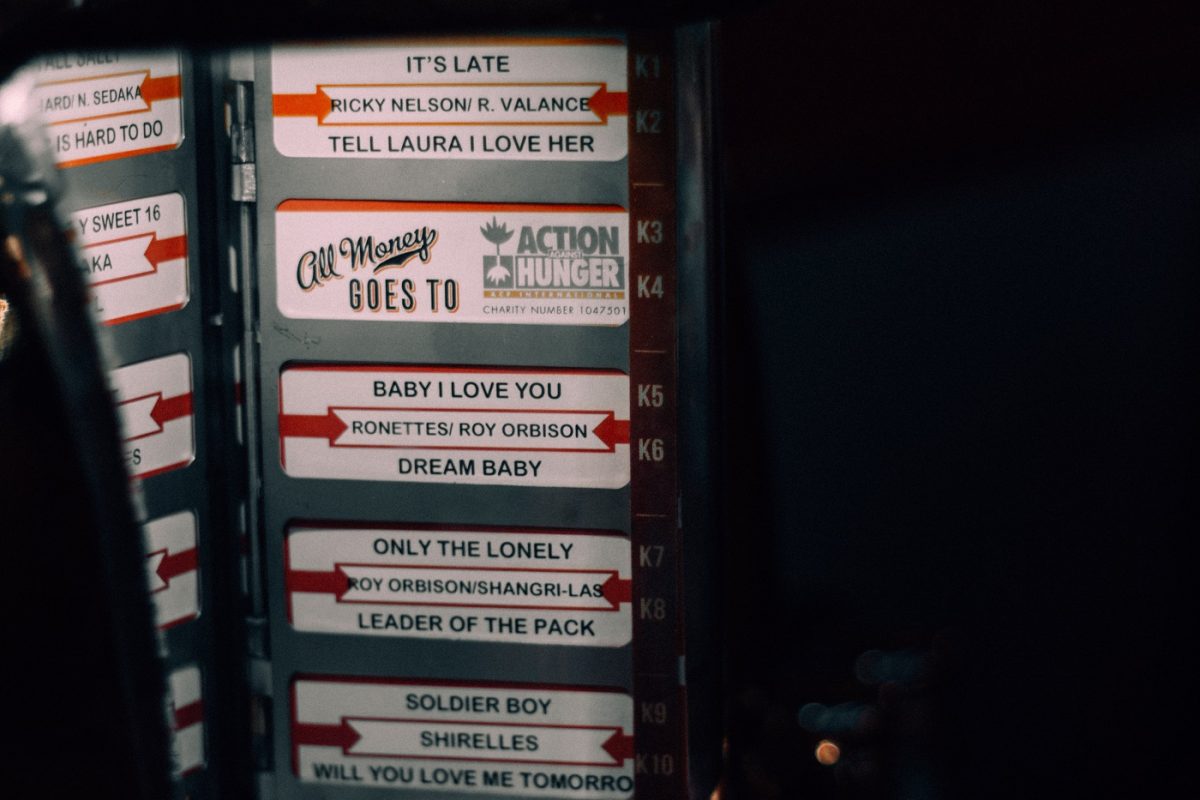 Ok so this doesn't have to be delivered per se, but you'd still need to send a link or USB stick or something. Yes, they might not need reminding of what their favourite songs are, but it still takes time to arrange them nicely in a convenient playlist. There are a few ways to curate these. First, the list could comprise songs you know they already love. Second, it can be a compilation of tunes you want them to listen to, knowing they're from you – kind of like dedicating songs to them to express your feelings. Whether you include motivational songs in a 'for when you're sad' playlist, or quirky, romantic lyrics 'for when you miss me', this can be a really meaningful gift, I feel.
Love letters
Bet you didn't see this one coming! When was the last time, or have you ever, written a love letter to your loved ones? A handwritten letter is such a simple yet meaningful way to show you were thinking of them, and actually put the effort into writing it out instead of just sending a Whatsapp. Jazz things up with fancy stationery like from stickerrificstore.com or check out this list of Malaysian e-stores to get cute stationery from.
Warning: Try not to get distracted with their other cool stuff, though.
These ideas got you excited yet? Expressing how much you care for someone doesn't have to be big and expensive, because what matters is the thought, care, and time put into it. Happy gifting, and happy Valentine's Day to those who pay homage to Saint Valentine.
Comments