Upon first glance at one of Monica Lee's photorealistic drawings, you would probably think it's a photo, maybe edited with some fancy Instagram filter. Closer inspection reveals that they are actually extremely lifelike and detailed black-and-white drawings.
"I used to work at an advertising firm, for several years, where I was a digital imaging artist. A few years ago, I started to think about what I really wanted to do with my life. I wanted something less stressful and more flexible as I was spending long hours in the office. This led me to re-evaluate my career and concentrate on my hobby, which is drawing," said the soft-spoken Malaysian artist, originally from Kuala Lumpur.
Her drawings use charcoal and pencil only, as she prefers not to use colour. She said, "I find drawing in tones of grey, and black and white make the subject more dramatic and realistic. It also gives in a vintage feel. It's also more simplistic, which is pretty much my style. Currently, I'm working on a Chinese opera series which is a bit more challenging but I enjoy it very much."
Funnily enough, Monica was interested in art as a young child but felt she didn't have the talent to pursue a career as an artist, which is why she chose to go into advertising instead. "I really didn't think I was good, compared to others around me. I felt I had the interest, but lacked talent. Perhaps I was not focused enough then, or didn't really know what I should be drawing. Only at an older age, was my passion renewed and I felt that maybe I could be an artist."
So how did Monica learn how to draw so well if she was busy with a career in advertising, and thought that she lacked talent? "Instagram!" she says with a smile. "I follow several Instagram artists who use hyperrealism and learn from their videos and techniques. It's amazing that with social media accounts like this, we can learn so much and at our own time. At this stage in my life, I don't need to embark on an education, I can learn from others in the comfort of my own home. I'm very grateful to these artists who take the time to share with the world so that amateur artists like myself can learn and improve."
Most of her works depict nature and wildlife, which she loves. She uses photos as her inspiration, often exaggerating the finer details to create the dramatic effect. "I find wildlife very interesting to draw, their unique features are detailed and so different from ours. Drawing the rhino was really challenging to me because of the details in the strokes and its skin, it took me a very long time to complete."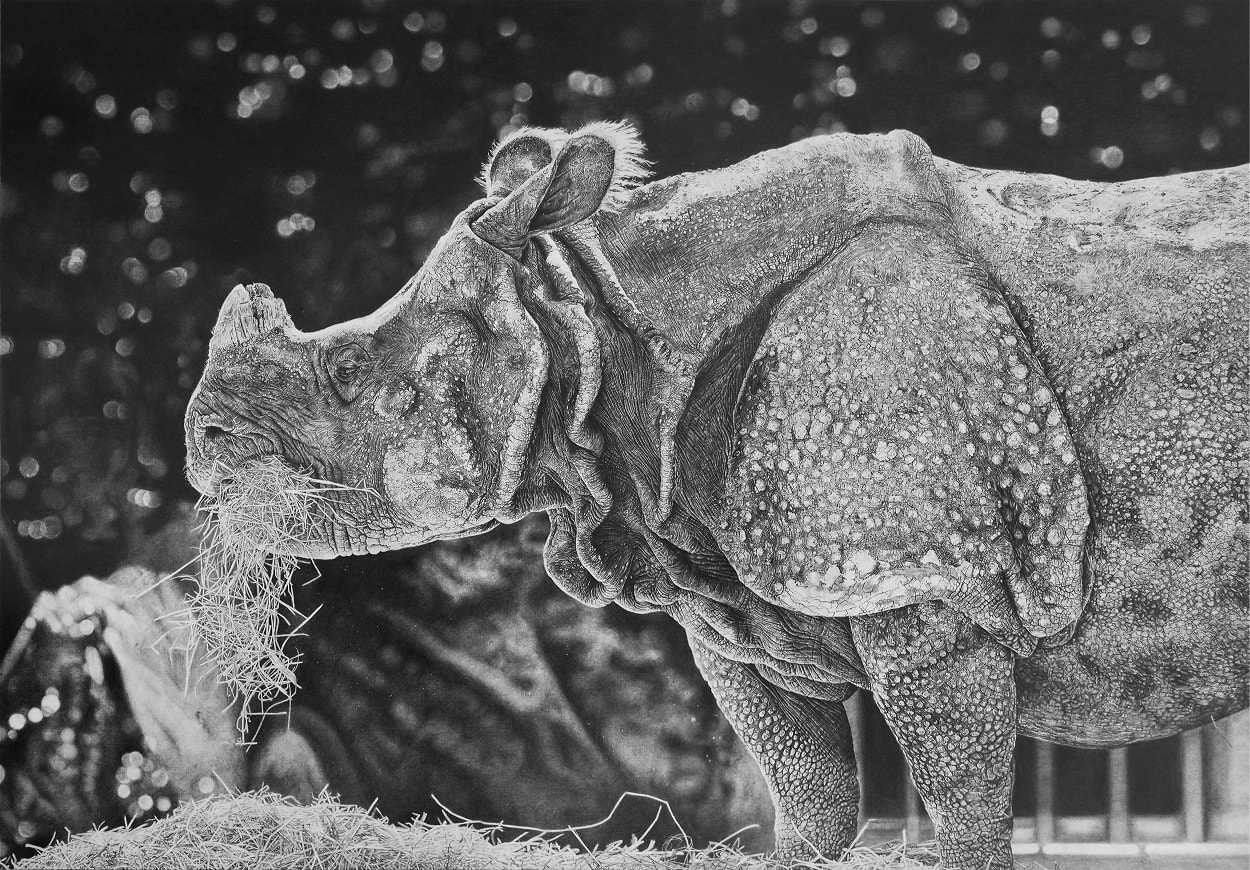 What Monica enjoys most about drawing is the process. "I find it relaxing and therapeutic. And when I'm finally done, which can take some time as I'm a perfectionist, the feeling of self-satisfaction is just amazing. I have to be very patient with the details, it can take up to three months to complete a single drawing, but it always pays off in the end," she said.
Check out six more of her extremely detailed and evocative drawings:
1. Panda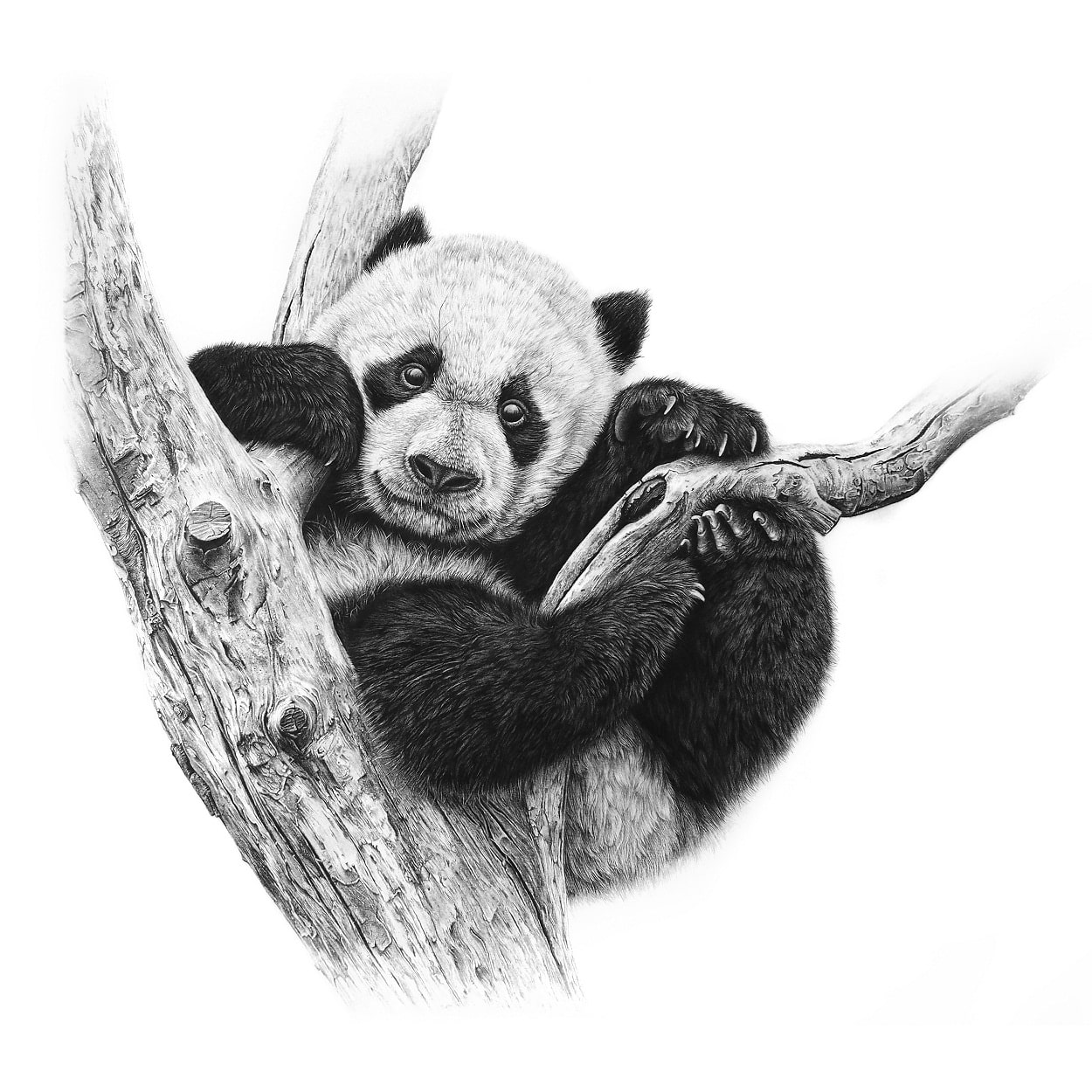 2. Macallan 30
3. Kevin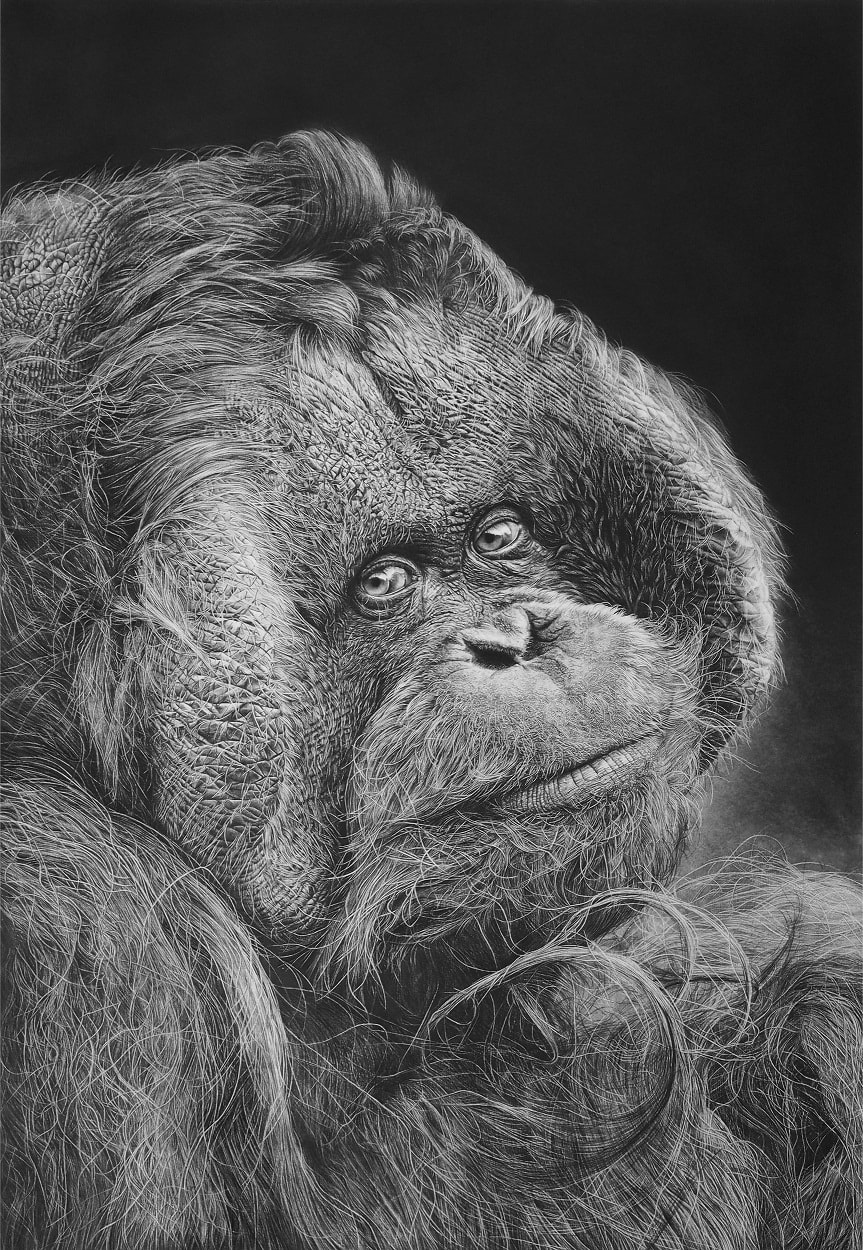 4. Alisa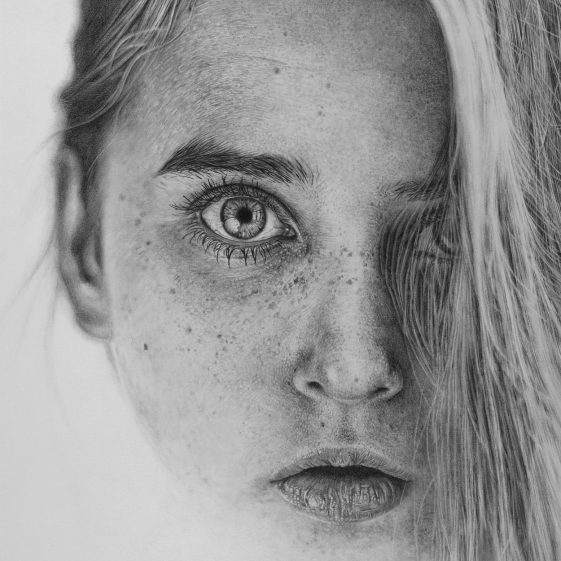 5. Hanging On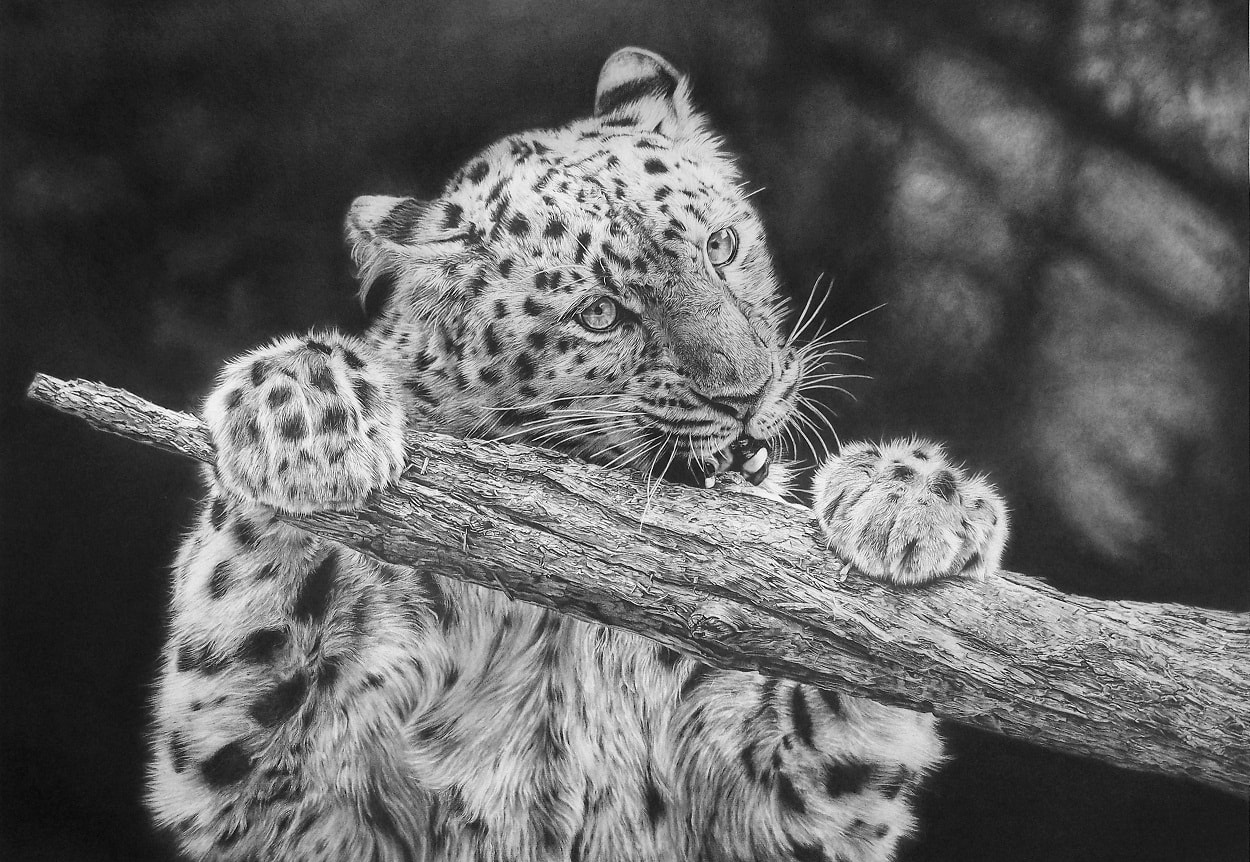 6. Connor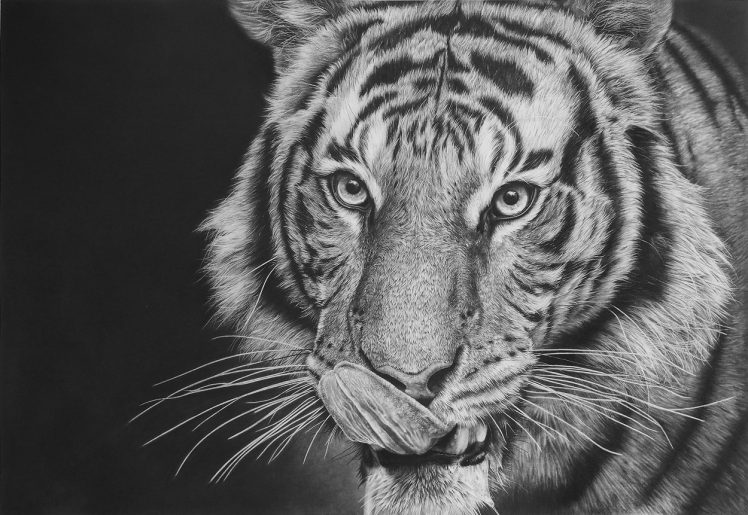 For more information on the artist and her drawings, please contact [email protected]
Comments