On the 24th of April, guests got themselves educated on interesting health topics while networking with doctors over coffee.
Guests arrived and registered at 9.30 am, followed by a Corporate Presentation by IJN AT 10 am. Then, Consultant Cardiologist Dr Rafidah Abu Bakar took the stage to begin the talk. He explained the symptoms and prevention of Heart Disease, and answered questions during the Q&A session.
At 11.30 am, guests were taken on a tour of the Wellness Centre, IJN Private Clinics and Wards. This was followed by the end of the programme and a delicious lunch.
Here are some photos from the event: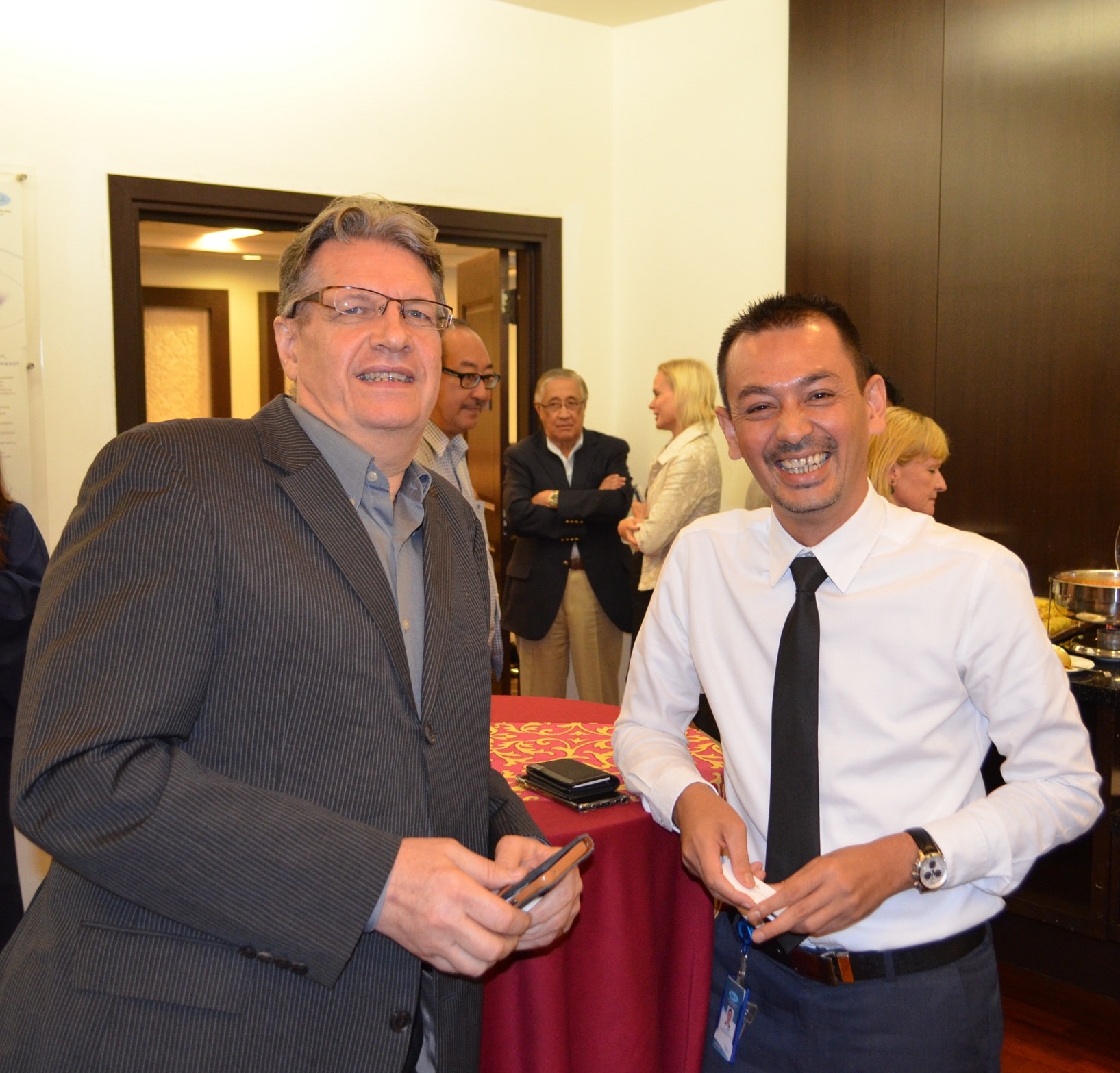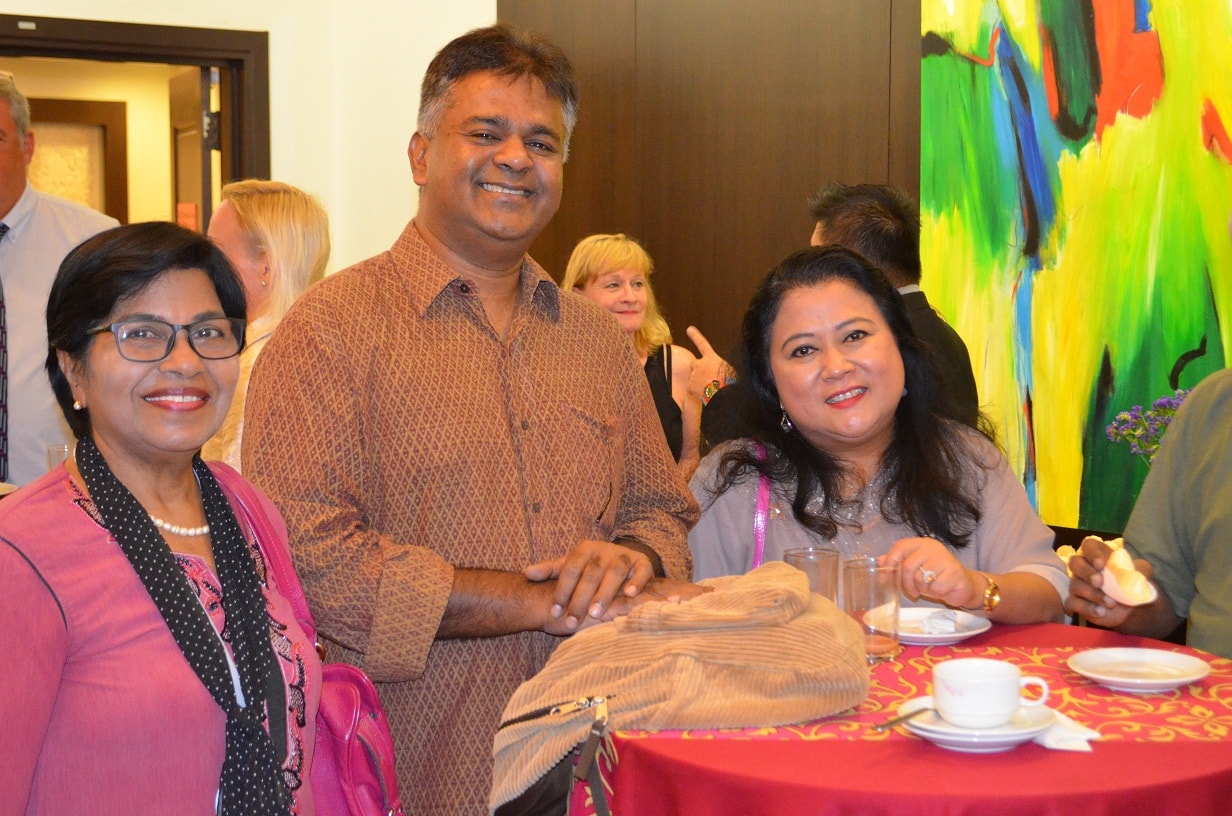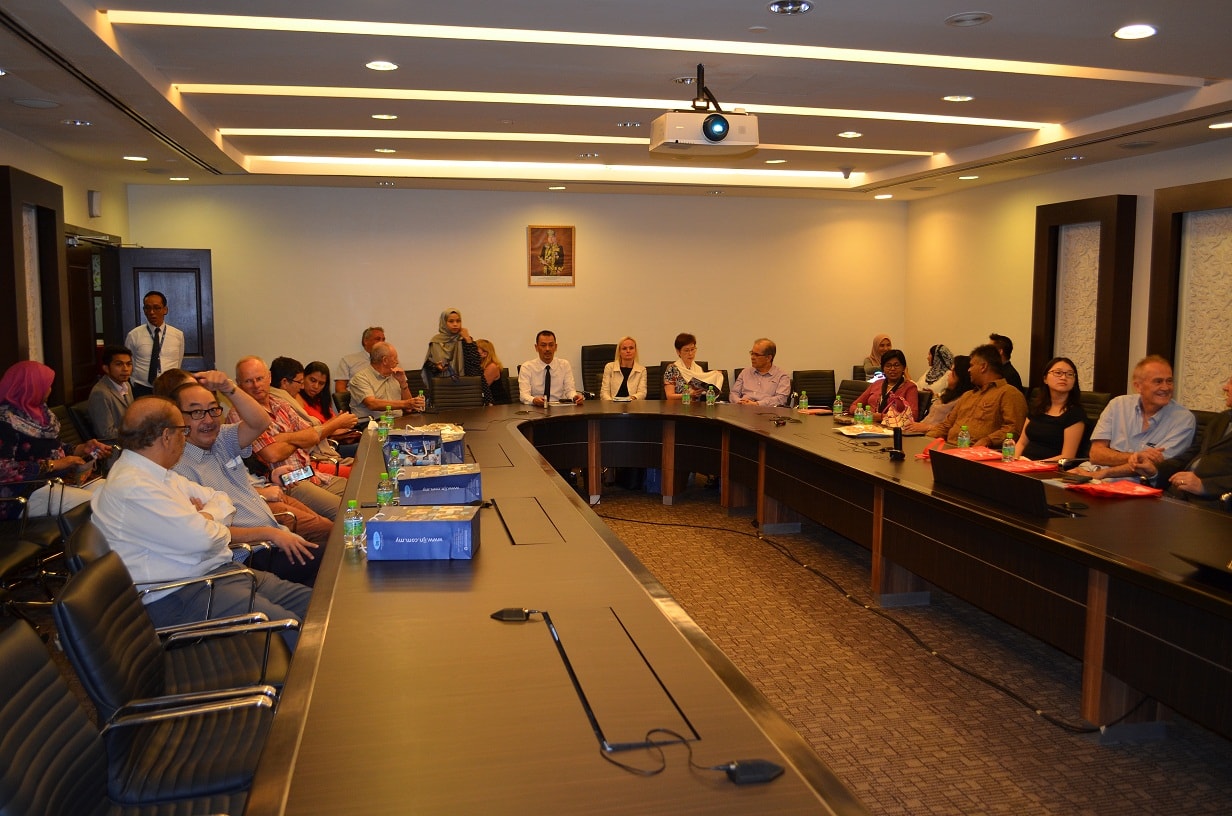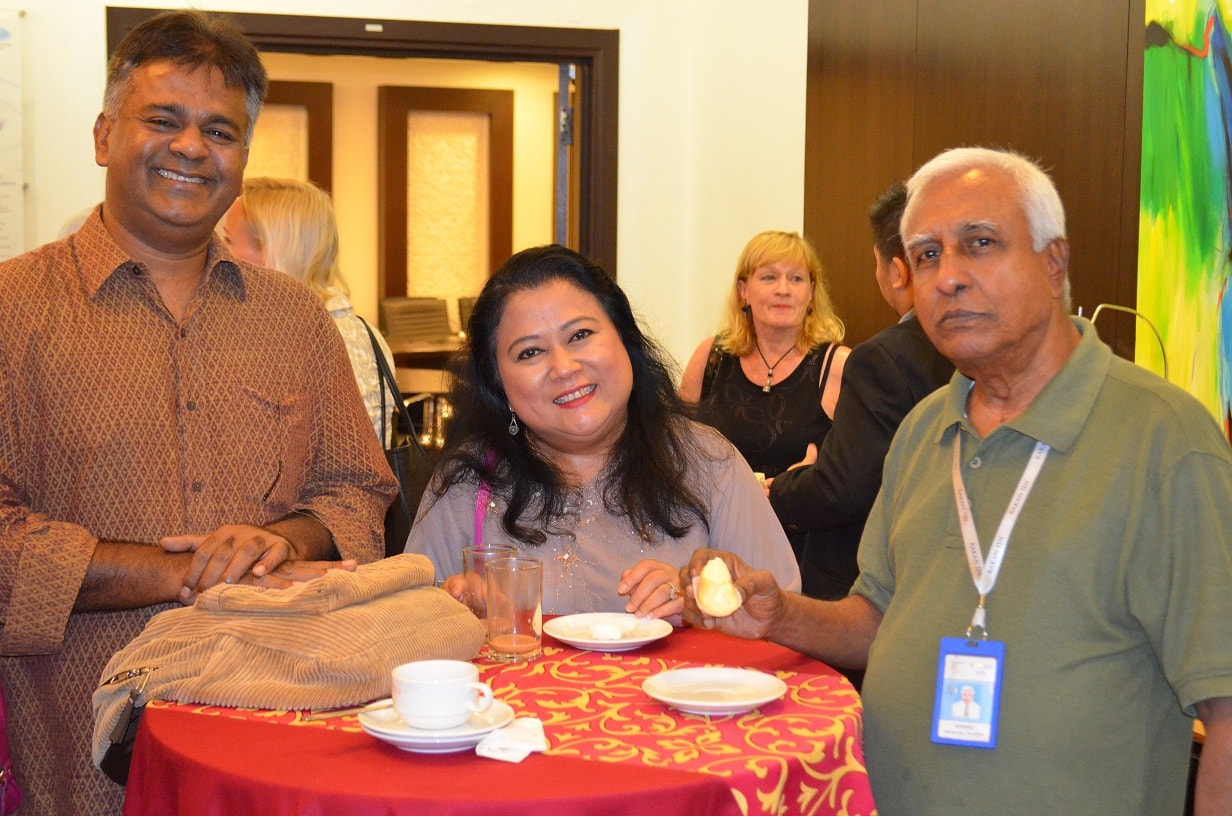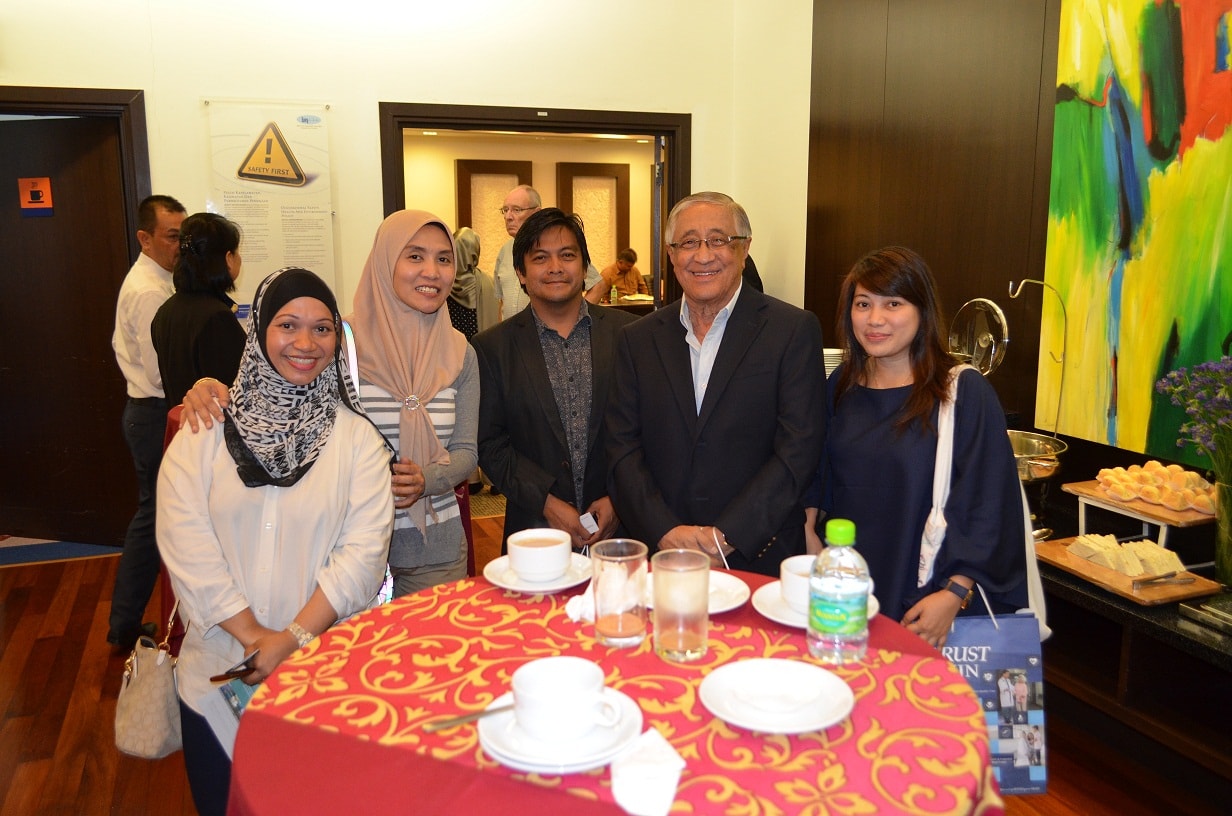 The Coffee Morning was a collaboration between TEG Media, Malaysia Health Travel Council (MHTC), and National Heart Institute (IJN), and is absolutely free to join! There are limited spaces though, so please register if you'd like to join the next one. For more information, please get in touch with Anne at [email protected]
Comments