Some time ago, my partner and I celebrated our fourth anniversary together. Leading up to our special day, I was in turmoil looking for the perfect meaningful gift. I'd always known he was a certified diver, but my fear of the sea – particularly of not knowing what's in it – always shut out any possibility of me getting certified myself. However time was running out and with increasing desperation (I really wanted to go big this time); I signed up to take the PADI (Professional Association of Diving Instructors) Open Water Diver certification.
The process was easy enough. I vaguely remembered my partner mentioning that his course was done at a dive centre in Petaling Jaya (PJ) called Seamonkey. A quick Google search provided all the information I needed for the next step. I emailed Seamonkey Dive Centre and asked if lessons could commence immediately, given my lack of time. A person named Adrin (nicknamed 'Macha') responded swiftly with the price, course outline, and tentative lesson dates. And so it began!
The Course Details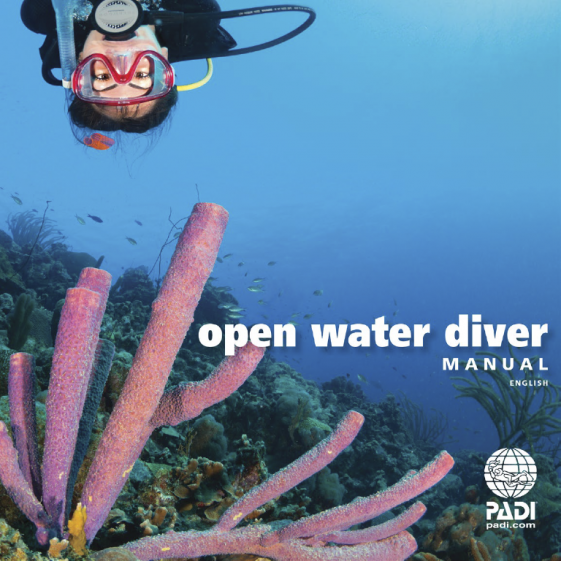 The PADI Open Water Diver course is divided into three main parts – theory, confined water practice, and the open water exam at a local dive site. Priced at RM1,272 inclusive 6% GST, it covered a dive log book, instructor fees, dive equipment rental, and the classroom and pool sessions which followed my preferred timings. Being a full-time employee, my theory classes were scheduled for three consecutive weekday nights, each from 8 to 10pm. We followed the schedule below:
Day 1 – Introduction and Section 1
Day 2 – Section 2 and 3
Day 3 – Section 4 and 5, and overall theory exam
Macha turned out to be my instructor for the entire course, and he made it such a relaxing and enjoyable experience. The theory classes were easy enough. Each lesson would begin with an instructional video made by PADI and lasted an average of 30 minutes. Then, Macha would reinforce the important points with clear explanations before I worked on the assessment questions at the end of each section.
Jumping in the Pool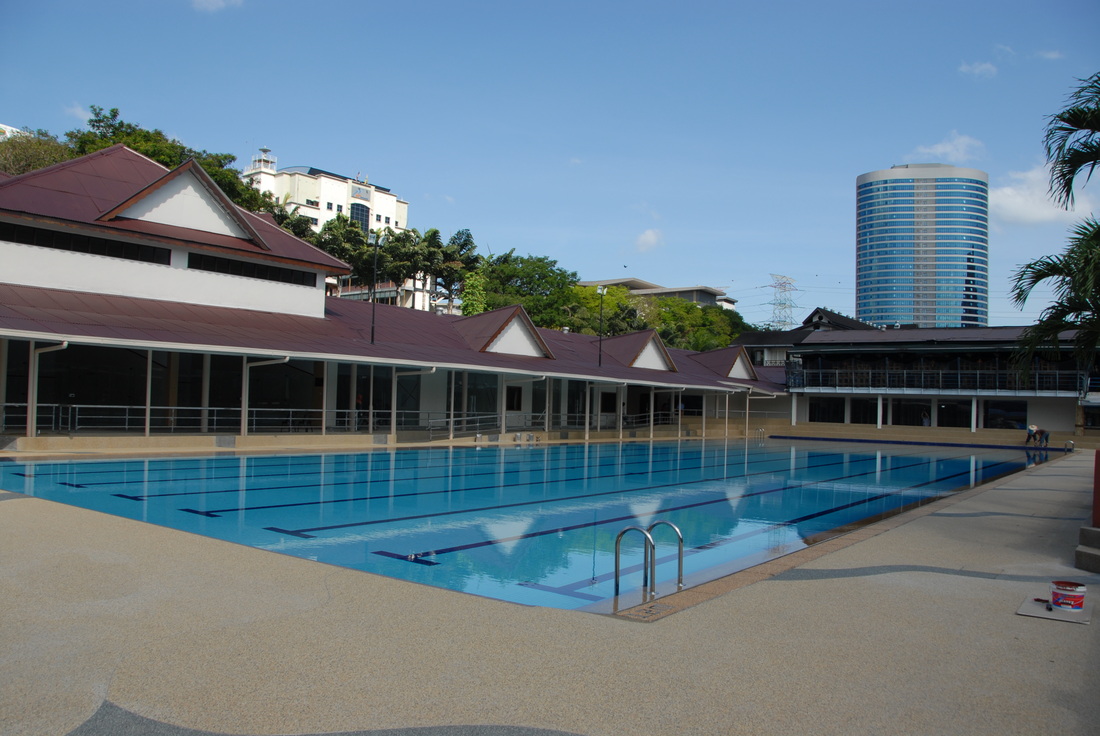 Next came the exciting part – the practical! That same weekend, we began the pool a.k.a confined water lessons. It was a breeze to follow Macha's explanations and instructions. He would usually explain, demonstrate, then guide me to try it for myself. The biggest skill challenge for me personally, was the mask-clearing and swimming without mask exercises. It took me quite a bit of time to practise and perfect the skills, but it helped that Macha was incredibly patient throughout my fear bouts and nervousness.
Once he confirmed I was ready for the open water exam (after two consecutive days of approximately four hours each of practise), it was time to plan my very first dive trip! The dive centre regularly organises dive trips, and both student divers taking their exams or leisure (certified) divers can join in. With the monsoon season over, I was lucky enough to head to Redang Island for my PADI Open Water Diver exam with Macha. By this time, my partner was in on it and had done his Refresher course (since his last dive was four years ago), so he joined me on the trip too. It was a great 'anniversary gift'.
Redang-ready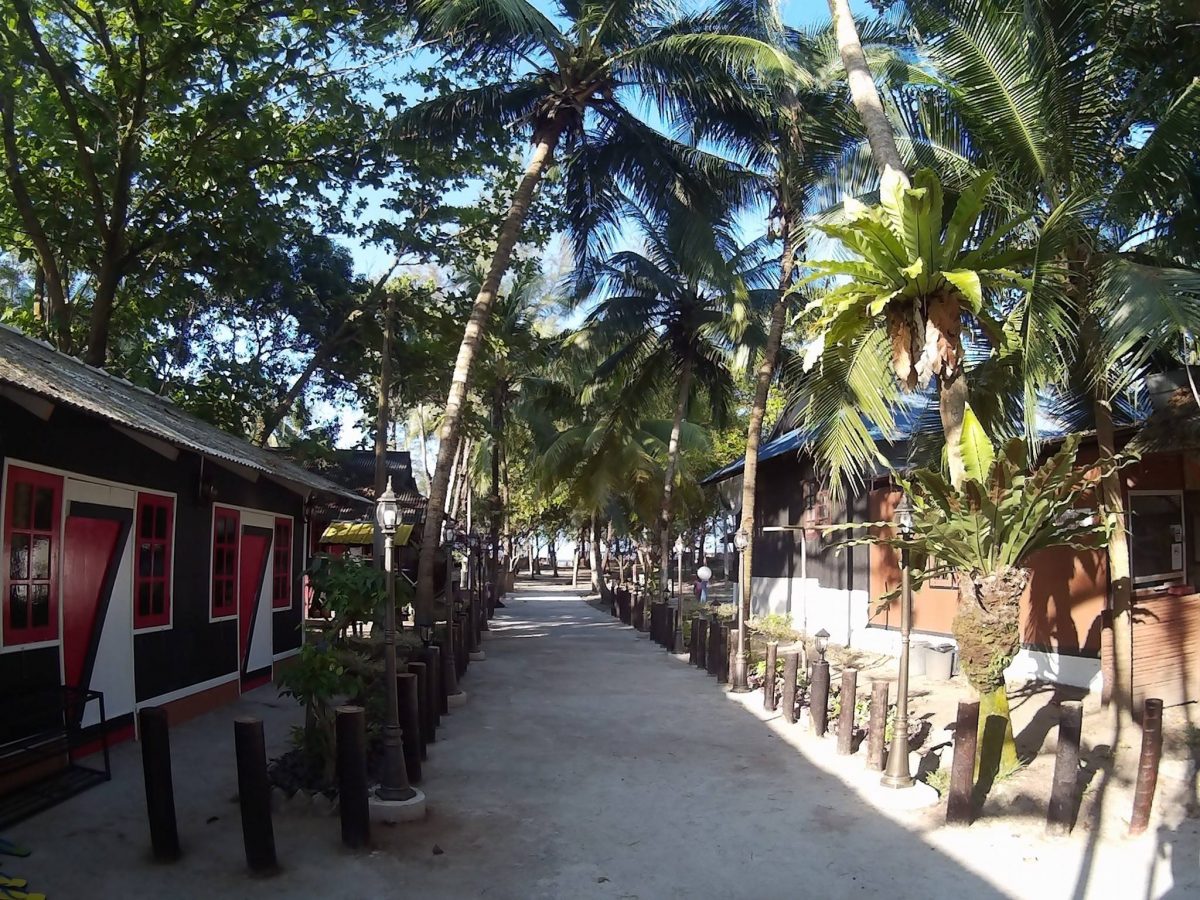 The trip cost me RM599 per person, which included four dives over two days of daytrips at Redang Island, lunch, and refreshments for each day, and a dive guide (in this case, Macha himself). My fees included all the necessary diving gear since I was one of their current students. Seamonkey Dive Centre partners with Mantaray Dive Lodge in Merang, where divers can stay for RM50 per person per night on a dorm-sharing basis. Unfortunately, it was booked out by the other divers in this trip group, so my partner and I stayed at a nearby alternative – Kembara Resort. Macha helped us reserve the room which we paid RM90 per night for. It was a small and simple, adequately-equipped room which was comfortable enough, with air-conditioning and hot shower facilities. Daily breakfast is included in the room rates, and guests can choose from nasi dagang, nasi minyak, or nasi lemak.
There was an option to follow the Seamonkey van from the centre in PJ to Merang and back for RM150 per person, but we chose to drive since we wanted to extend our trip. The journey took us a good five hours, with a pit stop for a quick highway R&R dinner. Arriving at 9pm the night before our dive, it was our first priority to sleep early and be well-rested for the 7am roll call the next day.
Adventure Time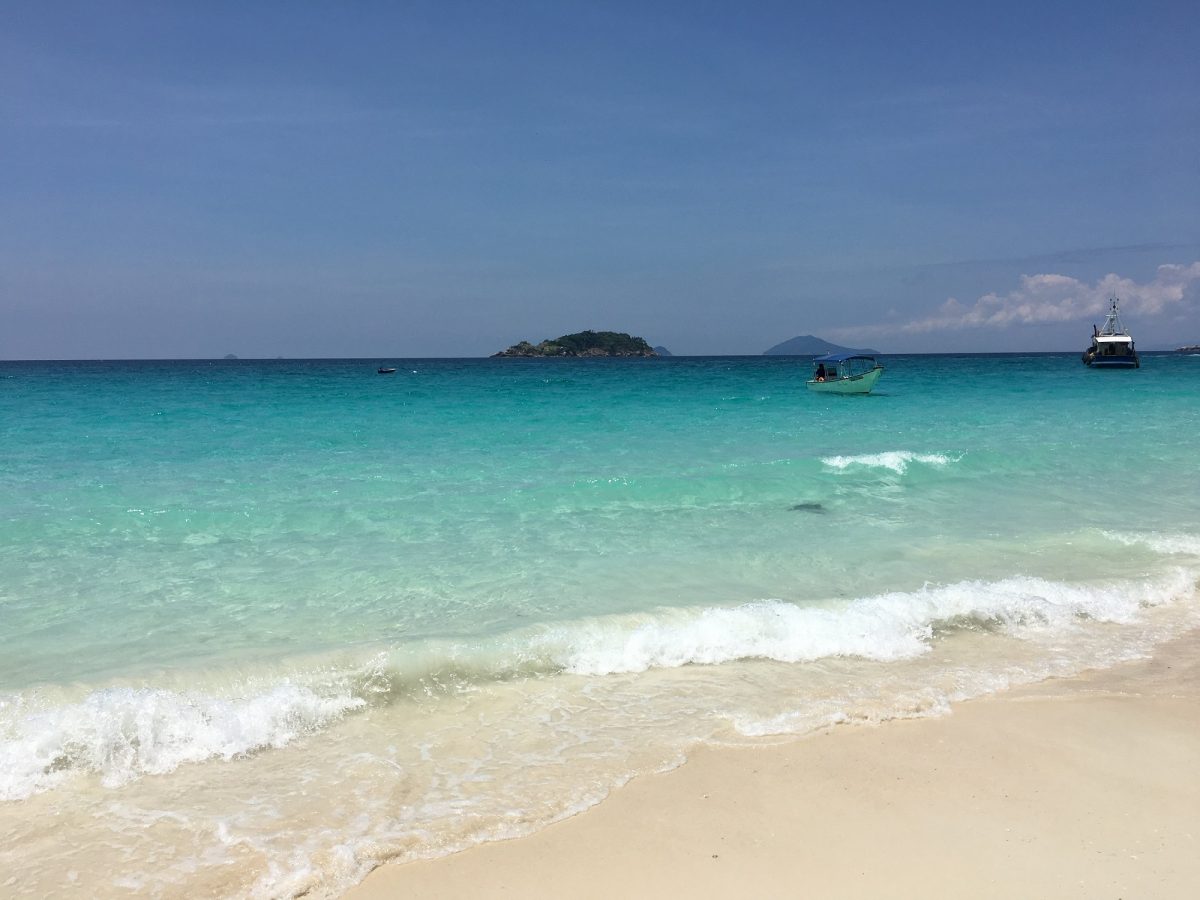 Macha picked us up bright and early, and we drove to the Redang Mutiara Beach Resort Jetty. There, all 12 of us packed our equipment and selves onto a small speedboat to get to Redang Island. After 30 minutes or so, we came into view of Redang Island Beach Resort's beach, where we were to disembark. Our jaws dropped as we approached the crystal clear, gorgeous aquamarine waters and white sandy beach. Splitting into two groups, the leisure divers remained on the boat while student divers taking the exams got off to gear-up on the island itself.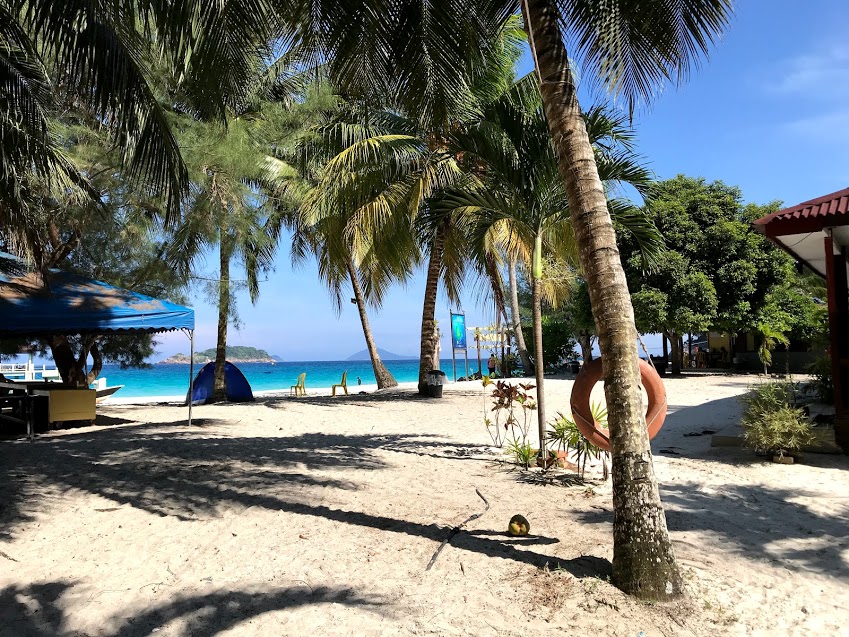 Macha then briefed us and we started to put on our equipment. Us student divers took the shore entry. Trudging across the beach with our compressed air scuba tanks on our backs, we couldn't wait to accept the buoyancy help of the sea. The tanks weigh 12 to 17 kilos each, so make sure to let your divemaster know if you have any back injuries prior to picking it up.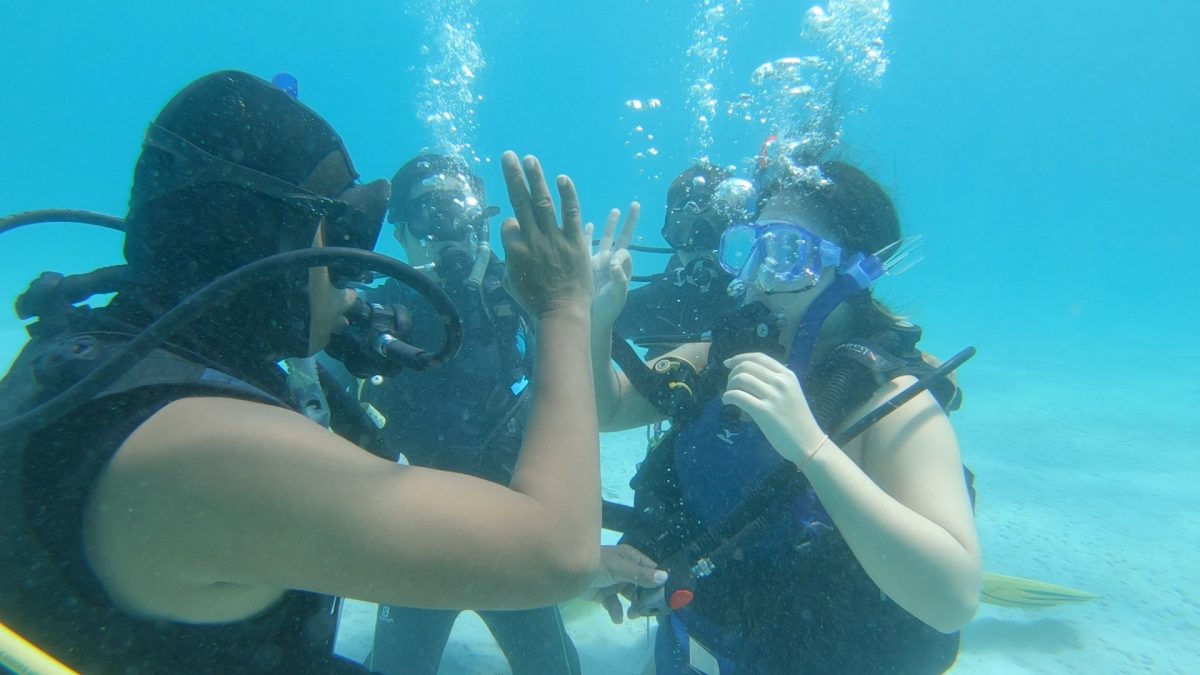 For our first dive session, we ran through the skills learned while in the pool back in PJ. It was just a matter of repeating the skills in the real situation (in the sea), easy-peasy. Once done, Macha brought us on a short, leisurely dive nearby so we could get used to the sensation of actually diving.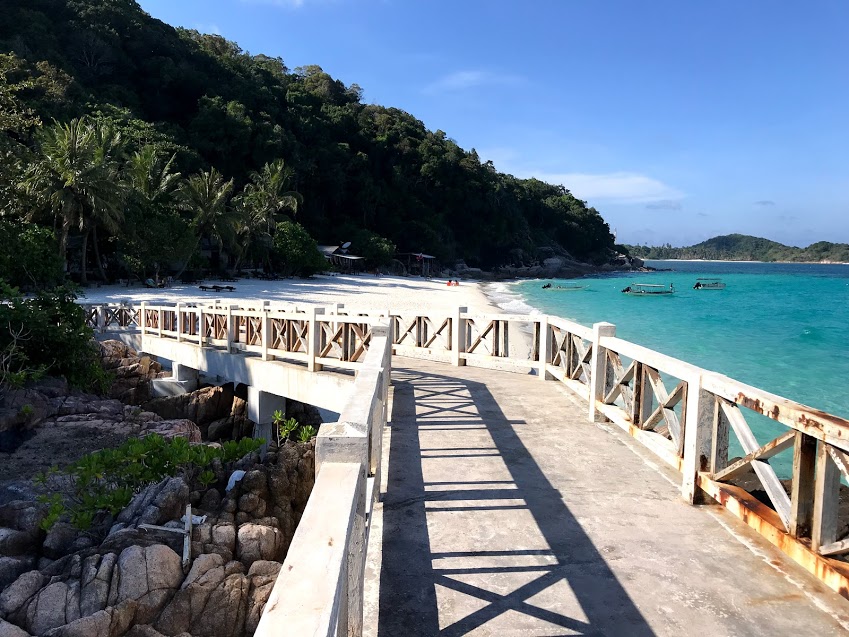 Underwater Sights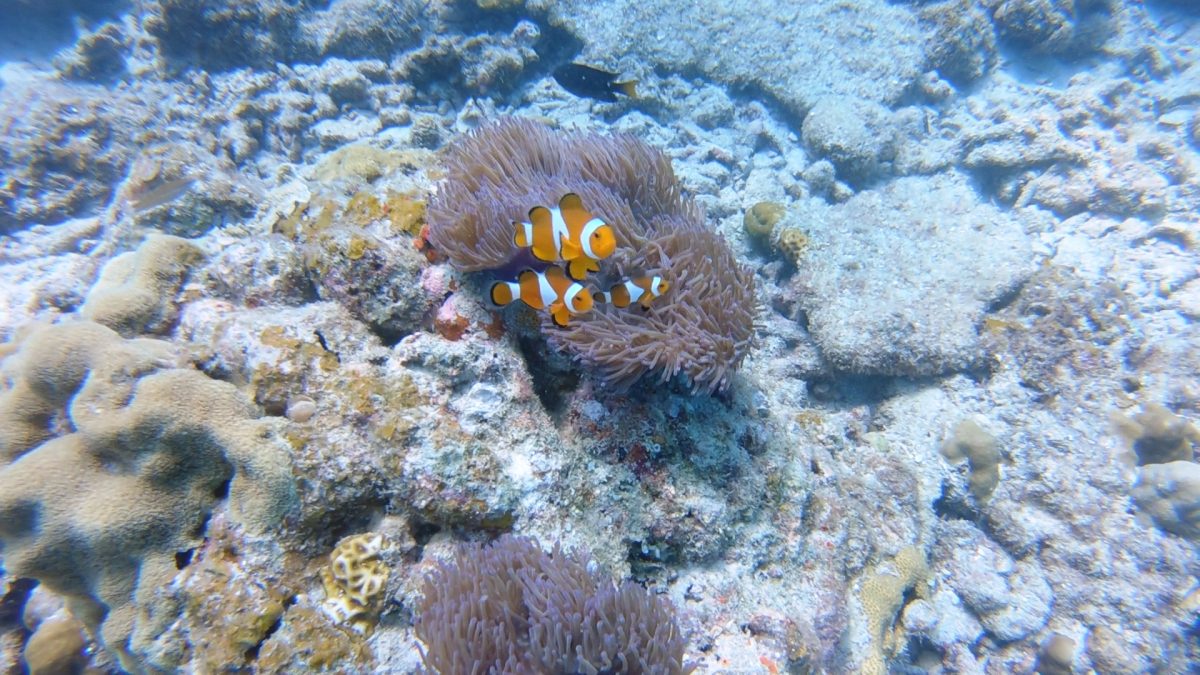 And what did I see on the first dive in my life? There was a good number of little fish and coral planted in the artificial reef area. That was for the first two dives via shore entry. On dives number three and four, we jumped into the water from the boat to a slightly deeper area.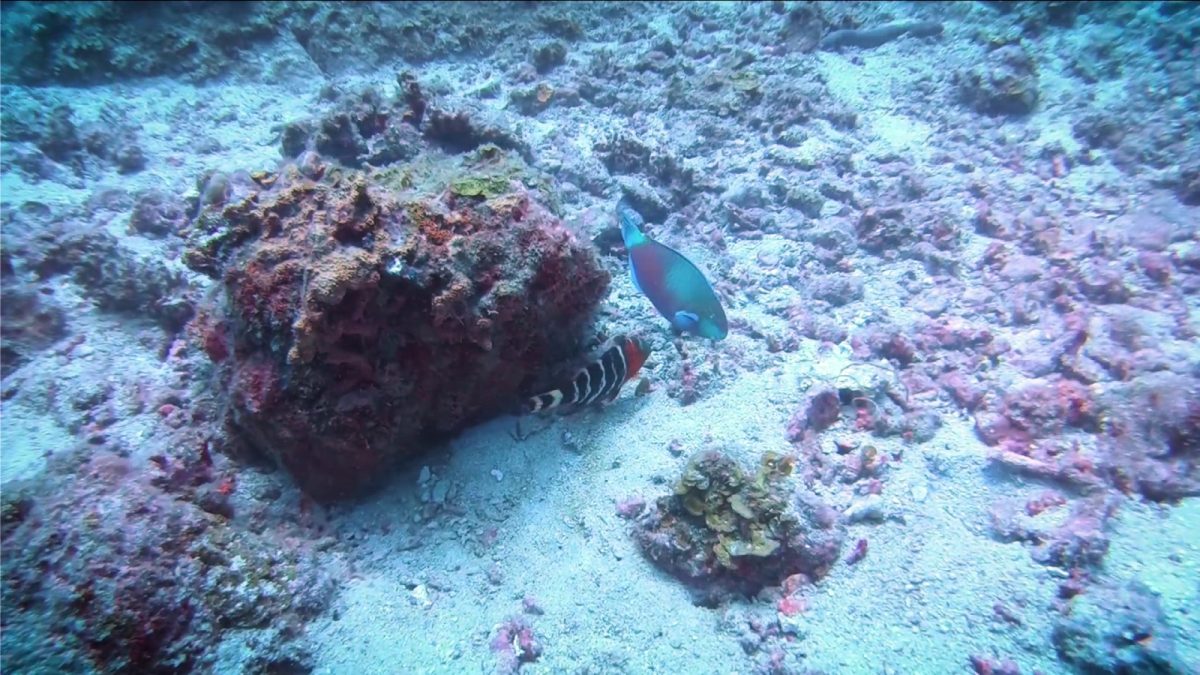 The marine life here was much more varied, with large schools of fish swimming around the reef. We also spotted some bannerfish, eels, clownfish, and a few beautiful turquoise-coloured lunar wrasses. Check out this visual chart for your reference.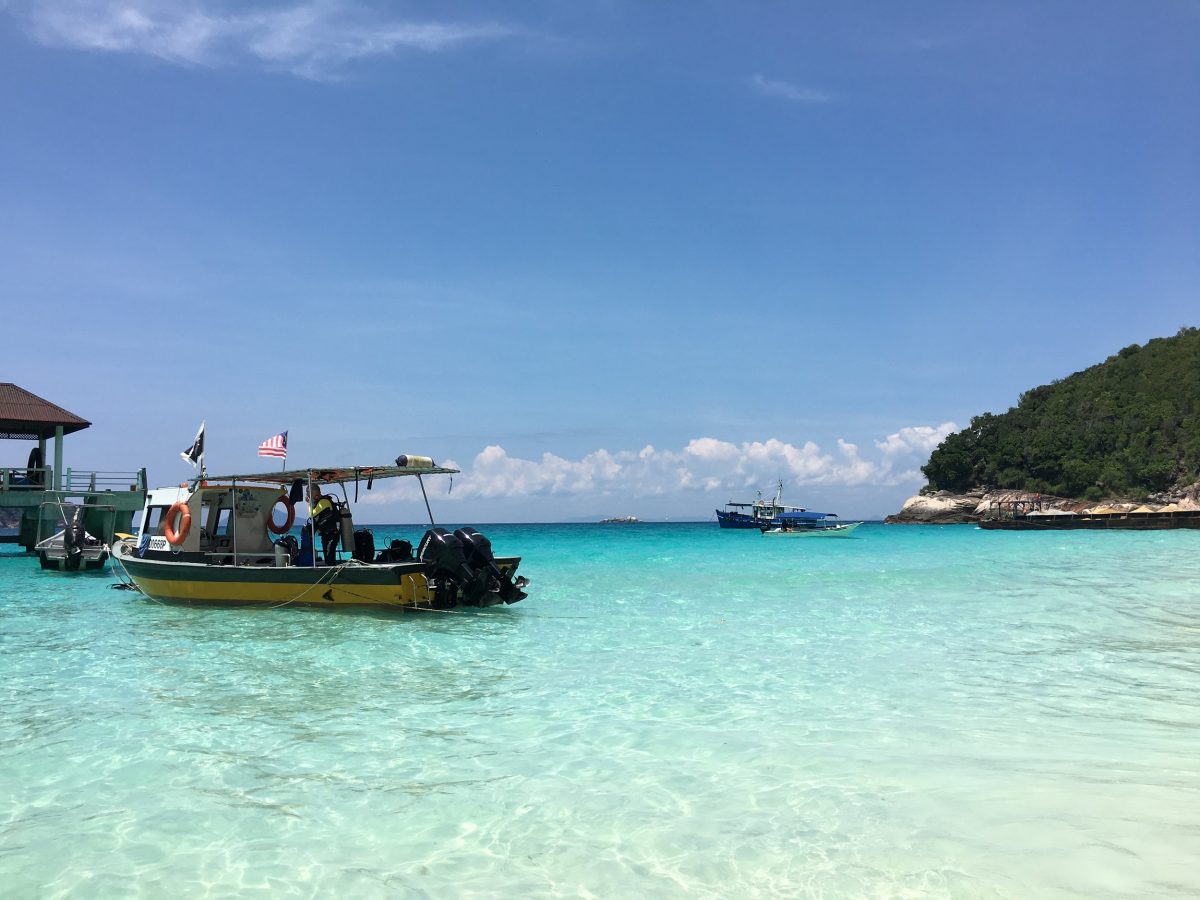 In between each dive, we rested for at least an hour out of the water before the next dive. This is called a surface interval, and is crucial so divers avoid having a surplus of nitrogen in the body. Read more about it here. We arrived on the island at about 10am, and completed two dives by 2pm, after which we had lunch on the island itself (included in the fees). Over the span of two days, we went on a total of four dives of about 45 to 50 minutes each. At the end of dive number four (which is the number of dives required for the certification), I was officially a PADI Open Water Diver!
We made a video of our Redang dive trip with some snippets of Kuala Terengganu town, which you can watch here if you like.
What's next
Safely back in KL, I gave a passport-sized photo of myself to Macha to be used for my PADI Open Water Diver card. The card is issued by PADI in Australia, who will mail it to me within 20 – 30 working days after I receive my temporary PADI eCard.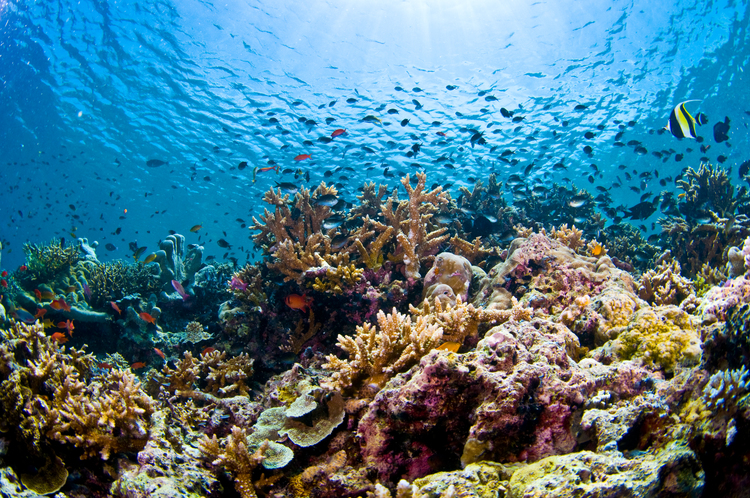 As you can guess, I'm still bubbling with excitement, having overcome a long-standing fear and opening up a whole new world. Scuba diving is really a life-changing experience, and I highly recommend you give it a go if you have the chance. As for myself, planning is in the works for the next dive trip. Seamonkey Dive Centre organises regular dive trips, so I will again be traveling with Macha as my divemaster to the beautiful waters of Sipadan in a few months.
Excited to try it for yourself? Here's the details for Seamonkey Dive Centre in PJ which I recommend based on my experience with them. Ask for Macha as your instructor, if he's available. Of course, feel free to do some research and check out other dive centres which might be more convenient for you too, geography-wise. Happy diving!
Address: Seamonkey Dive Centre, PJ Palm Sports Centre, Lorong Sultan, Seksyen 52, 46200 Petaling Jaya, Selangor
Tel: +603 7956 9658
Email: [email protected]
Website: www.seamonkey.com.my
---
"ExpatGo welcomes and encourages comments, input, and divergent opinions. However, we kindly request that you use suitable language in your comments, and refrain from any sort of personal attack, hate speech, or disparaging rhetoric. Comments not in line with this are subject to removal from the site. "
Comments