Though cookbooks are certainly among our favourite books to review, we confess to having a love-hate relationship with them, particularly when they're as beautifully put together as the newest book from authors Pernille Reck and Melinda Roos, The Kitchen Secrets of Expat Women. We love them because they're fun and easy to flip through and understand, thus making for a fairly effortless review. We hate them because they invariably make us ravenously hungry! But perhaps a well-illustrated cookbook should do just that – and then inspire us to make a beeline for our own kitchens to recreate some of the recipes.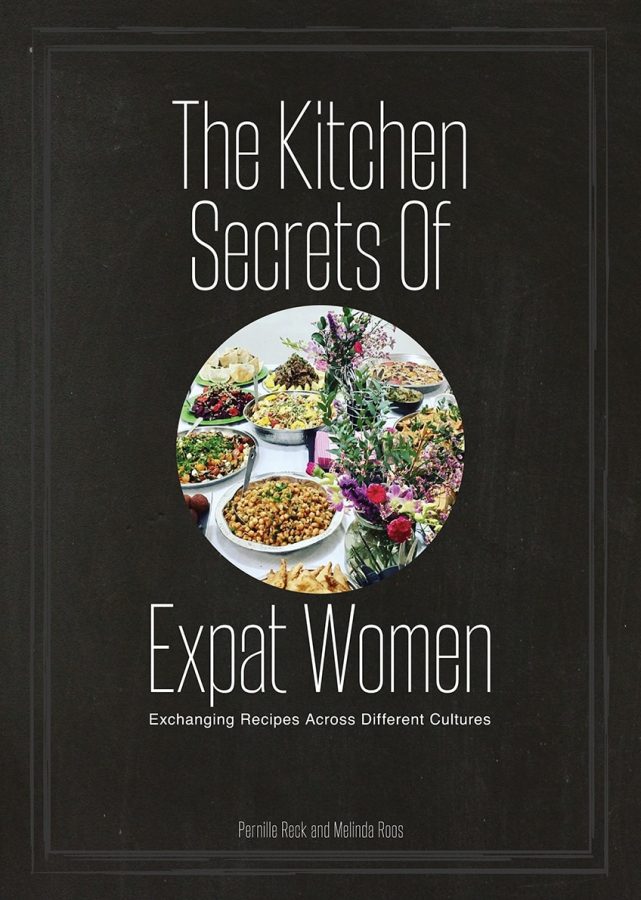 In Kitchen Secrets, readers and home cooks will discover a collection of 118 delightful recipes – both classic and unfamiliar – from 33 countries, contributed by expat women hailing from 30 different nationalities. The dishes in this book are the results of the inspiration these women have collected over the years, whether from their home countries and those they have visited, or from their mixed marriages, or passed on from generation to generation, all bound by the common thread of having lived in Malaysia as expats at some point in their lives.
The cookbook is generally arranged like a set menu. Starters and soups are up front, followed by the mains – which themselves are divided according to the main ingredient, whether it's seafood, chicken, beef, lamb, pork, or vegetables – and finally a generous section replete with cakes, sweet treats, and desserts. Special sections are also included for pasta and noodles dishes, and snacks.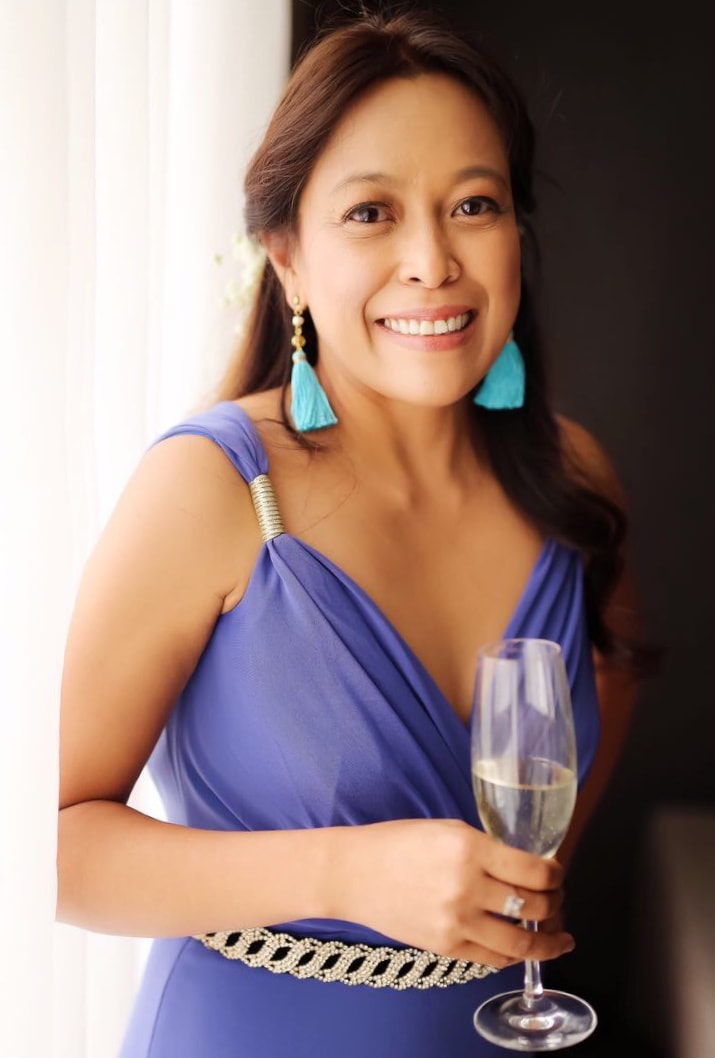 Many cuisines are represented in the book's 123 pages, including the ones you might expect – Dutch, Indian, Thai, Filipino, and a handful of Continental European stalwarts – and a fair few that you might not expect. Iranian, Ecuadorian, and Moroccan come to mind! Each dish is flagged with the home country of its contributor, not necessarily its cuisine, and the two don't always match up. So when you see an Australian flag flying next to a dish of creamy guacamole, or the Union Jack accompanying a bowl of piquant Thai green curry, don't be confused.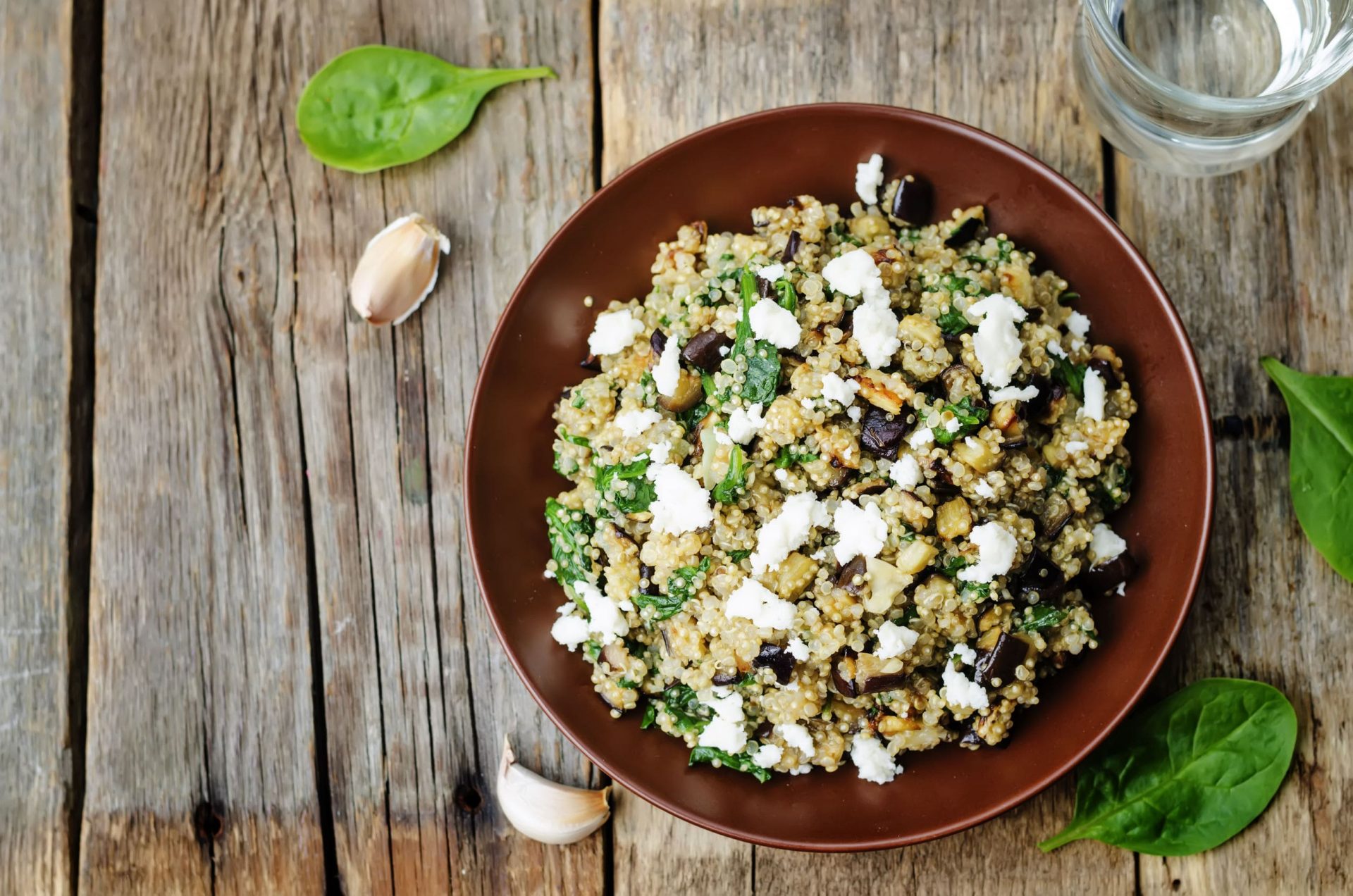 One particularly good thing about Kitchen Secrets is how effortlessly it promotes cross-culture sharing by doing it through food. Everyone loves to eat, and if you're game to try the dishes of nearly three dozen countries, this book will serve you well. The dishes presented here can really give a sense of a country's background, its people, its produce, and its spices.
Most of the recipes in the book were contributed by home cooks, not trained chefs working in professional kitchens. Though there are a handful of exceptions, overall the lists of ingredients tend to be short and generally easy to source, so readers – who are likely to be expat cooks just like the ones who provided the recipes – need not feel intimidated. Curiously enough, some of the most involved dishes are local ones, oftentimes contributed by Malaysian Indian cooks. Lovers of Indian cuisine won't be surprised; after all, even the most basic list of spices used in Indian cooking would feature nine spices. Surely that complex spice palette explains the appeal of Indian cuisine
So whether you're keen to try your hand at the rich flavours of German, Spanish, or even Portuguese cuisine, or the eclectic and spicy nuances of Thai and Indonesian cooking, this is the cookbook for you. With its Danish and Filipina expat authors, and contributing home cooks from around the world, all having spent time in Malaysia as expat women, this is truly a book that lives up to its tagline: 'Exchanging Recipes Across Different Cultures'!
The Kitchen Secrets of Expat Women is published by Expat Living Sdn Bhd, and is available online at Amazon.com and at fine bookstores, including Silverfish Bookstores in Bangsar, and Ambiance in Mont Kiara, Bangsar, and Desa Pandan.
Comments