Travel. Some hate it, some can't live without it. Travel is defined as the movement of people across distant geographical locations, and contrary to popular belief, doesn't necessarily have to cost a lot or be very great distances. Traveling on a budget is becoming more accessible with options like voluntourism – volunteer tourism, and there are luxury options too of course, at the other end of the spectrum. Take a look at these different kinds of tourism styles below. Which do you feel speak to you the most, and what kind of a traveler are you?
Dark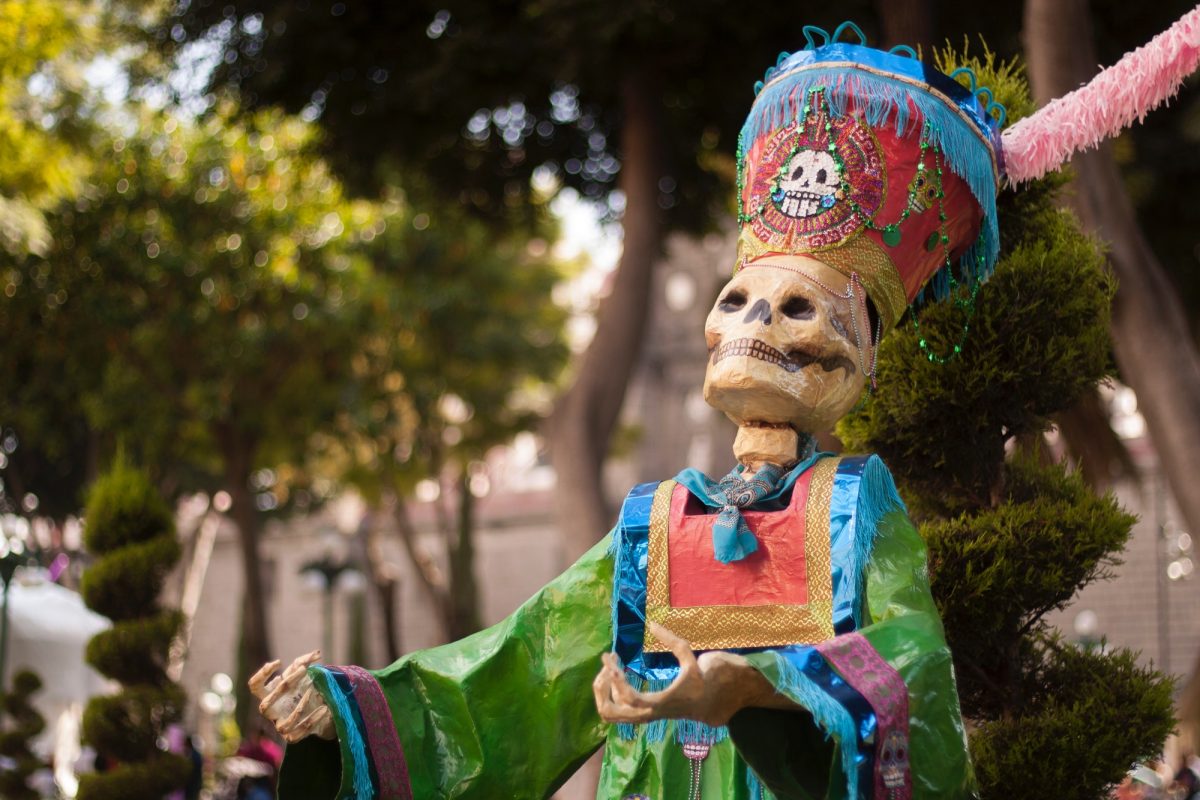 We stumbled across a Netflix original series called Dark Tourist, which sparked the idea of this article. Dark tourism is the practice of traveling to explore the bizarre, sometimes dangerous, and usually creepy parts and practices of the world. Some examples include a nuclear lake, a seemingly haunted rainforest infamous for suicides, and abandoned islands. Curated experiences-wise, you could experience trying to cross the Mexico-US border (which involves getting mugged by thugs and caught by the cops), observe practices of those who worship Santa Muerte (Saint Death), or even take a risky tour to Fukushima, where radiation levels were anything but safe at time of production of one particular Dark Tourist episode.
Tiptoe this way: Hacienda Nápoles (Colombia), Tepito city (Mexico), Aokigahara Jukai (Japan)
RnR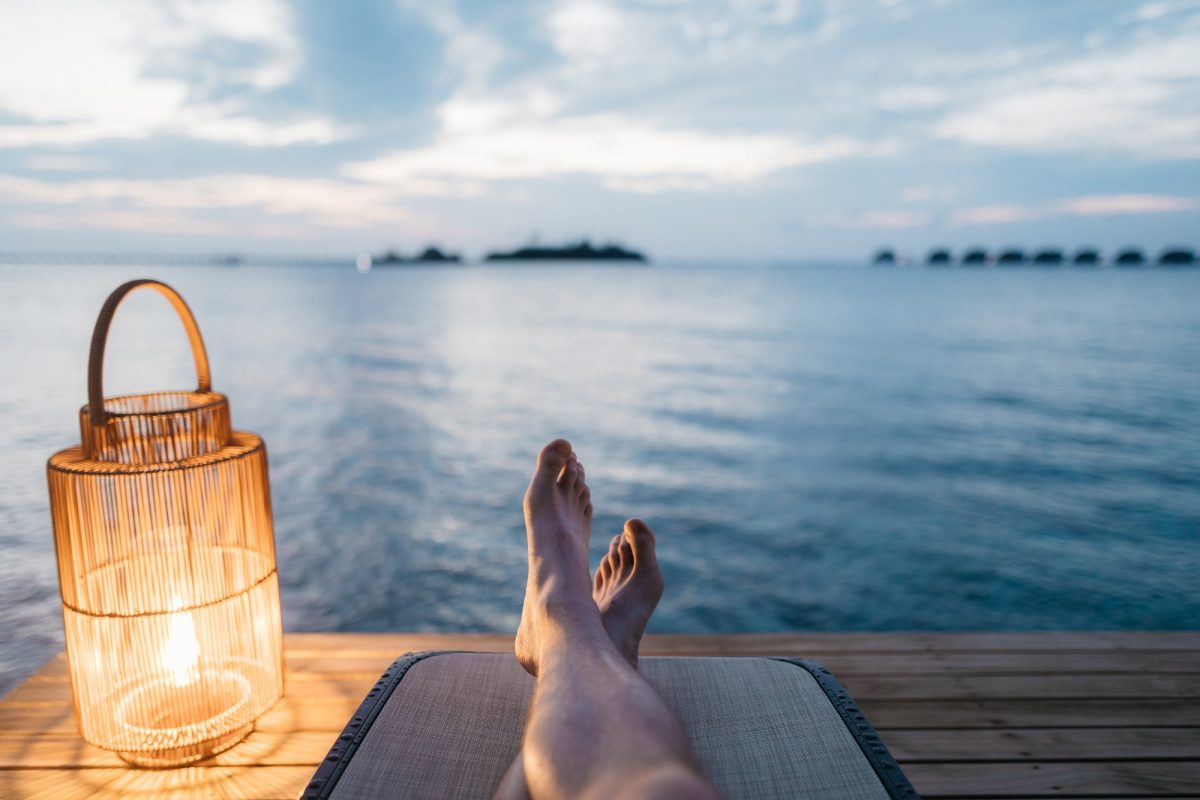 Perhaps the most widely-practiced option, traveling to rest and relax can help make unbearable work days better. The whole point of the trip is to destress and let your worries seep away. Typical destinations include beaches, mountains, lakes, or nature retreats renowned for peace and quiet. The agenda might be to not have one.
RnR this way: Koh Kradan (Thailand), Lake Te Anau (New Zealand), Cirali Beach (Turkey)
Culture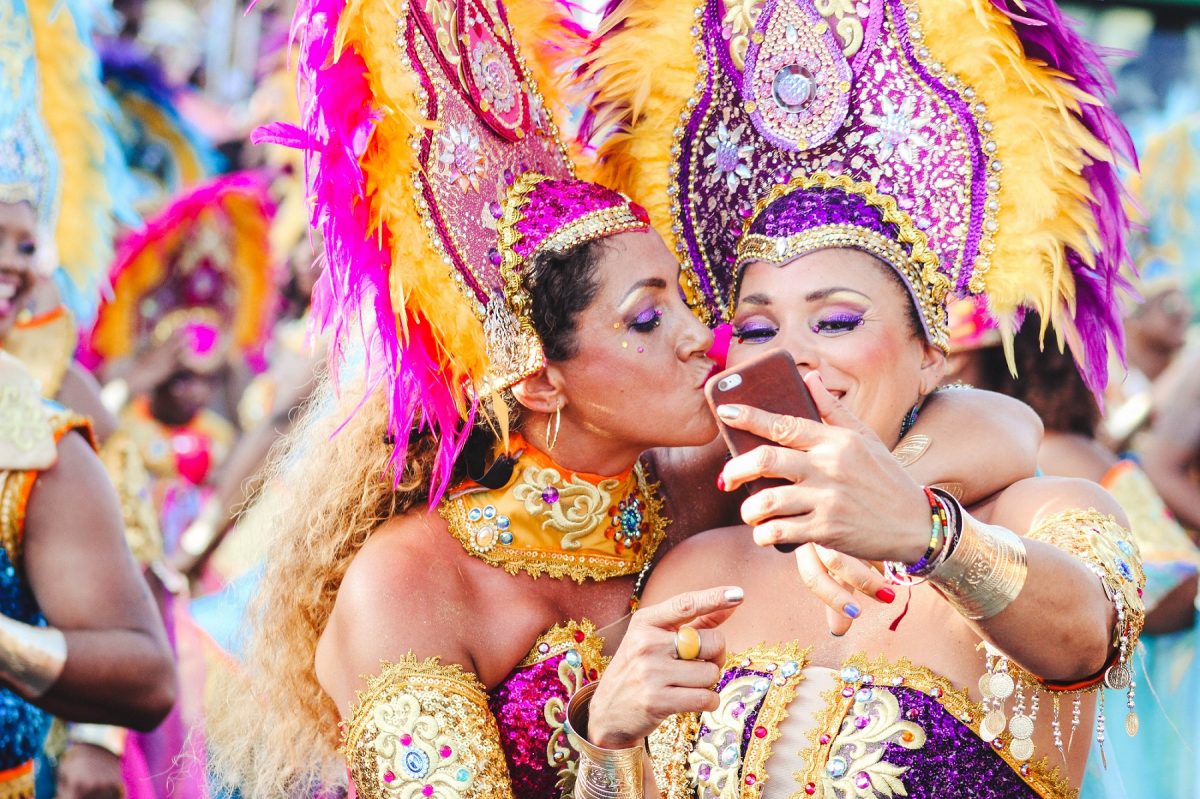 Observing or participating in local culture where appropriate is another popular choice. After all, learning about other people and how they live is a big part of traveling. If you're going to travel halfway around the world to see a new place, might as well plan it around a major festival as a bonus.
Check out: Day of the Dead (Mexico), Carnival of Brazil (Brazil), Thaipusam (Malaysia)
Adventure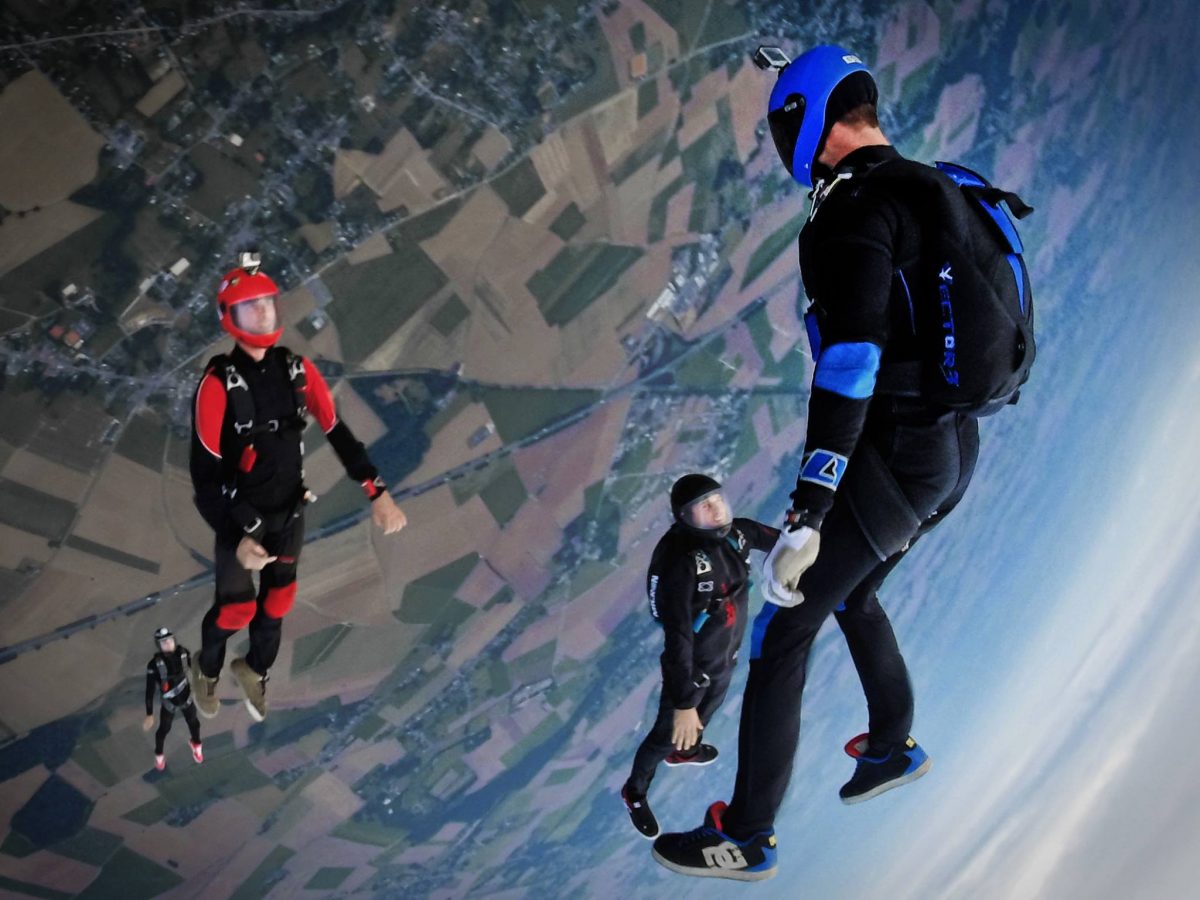 This one's for the thrillseekers! Things that would get the heart racing with adrenaline surges that will likely be remembered for life. Some of these extreme activities include skydiving, diving, skiing, bungee jumping, base jumping, white water rafting, volcano boarding, and downhill mountain biking, among plenty else.
Live on the edge at: Cerro Negro (Nicaragua), Macau (China), Sipadan (Malaysia)
Last chance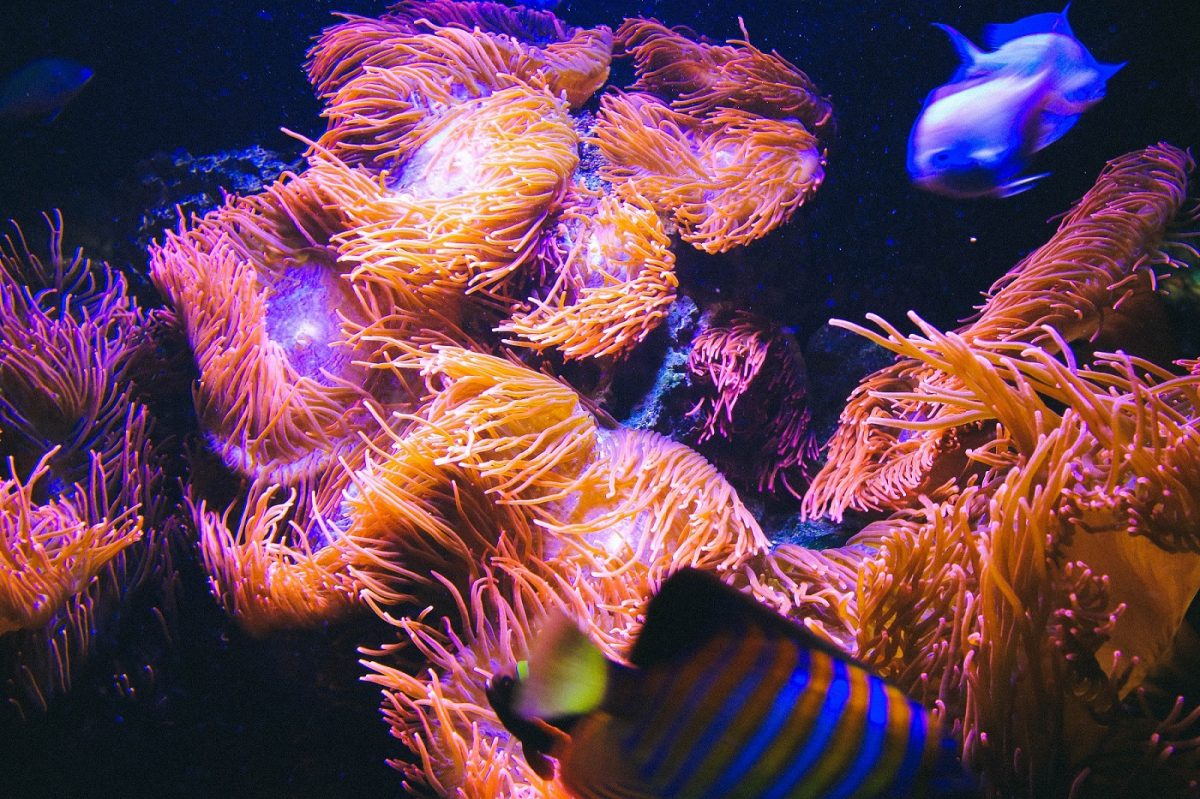 Last chance tourism includes places where the landscape or people are changing because of globalisation. Think places like Kathmandu, where their culture is slowly diminishing because of modern amenities, or the Great Barrier Reef in Australia that's suffering due to global warming. This branch of tourism is exactly as it sounds – it is literally our last chance to visit them before they are changed or gone forever. However, remember to be mindful when visiting as your traveling there might add to the harm that's already being caused.
Make haste: Great Barrier Reef (Australia), Venice (Italy), Antarctica
Eco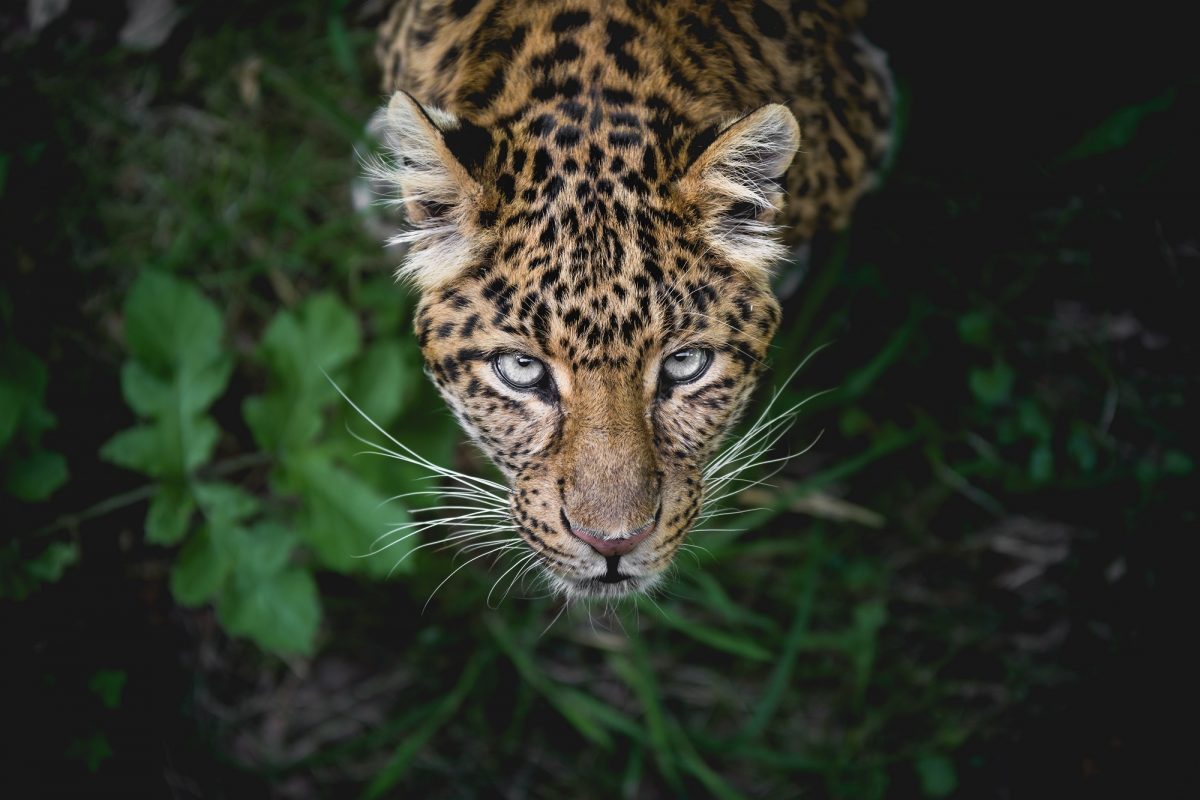 If breathing in the sights and sounds of nature nourishes your soul, it would make sense if your travels revolved around doing just that. Ecotourism is defined as "responsible travel to natural areas that conserve the environment, sustains the well-being of the local people, and involves interpretation and education (The International Ecotourism Society, 2015)." Some things eco tourists can do include coral transplantation, wildlife sighting walks, and dolphin and whale watching.
Responsible travels: Kruger National Park (South Africa), Ghat Mountains (India), Borneo (Malaysia), The Azores (Portugal)
Volunteer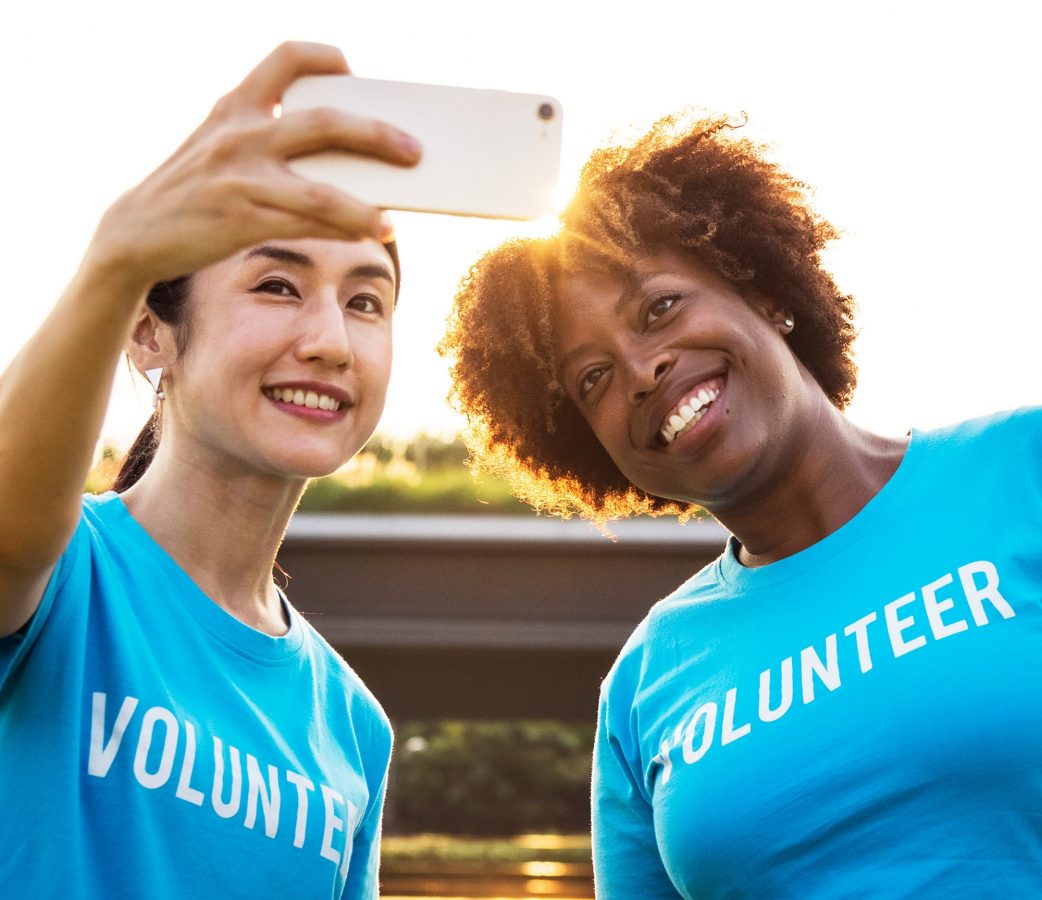 Somewhat similar to eco tourism, voluntourism is the ideal travel style for people who want to help out local communities while visiting a new place. There are websites like www.projects-abroad.org that has more information and can help you plan your first volunteer trip. Depending on your skills (educational or otherwise), there are numerous volunteer travel opportunities you can apply for.
Help out: Senegal, Tanzania, Cambodia
Cryptid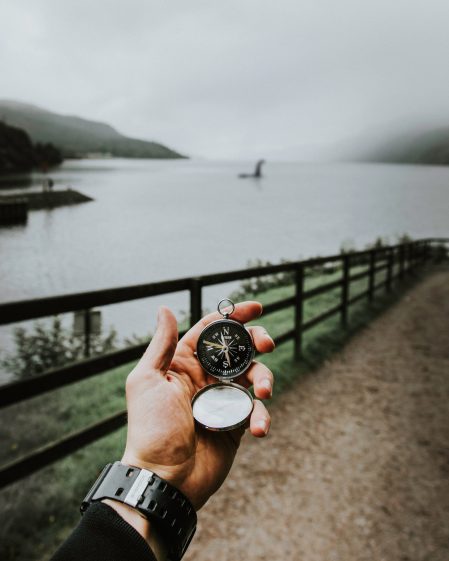 Cryptid is defined as an animal or being whose existent is disputed or unsubstantiated. Examples include the Yeti, Bigfoot, and the Loch Ness monster fondly known as Nessie. If traversing distant lands and living through possibly harsh conditions in hopes of a glimpse of cryptids sounds like an adventure of a lifetime, then you my friend, are a cryptid traveller. This form of travel is a real thing, and there's even a guide on how to find Bigfoot by Tyler Bounds, an investigator at the Bigfoot Field Researchers' Organisation (BFRO).
Camera-ready searching here: Loch Ness, almost all U.S. states except Hawaii, the Himalayas
---
"ExpatGo welcomes and encourages comments, input, and divergent opinions. However, we kindly request that you use suitable language in your comments, and refrain from any sort of personal attack, hate speech, or disparaging rhetoric. Comments not in line with this are subject to removal from the site. "
Comments