How is it already August? Seeing as Merdeka Day falls on a Friday this year (31st August), it will probably be the trend for people to go on holiday over the long weekend. Those who choose to remain at home, however, can look forward to potentially less crowds, jams, and all angry things related to them. If you're of this category, you might just have picked the better option seeing how many events are happening over that weekend. There will be not one but two circuses (Swiss Dream Circus and Moscow Circus), flowers galore at Royal Floria Putrajaya, and even a charity fitness challenge race in Damansara Heights.
Celebrate Merdeka with the locals

Ring in Malaysia's 61st Merdeka Day at midnight with an amazing lineup of Malaysian artists at the Sayangi Malaysiaku Countdown Concert 2018 at Dataran Merdeka, Kuala Lumpur. This is your chance to catch Malaysia's infamous Zainal Abidin, known for the song "Hijau", released in 1991. He is just one of the 20 artists lined up for the night, including Ella, Resh, Bunkface, and Sakura Band among others. The event starts at 9pm the eve of Merdeka and 10,000 people is expected to attend the celebrations.
If you're more of a morning person, head on over to Putrajaya on 31 August to watch the national day parade. Themed "Sayangi Malaysiaku", which translates to "Love my Malaysia", the event will be graced by Malaysia's newest Prime Minister Tun Dr Mahathir Mohamad. National month celebrations were launched on 4 August at Padang Kota Lama (Esplanade) in Penang, which will then proceed to Putrajaya for Merdeka Day. Celebrations will conclude in 16 September for Malaysia Day celebrations in Kota Kinabalu.
Go to the circus!

The Swiss Dream Circus presents Circus of Emotions at Desa ParkCity. Performances to look forward to include a knife-throwing duo from Russia, aerial romance act by two Romanian stars, violinist songstress Evgenia, Flames and Co. from France, and Clown Tirro from Venezuela, among many others.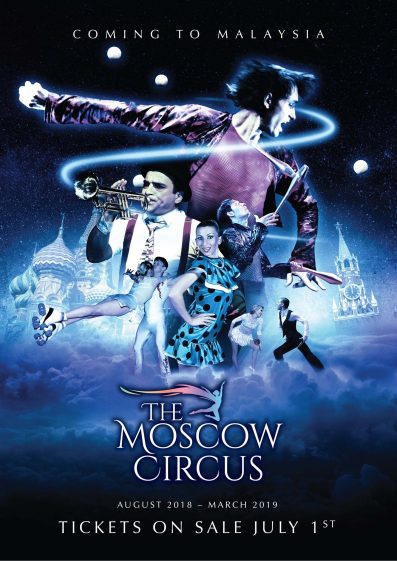 There will also be The Moscow Circus in town with acts like Master Juggler, Flying Trapeze, The Air Trio, Illusionists, and Diabolo Spinners, to name a few.
Dates: 17 August – 9 September 2018 (Swiss Dream Circus), 10 August – 2 September 2018 (The Moscow Circus)
Website: www.swissdreamcircus.com, www.themoscowcircus.com
Stop and smell the flowers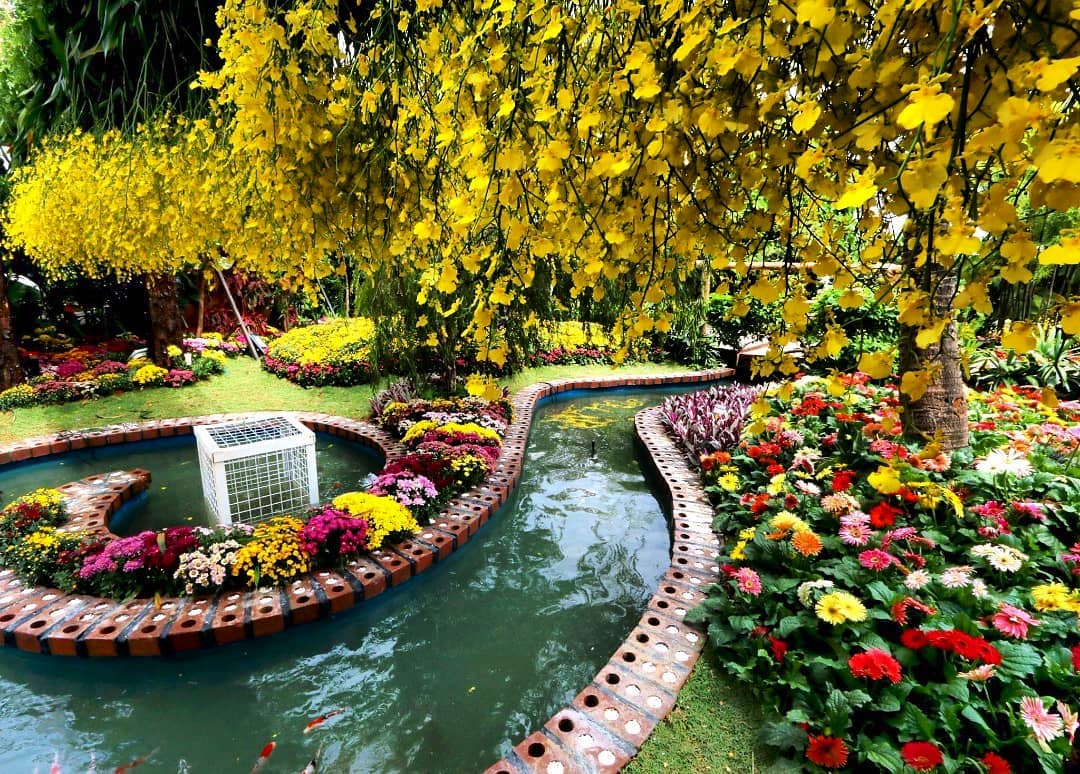 If you love flowers and plants, don't miss the Floria Diraja Putrajaya 2018. You can have a look at the past photos for an idea on what to expect – large areas covered and decorated with flowers of all kinds. Some of the attractions include the Wonder Garden, Royal Garden, Miniature Garden, and Fertigation Garden. Pre-purchasing tickets online should give you a lower rate than buying them at the counter on the day of visit itself.
Dates: 25 August – 2 September 2018
Website: floriaputrajaya.com.my
Join a fitness challenge for charity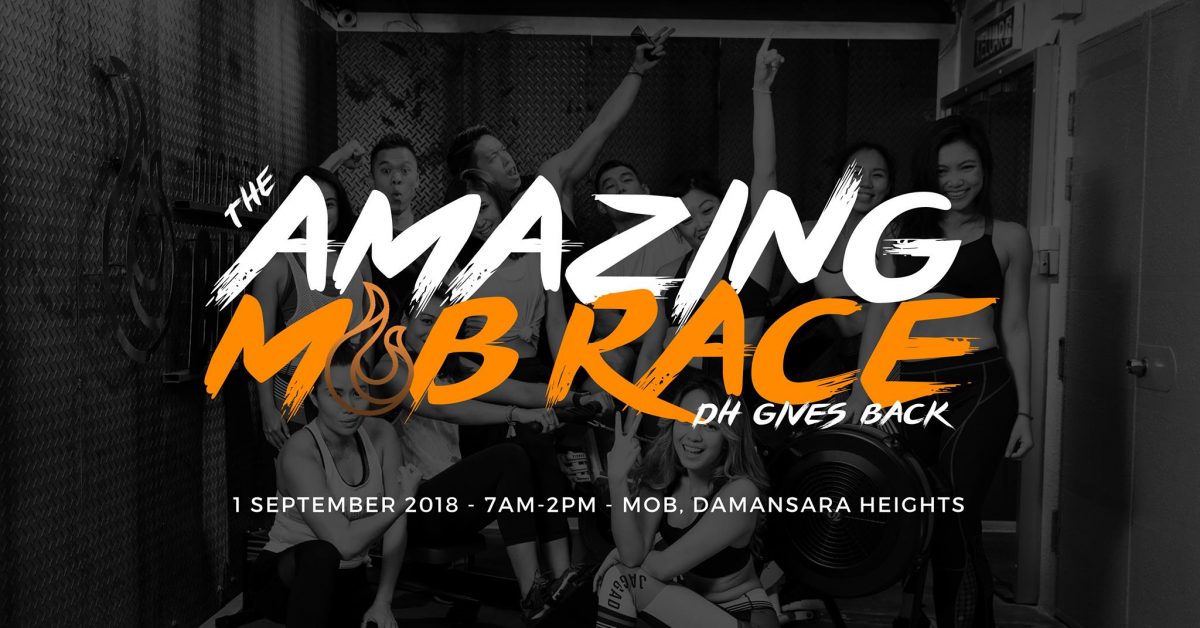 Join the Ministry of Burn team at The Amazing MOB Race for charity. The race will be a 6km route with 12 exciting and unique challenges along the way. It is a group challenge, so you'll need to sign up in teams of four. Look forward to their street party with fun beats and a buffet spread at the end of the run too. It sure sounds like a fun day out to get to know Damansara Heights better!
Date: 1 September 2018
Website: www.ministryofburn.com
Malaysia Ukulele Festival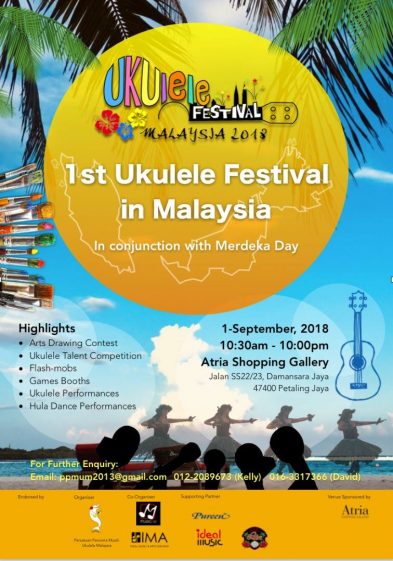 Uke lovers unite! The Malaysia Ukulele Festival held in conjunction with Merdeka Day is the first of its kind to take place here. There will be a ukulele talent competition, drawing contest, flash mobs, games, and of course, ukulele performances. Grab your uke and head down for a day of high-strung fun!
Date: 1 September 2018
Website: Malaysia Ukulele Festival's Facebook page
Get famous with Off-Gun Fun Night Live in Malaysia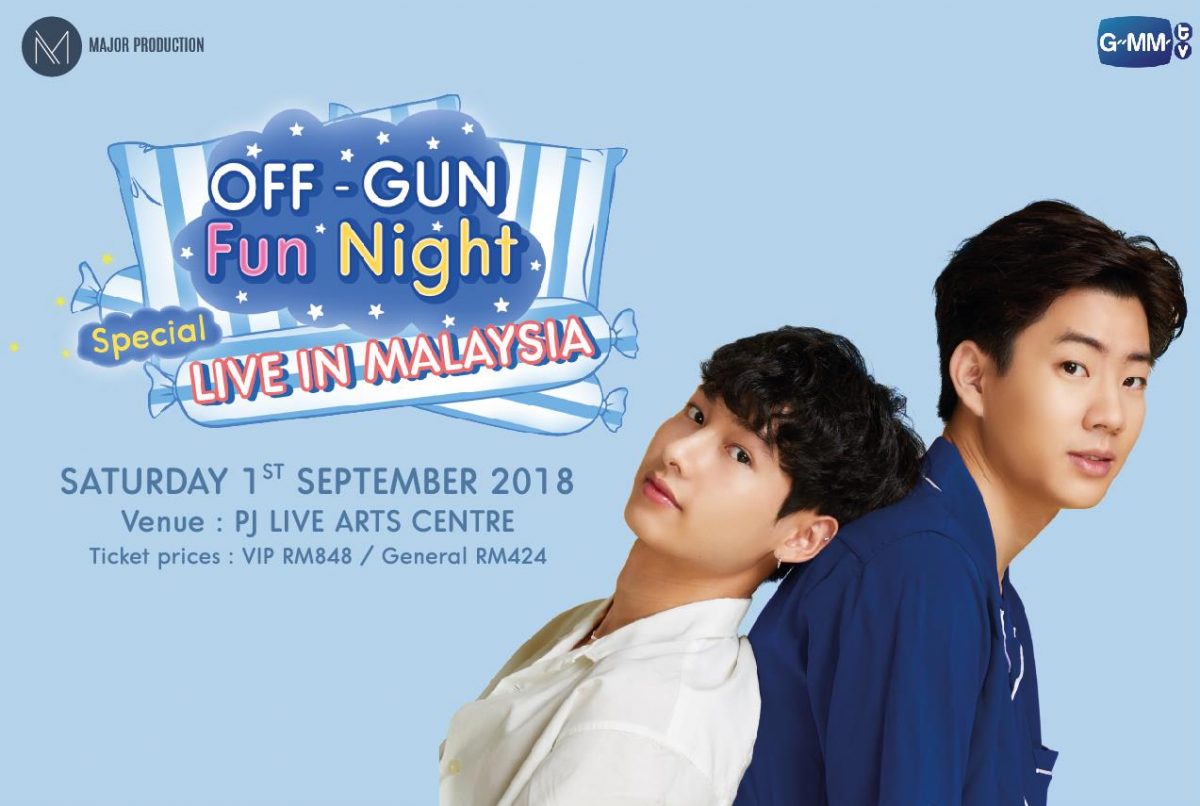 For those in the know, you'd probably already know this. A general ticket includes a signed poster, group photo, one lucky draw ticket for an on-stage game chance, and one lucky draw ticket for a selfie with the stars. A VIP ticket includes all that (except the lucky draw ticket for a selfie as you're guaranteed one) and a gift, front seat, and two lucky draw tickets for the on-stage game chance.
Date: 1 September 2018
Website: Off-Gun Fun Night ticketing page
Slurp it all up at Shucked Oyster Festival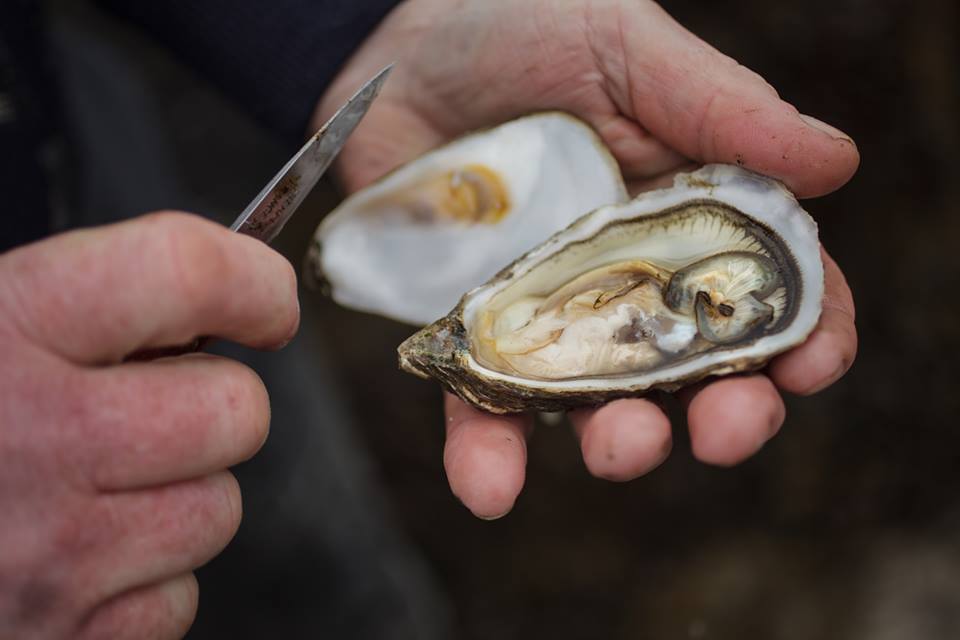 Oysters; you either love 'em or hate 'em. Well if you love them, don't miss the Shucked Oyster Festival! Early bird tickets are RM35 before 23 August 2018, while getting one at the door will set you back by RM55. There will be a seafood BBQ, beer, activities for kids, a shucking contest, and world-class oysters at your fingertips.
Date: 2 September 2018
Website: southernrockseafood.com.my
Treat your tastebuds at Taste MIGF 2018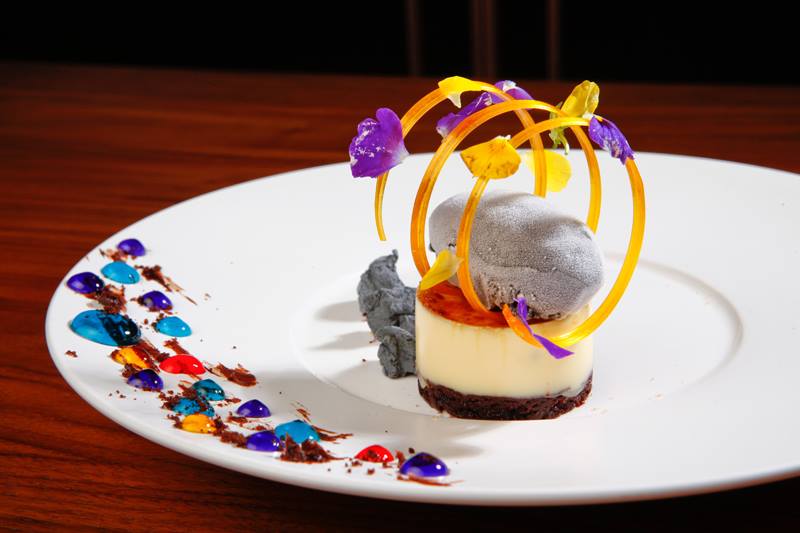 The Malaysia International Gastronomy Festival (MIGF) is back for another exciting edition. This year, look forward to trying the fare of at least 28 different restaurants under one roof. An event by foodies, for foodies.
Dates: 1 – 30 September 2018 (MIGF 2018), 1 – 2 September 2018 (Taste MIGF)
Website: www.migf.com
Laugh at uncensored jokes at Comedy 'Rojak'!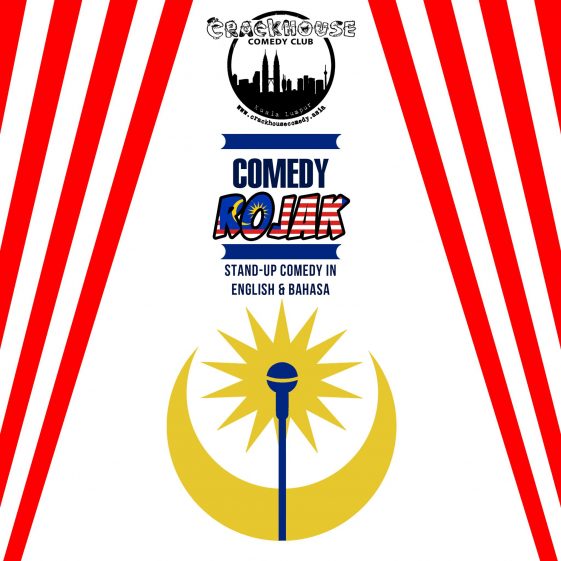 This is a recurring event hosted by Crackhouse Comedy Club KL. There will be a show on 31 August 2018 itself, and what better way to celebrate our independence than by laughing as a people? Comedy 'Rojak'! is delivered in English and Bahasa Melayu, offering guests the best of both worlds.
Dates: 31 August 2018, multiple
Website: Crackhouse Comedy Club's Facebook page
Comments