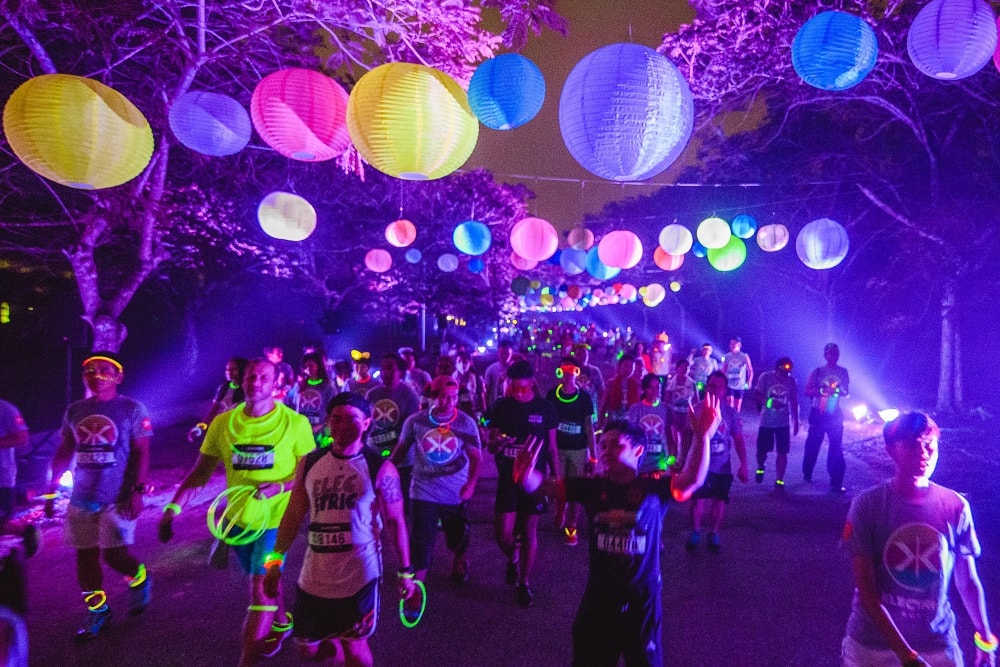 Update – change of date
The Livescape Group has announced the postponement of the Electric Run to July 29 due to conflicting schedules of international artists.
"It is very crucial for us to provide an unforgettable experience at our signature post-race celebration concert and we felt the date change was necessary", said Muhammad Iqbal, Group CEO of The Livescape Group said.
Refund requests are available through [email protected] from until 31 March 2017. Registrations are still valid for those not wanting to opt for a refund.
---
The 5km fun Electric Run is back once again and this time it's bigger, brighter and full of fun.
The internationally well-known run is all set to take runners through a journey of light and sound, where each zone represents a unique colour theme and music era, ranging from musics from the 60s and 70s to Hip Hop, Pop and Electronic Dance.
Just to add to the fun, runners will also be treated to a concert graced by renowned international artistes at the end of the finishing line to end the race in a high note.