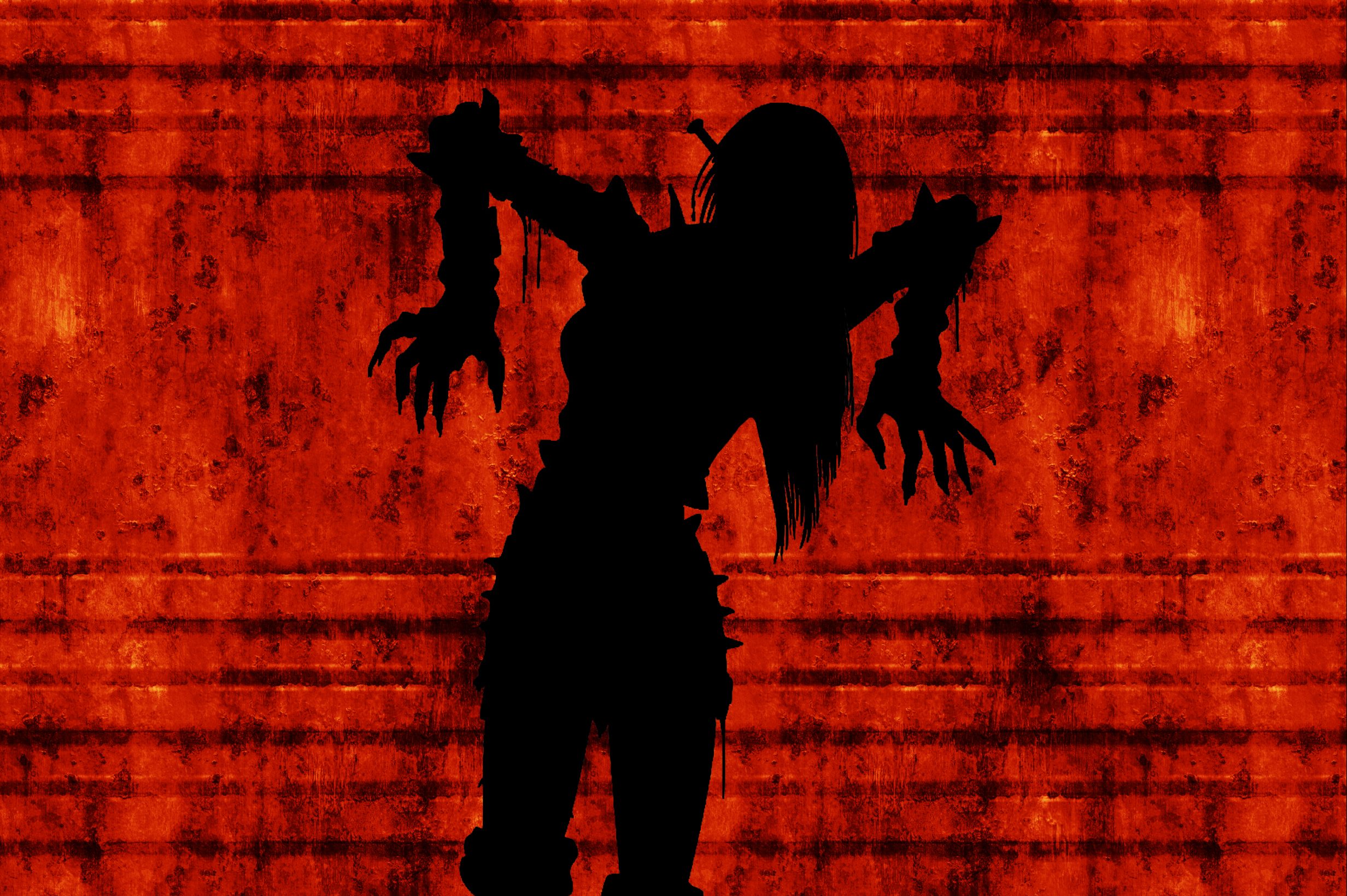 When
:
March 24, 2017

-

March 25, 2017
My Zombie Ex is an original one-act comedy play from the weird and wonderful brain of British expat writer and director Scott McQuaid.
The original farcical comedy takes place in a bar on the eve of the anniversary of Blake's ex-girlfriend Ophelia's tragic death. Blake is a would-be novelist with writer's block, forced to work with his friend Rusty, in his pub. Amongst the cliental is Koko, a Vietnamese prostitute with very bad English, Andy, a trainspotting nerd, and new customer, personal shopper Bethany.
Upon this chance meeting romantic sparks fly between Blake and Bethany and for the first time in a year, Blake looks to be happy and inspired. But this ill-fated night takes a dark sinister turn when a zombified Ophelia returns from the grave wanting to reunite her romance with Blake – and she will not take no for an answer.
The cast is made up of all established local talent, with Nuha Jes Izman as Ophelia,  Gabriel Sandosham as Blake, Mia Shauki as Bethany, Gabriel Tham as Rusty, Tan Soo Sze as Koko and Scott McQuaid himslef as Andy.
Details
The play is showing for two nights only at the Theater Lounge Cafe in Plaza Damas, Sri Hartamas.
Date: 25th and 26th March 2017, 9:00 pm.
Duration: 1 hour
Price: RM45 | RM30 (students)
Contact for ticket reservation: +603-6730 7982 or [email protected]