So, you're moving to Malaysia and you want to bring little Mr. Doodles with you? Here are the guidelines you will need to follow:
The basics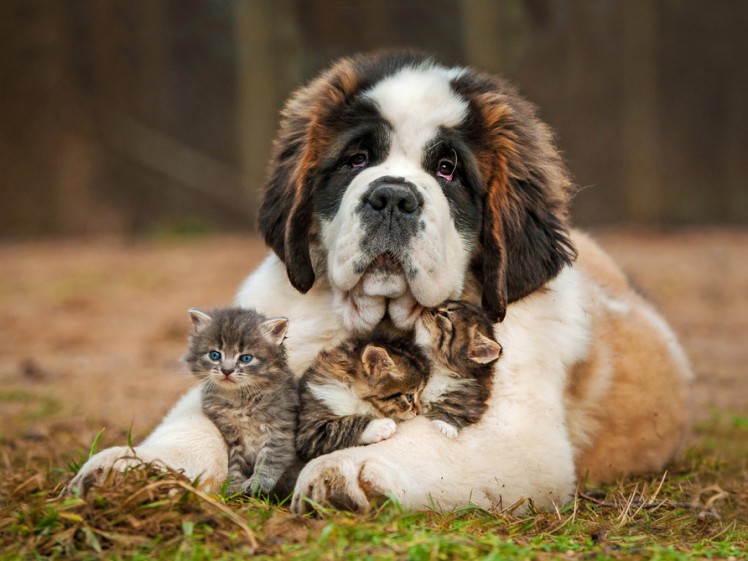 There is no limit to the number of pets you can import. However, local authorities may have regulations pertaining to the number of dogs that you can keep in a residential premise.
All dogs and cats must be a minimum of 3 months of age at the time of travel.
Veterinarian records, vaccinations and micro-chipping 

Veterinarian records and check-up:
Before leaving your home country, have your pet's veterinarian issue a Veterinary Health Certificate, and a complete copy of your pet's vaccination record. It is mandatory that the certificate is issued within 7 days of export.
Taken from the Ministry of Foreign Affairs Malaysia's website, the Veterinary Health Certification should include the following confirmation:
the animal has been examined and found to be healthy and free from any clinical sign of rabies and infectious or contagious diseases, at the time of examination and certification, prior to export;
the animal has been vaccinated against rabies using an approved anti-rabies vaccine, prior to export;
the vaccination history status, treatment given and health status of the animal.
Vaccinations:
All dogs and cats are required to be vaccinated for rabies. The vaccination must be current and given to the animal between 30 days and 12 months prior to entering Malaysia.
There are also compulsory vaccinations specific to each animal:.
Dogs are required to be vaccinated for rabies, distemper, hepatitis, lepospirosis, parovirus and parainfluenza.
Cats are required to have vaccinations for rabies, feline panleukopenia (distemper), viral rhinotracheitis, calicivirus, and leukemia.
Micro-chipping:
All cats and dogs are required to be micro-chipped, and the microchip should comply with the ISO standard 11784 or Annex A to ISO standard 11785, before entering Malaysia.
Banned breeds

Some dogs are banned from importation into Malaysia, which include Pit Bull Terrier, American Bulldog/ Neapolitan Mastiff, Japanese Tosa/ Akita,  American Staffordshine Terrier, Dogo Argentina and Fila Brazilero.
There are other breeds that restricted and subject to special conditions, including Rottweiller, Doberman, German Shepard, Alsatian, Bull Mastiff, Bull Terrier, and Perro de Presa Canario.
Birds, endangered species (under CITES) and other pets

Importation of birds is subject to the Department of Veterinarian Services Malaysia approval. Their approval will be based on a number on factors including country of origin/ deportation and will need to undergo testing for diseases such as the avian influenza.
Other pets, such as small mammals, tropical fish, reptiles, and amphibia, are not required to have the rabies vaccination but could be subject to other requirements. All pets should have a health certificate to enter Malaysia.
If you're bringing in a pet listed under the Convention on International Trade in Endangered Species of Wild Fauna and Flora (CITES), you will need to apply for additional permits.
Permits and documents
Import permits are generally issued within two or three working days, and are valid for 30 days from the date of issue. The import permit also acts as a reservation for quarantine.
For a printable application for the import permit form, please visit MAQIS.
For importation into Peninsular Malaysia, you need to obtain an import permit from the Malaysian Quarantine and Inspection Services or MAQIS. Through this organization, all import permits have to be obtained through an approved agent.
The import permit is valid for 30 days.
Important tips:
Make sure you keep a few extra copies of all your documentation for each pet.
All documents must be in Bahasa Malaysia or English.
Entering Malaysia
Pets can only be imported as manifested cargo, and shall be declared to the Animal Quarantine Office at the landing point for entry clearance. Entry is subject to veterinary inspection charges. Pets that require quarantine may only land at KLIA, Penang or Padang Besar airports.
Upon inspection, you will need to hand over the following documentation to the Animal Quarantine Officer:
Original copy of the import permit,
Original copy of health certificate,
Original copy of CITES approval (where necessary) to the Animal Quarantine Officer.
Quarantine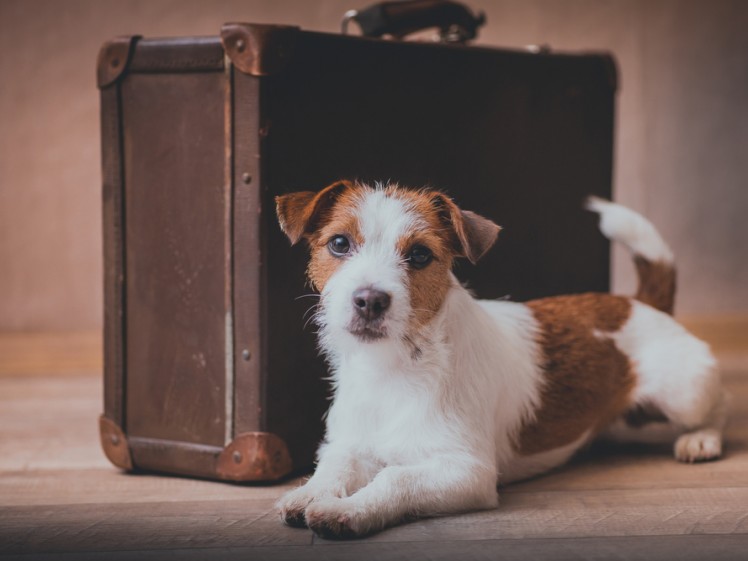 Dogs and cats from the UK, Ireland, Sweden, Australia, New Zealand, Japan, Brunei, and Singapore are not subject to quarantine provided the animals are healthy and all documents are in order. Dogs and cats from other countries are subject to a minimum 7-day quarantine.
In some cases, if necessary as deemed by quarantine officials, the quarantine period for your pet can be extended for a period up to six months.
Fees, location and visiting times:
There are quarantine charges for your pet's stay. You can confirm these charges and visiting times with Malaysian Quarantine and Inspection Services on 03 8882 2898 or 03 8787 2377. During quarantine, you may visit your pets in the station.
The Kuala Lumpur Animal Quarantine Station is located at the Kuala Lumpur International Airport in Sepang:
Animal Quarantine & Import Export Control Complex
KL International Airport (KLIA), Sepang
Jalan Pekeliling 4
64050 Sepang
Selangor Darul Ehsan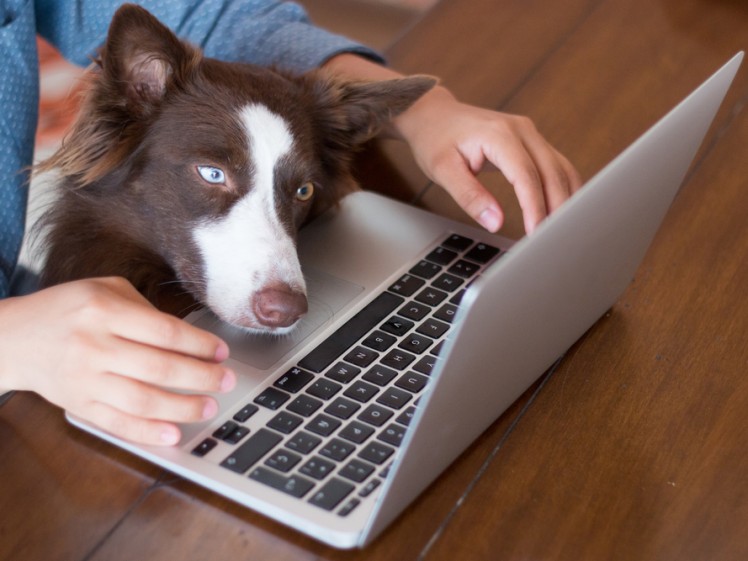 Resources and contacts
The Animal Medical Centre in Kuala Lumpur offers services for a fee, which frees you of the headache in paper work and department hopping; call them at 03 4042 6742 or fax 03 4041 3660.
For more information:
Other things to consider

If you are moving to Malaysia from a cold or temperate climate, bear in mind that your pet could suffer in the tropical heat. This is particularly important for older and long-haired pets.
There are several stray and abandoned pets in Malaysia who'd benefit from the love and attention of a caring owner. Visit the Society for Prevention of Cruelty to Animals Malaysia if you'd like to know more about pet adoption and fostering.
Read more:
The Expat Group, which is the parent company of ExpatGo.com, can provide services for processing your work permit.  For more information, please contact us at [email protected].
---
"ExpatGo welcomes and encourages comments, input, and divergent opinions. However, we kindly request that you use suitable language in your comments, and refrain from any sort of personal attack, hate speech, or disparaging rhetoric. Comments not in line with this are subject to removal from the site. "