Life has a curious way of twisting and turning, and Sarah Rees meets a photographer who can't quite believe his luck.
He may be rushing from event to event, snapping shop launches, designers' new products, and VIP parties at the Royal residence, but Naz Tajudin remains refreshingly bemused by his life. "I never expected all this," he says, with a chuckle and a shake of his long hair.
It is, perhaps, an existence that bears testament to life's unpredictability, and Naz's ability to turn misfortune into opportunity. The year was 2008, he was living in the UK and spending every spare moment on his mountain bike. "I am a biker," he says proudly, "I love it, but I had an accident." After attempting an ambitious 20-foot jump, Naz misjudged his descent and landed on his back. "Everyone was surprised I hadn't broken my spine," he remembers with a wince.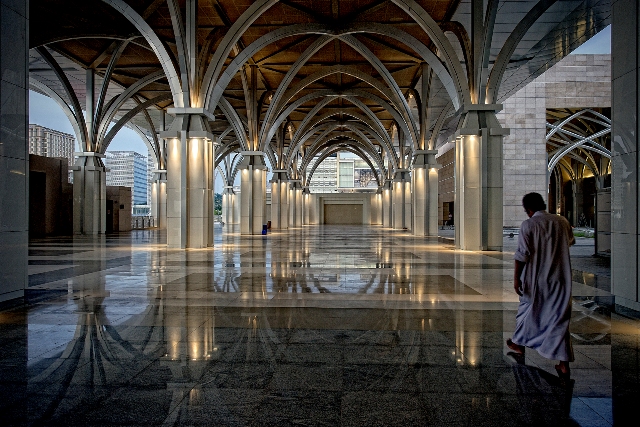 He had, however, done serious damage, and was told he needed to quit or risk paralysing himself. It was during the gloomy weeks spent in his bed recovering that he cast around for a new hobby. It was a large void to fill – "even now I can't see a bike without my heart thumping," he admits – but he ended up picking up a camera and falling in love, spending his weekends driving the length and breadth of the UK to take photos of what he considers "the most beautiful landscape! Oh I miss England…"
Old tricks, New Dos
Photography was, in fact, something of an old hobby, and when he considers it carefully, Naz admits to having been taking photographs his whole life. After the accident, however, it became a real passion, and he spent two years honing his skills, teaching himself the basics through hours spent shooting, editing, and trawling online to view others pictures and read everything he could find.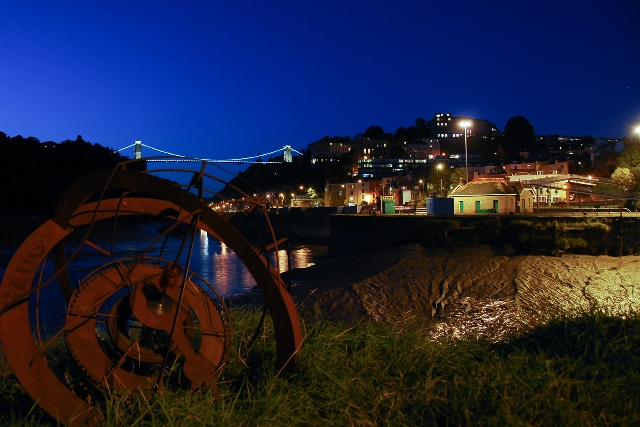 "I love taking landscape photos," he says, "but I realised there was no money in that, so I made a transition to people." He forced himself to overcome his natural shyness and reserve by taking portraits of everyone he knew, with his two daughters – then just toddlers – as his "top models! I love children, and they have such honest expressions."
Wedding photography followed, and soon people were encouraging him to put a price tag on his shots, so impressed were they by his skills. "I just wasn't very good at that," he says when thinking back, "I was lacking in self-confidence I suppose and didn't think I was good enough for people to pay me."
It took another life changing move before he seriously considered photography as a career. When he moved back to his homeland of Malaysia in 2010, he decided the time was right. "I'd worked for other people for too long!" he says.
Malaysian Man
Fast forward to today and Naz is inundated with photography jobs, and spends the majority of his time covering events, which demand hours of snapping before toiling through the night on editing. "I did 30 jobs in November, 30!" he exclaims, looking tired. "It's non-stop. January should be calmer, so I will be able to go to visit my Mum at last." His family home is in Butterworth, Penang, but the place bears little draw for him; having lived away since he was sent to boarding school at 14, he considers himself more a traveller. "I would love to travel the globe," he says misty-eyed, "I love to look at things, at buildings, and see new places."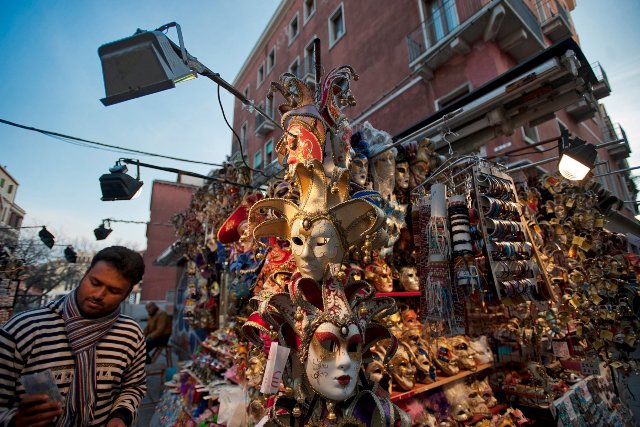 But family is important too, and he admits that part of the appeal of moving back to Asia after so many years away – he spent 6 years in the US and 4 years in the UK – was to be closer to the people that matter. "I wanted to spend whatever time I have left with my family," he explains, although one key figure has sadly gone. "My father passed away before I had established myself as a photographer," he explains, "and I feel so sad that he was never able to see what I am doing now. We were so close, and I wish I could share this with him. I think he would have been proud."
Finding Time
His father would have every reason to be proud, as his son is now living a life that many would envy – he has a steady stream of gigs snapping high-society events thanks to being the resident photographer for Bakhache Luxuries Malaysia, a company with such brands as Mouawad, Christofle, and Truefitt & Hill. He has also photographed royalty and the Prime Minister, relishing the opportunity to "get to meet all these Datos and Datins without having to be rich. I am so fortunate!"
It is not just good fortune that has put Naz is the enviable position he is today, it is also a lot of hard work and commitment, and he admits that the advancement of technology has made it too easy for people to deem themselves 'photographers.' "They buy a camera and next day they are shooting professional pictures," he explains. "But they don't know the basics." Naz keeps his skills sharp by spending any spare moment he has with his old film camera.
"There are no cheats with a film camera," he says wryly, "and you have to be aware of light conditions, aperture, shutter speed…." The added challenge is also a way of switching off – "With my digital camera I make money, with my analogue camera I spend money! But I enjoy it – you have to slow down a bit. You can get so tied up with your life sometimes…"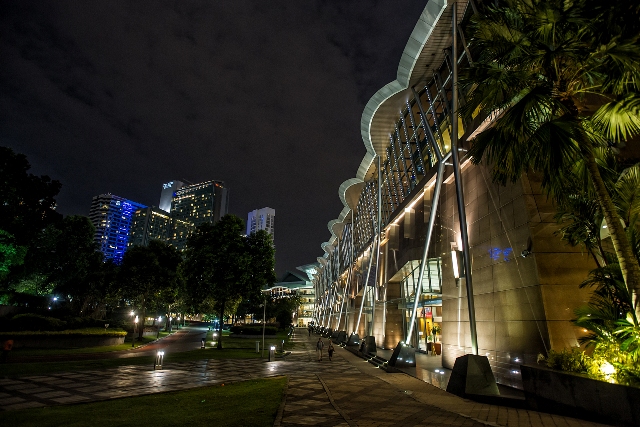 While work continues to rattle in at a furious pace, Naz is just taking it all in his stride, grateful for the surprising direction life is taking him. "I actually wanted to be a pilot when I was a kid," he says, with a chuckle, "then I studied biology. But my parents were great, they just said whatever you do, do it properly." And he has.
———————————————————————————————————
Contact Naz on [email protected] or visit his Facebook page: Naz Tajudin.
———————————————————————————————————
Source: Senses of Malaysia Jan-Feb 2013
Read more:
What are your thoughts on this article? Let us know by commenting below.No registration needed.



" ExpatGo welcomes and encourages comments, input, and divergent opinions. However, we kindly request that you use suitable language in your comments, and refrain from any sort of personal attack, hate speech, or disparaging rhetoric. Comments not in line with this are subject to removal from the site. "



Comments